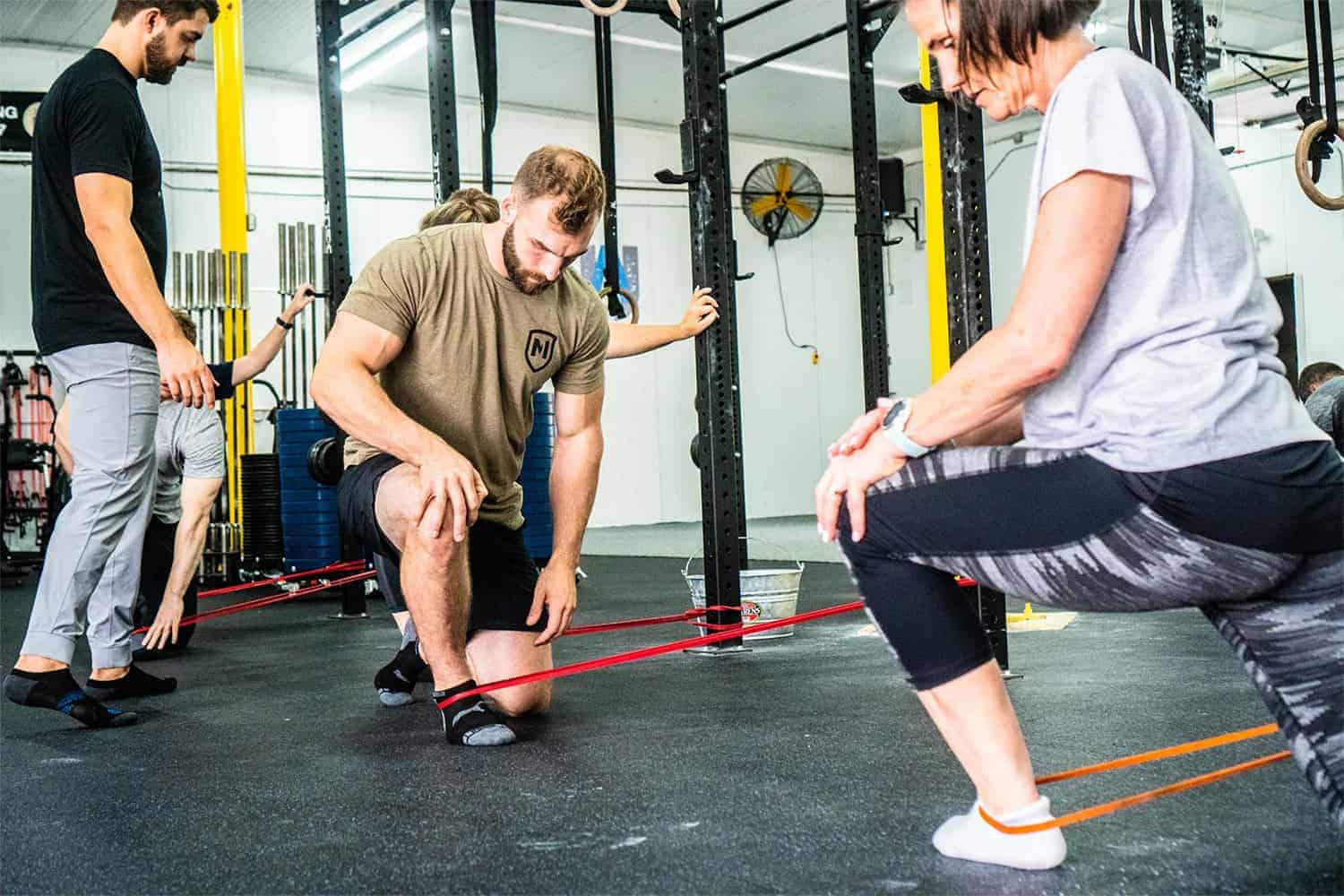 Performance Physical Therapy Services
At Onward, we employ a wide range of tools to ease your pain and maximize your performance.
Finally, everything you need in one appointment
Say goodbye to the days of running all over town to get massage, dry needling, spinal manipulation, and personal training. In our full-hour sessions, you'll get the perfect combination of these tools exclusively provided by your Doctor of Physical Therapy. At Onward, rushed appointments are replaced with detailed assessment, comprehensive treatments, and a specific plan for next steps to have you feeling and performing better than ever.
We believe excellence looks different. Come experience it for yourself.
---
Select a state on the map to get started today
In Person & Virtual Appointments
Virtual Appointments Available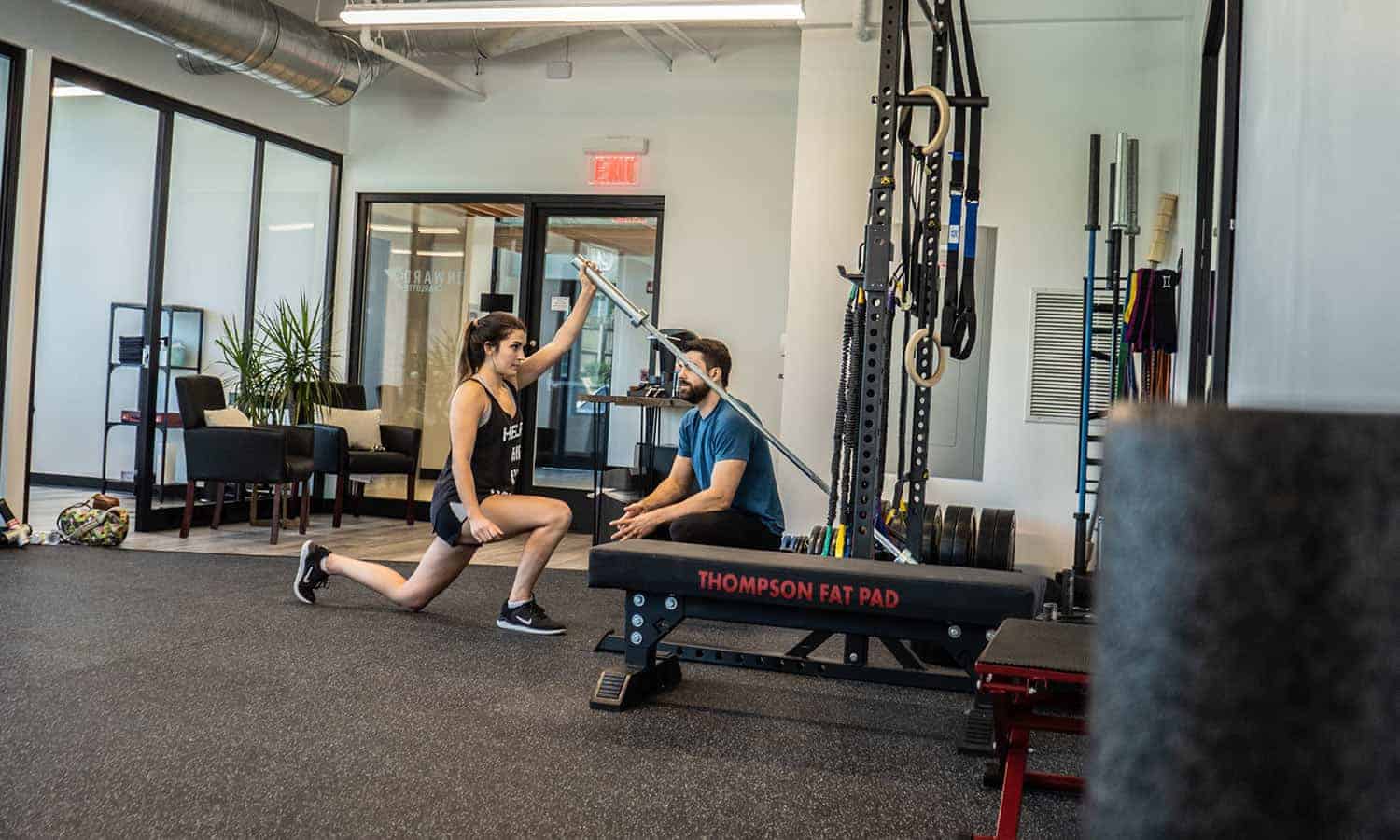 Connect with an expert today