A full assessment of your mobility, strength, and endurance capacity specific to the limitations bringing you to our office. We will also continually track those limitations to ensure our interventions are creating rapid progress!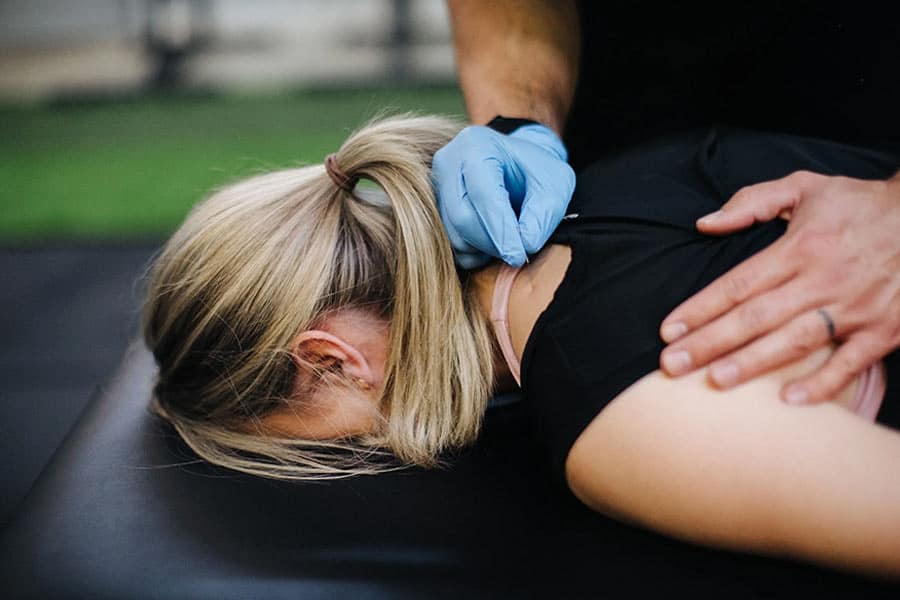 Targeted treatments to get your pain under control as fast as possible. Soft tissue mobilization, dry needling, myofascial decompression, spinal manipulation, joint mobilizations, and more!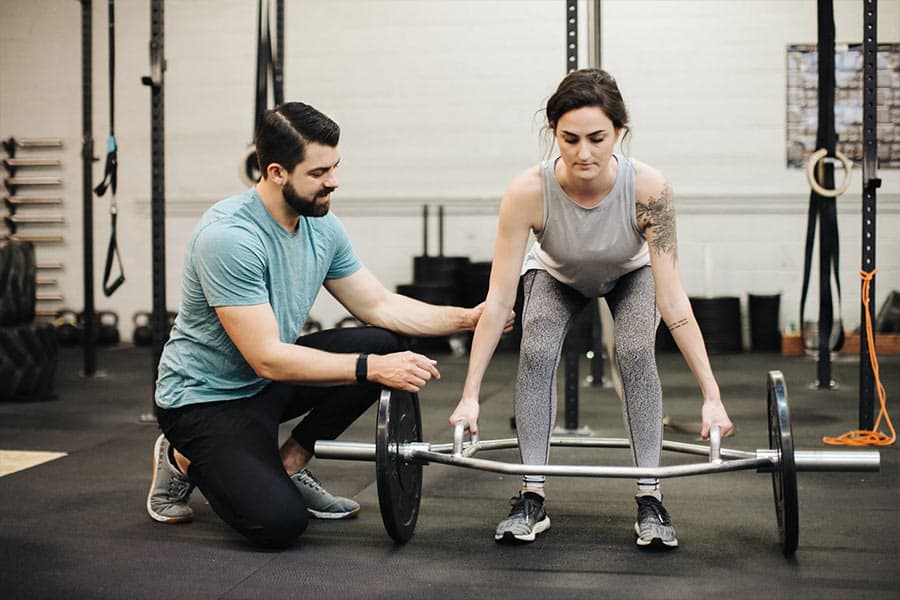 Address the components that contributed to your initial injury and are now robbing your performance. We want you not only back in the gym, but performing better than ever!

"I had accepted that my competitive running days were over. After working with other providers and not seeing anything but short-term changes I was feeling defeated. Then I went to Onward! They built my strength back up and did a detailed analysis of my running form. I was shocked how small tweaks created such huge changes. I'm not back to marathons yet, but I will be soon. Thanks for giving me hope again!"

"I am not overstating it a bit to say that the treatment I received was life-changing and I am thankful every day. My experience at Onward was different than every other office I've been two. Appointments are never rushed and every treatment is tailored to my specific needs."

"I had met with two surgeons and another physical therapist. The result of all 3 were recommendations for hip surgery with the long-term prognosis of never getting back to full CrossFit. I'm so glad I took the extra step of going to Onward. Within a few months, I was doing EVERYTHING pain-free without undergoing that surgery. No limitations and fitter than I've ever been!"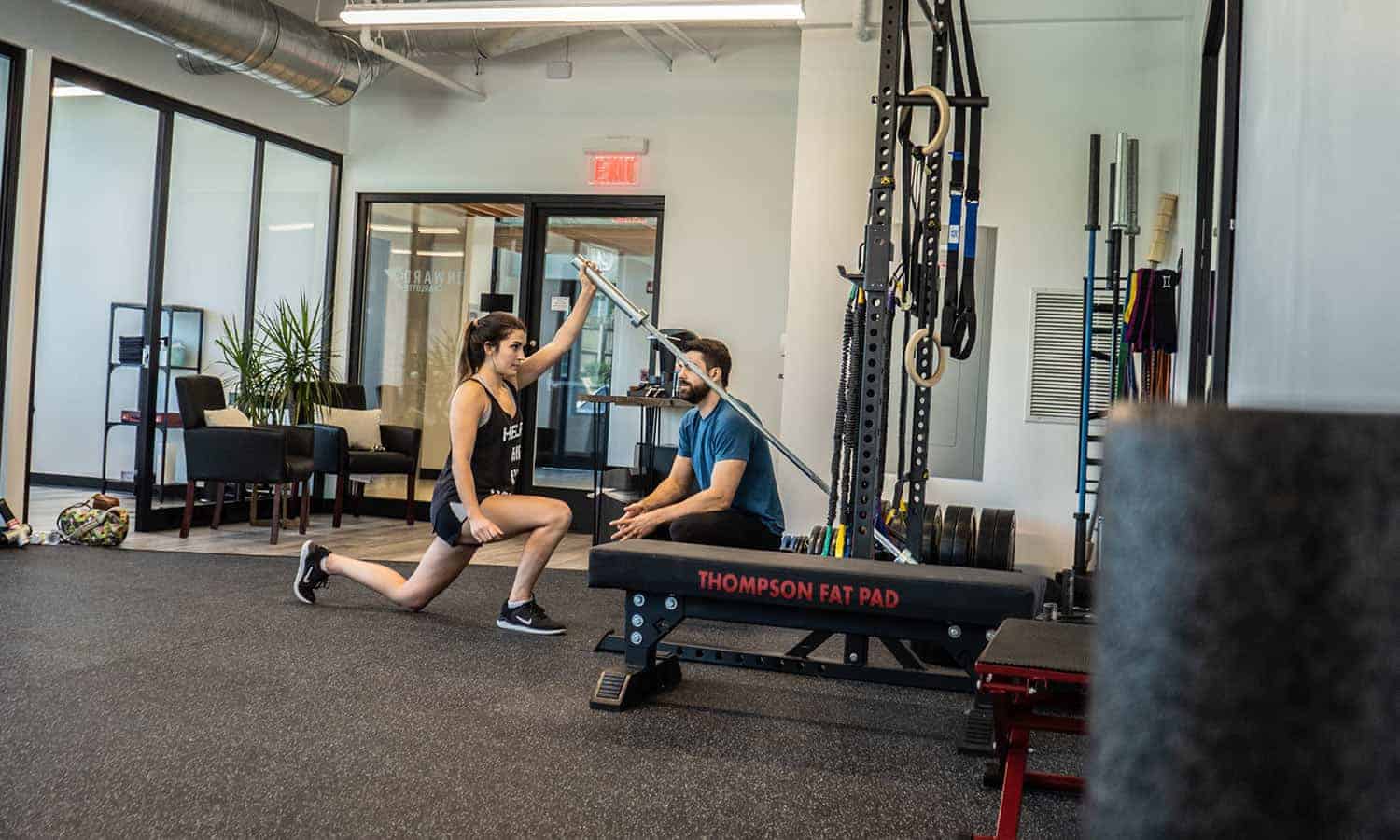 Onward Physical Therapists Locations
Not in One of These Cities?
Our team offers virtual appointments so that you can connect with an expert physical therapist from the comfort of your own home or gym. Send us an email to inquire about telehealth availability for you!