Hurt Less.
Get Hurt Less.
Onward Physical Therapy is your comprehensive solution to pain, recovery, and performance.
Are you Seeing multiple providers seeking a solution?
Our experts are ready to help today!
Your search for an answer ends with Onward. Our Doctors of Physical Therapy have the required expertise and time to perform a comprehensive interview and assessment which will finally identify the root cause of your pain.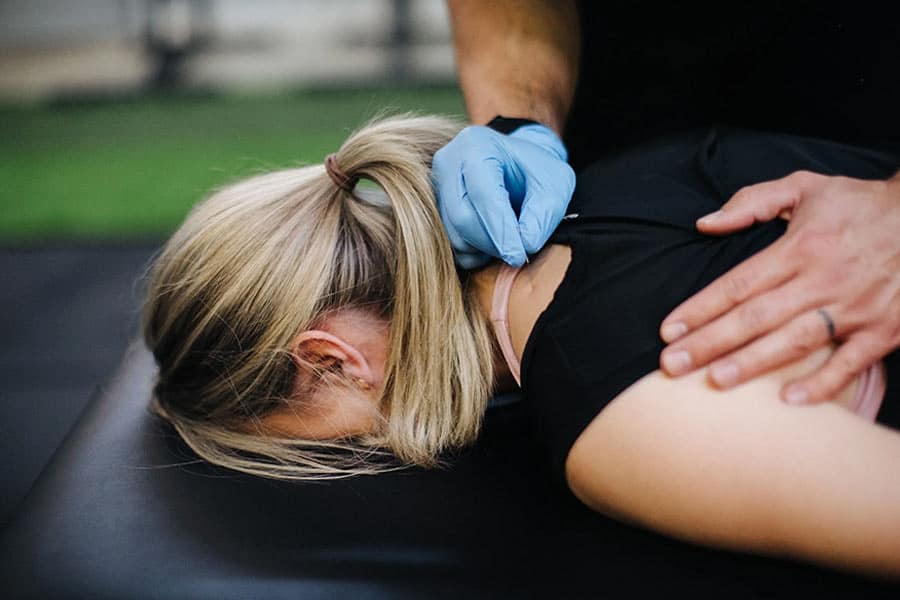 Enjoy symptom easing body work performed by the most highly skilled manual therapists in the world. We've got all the tools: Massage, dry needling, spinal manipulation, myofascial decompression, body tempering, and plenty more to ensure your nagging aches and pains are eliminated permanently.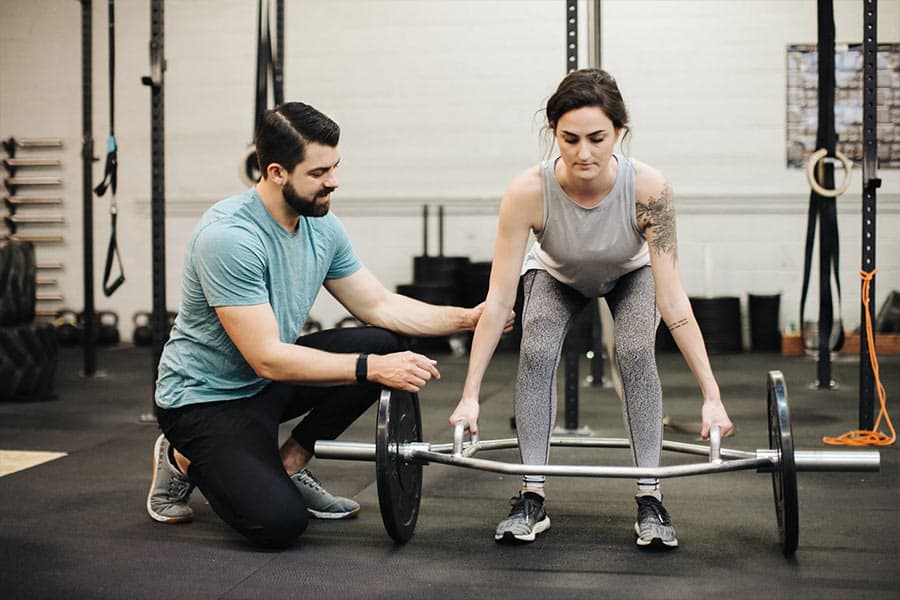 Feel great, perform great. After your pain is gone, our exercise specialists develop a customized program to keep it in the past where it belongs. Expect to elevate your physical performance to achieve every goal you've set and a few you didn't believe were even possible.
1,265 5-Star Reviews Can't Be Wrong
The Nation chooses Onward Physical Therapy because our clinicians are experts in using manual therapy and corrective exercises to rapidly reduce pain, improve performance, and keep your issues away for good!
Jane S.
"I had accepted that my competitive running days were over. After working with other providers and not seeing anything but short-term changes I was feeling defeated. Then I went to Onward! They built my strength back up and did a detailed analysis of my running form. I was shocked how small tweaks created such huge changes. I'm not back to marathons yet, but I will be soon. Thanks for giving me hope again!"
Robert A.
"I am not overstating it a bit to say that the treatment I received was life-changing and I am thankful every day.
My experience at Onward was different than every other office I've been two. Appointments are never rushed and every treatment is tailored to my specific needs."
Kenny H.
"I began Physical Therapy with Onward after several years of suffering through lower back pain that had stopped me from being able to run or play golf. The treatment plan for me involved using various methods and techniques that would meet my time constraints and overall quality of life goals (and back to running and golf!). I was not only able to get out of pain, but I'm now so much less fearful of what I used to call my "bad back."
Select a state on the map to get started today
In Person & Virtual Appointments
Virtual Appointments Available