Physical Therapy for Hip Impingement
Onward Physical Therapy - Hip Impingement Specialists
Hip Impingement Treatment services are available in the following areas
Click Below to Schedule at your nearest location today!
Hip impingement is a general term to describe the conditions of femoroacetabular impingement, hip labrum tears, and cam & pincer impingement. Stated simply, it is a painful condition where the joint connecting the bones of the thigh and hip becomes irritated and causes pain with sports and daily life. The pain is often severe, and unfortunately few in the medical world are skilled in providing high quality care for these individuals resulting in years of suffering before relief is found.
At Onward Physical Therapy, we specialize in providing relief to those dealing with chronic hip impingement and would love the opportunity to help those wanting to regain their freedom of movement without surgeries, injections, or wasting time with ineffective treatments.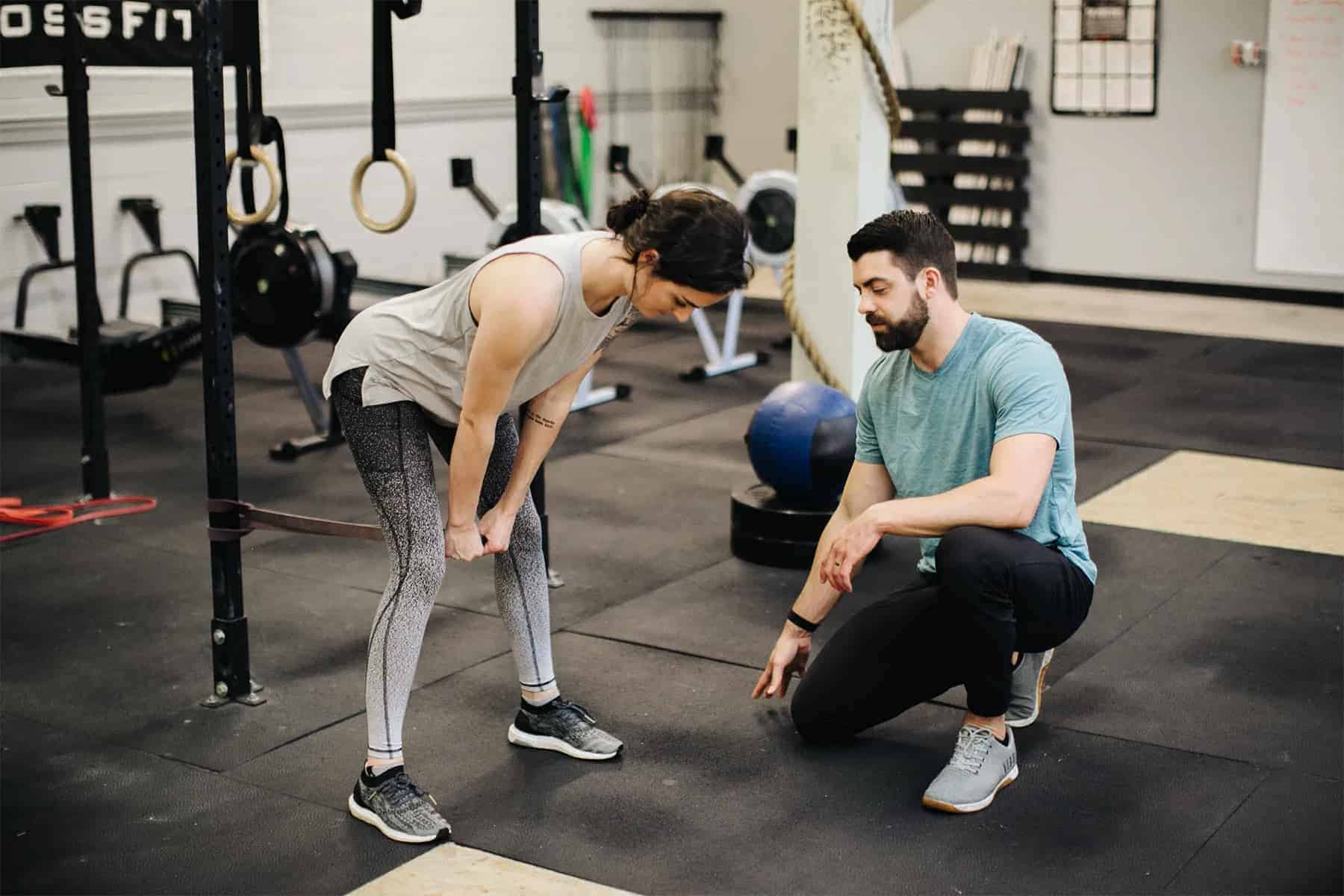 At Onward, our process for providing lasting relief to individuals suffering from hip impingement is simple but incredibly effective.
From professional athletes, to weekend warriors, and those working desk jobs – we've helped people from all walks of life get their freedom back!
A variety of manual therapy techniques can provide rapid decreases in your pain levels and immediately improve your mobility.
Small changes in your movement patterns can allow you to quickly return to many of the activities you've be unable to do.
Our long term solution with hip impingmenet is to strengthen the muscles of the hip and improve whole body mobility so that your hip no longer holds you back!

"I had met with two surgeons and another physical therapist. The result of all 3 were recommendations for hip surgery with the long-term prognosis of never getting back to full CrossFit. I'm so glad I took the extra step of going to Onward. Within a few months, I was doing EVERYTHING pain-free without undergoing that surgery. No limitations and fitter than I've ever been!"

"I came to Onward about a year post hip labrum repair because I was continuing to have issues even after six months of three times per week PT after the surgery. I couldn't squat to parallel, hadn't been able to deadlift in over a year and a half, and was in pain on a daily basis. Six weeks later and I'm back in the gym doing what I love with ZERO pain!"

"Two years ago I decided to take control of my health and finally joined a gym and started a nutrition plan. The early results were so encouraging but soon into my journey, a bit of hip pain began to pop up during Orange Theory workouts. Fast forward a few months and I'm in pain sitting, running, and squatting. I was terrified I would be back on the couch and not moving forward anymore. Fortunately, working with Onward changed all of that. They quickly helped me get in control of my hip impingement and back in the gym! So thankful for all of their help!"