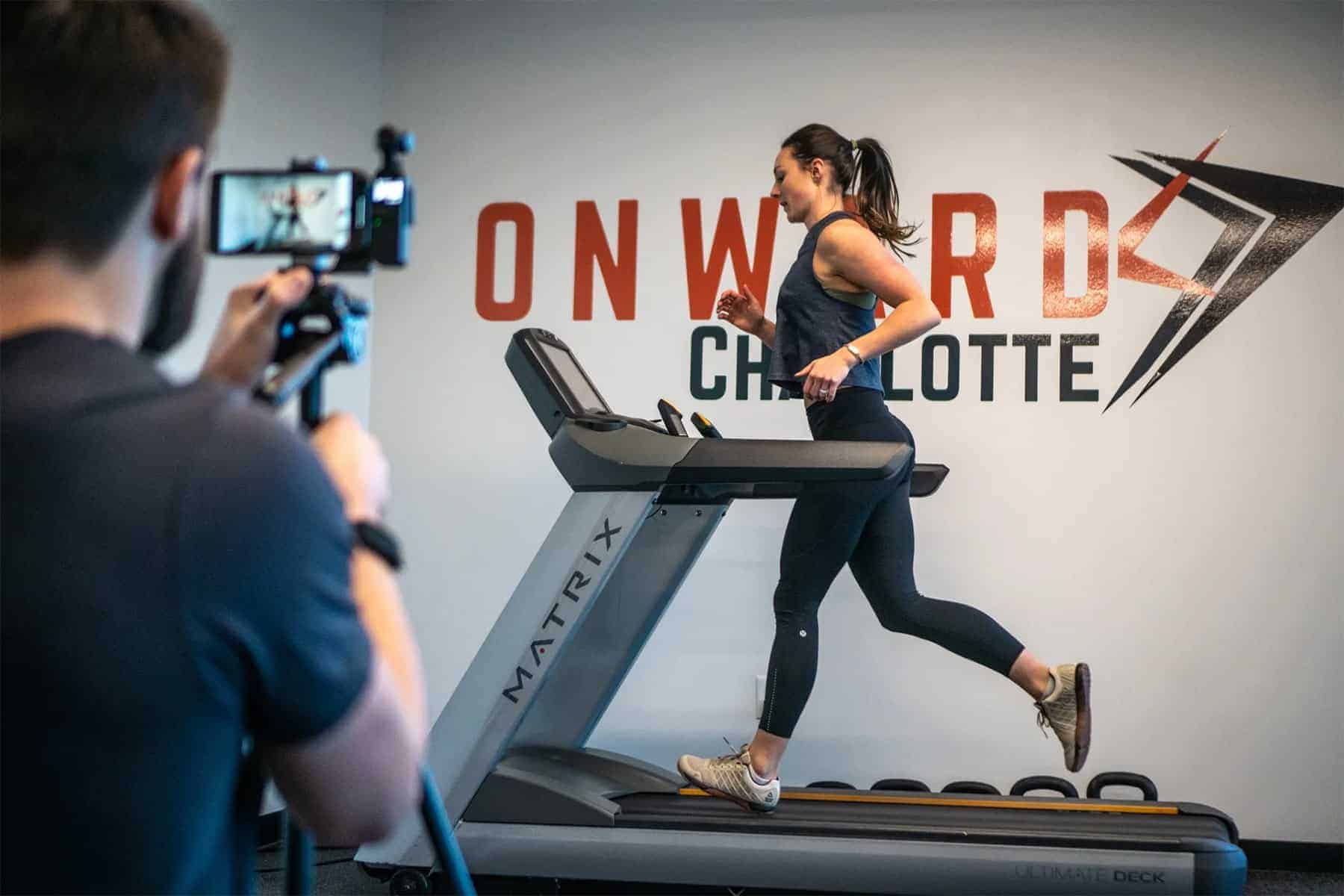 Onward Physical Therapy - Sports Performance Specialists
Performance analysis services are available in the following areas
Click Below to Schedule at your nearest location today!
At Onward, we have strong opinions about what physical therapy for active individuals should look like. If you have pain with specific activities, we believe a critical component of your rehab plan will be to have your rehab team actually study you performing that activity.
Crazy right? If your knees hurt when you run, we should assess your gait and work on technique modifications to reduce pain. If overhead squats bother your shoulders, we must watch that movement and adjust your form to maximize your performance.
While this may seem obvious, it is far too commonly a missed step that results in injuries not fully recovering or coming back shortly after being discharged from rehab.
The truth is, there aren't enough clinicians out there skilled in analyzing athletic movements to identify technique issues contributing to pain and limiting your performance. At Onward, our team LIVE for this. Being active, fitness-forward individuals ourselves, we love the opportunity to help you reach levels of performance you never thought possible and that always includes in-depth performance analysis of those movements you care about.
Performance assessments typically include slow-motion video assessments of your technique and then performing various tests to identify mobility and strength deficits that are holding you back. This allows us to formulate a plan to unlock motion, build stronger tissues, and improve your technique. All of which will reduce your pain AND help unlock your maximal performance.
Ready to get started? Contact us today to schedule a consultation and learn more about how we can help you perform your best.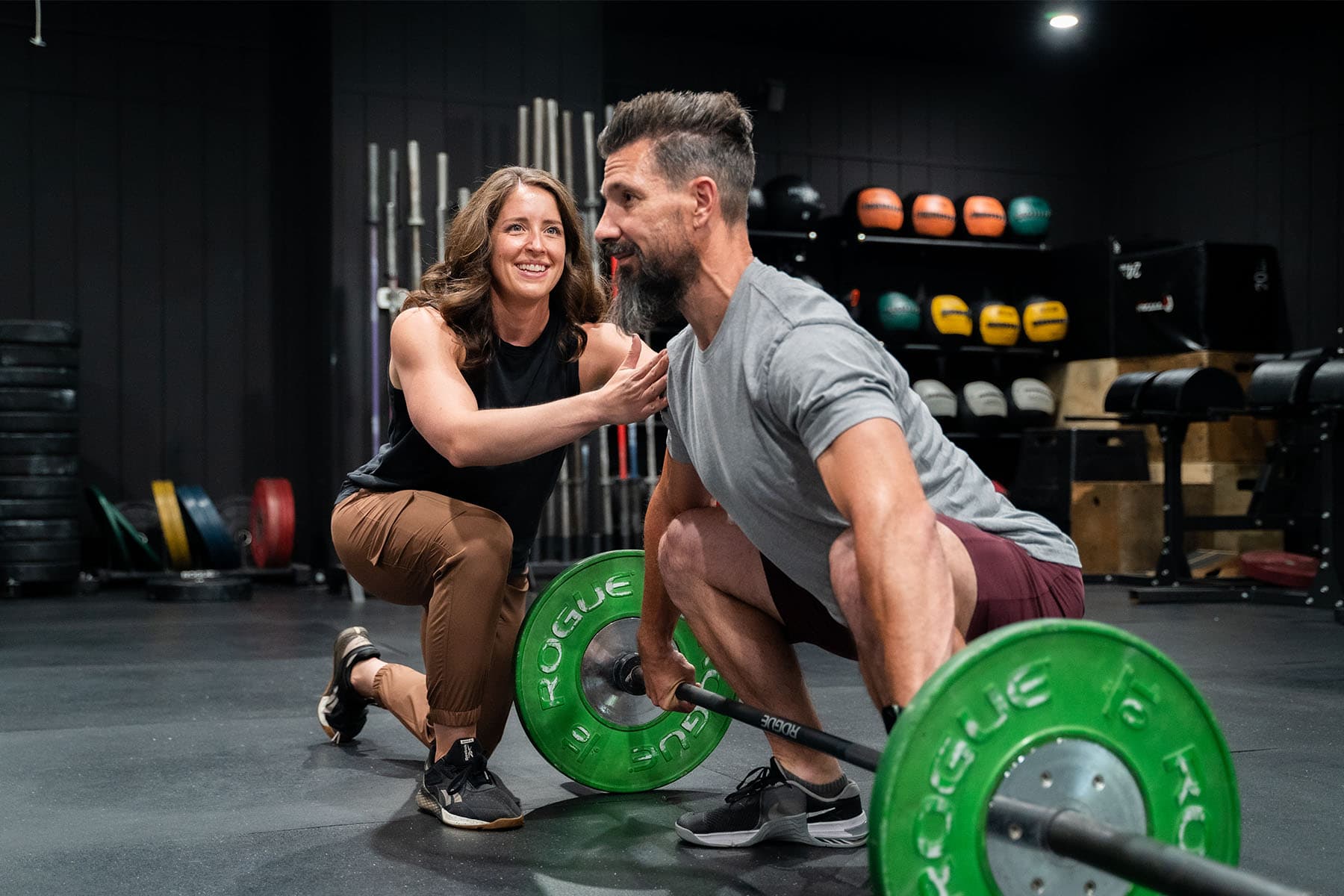 At Onward, our process for providing lasting relief to individuals suffering from back pain is simple, but incredibly effective. We utilize a combination of hands-on techniques and progressive exercises that are specifically tailored to you. All back pain is unique, and your treatment should be too!
From professional athletes, to weekend warriors, to those working desk jobs, and everything in between – we've helped people from all walks of life get their freedom back!
A variety of manual therapy techniques targeted towards the back and hips can provide rapid decreases in your pain levels and immediately improve your mobility.
A thorough and detailed examination to figure out what is actually causing your back pain, allowing us to not only eliminate your current pain in the short term, but prevent it from happening in the future!
Our long term solution with back pain treatment is to increase your mobility, strengthen the muscles of the back, hips, and core, and develop long term lifestyle strategies so that your pain no longer holds you back!

"I thought my CrossFit days were over after a year of being unable to perform any lifts from the ground without pain. The Onward team was able to help me find the technique and mobility issues that led to my continual flare ups. Not only did we eliminate my daily pain, but I'm back in the box every day without any limitations!

"I had accepted that my competitive running days were over. After working with other providers and not seeing anything but short-term changes I was feeling defeated. Then I went to Onward! They built my strength back up and did a detailed analysis of my running form. I was shocked how small tweaks created such huge changes. I'm not back to marathons yet, but I will be soon. Thanks for giving me hope again!"

"I visited for a running-related injury and they were quickly able to pinpoint the exact issue. Targeted exercises eased my pain and build strength where it was needed. The running analysis was very beneficial as well. Now I have a set plan to help get me back to running faster and stronger! Would highly recommend Onward to any runners out there!"
~ Kenny H.