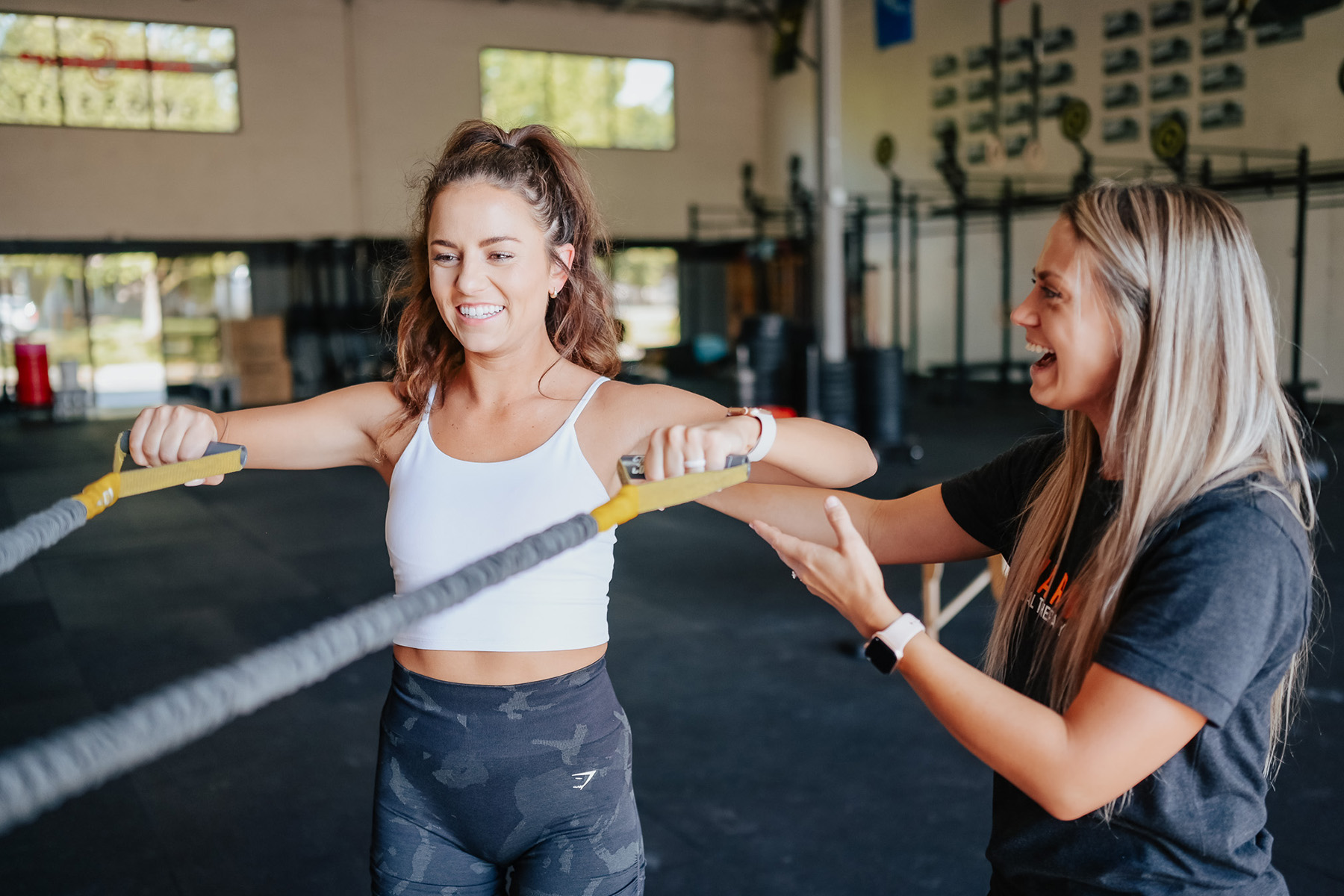 Physical Therapy for Shoulder Pain
Onward Physical Therapy - Shoulder Pain Specialists
Select a Location to Schedule
the Shoulder Pain Relief You deserve
It happened again. You were in the gym or working around the house. You reached out and quickly your arm dropped from that sharp, shooting pain you've been hoping was finally gone.
Shoulder pain is far too common and can disrupt all aspects of your life, from getting dressed to making you skip your favorite workouts.
At Onward, we believe you deserve to see a provider that specializes in providing relief to those dealing with all kinds of shoulder pain. We would love the opportunity to help you regain your freedom of movement without surgeries, injections, and wasted time on ineffective treatments.
Select a Location to Schedule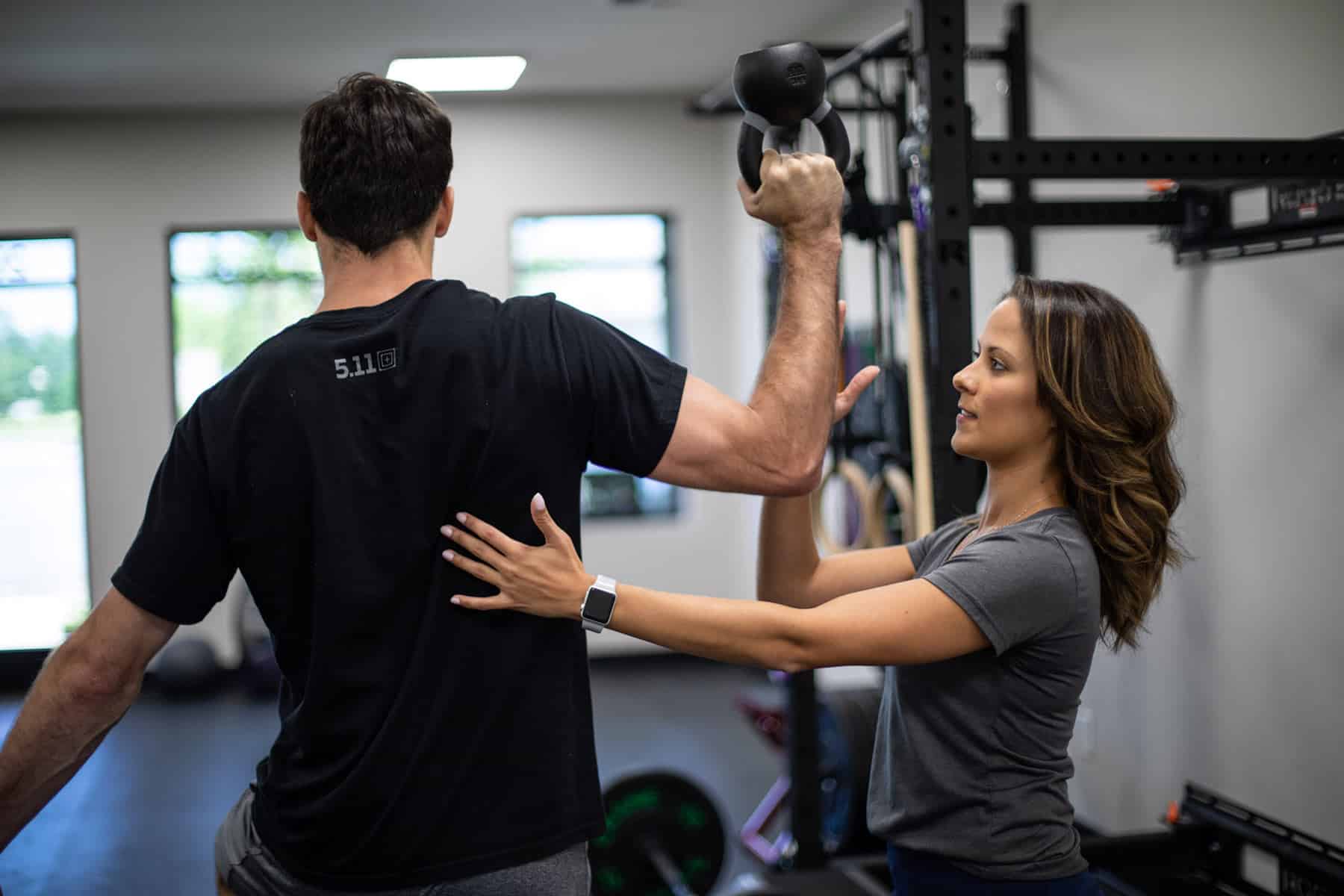 At Onward, our process for providing lasting relief to individuals suffering from shoulder pain is simple but incredibly effective.
From professional athletes, to weekend warriors, and those working desk jobs – we've helped people from all walks of life get their freedom back!
Select a Location to Schedule
A variety of manual therapy techniques can provide rapid decreases in your pain levels and immediately improve your mobility.
Small changes in your movement patterns can allow you to quickly return to many of the activities you've been unable to do.
Our long term solution with shoulder pain is to strengthen the muscles of the shoulder and improve whole body mobility so that your shoulder no longer holds you back!
1,265 5-Star Reviews Can't Be Wrong
The Nation chooses Onward Physical Therapy because our clinicians are experts in using manual therapy and corrective exercises to rapidly reduce pain, improve performance, and keep your issues away for good!
John V.
"For six months I had been seeing slow progression of my shoulder symptoms but no where close to how fast I'd like to improve. Every day I would go into the CrossFit box and have to edit the program because of my pain. Finally, I reached out to Onward for a second opinion. After the first session alone, I noticed a significant difference. A month later and all my symptoms were completely cleared up! More progress in a month than the previous six."
Joe T.
"After my rotator cuff surgery, I was back in the gym doing 80% of what I enjoyed. But I still couldn't get back to muscle-ups and handstand work. My post-surgery PT had no idea how to help me get there. So after months of hoping that something would change I finally decided to find the answer. Fortunately, a friend recommended Onward. We developed a plan that built up the strength components that had been lacking and dialed in my technique. After a few sessions I'm moving better than I was before the surgery! If you want PTs who understand active individuals then get to Onward!"
Heather C.
"For three years I've suffered from shoulder pain. While I could work out and continue to push it in the gym, I was making serious modifications to my training. No overhead work, and certainly no pull-ups. Finally, I had enough and went to Onward. Within weeks I was back doing all the lifts I love!"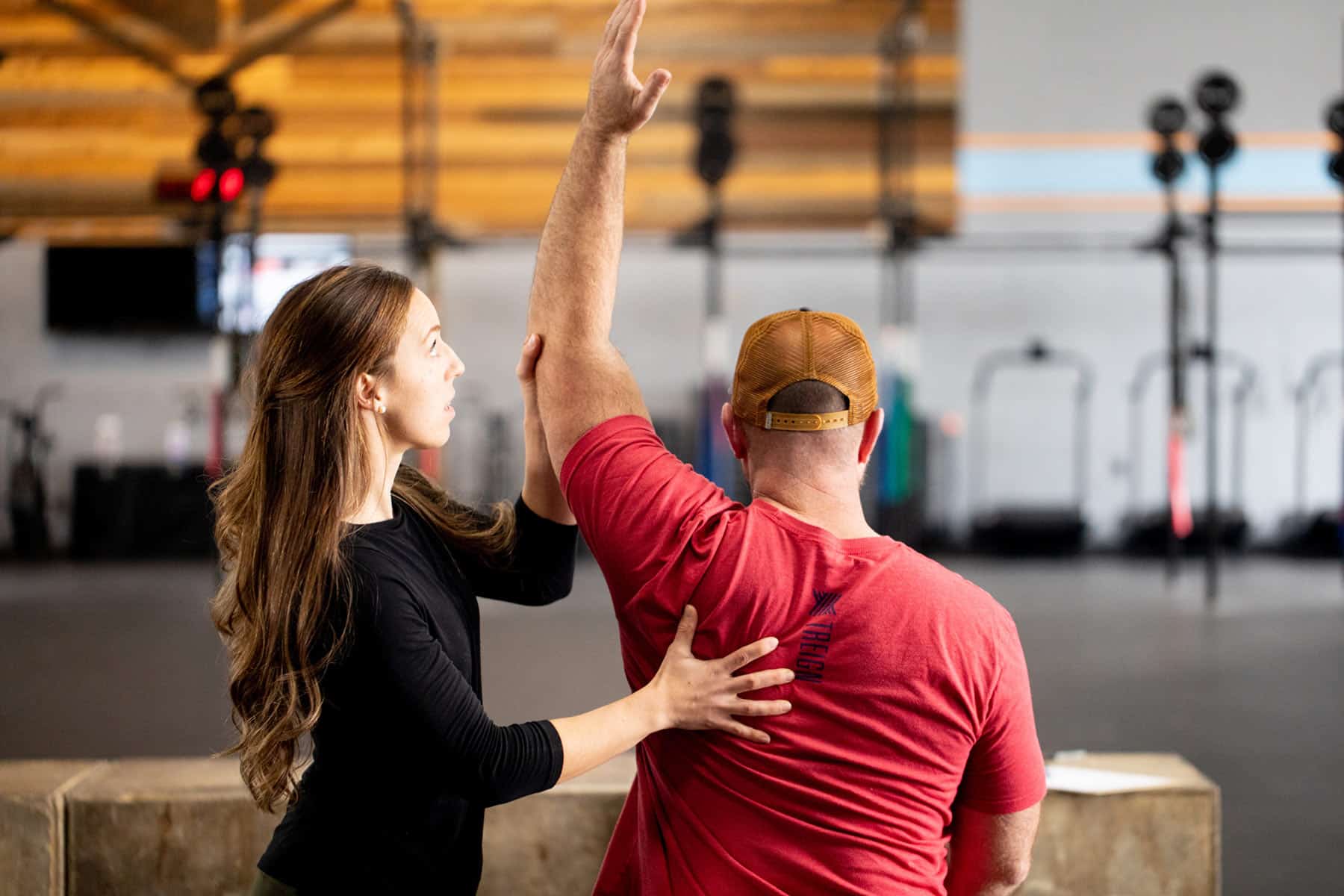 Connect with an expert today