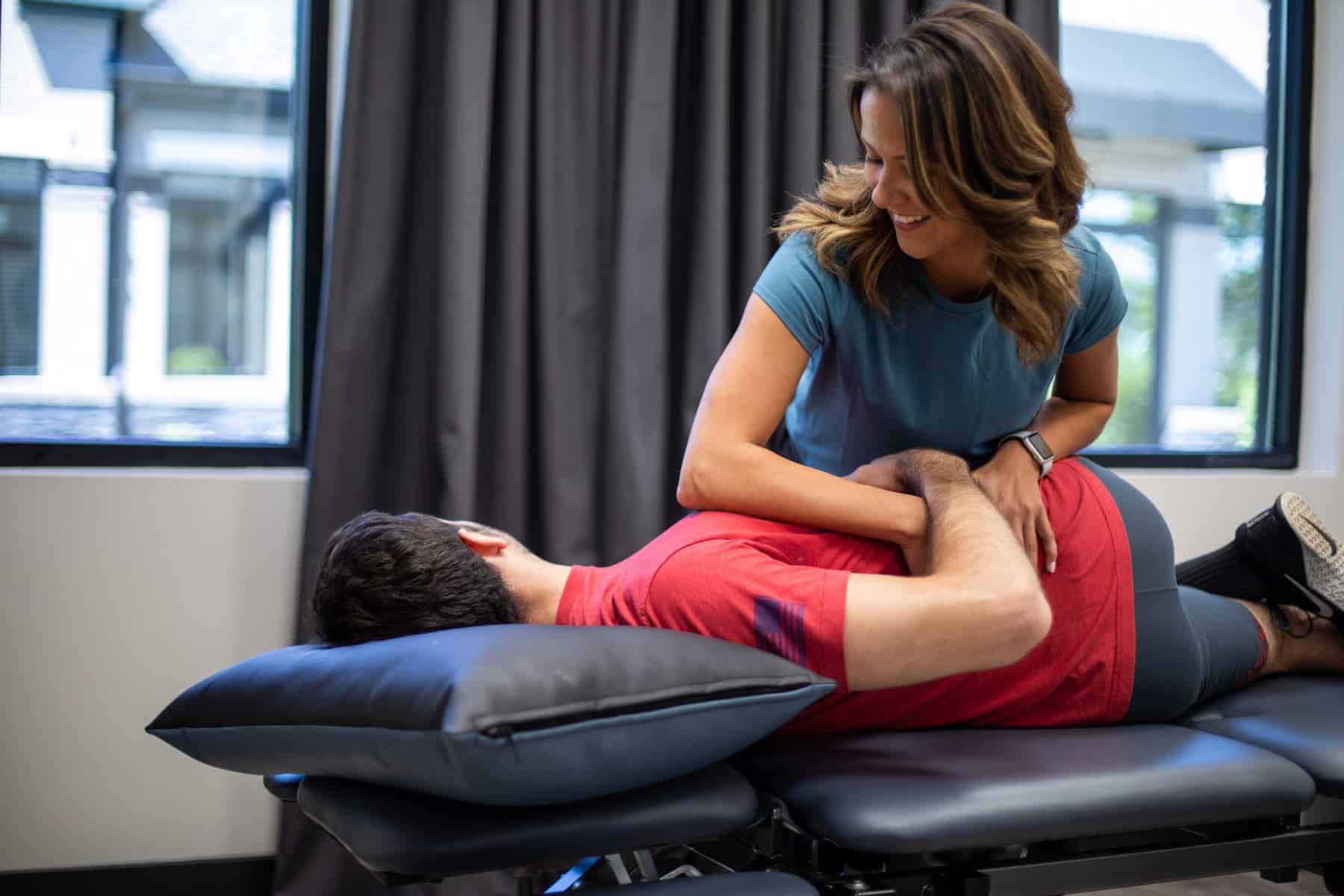 Physical Therapy for Back Pain
Onward Physical Therapy - Back Pain Specialists
Back Pain Treatment services are available in the following areas
Click Below to Schedule at your nearest location today!
It happened again. That sudden sharp pain in your low back. Maybe you were picking something up off the floor and felt a "twinge," or maybe it was an awkward movement during your workout.
You can't afford to lie in bed for a week. To skip out on work or family responsibilities. To not go to the gym.
At Onward, we specialize in providing relief to people with back pain and would love the opportunity to help those wanting to regain their freedom of movement without surgeries, injections, or wasting time with ineffective treatments.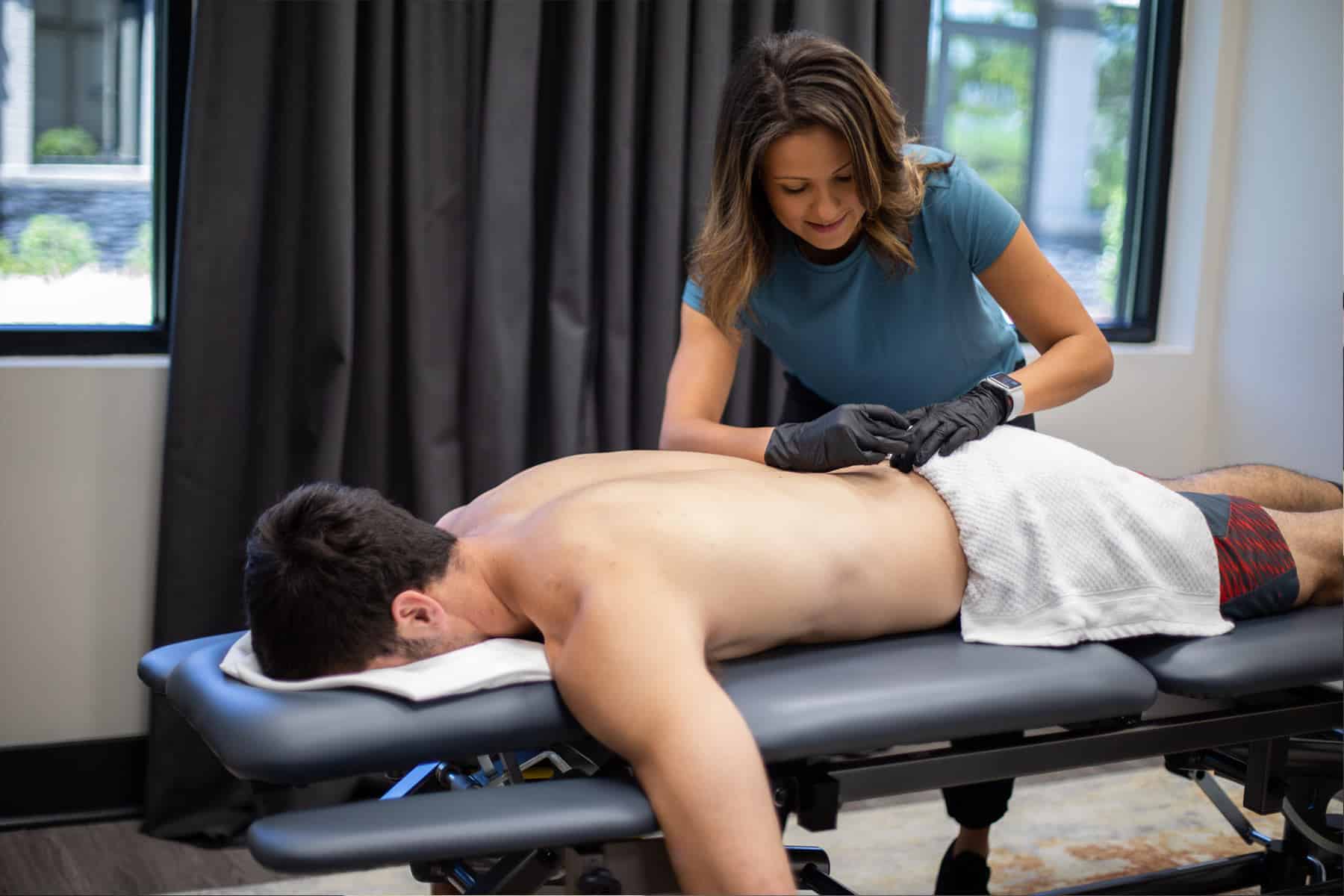 At Onward, our process for providing lasting relief to individuals suffering from back pain is simple, but incredibly effective. We utilize a combination of hands-on techniques and progressive exercises that are specifically tailored to you. All back pain is unique, and your treatment should be too!
From professional athletes, to weekend warriors, to those working desk jobs, and everything in between – we've helped people from all walks of life get their freedom back!
A variety of manual therapy techniques targeted towards the back and hips can provide rapid decreases in your pain levels and immediately improve your mobility.
A thorough and detailed examination to figure out what is actually causing your back pain, allowing us to not only eliminate your current pain in the short term, but prevent it from happening in the future!
Our long term solution with back pain treatment is to increase your mobility, strengthen the muscles of the back, hips, and core, and develop long term lifestyle strategies so that your pain no longer holds you back!

"I was dealing with an ongoing pain problem in my SI joint, low back, and hip. Through therapy and a well-designed exercise program, they were able to not only eliminate my pain but give me the knowledge to continue to make me physically and mentally stronger. I can't thank them enough for all they have done for me."
~ Jenny V

"I have been struggling with back pain for over 8 years and it wasn't until I found Onward did I start to see relief. For years I skipped workouts with deadlifts and kettlebell swings because I knew they would wreck me for days. They immediately got down to the root of my problem and quickly relieved my pain. I am beyond thrilled with my experience and will never go anywhere else. Highly recommend."

"I began Physical Therapy with Onward after several years of suffering through lower back pain that had stopped me from being able to run or play golf. The treatment plan for me involved using various methods and techniques that would meet my time constraints and overall quality of life goals (and back to running and golf!). I was not only able to get out of pain, but I'm now so much less fearful of what I used to call my "bad back."
~ Kenny H.