The Best Exercises for TMJ Pain Relief
by simeoned | January 13, 2021 |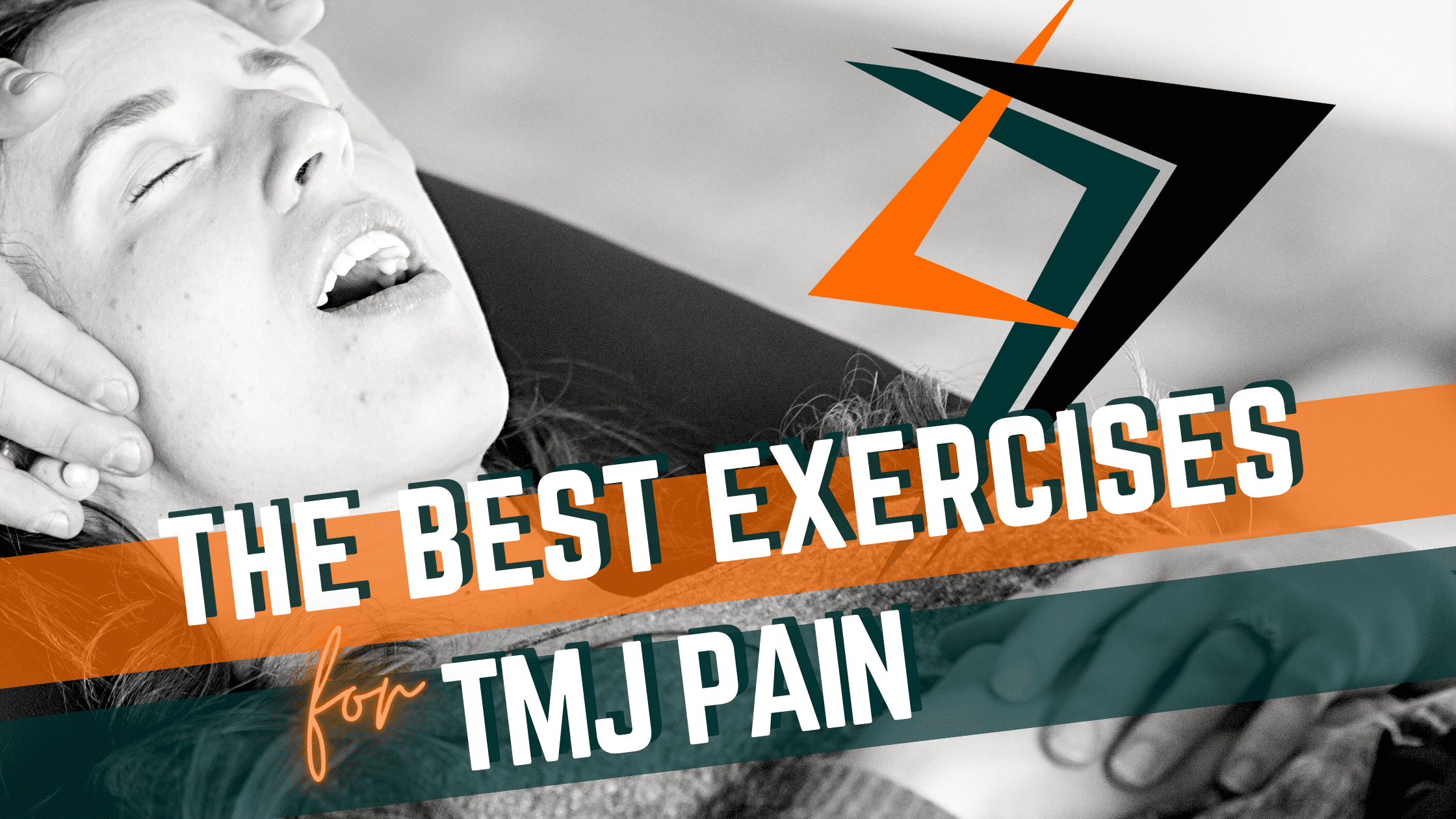 Do you ever wake feeling soreness radiating after a night of grinding your teeth? Maybe it comes on mid-day after you've been at the desk for a while. The pain starts right in front of your ear, sometimes your neck even hurts alongside it. This is a familiar story and one that can rob you of your joy for the rest of your day. Whether you start having pain chewing, yawning, or even talking or laughing, this situation can really affect your quality of life. At Onward Tennessee, Dr. Zac Morgan specializes in helping folks with TMJ pain and/or headaches return to a normal life. While there are many hands-on options to treat this situation, here are the best exercises for TMJ pain relief!
Cervical Retraction
This exercise has two major benefits: it can help relax a lot of the muscles in the neck, but it also reduces pressure on the jaw!
Sub Occipital Release
Different from retraction, nodding targets the uppermost joint of the neck- the joint that connects our necks to our skull. This joint is often referred to as the 'yes' joint because it is built to accommodate the nodding motion. It is often stiff due to activities and prolonged posture, and studies support that getting it moving actually leads to an increased range of motion in mouth opening. Releasing your suboccipital is the best way to get this joint mobile!
Doorway Angels
Your upper back is important when considering jaw pain relief. When stiff, the upper back places more stress on the jaw/neck and doesn't allow you to get in a relaxed posture at rest. Wall angles are one of the best exercises you can do to get this area moving.
TMJ Self-Mobilization
Here is a simple and direct way to decrease your TMJ pain. Use this exercise to improve range of motion on the painful side of your jay (or both if they are bothersome).
TMJ Depression Isometric
The muscles that usually cause tension and contribute to TMJ pain are the ones that close the jaw. We can decrease this tension by using a technique called reciprocal inhibition. This is basically activating the muscles that do the opposite motion. Start with 10-second holds at a light muscle contraction and repeat 3-5 times.
There you have it, the best exercises for TMJ pain relief!
If you're ready to get serious about getting rid of your nagging TMJ pain? Schedule an appointment with one of our TMJ specialists today!