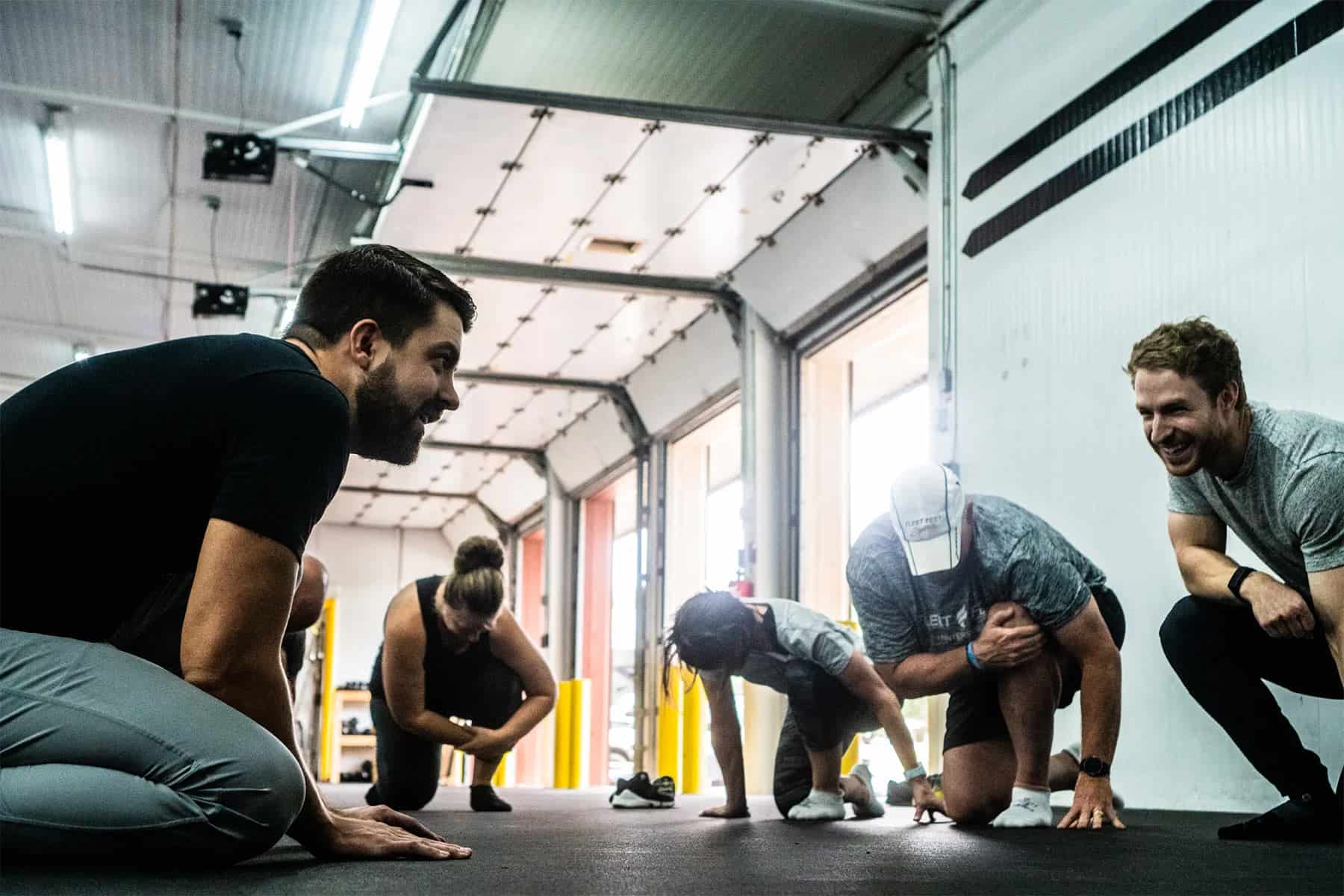 Select a Location to Schedule
Hurt less. get hurt less.
At Onward, getting you out of pain is simple – we can help you achieve this rapidly. Building you a resilient body that allows you to perform and live at a level where you continue to stay pain free is a different story.
Restore/perform is our solution to help keep your past injury where it belongs: in the past. We're not here to just get you back to your baseline, where tweaks and flare ups are an awkward twist or turn away. We're here to help you reach a level where your body can handle the stresses life or training throws at it without faltering. Never backwards, always ONWARD.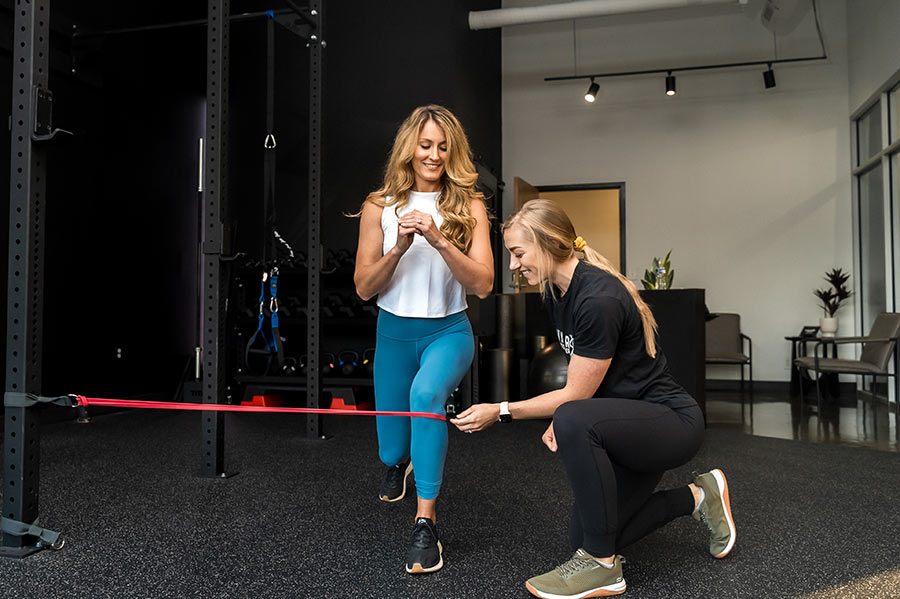 Mobility Fitness and Programming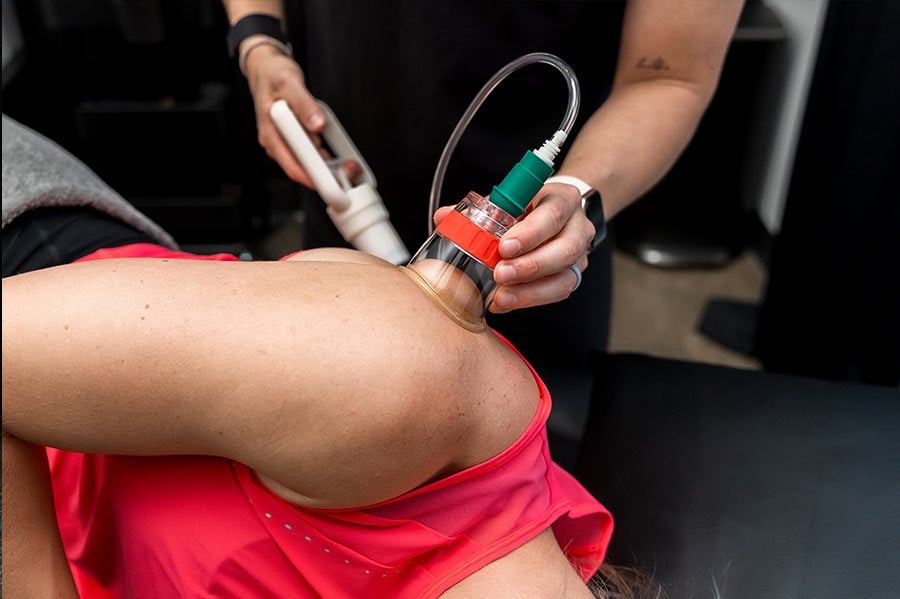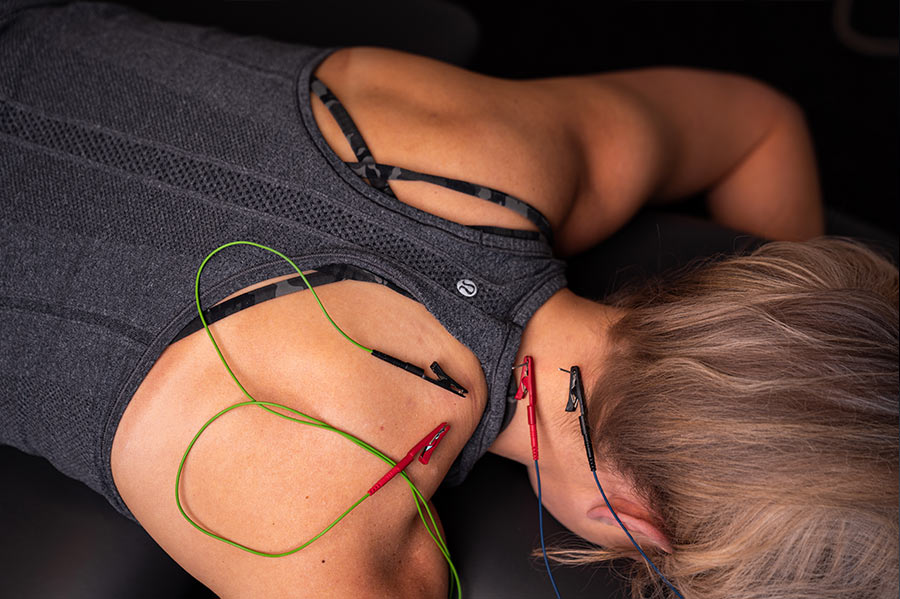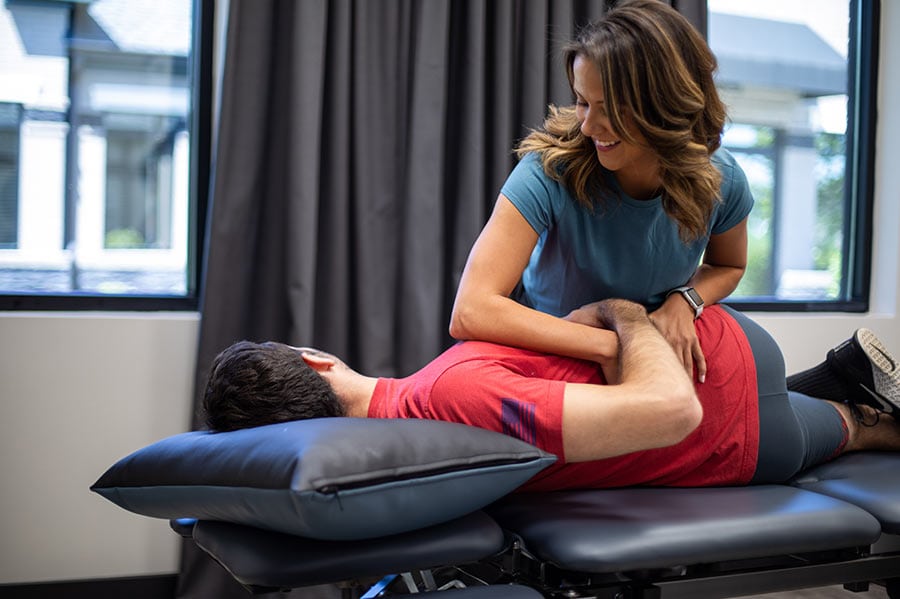 Spinal Manipulation and Mobilization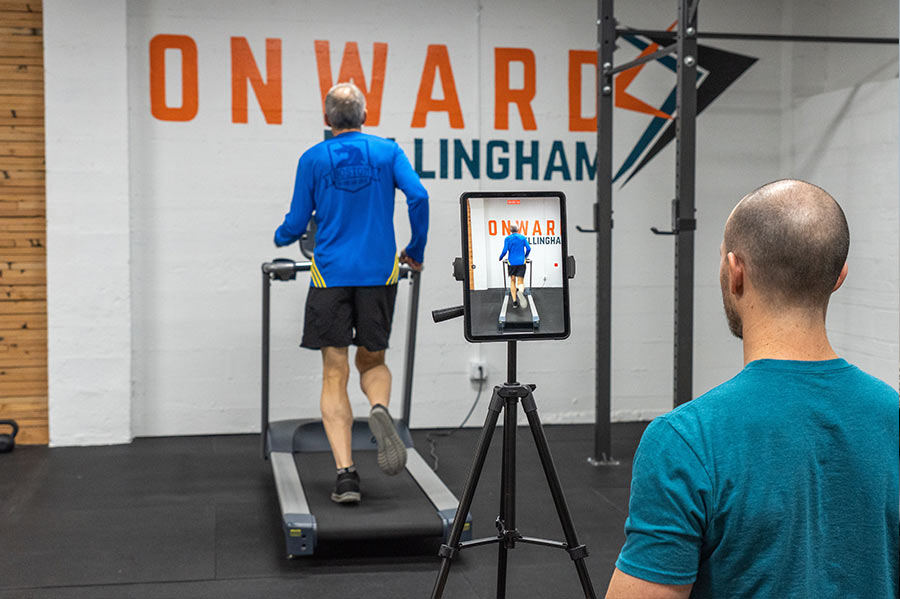 Sports Technique Improvement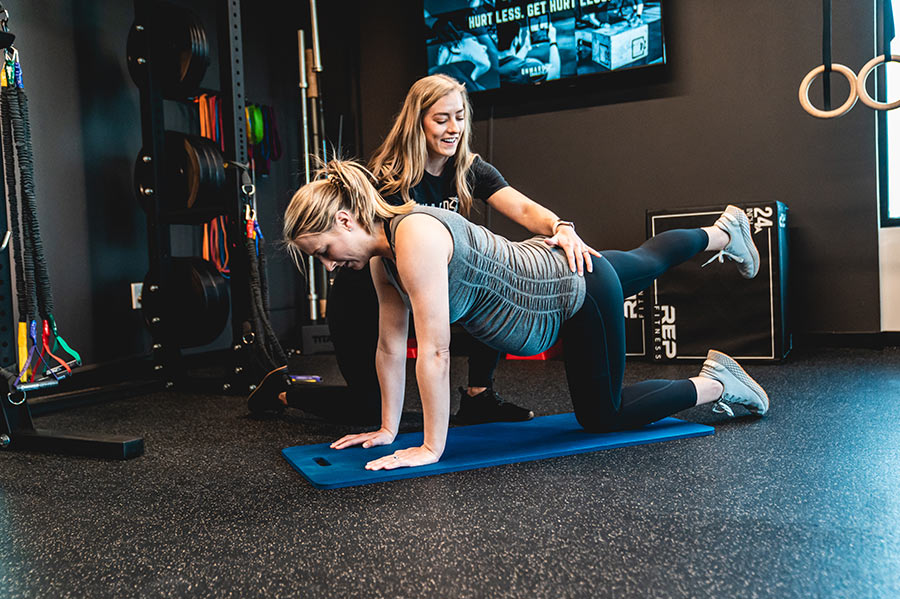 Pregnancy and Postpartum Fitness
Restore and Perform Treatment services are available in the following areas.
Click Below to to see pricing and details for the location nearest you!
Select a Location to Schedule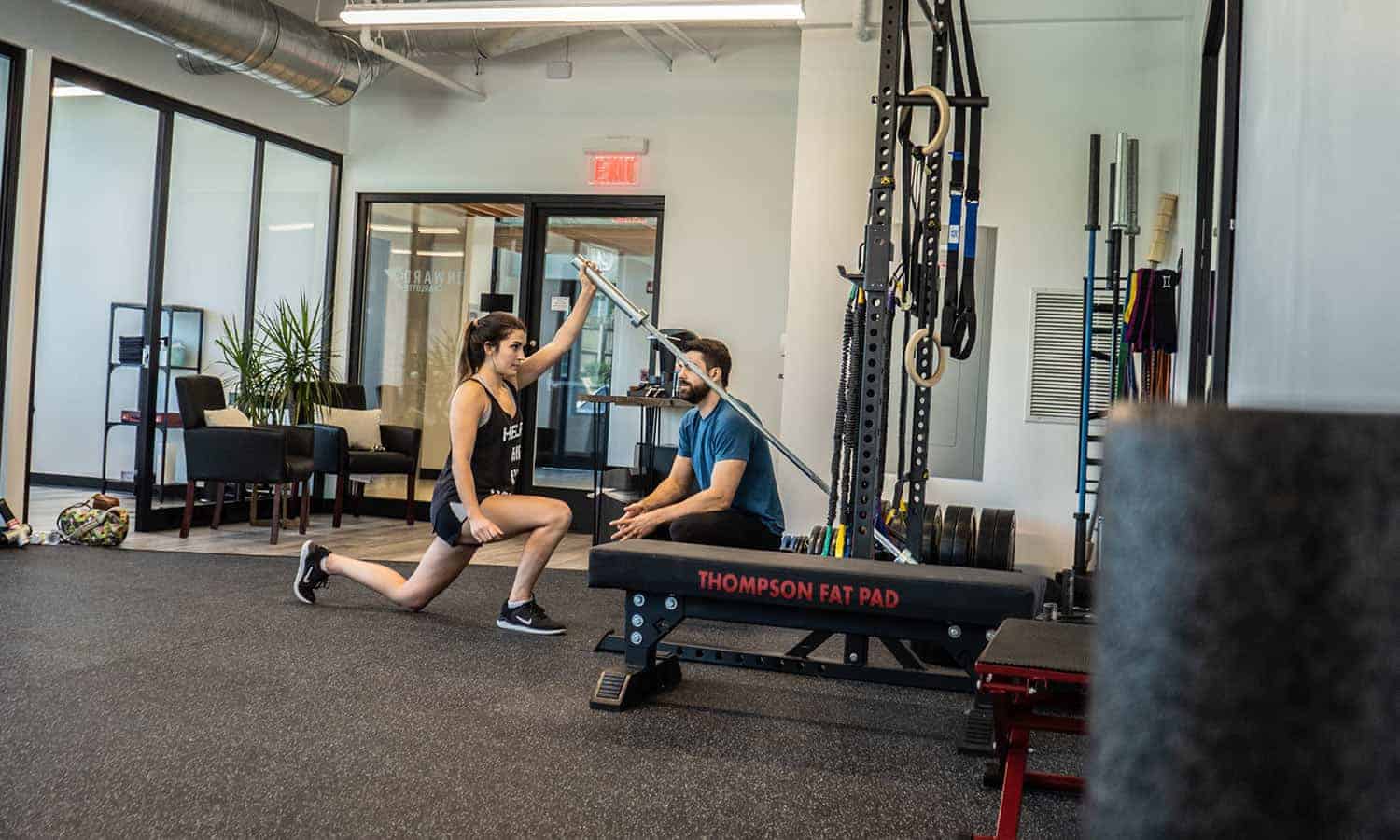 Connect with an expert today