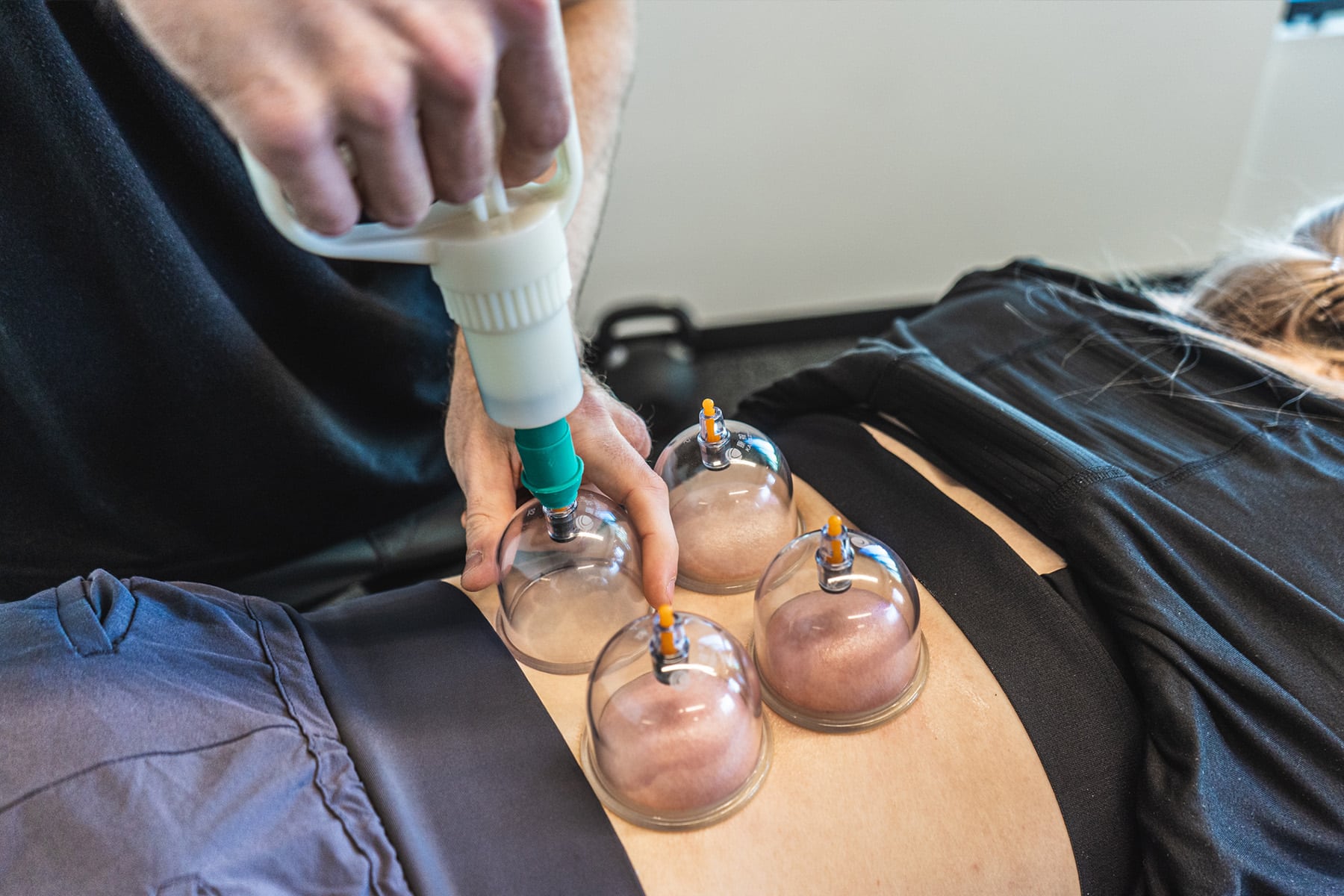 myofascial decompression for pain relief
Onward Physical Therapy - Myofascial Decompression Specialists
Select a Location to Schedule
Persistent pain and reduced mobility should not be your constant reality. With the right treatment tools, you can live a healthier, fitter, and pain-free life.
Living with muscle pain, tension, and reduced flexibility can make every day a challenge. It may seem like you have tried every imaginable therapy without relief. We understand that frustration and are here to help you finally break through the pain cycle.
At Onward, one technique we use to accomplish this is myofascial decompression, also known as "cupping". This technique involves using suction cups on the skin to create a negative pressure environment that lifts and separates the tissue layers, allowing for increased blood flow and improved tissue mobility. Myofascial decompression combined with active movements and stretching can be a game changer in your muscle function.
Our clinicians are trained in using myofascial decompression to create rapid changes in your pain and mobility which accelerates healing. This treatment tool is best when used in combination with other skilled techniques. We will commonly perform this alongside joint mobilizations and targeted exercise interventions to create the long-term changes you deserve
Picture a life where you wake up free of muscle tension, where every day is not dominated by chronic pain. That's the future we look forward to working towards at Onward.
Schedule your consultation today, and let's embark on your journey to better health and mobility together.
Select a Location to Schedule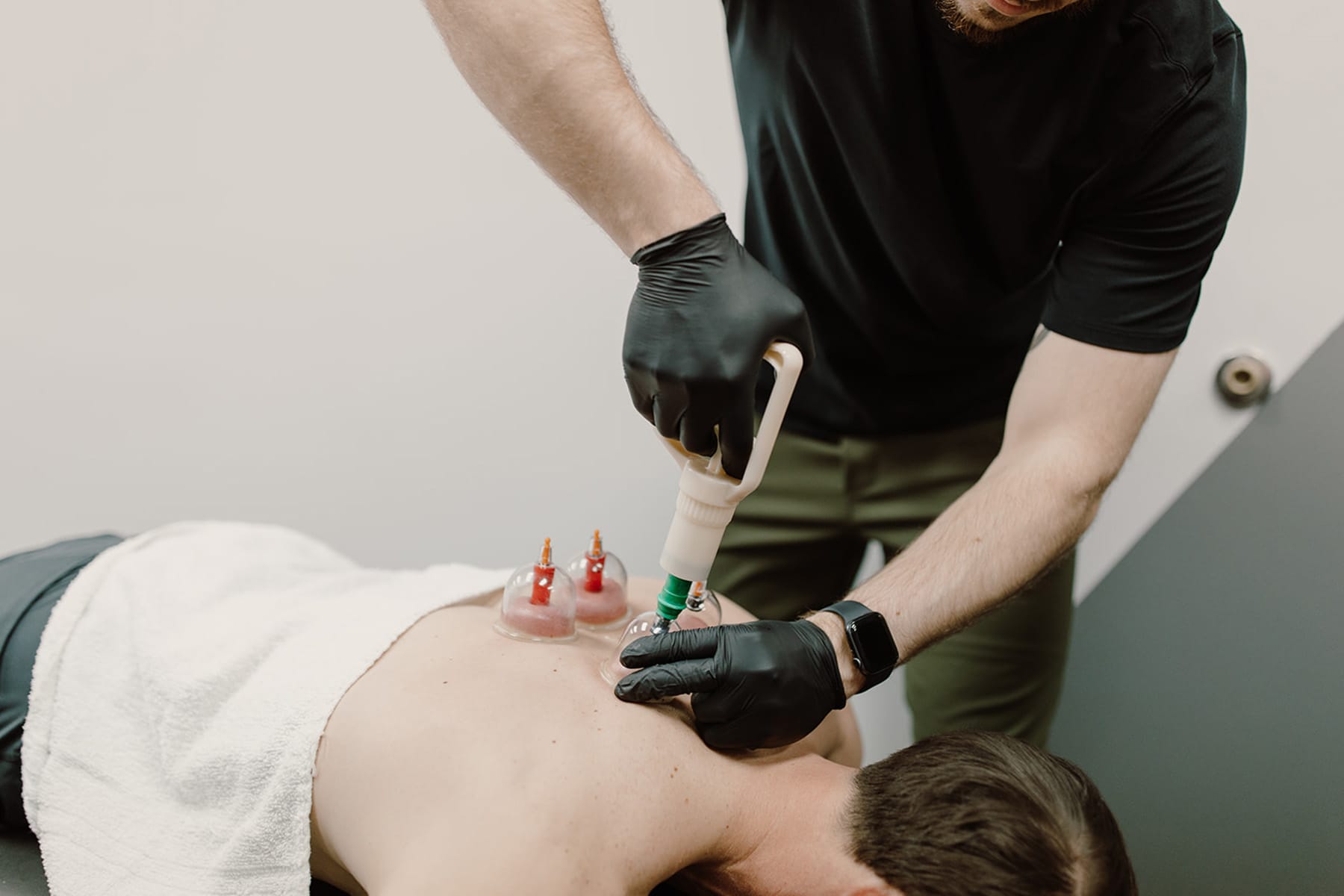 At Onward, our process for providing lasting relief to individuals suffering from back pain is simple, but incredibly effective. We utilize a combination of hands-on techniques and progressive exercises that are specifically tailored to you. All back pain is unique, and your treatment should be too!
From professional athletes, to weekend warriors, to those working desk jobs, and everything in between – we've helped people from all walks of life get their freedom back!
Select a Location to Schedule
A variety of manual therapy techniques targeted towards the back and hips can provide rapid decreases in your pain levels and immediately improve your mobility.
A thorough and detailed examination to figure out what is actually causing your back pain, allowing us to not only eliminate your current pain in the short term, but prevent it from happening in the future!
Our long term solution with back pain treatment is to increase your mobility, strengthen the muscles of the back, hips, and core, and develop long term lifestyle strategies so that your pain no longer holds you back!
1,265 5-Star Reviews Can't Be Wrong
The Nation chooses Onward Physical Therapy because our clinicians are experts in using manual therapy and corrective exercises to rapidly reduce pain, improve performance, and keep your issues away for good!
Jenny V.
"I was dealing with an ongoing pain problem in my SI joint, low back, and hip. Through therapy and a well-designed exercise program, they were able to not only eliminate my pain but give me the knowledge to continue to make me physically and mentally stronger. I can't thank them enough for all they have done for me."
Heather C.
"For three years I've suffered from shoulder pain. While I could work out and continue to push it in the gym, I was making serious modifications to my training. No overhead work, and certainly no pull-ups. Finally, I had enough and went to Onward. Within weeks I was back doing all the lifts I love!"
Kenny H.
"I began Physical Therapy with Onward after several years of suffering through lower back pain that had stopped me from being able to run or play golf. The treatment plan for me involved using various methods and techniques that would meet my time constraints and overall quality of life goals (and back to running and golf!). I was not only able to get out of pain, but I'm now so much less fearful of what I used to call my "bad back."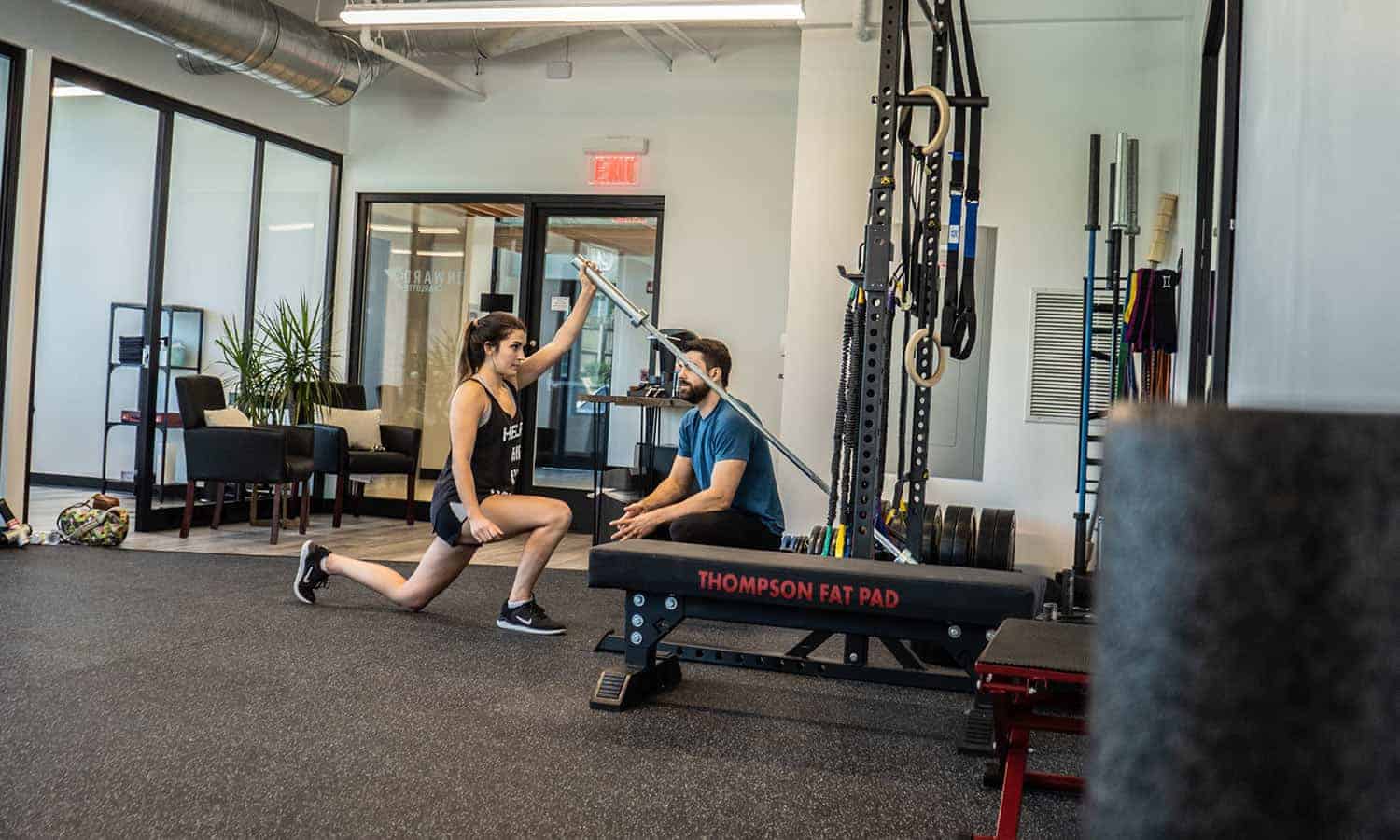 Connect with an expert today