The Restore and Perform Plan
At Onward, getting you out of pain is simple - we can help you achieve this rapidly. Building you a resilient body that allows you to perform and live at a level where you continue to stay pain free is a different story. Restore/perform is our solution to help keep your past injury where it belongs: in the past. We're not here to just get you back to your baseline, where tweaks and flare ups are an awkward twist or turn away. We're here to help you reach a level where your body can handle the stresses life or training throws at it without faltering. Never backwards, always ONWARD.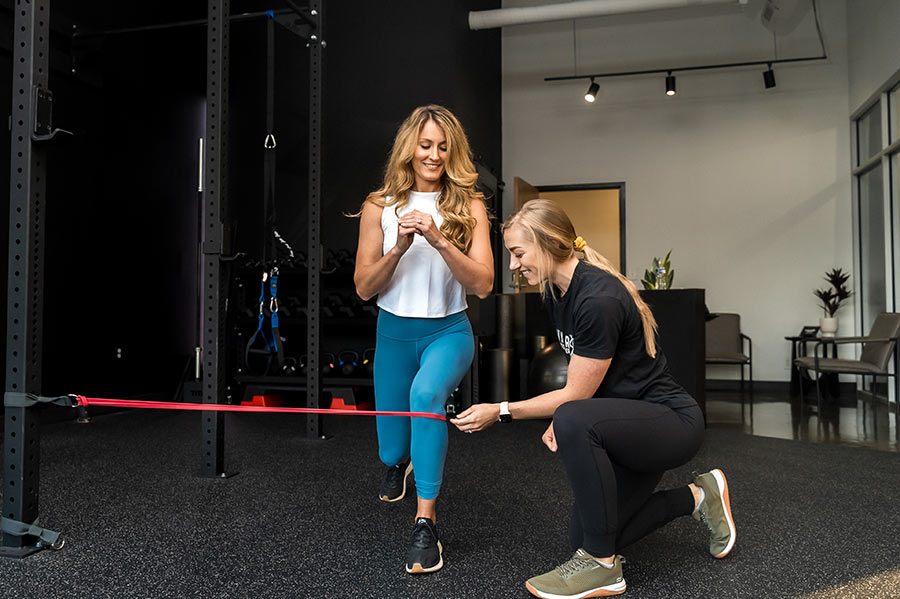 Mobility Fitness and Programming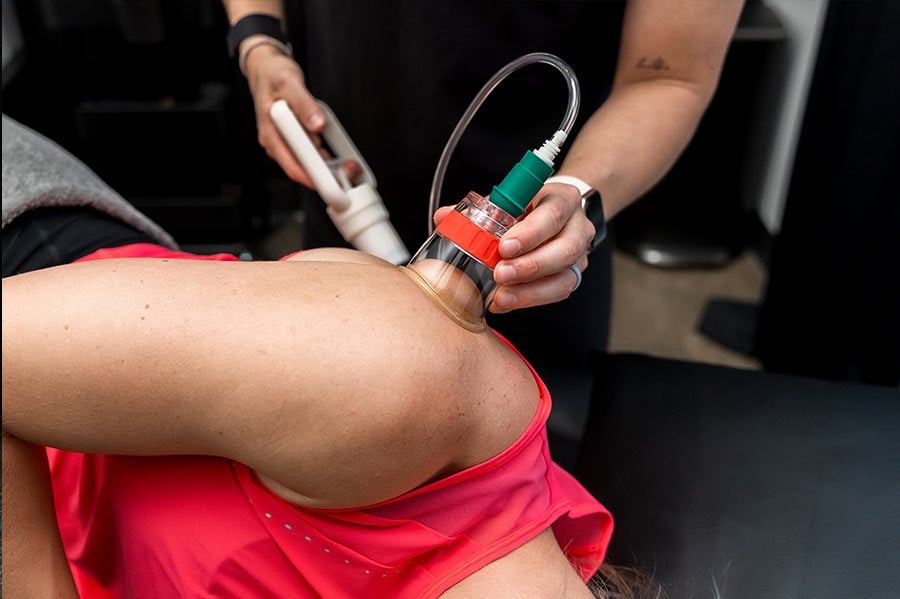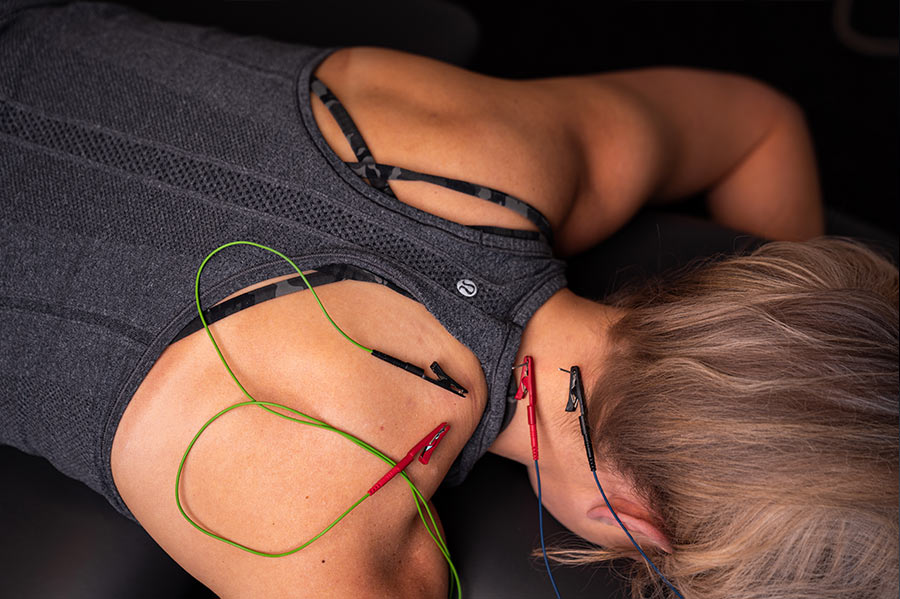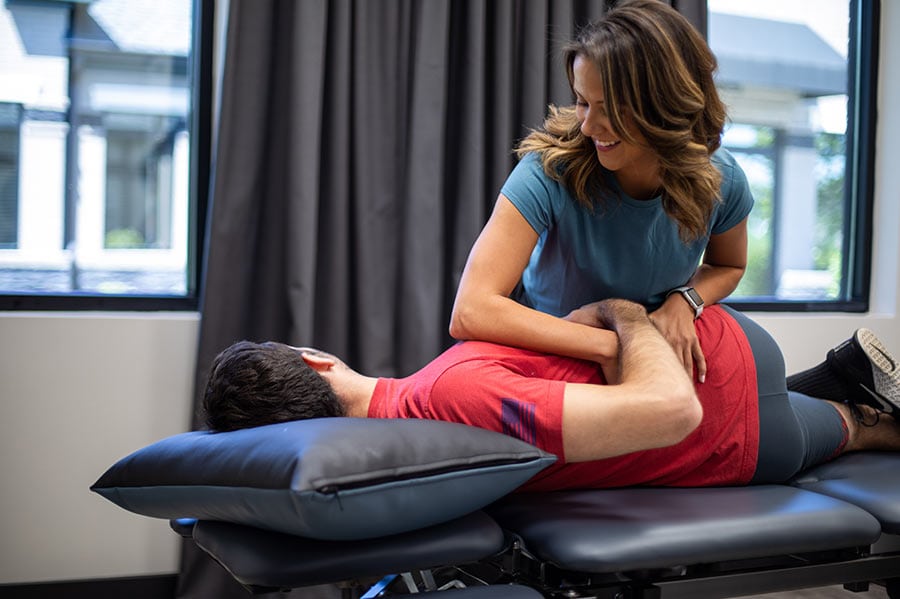 Spinal Manipulation and Mobilization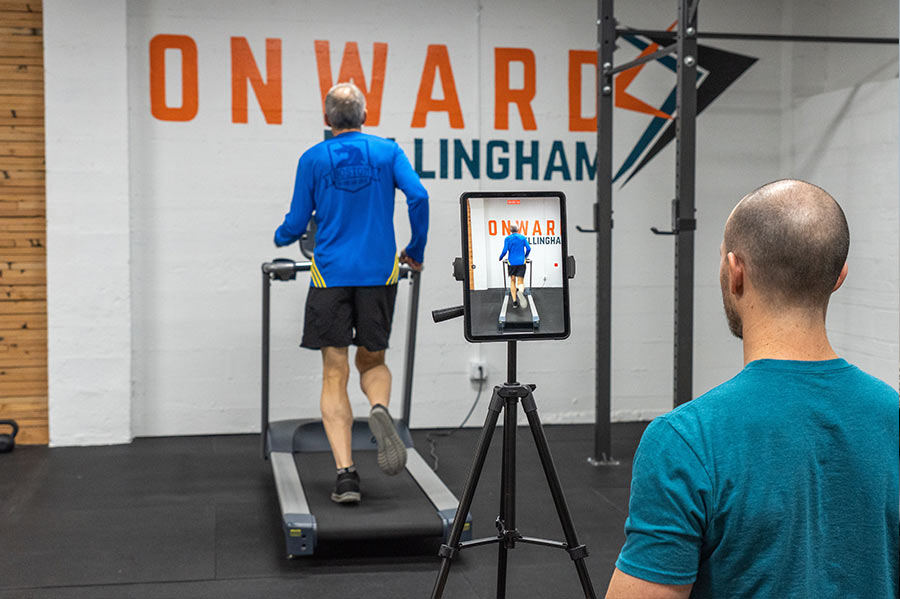 Sports Technique Improvement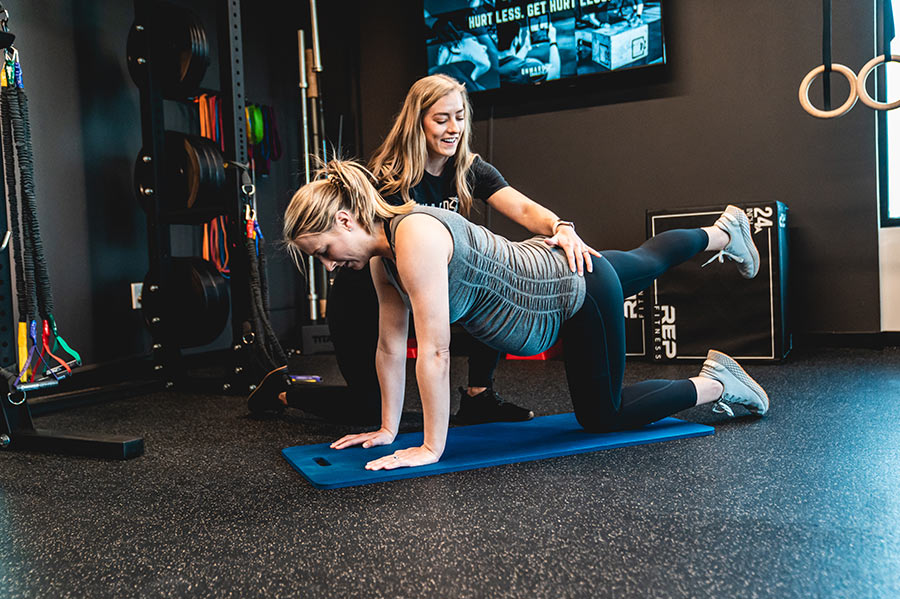 Pregnancy and Postpartum Fitness
Restore and Perform Details
- YOUR PERFORMANCE GOALS, YOUR SESSION. Each visit, we break down your individual needs to keep you performing at the highest level. These monthly sessions are tailored to exactly what your current life or training stresses demand.
- Your Restore & Perform program is your personal outlet each month and intended to keep you maintaining past progress, preventing future issues, or improving overall recovery. We may perform manual therapy, movement assessments, or updated exercise prescriptions based on your needs.
**6-month commitment is required for Restore & Perform services.
ONE 60 min session
Full email/text access to your physical therapist
TWO 60 min session
Full email/text access to your physical therapist