Hurt Less. Get Hurt Less.
Performance Physical Therapy in the Charlotte Area.
Are you Seeing multiple providers seeking a solution?
Our experts are ready to help today!
"Just Rest" isn't the answer. We all know this. At Onward, we replace this generic advice with proven treatments to accelerate your recovery. Get us on your team so you can stop "waiting in out" and start making progress back to the activities you love today!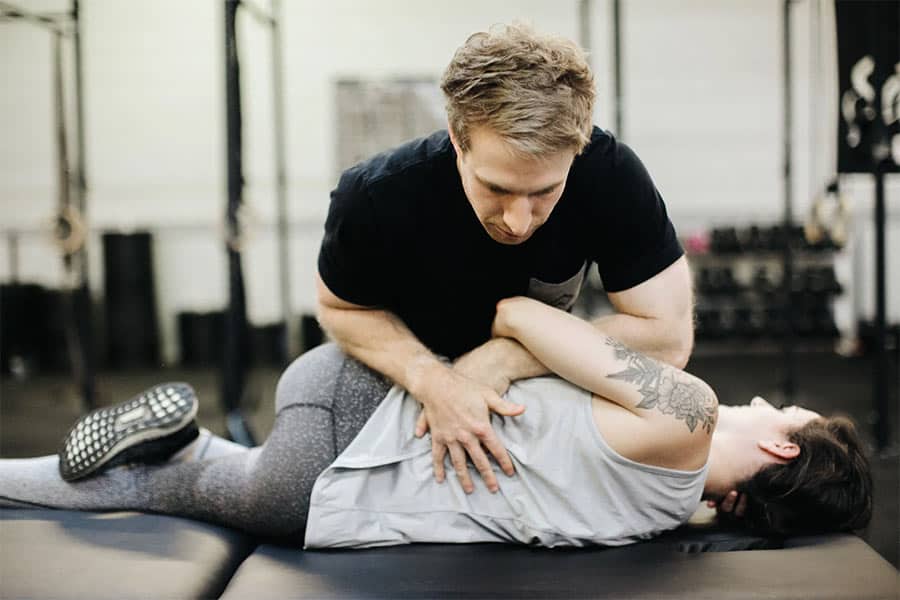 Your search for an answer ends with Onward. Our Doctors of Physical Therapy have the required expertise and time to perform a comprehensive interview and assessment which will finally identify the root cause of your pain.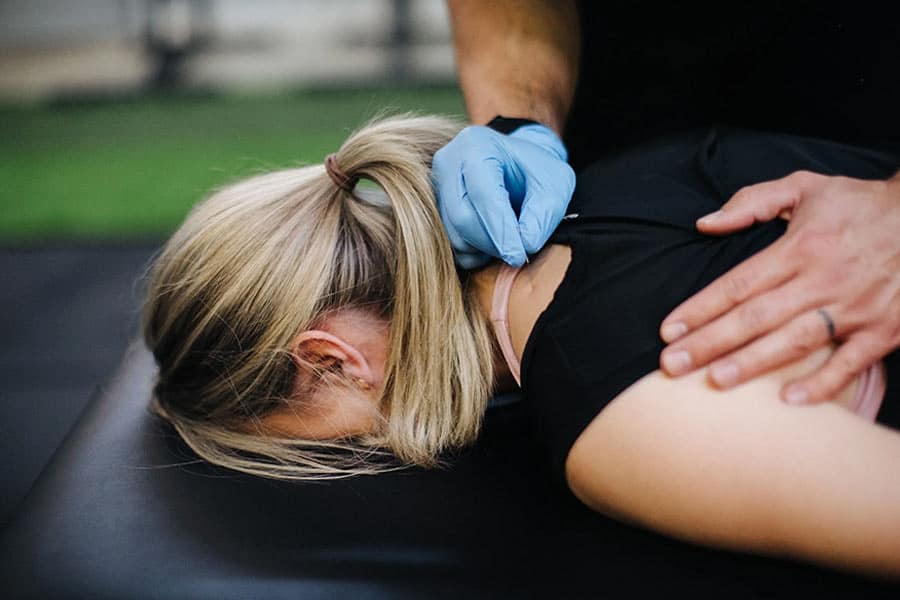 Enjoy symptom easing body work performed by the most highly skilled manual therapists in the world. We've got all the tools: Massage, dry needling, spinal manipulation, myofascial decompression, body tempering, and plenty more to ensure your nagging aches and pains are eliminated permanently.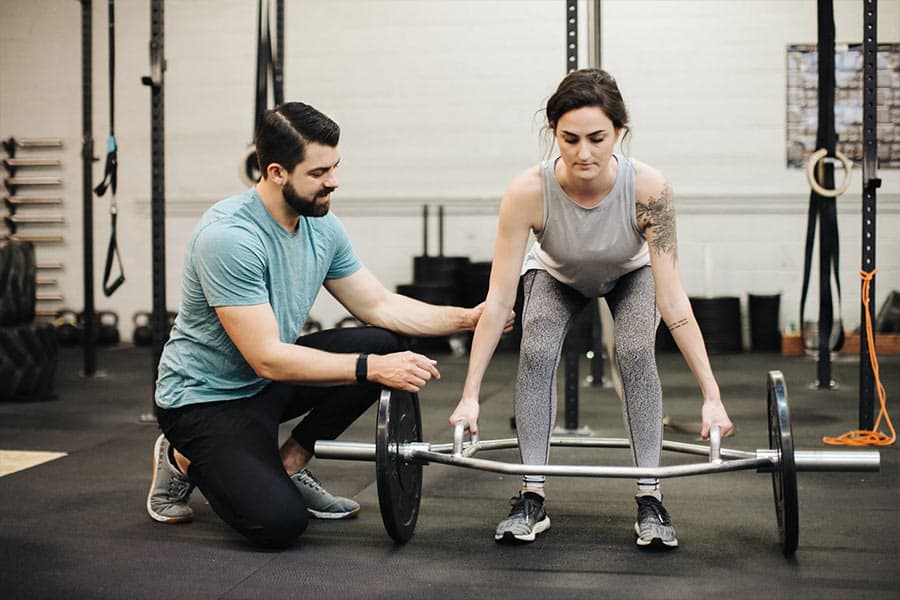 Feel great, perform great. After your pain is gone, our exercise specialists develop a customized program to keep it in the past where it belongs. Expect to elevate your physical performance to achieve every goal you've set and a few you didn't believe were even possible.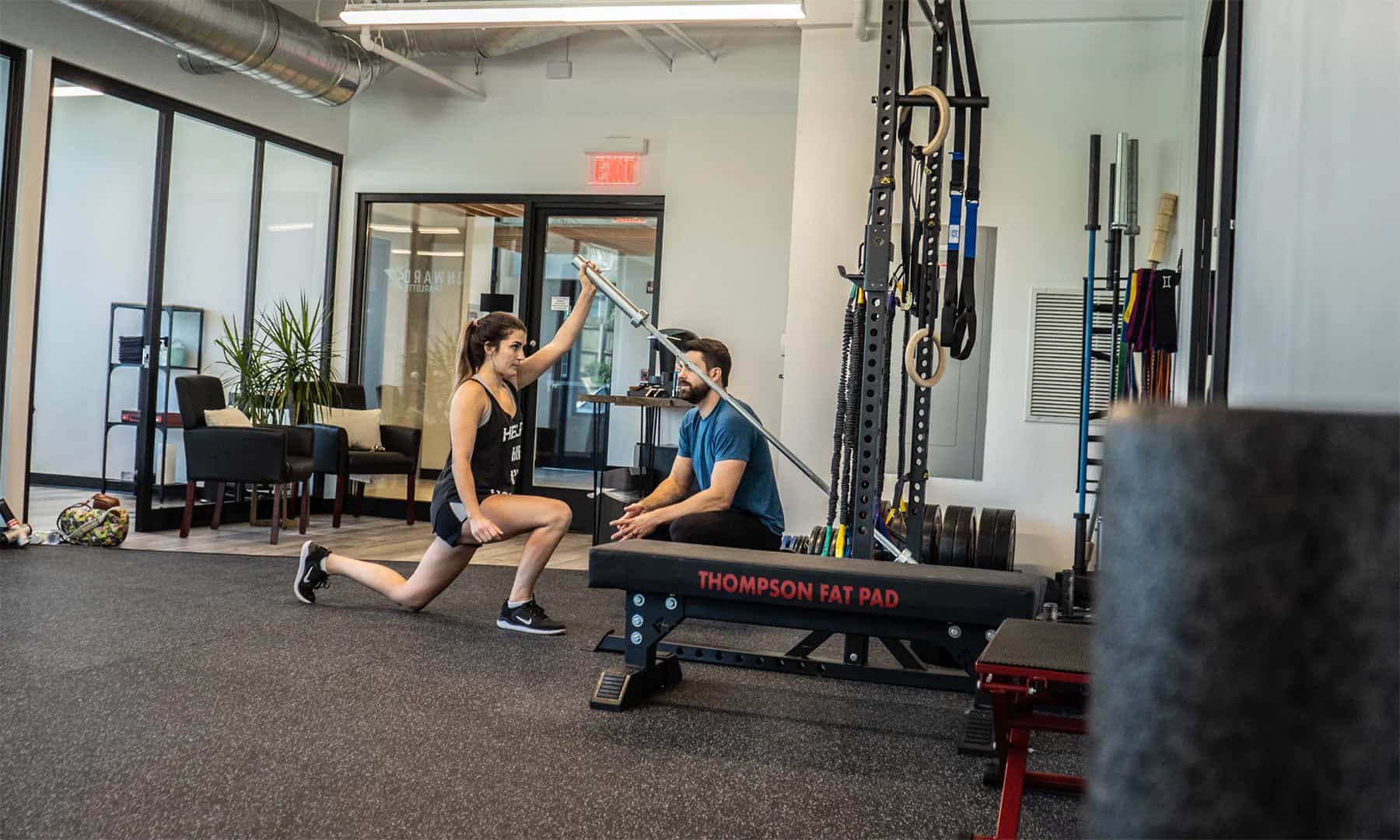 Free 15-Minute Consultation
Not sure is Onward is the right place for you? Schedule a free phone consultation so that we can review your case and find a great fit with one of our expert therapists.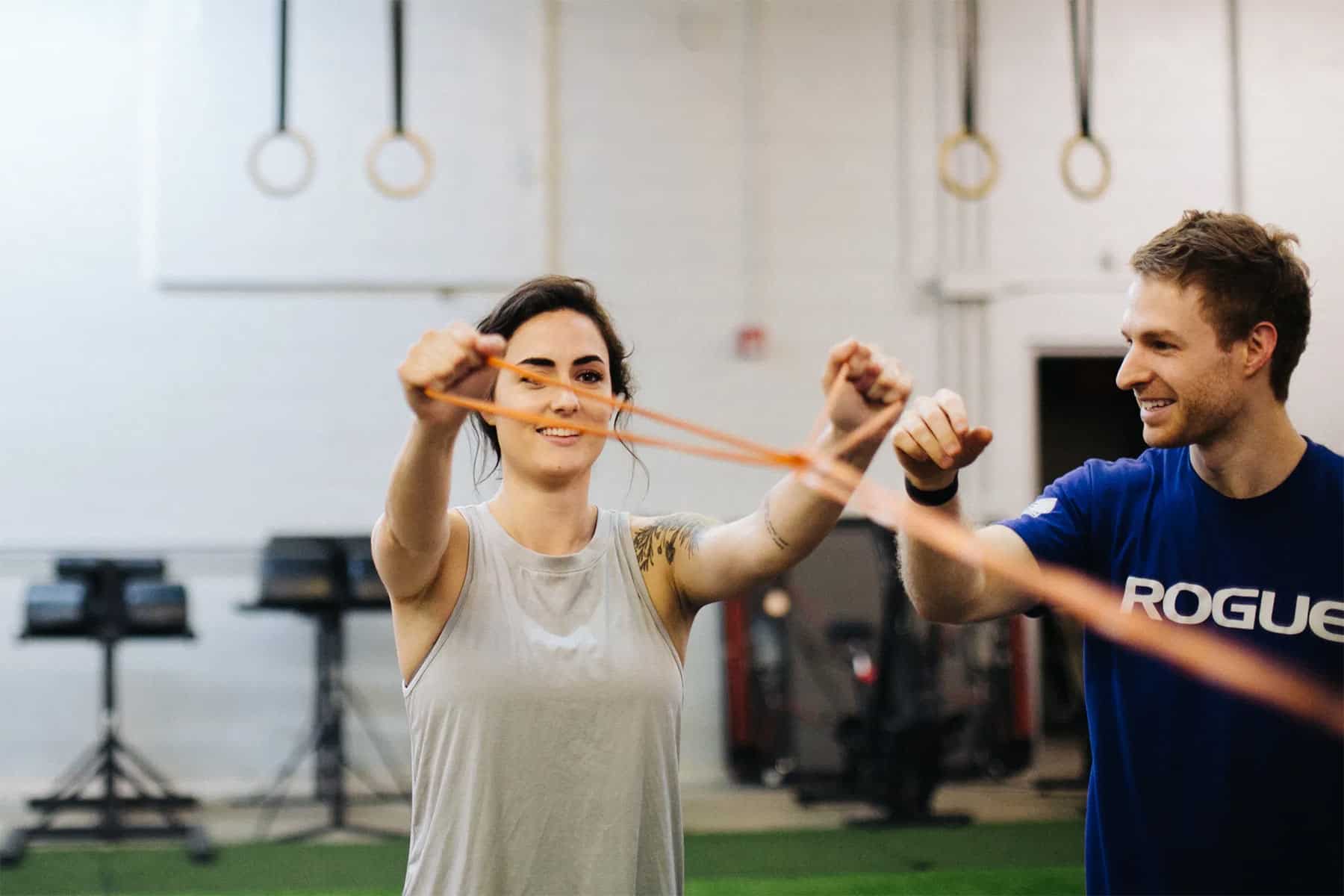 Receive our bi-monthly email with hand-picked content to help you reach your health & fitness goals.