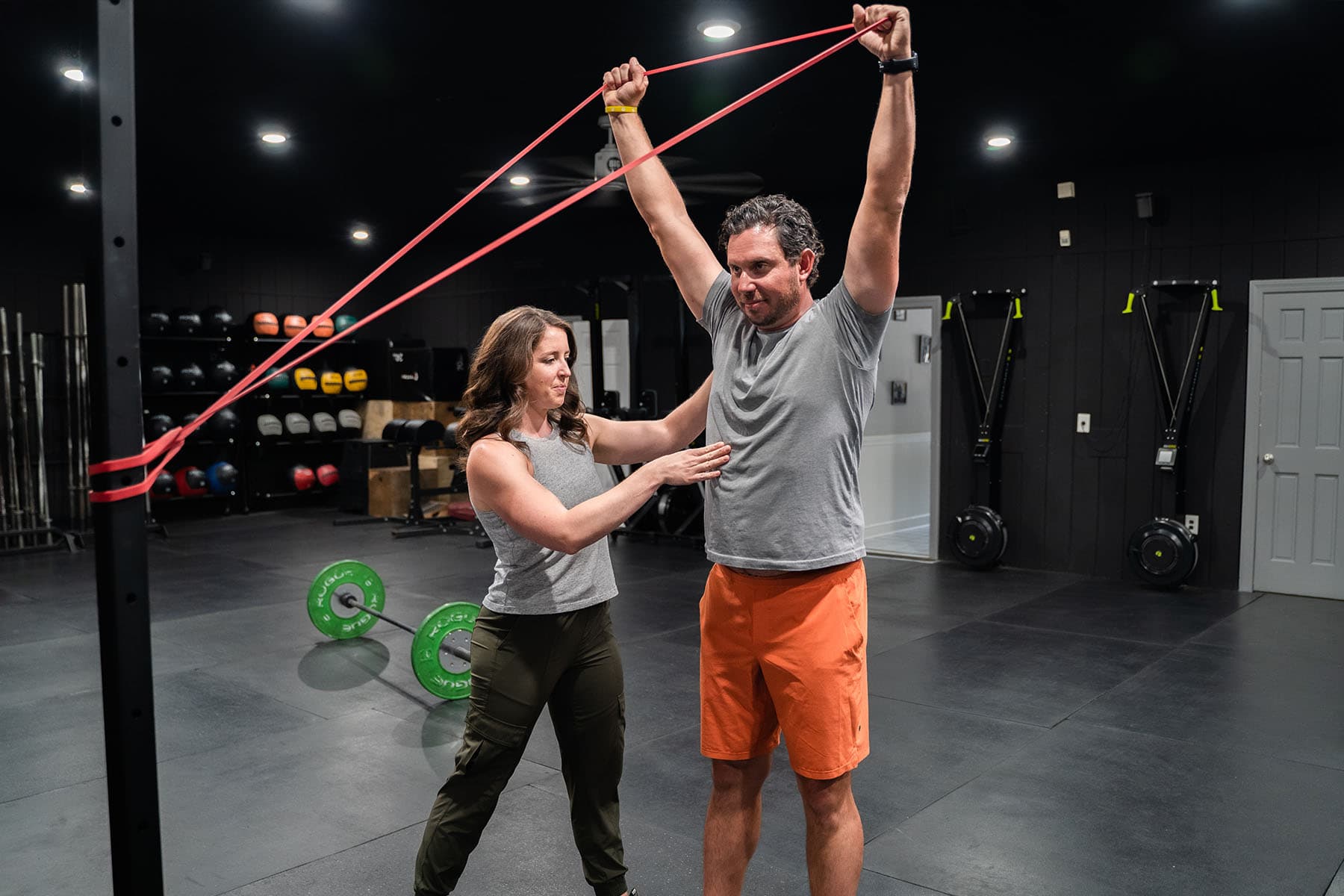 Meet Your Physical Therapy Team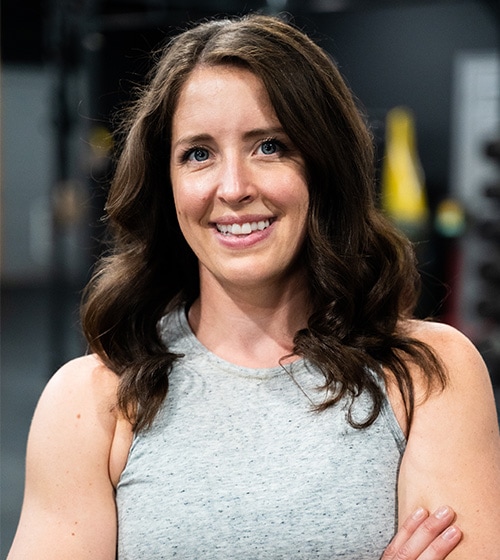 Dr. Sarah Morgan, Doctor of Physical Therapy PT, DPT, CF-L1
---
Dr. Sarah Morgan is a physical therapist and a CrossFit L-1 trainer located in Johnson City, TN. She received her Doctorate in Physical Therapy at East Tennessee State University, as well as her Bachelor's degree in Exercise Science at Middle Tennessee State University. Her passion is helping clients continue doing the activities they love by helping them manage the aches and pains that come with living.
She is certified in the Clinical Management of the Fitness Athlete through the Institute of Clinical Excellence (ICE) along with being certified in Dry Needling. Sarah utilizes a unique treatment approach including skilled hands-on techniques, along with progressive functional exercise, to help you achieve your goals and improve your overall well being.
Outside the clinic you can find Sarah working out at Thunder Valley Fitness, spending time enjoying the local businesses of Johnson City with her partner Niki, or exploring the beauty of East TN on the Appalachian trail.