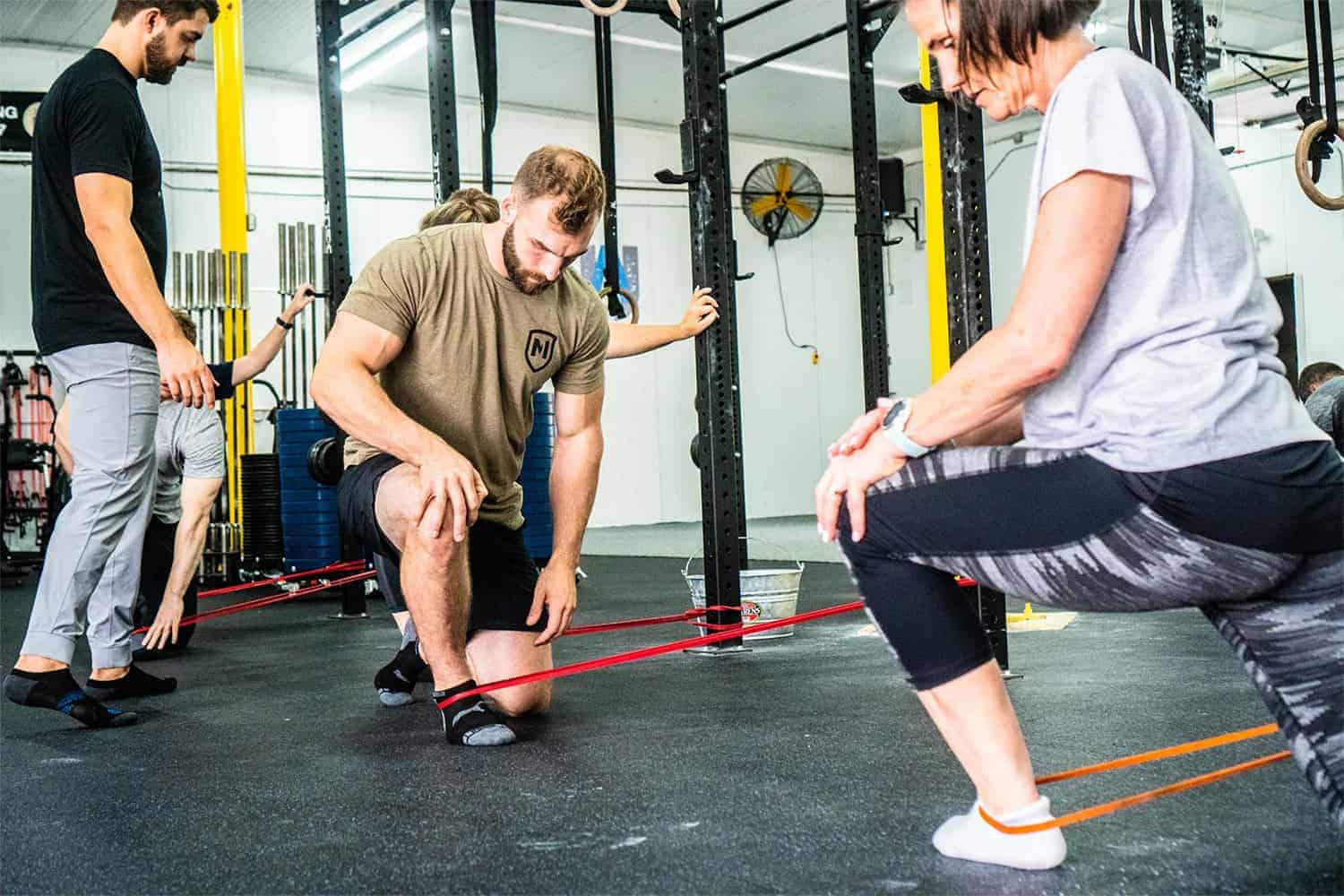 Physical Therapy Specialties
At Onward, we employ a wide range of tools to get you back to health and performing at levels you never thought possible!
Physical Therapy Reimagined
---
You deserve a different experience than what the medical system is currently providing. You've made a choice to prioritize your health and we've made a choice to ensure your success. At Onward Atlanta, rushed appointments are replaced with detailed assessments, skilled treatments, and uninterrupted 1-on-1 sessions. We can't wait to build a plan to reduce your pain and to come alongside you in your long-term health journey.
At Onward, we believe that EXCELLENCE LOOKS DIFFERENT. And by different, we mean better.
"For MONTHS I have heard great things about Monique... Finally, last week I had my first appointment at Onward and it was so worth it! Immediately she was so welcoming, wanted to get to know about me, and see what my concerns and goals were...In short: She knows her stuff, y'all! Already thankful for this place and can't wait to be back again soon."
~ Jeff A.
At Onward, we combine skilled manual therapy techniques with exercise prescription to rapidly reduce the pain limiting you from the things you love. Our team focuses on doing more than reducing this flare-up by game-planning the long-term solutions your body needs to prevent your pain from coming back.
Learn more about our physical therapy services.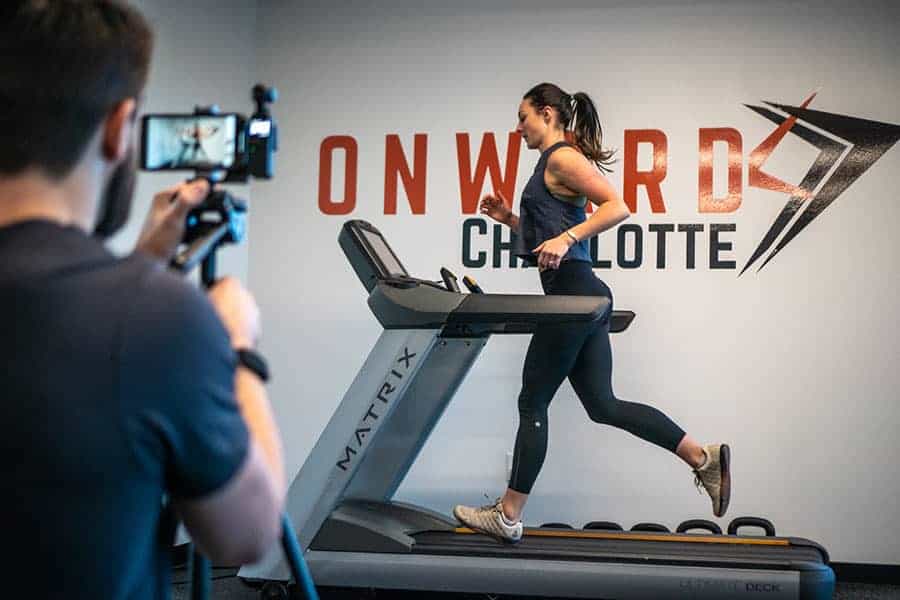 "I am an avid runner and cyclist but was dealing with some pain in my right hip and knee. Dr. Cofino successfully identified the root cause of the pain, treated the pain (dry needling, cupping), and also acted as a coach /trainer. ...She observed me running on a treadmill to give real time feedback for improved technique. I really appreciated how we fixed the pain, but also came up with strategies to mitigate it in the long term. I would highly recommend Dr. Cofino for physical therapy (and coaching, too)!"
~ Linda R.
Dr. Monique specializes in performing running evaluations. These appointments focus on the factors that prevent you from performing at your best and/or are contributing to musculoskeletal injuries. The evaluation consists of a biomechanics assessment of your running form plus a screen of your body's movement capacity to find the "holes" in your performance.
Learn more about our running evaluation service.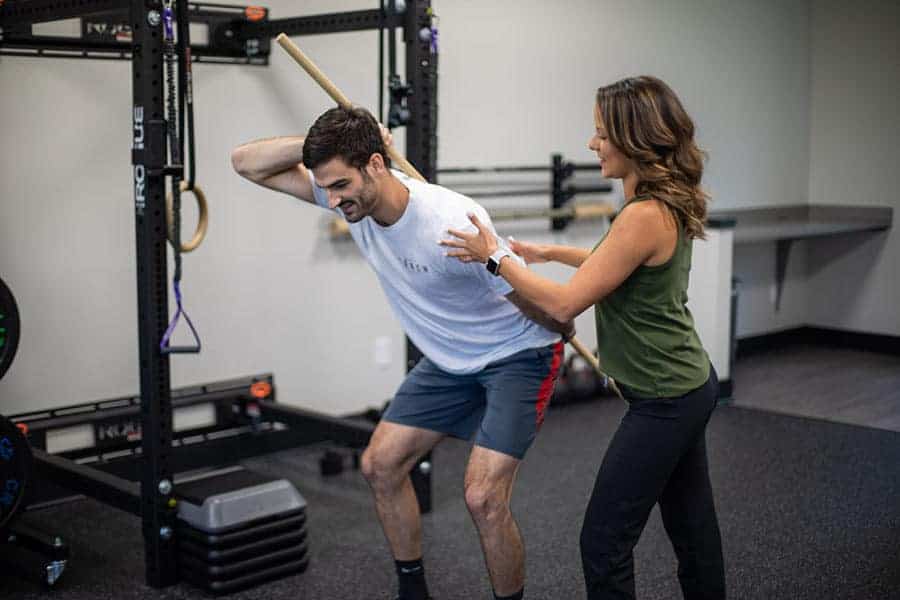 "I had been to PT before that helped a little, but I had resigned to the fact that I wouldn't be able to do certain movements anymore at my age. Well, not anymore! She's so great to work with and genuinely cares about your long-term health. You want someone who is determined to figure out what is going wrong... I can't recommend her strongly enough."
~ James Q.
You don't have time to waste on medications, injections, or surgeries that rarely provide the long-term relief from back pain you deserve. At Onward Atlanta, we specialize in providing relief to those dealing with back pain and would love the opportunity to help those wanting to regain their freedom of movement. Learn more about our back pain relief services.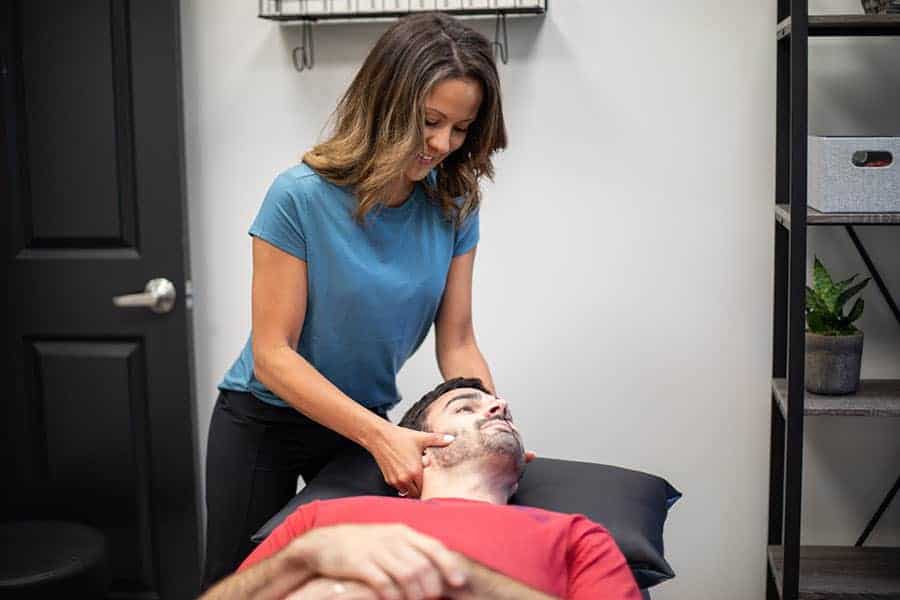 There are 3 main headache types, all of which have unique treatment methods. These types are migraine, tension, and cervicogenic. The key to creating long-term relief is to first determine which type of headache you are suffering from. Then our team can help develop a plan for life-changing reductions in headaches! Learn more about our neck pain & headache relief services.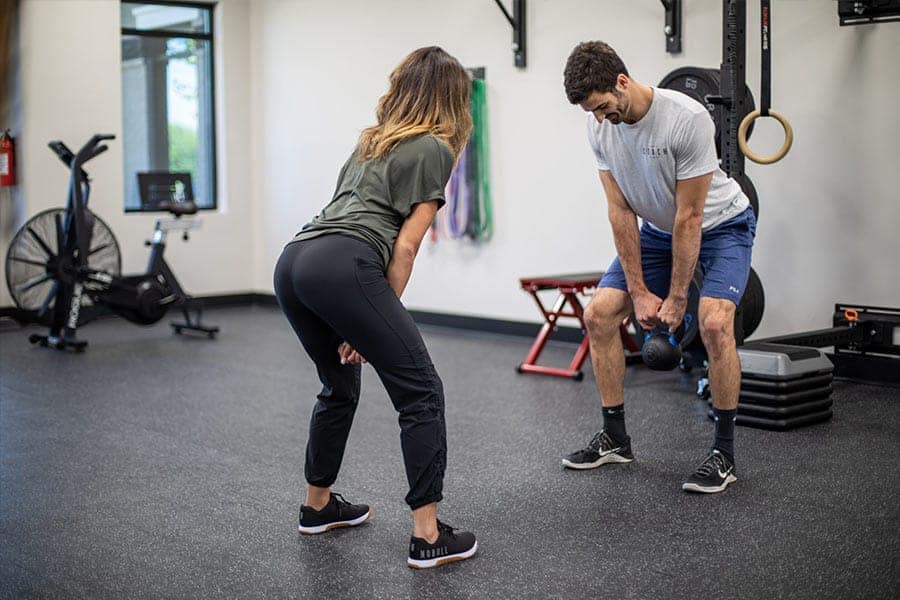 "I had progressively worsening hip pain that I saw numerous providers for, without much success. Dr. Cofino was able to take a thorough and detailed-oriented approach to assessing my body unlike any other provider had. She was able to get me back to activities I loved (running, hiking, weight lifting), but more than that, she was able to get me better and stronger than I was before my injury!"

~ Jenny V.
At Onward Atlanta, we specialize in providing relief to those dealing with chronic hip impingement and would love the opportunity to help those wanting to regain their freedom of movement without surgeries, injections, or wasting time with ineffective treatments. Learn more about our hip impingement services.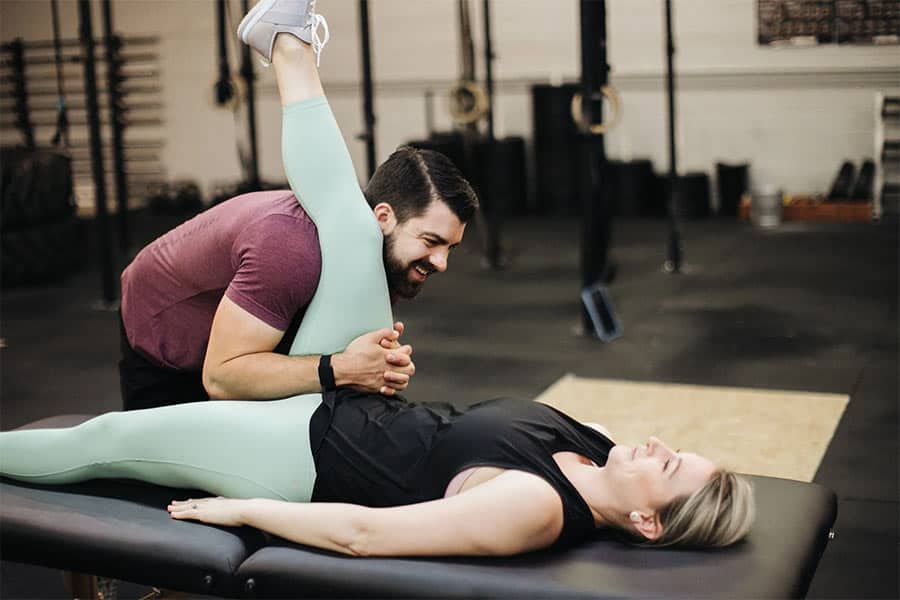 At Onward Atlanta, getting you out of pain is simple – we can help you achieve this rapidly. Building you a resilient body that allows you to perform and live at a level where you continue to stay pain free is a different story. Learn more about our Restore & Perform services.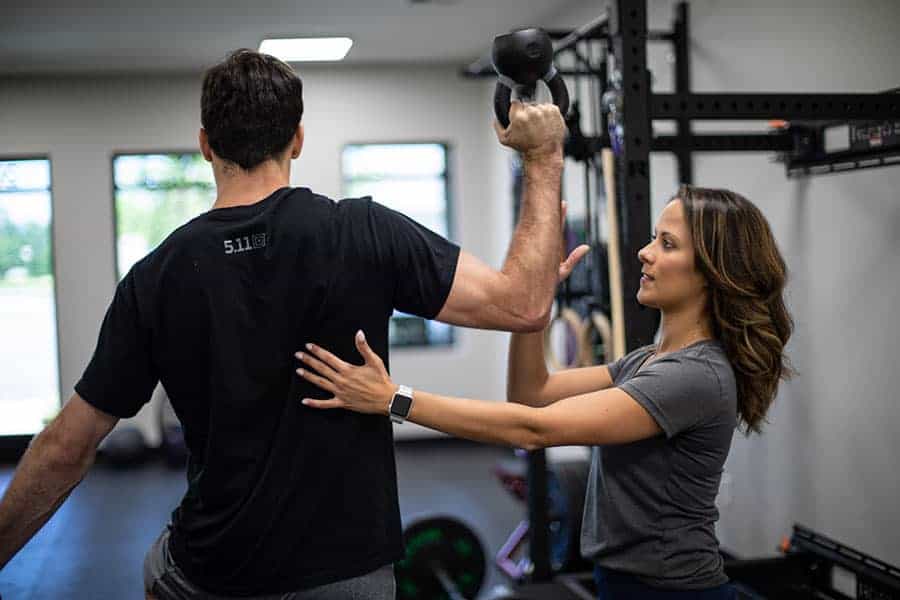 Shoulder Pain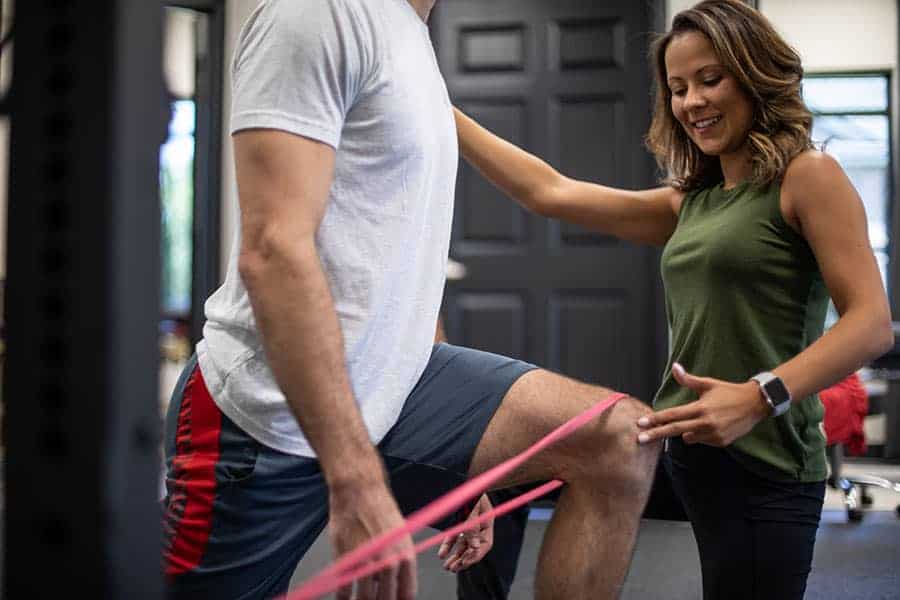 Knee Pain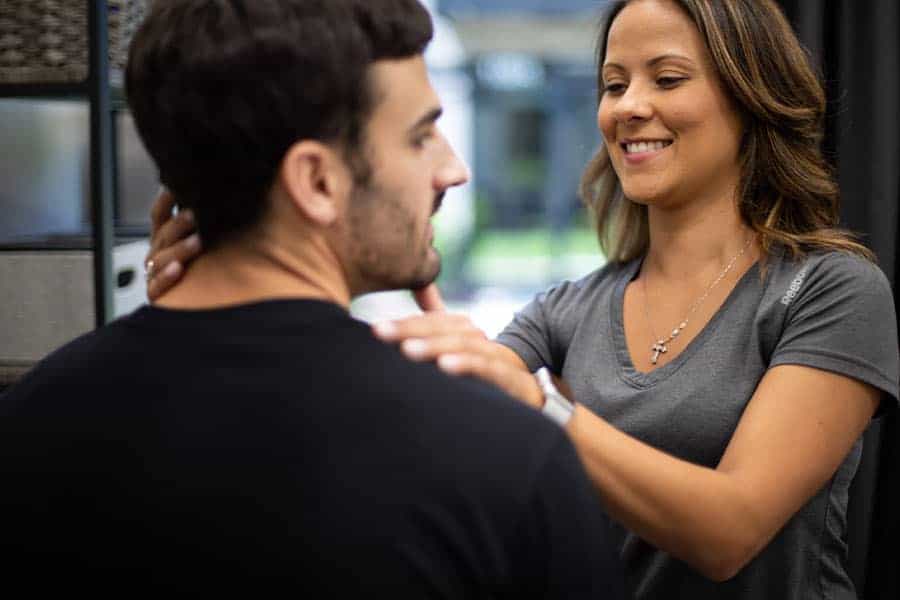 TMJ & Jaw Pain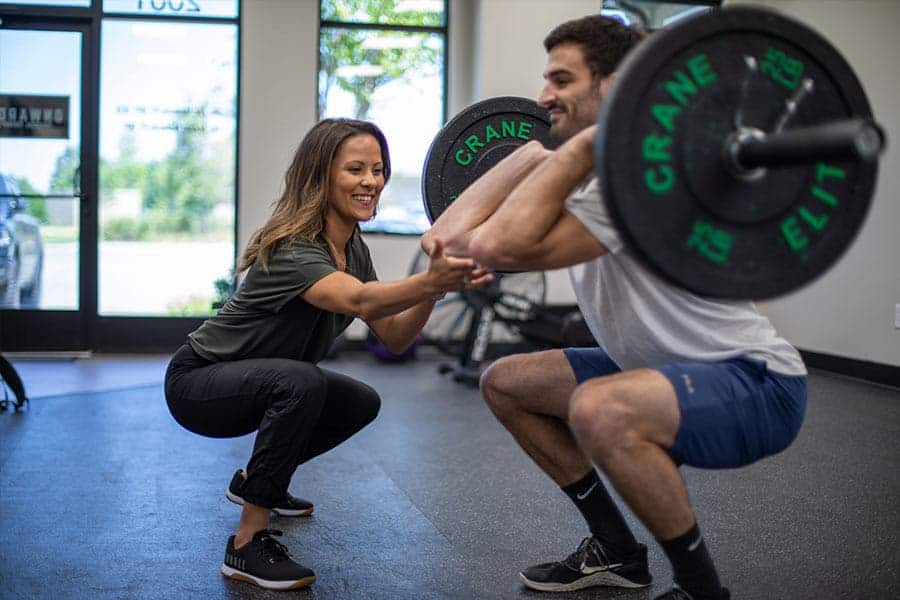 Fitness Athletes