Performance Physical Therapy Alpharetta, Lawrencville, & Marietta
Excellence Looks Different
Eliminating pain and maximizing performance for active individuals in Atlanta!
"Just Rest" isn't the answer. Deep down, you know that, and so do we. At Onward Atlanta, we replace that generic advice with comprehensive assessment and treatment plans enabling us to create a specific road map for your active and accelerated recovery. Get us on your team so you can stop "waiting it out" and start making progress back to the activities you love today.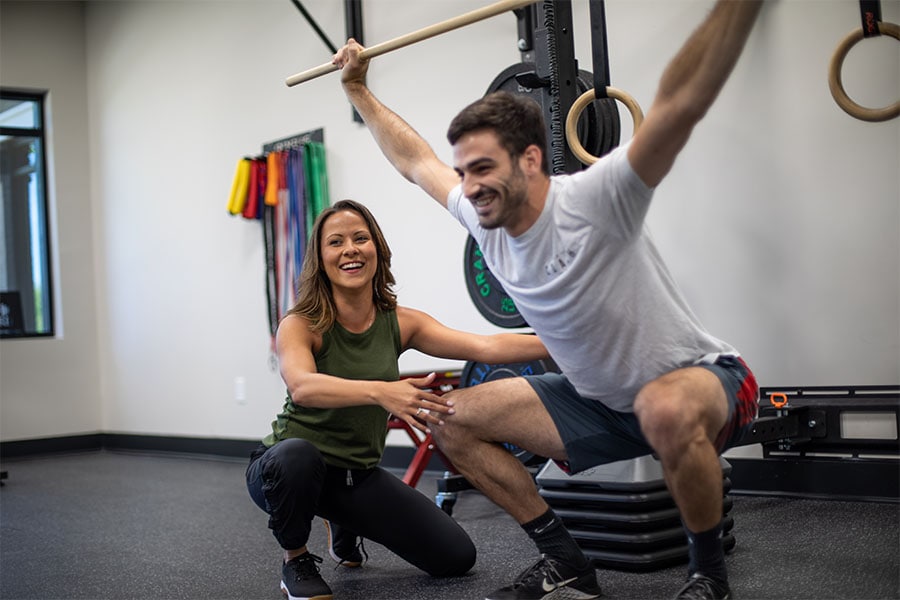 Physical Therapy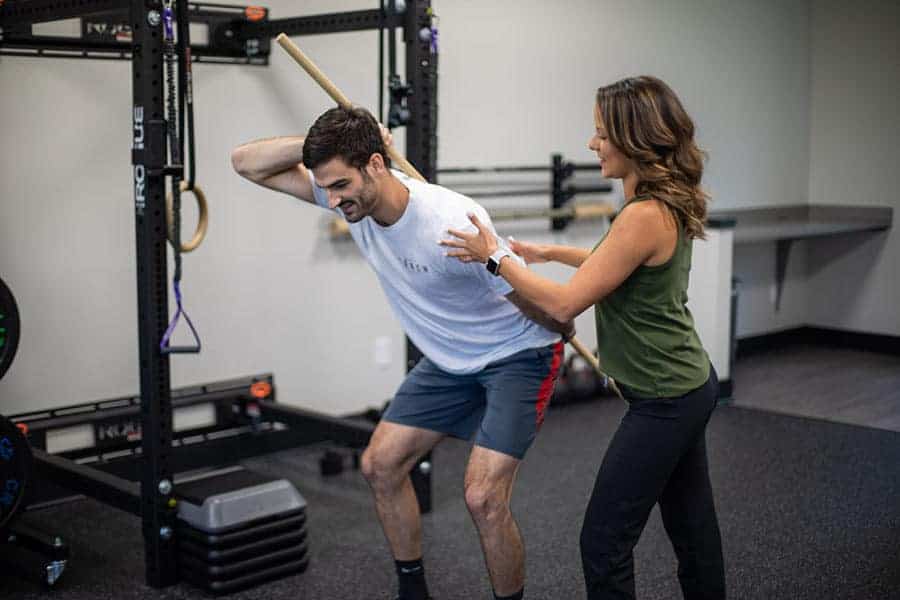 Back Pain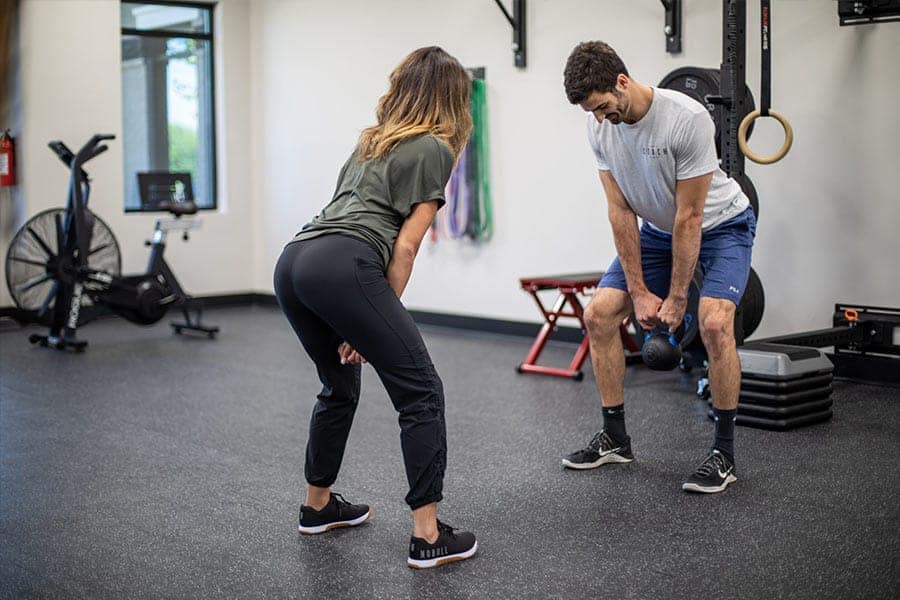 Hip Impingement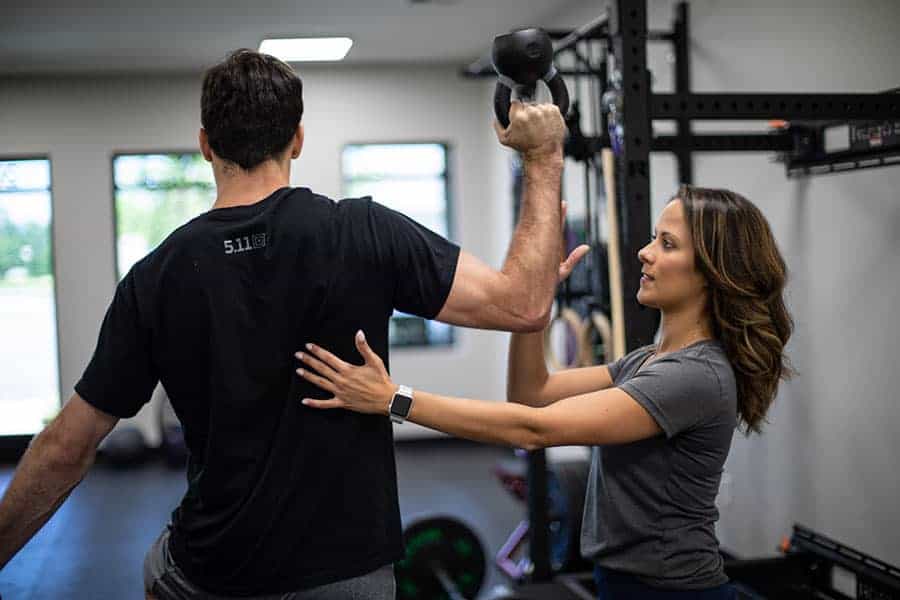 Shoulder Pain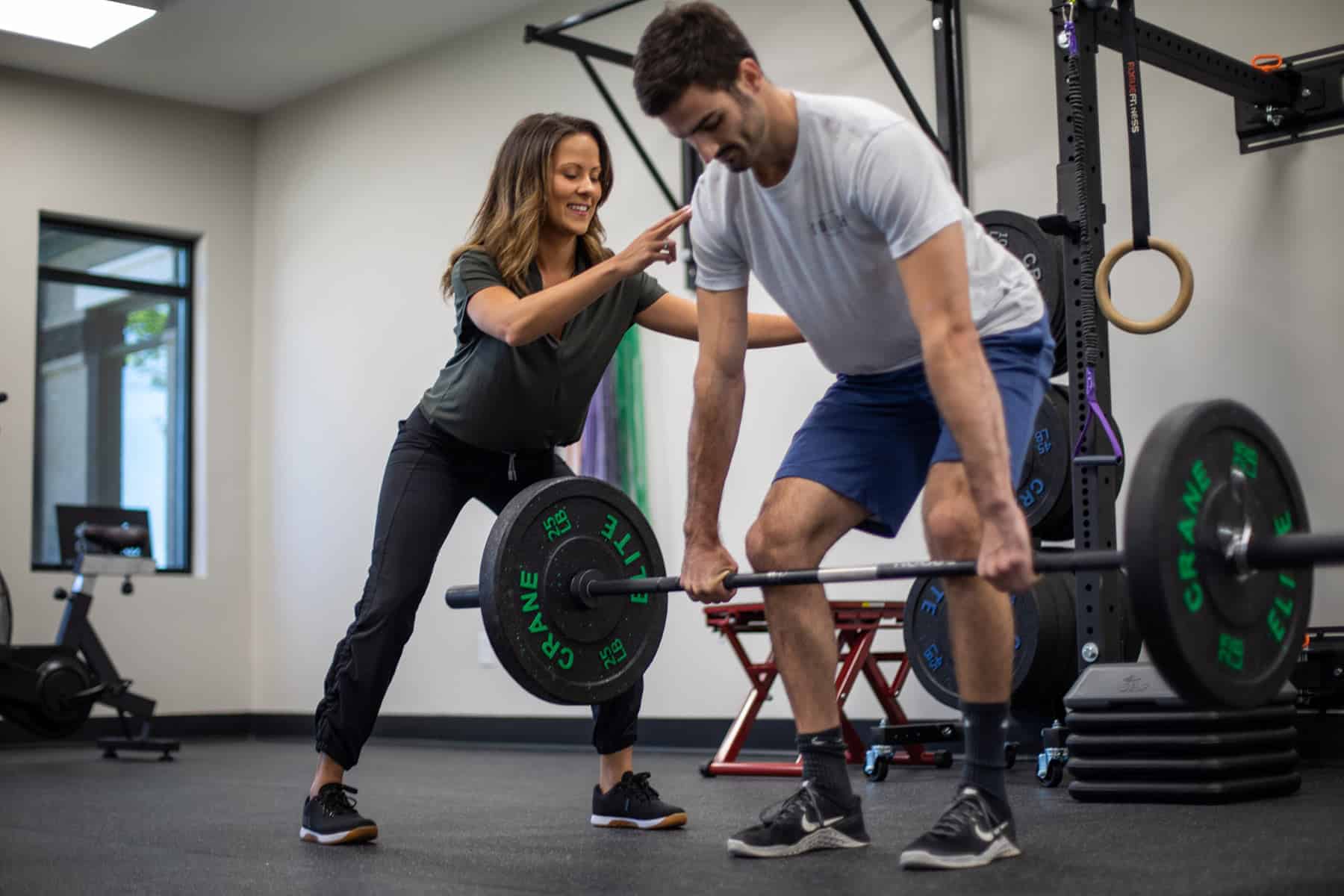 "My orthopedic doctor has treated an ongoing lower back and herniated disc with physical therapy for several years. During that time, I've had 10-12 different physical therapists of varying degrees of expertise and exercise techniques. Dr. Monique Cofino was recommended by my doctor, and I was immediately impressed by her knowledge, professionalism, and commitment to my treatment. Monique comes highly recommended for any physical therapy needs that you encounter (she will not disappoint!)."
~ Jeff A.

"During each session, Dr. Cofino was consistent in her incredible professionality, caring attitude, motivation and passion to ensure the best results. Coming to PT was something she made easy to look forward to every week, and her one-on-one attention from start to finish made me feel comfortable and able to trust her with my health. She challenged me to do better each day, even when I didn't want to, and that drive led me to a faster recovery.
~ Ben L.

"I was dealing with an ongoing pain problem in my SI joint, low back, and hip. Through therapy and a well-designed exercise program, Monique was able to not only eliminate my pain but give me the knowledge to continue to make myself physically and mentally stronger. I can't thank her enough for all she's done for me."
~ Jenny V.
Free 15-Minute Consultation
Not sure if Onward is the right place for you? Schedule a free phone consultation to discuss. If we aren't the right fit, we'll point you in the right direction!