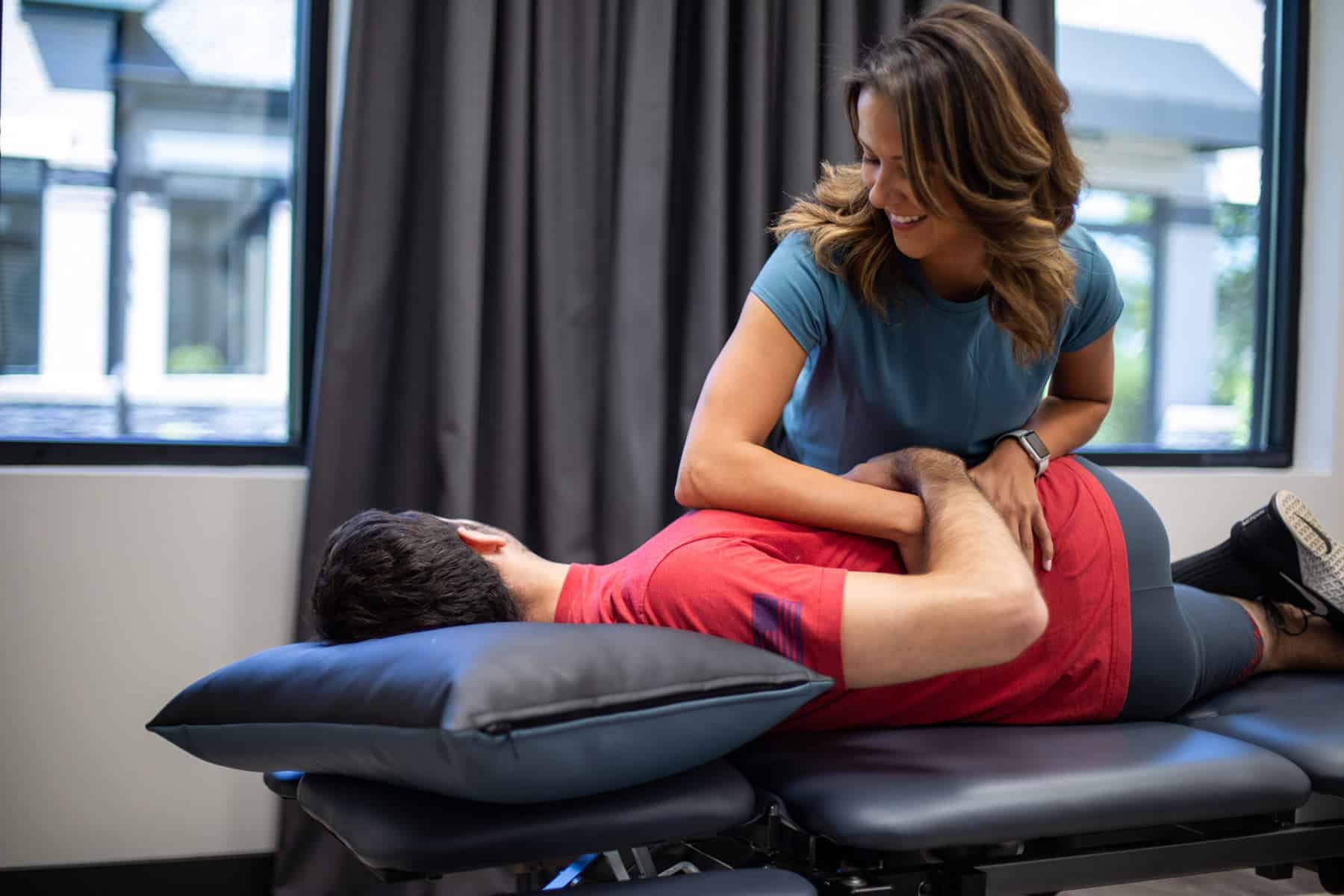 Meet Your Physical Therapy Team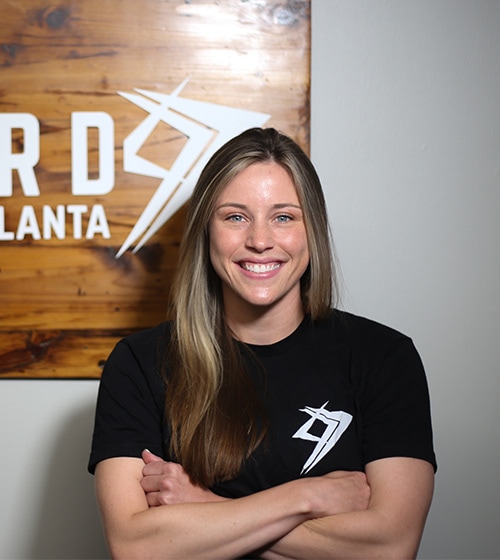 Dr. Angie Callen, PT, DPT
---
Dr. Angie Callen is a performance physical therapist who graduated from Kennesaw State University with her bachelor's degree in Exercise Science and a minor in Psychology. She furthered her education by obtaining a Doctorate in Physical Therapy from South College. Dr. Angie's love for exercise and sports started when she played varsity softball. She is passionate about the positive influence that movement has on patients' well-being. Her treatment style includes skilled manual therapy, movement analysis, and functional exercise prescription to help her patients reach their goals. Angie is devoted to providing holistic one-on-one care to change her patients' lives and walk alongside them in reaching new heights.
When not in the clinic or taking fitness-forward continued education courses to further skill, you can find Angie lifting weights in the gym, running, biking, or enjoying a new local coffee shop with a book in her hand!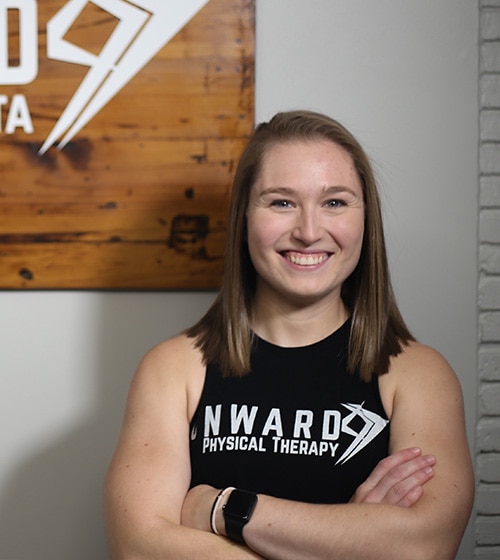 Dr. Katelyn Wilson, PT, DPT, CF-L3
---
Dr. Katelyn Wilson is a Tennessee native who received her Doctorate of Physical Therapy from the University of Tennessee Health Science Center and her Bachelor's in Natural Science from Christian Brothers University in Memphis. Katelyn is also a Certified CrossFit Trainer (CF-L3). She also serves as a Medical Operations Officer in the 194th Engineer Brigade out of the TN Army National Guard. Her treatment approach includes using highly refined skilled, hands-on techniques and functional exercise to help her patients achieve their individualized goals and live the healthiest lifestyle.
When she's not treating in the clinic or taking courses to improve her skills and knowledge, you can catch Katelyn staying active outside cycling or in a local CrossFit gym as well as trying out new coffee shops and restaurants.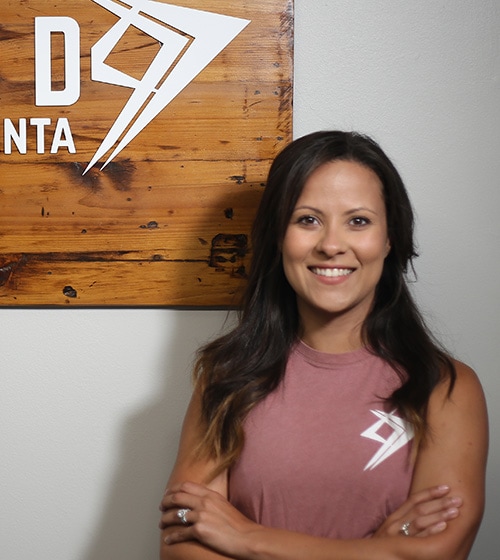 Dr. Monique Jarosz, PT, DPT
---
Dr. Monique Jarosz is a physical therapist who is certified in dry needling and Clinical Management of the Fitness Athlete. She also serves as a teaching assistant for the Institute of Clinical Excellence (ICE), helping other clinicians around the nation better refine their physical therapy and advanced manual therapy skills, such as spinal manipulation. Her education career started at the University of Georgia and continued on at the University of St. Augustine (USA), where she graduated with honors for her doctorate in physical therapy degree. At USA, Monique completed extensive work at the post-entry level in the manual therapy certification curriculum.
Monique's treatment style is catered to the individual's needs through a combination of skilled hands-on techniques and a fitness forward mindset with tailored progressive exercises. Outside of the clinic, you can catch Monique enjoying time outside with her husband, two dogs, either running, hiking, or on Lake Lanier.