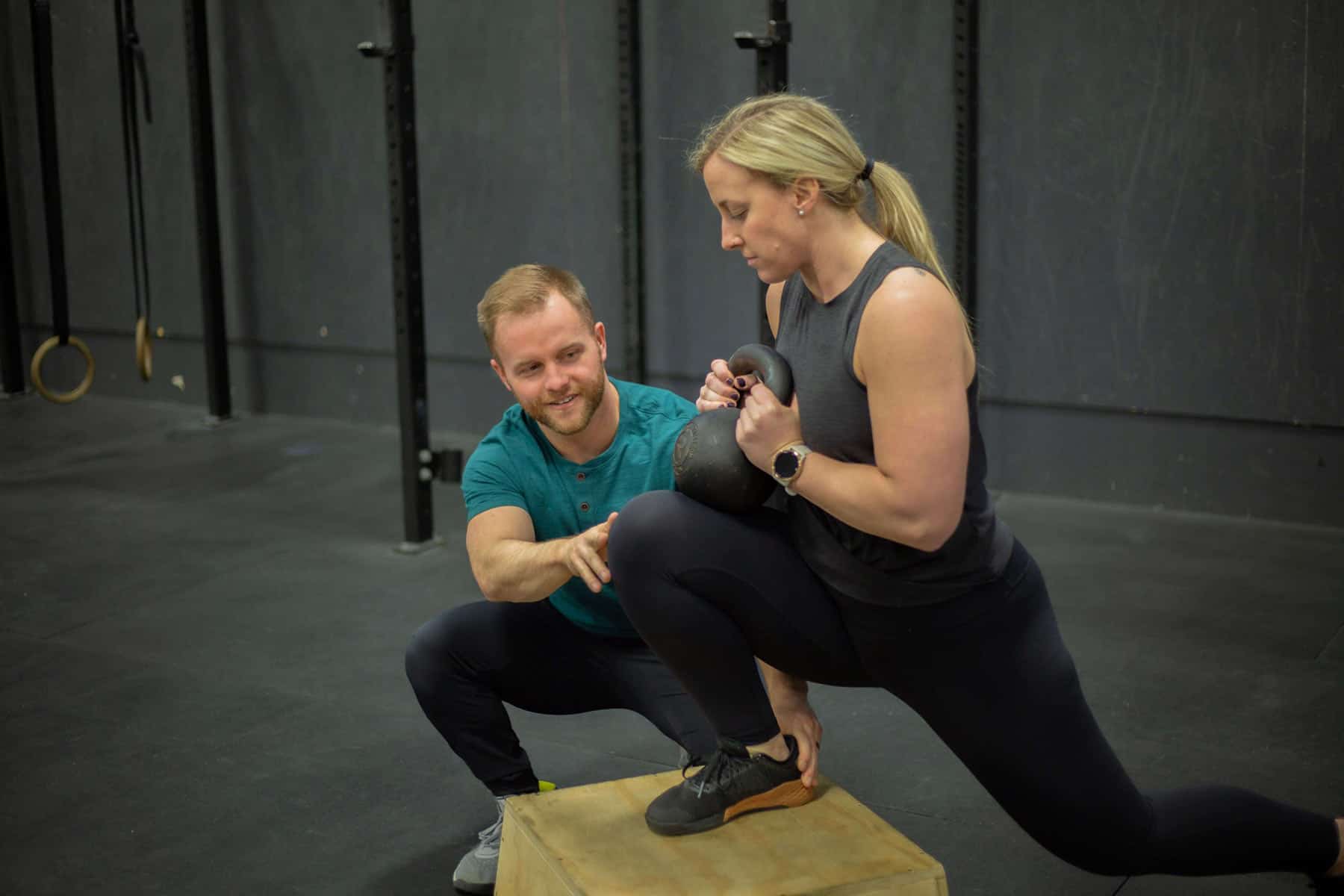 Frequently Asked Questions
In the state of Michigan, no referral is needed to see a physical therapist. If you question your need to see your doctor first, feel free to call us to discuss!
Your therapist will spend the time listening to your medical history and treatment goals. They will then perform a comprehensive physical assessment focused around the movements and activities that are limited. Together, you and your therapist will come up with a game plan for recovery!
Please wear comfortable workout clothing to the appointment to allow for movement or possible manual therapy.
If you are coming in for the lower body, it is best to have shorts available.
If you are coming in for the shoulder/neck region, we encourage for women to wear a top that exposes the shoulder blade area.
Once you pull into the main parking lot, follow the drive around to the very back of the building where you will see a door to enter through into the clinic. The door is at the left hand side of the building. Look for Onward signs!
Current insurance reimbursement restriction force limitations on the quality of care and often denies performance-based treatment that Onward delivers. We believe in the individual, one on one, high-quality care. We believe insurance should not restrict the services you absolutely deserve. We can easily prepare a super-bill for you, which will allow you to submit proof of your appointment to your insurance for possible out-of-network reimbursement.
This depends on the insurance you have, but YES, most non-Medicare patients can send "self-claims" to their insurance company for their treatments at our clinic. You should be able to print claim forms from your insurance company's website, and send it in with the needed receipts and treatment codes that will be provided upon request at our clinic.
The amount of reimbursement or application towards your deductible is completely dependent on your insurance plan. If you call your insurance company to inquire about what you can expect to receive, you should ask about reimbursement for "out-of-network Physical Therapy" expenses sent in via self-claims.