Performance Physical Therapy Grand Rapids
Excellence Looks Different
Eliminating pain and maximizing performance for active individuals in Grand Rapids. This is performance physical therapy!
"Just Rest" isn't the answer. Deep down, you know that, and so do we. At Onward Grand Rapids Physical Therapy, we replace that generic advice with comprehensive assessment and treatment plans enabling us to create a specific road map for your active and accelerated recovery. Get us on your team so you can stop "waiting it out" and start making progress back to the activities you love today.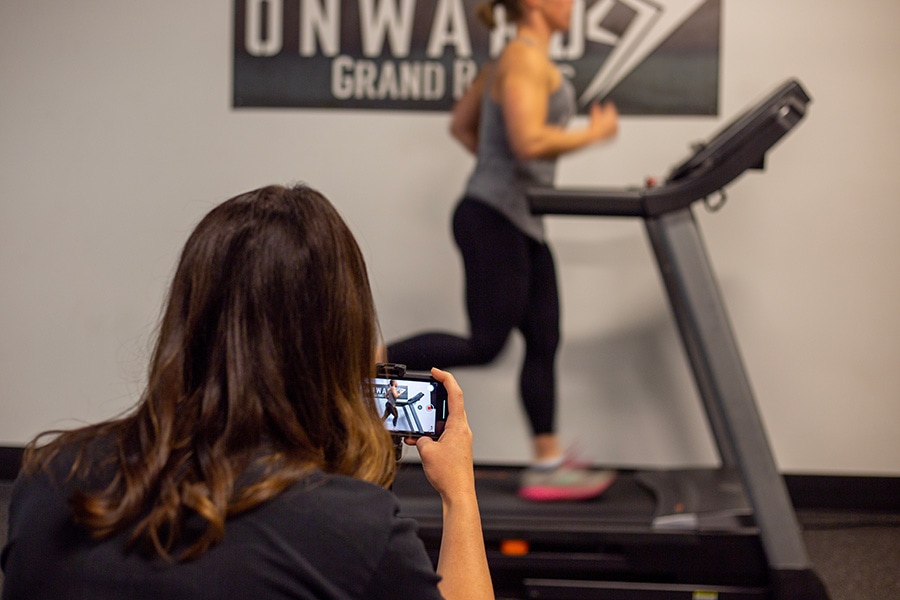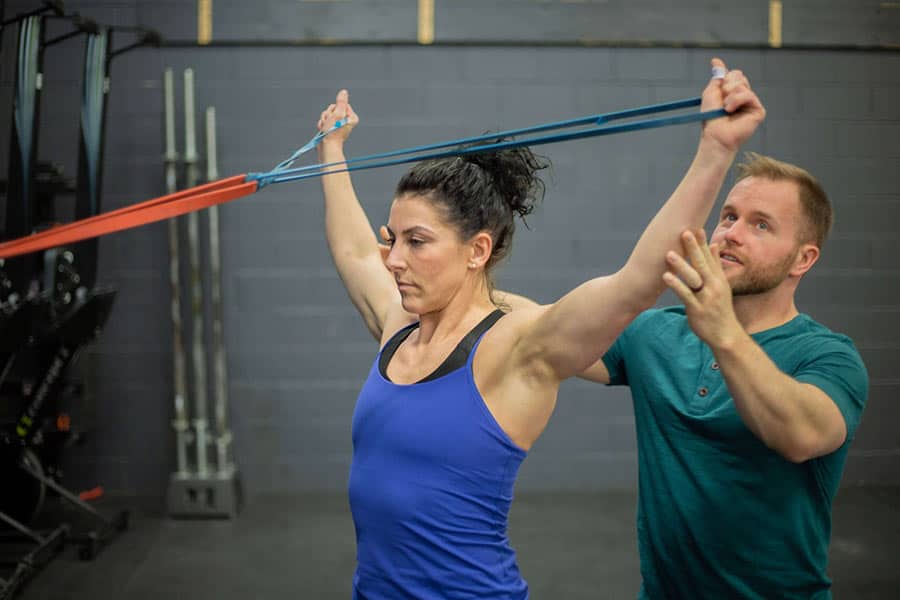 TMJ and Jaw Pain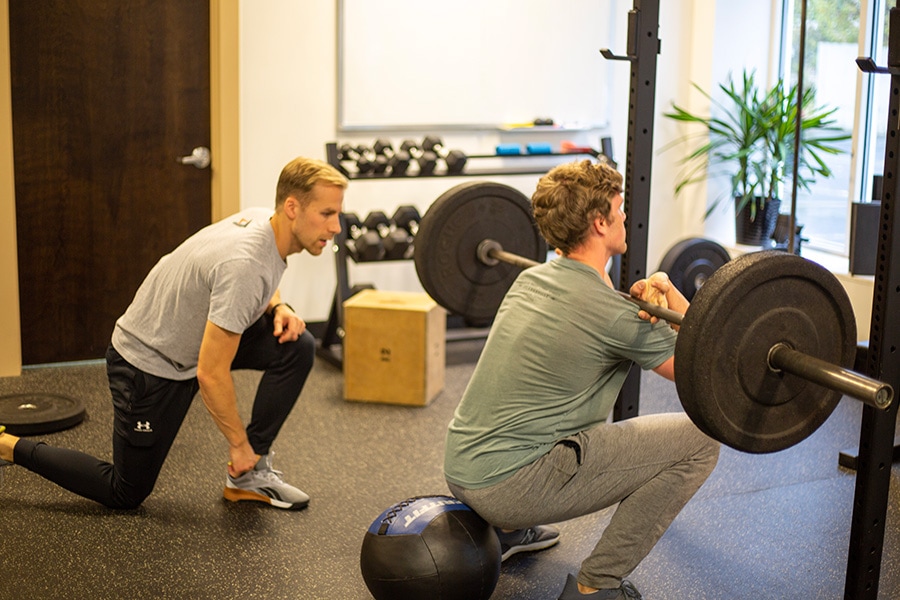 Fitness Athletes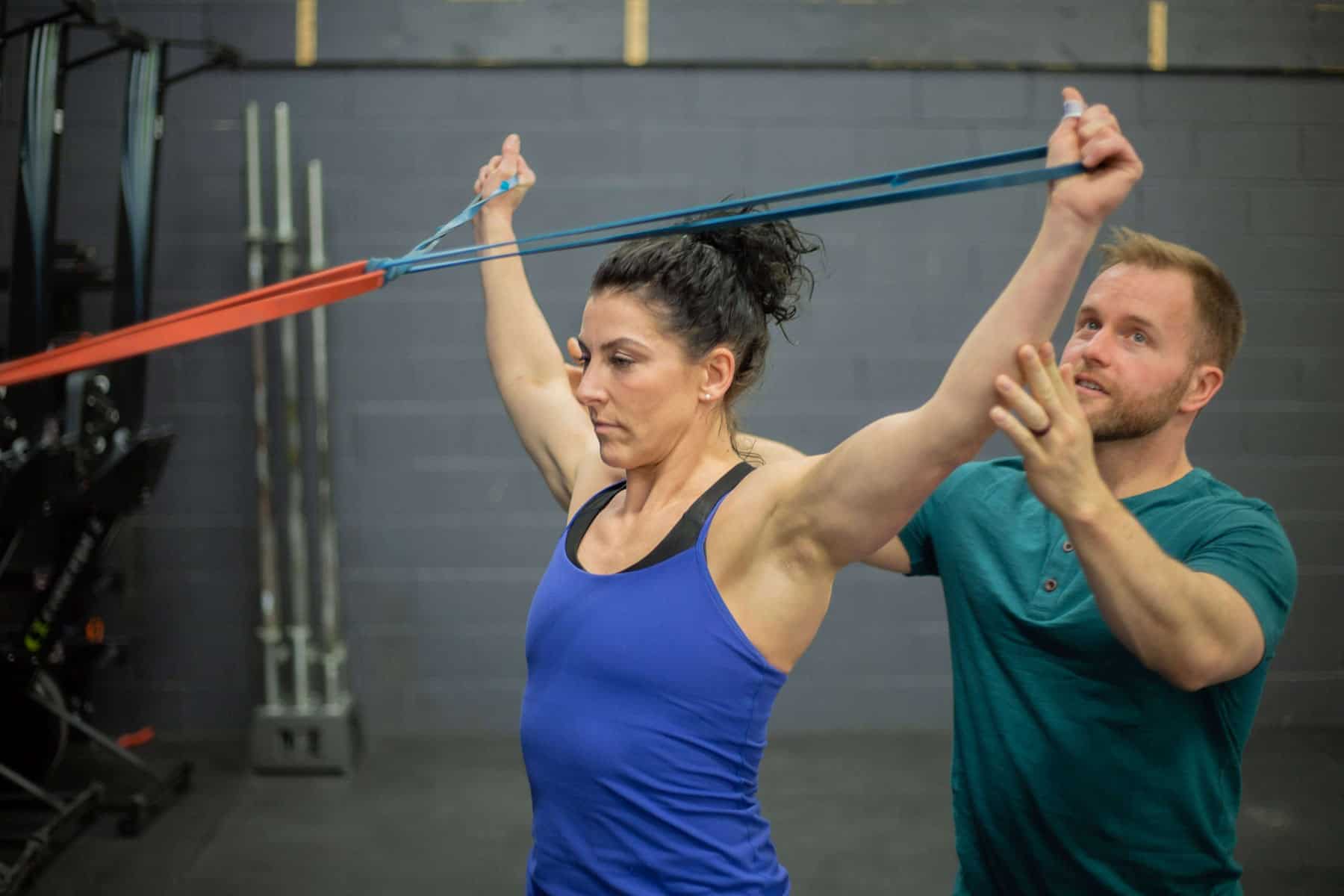 "When I started with Joe, I was working through a lot of pain that was affecting my daily life. Within a few sessions, he had me feeling better and having pain-free workouts. His knowledge and passion for what he does is amazing. I can tell he truly cares. I would recommend Joe to anyone that wants to get better, and STAY better."
~ Melissa A.

"When we have clients with achy, pinchy joints, we immediately send them to Joe because he is going to FIX the problem, not just temporarily band-aid it. He's passionate, extremely educated, and dead set on delivering quality care to his patients. You won't find that anywhere else."
~ Brian M. of Motive Fitness

"Dr. Joe has provided me care for over 4 years to a myriad of ailments. He is always quick to diagnose and plan a speedy recovery which gets back in action. As a CrossFit athlete and golf professional, I highly recommend anyone to seek treatment with Joe."
~ Mark B. PGA
Free 15-Minute Consultation
Not sure if Onward is the right place for you? Schedule a free phone consultation to discuss. If we aren't the right fit, we'll point you in the right direction!