Performance Physical Therapy Fort Collins
Excellence Looks Different
Eliminating pain and maximizing performance for active individuals in Fort collins, co. This is performance physical therapy!
"Just Rest" isn't the answer. Deep down, you know that, and so do we. At Onward Fort Collins Physical Therapy, we replace that generic advice with comprehensive assessment and treatment plans enabling us to create a specific road map for your active and accelerated recovery. Get us on your team so you can stop "waiting it out" and start making progress back to the activities you love today.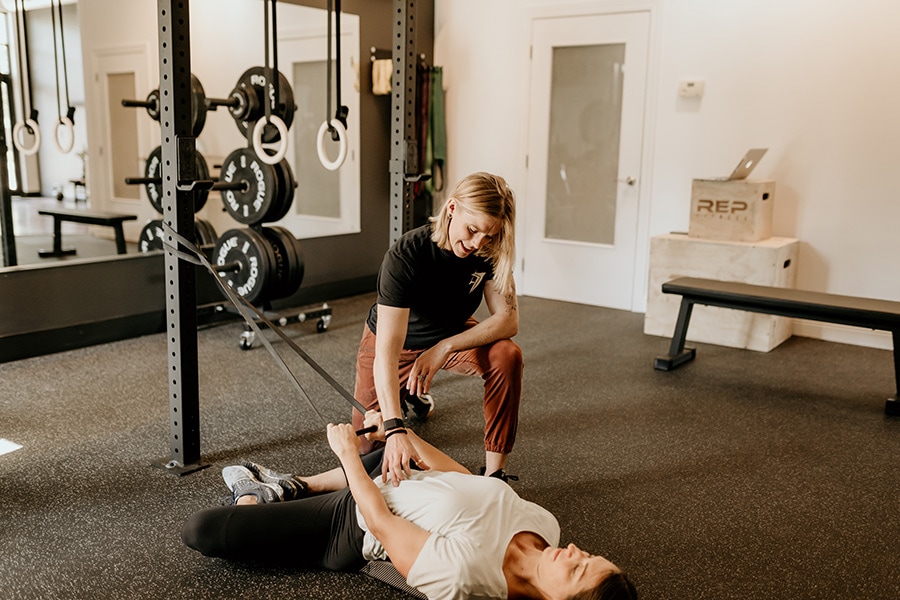 Pelvic health, pregnancy & postpartum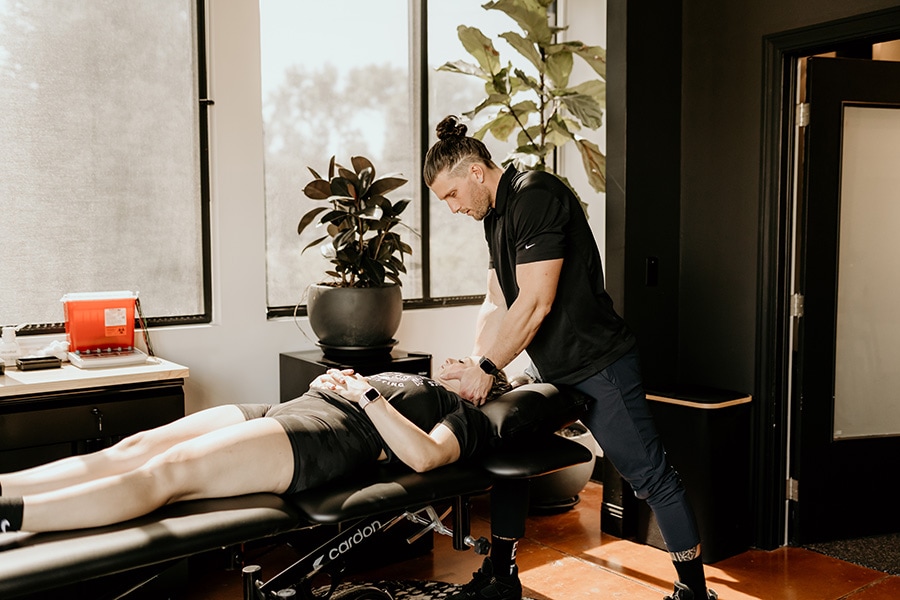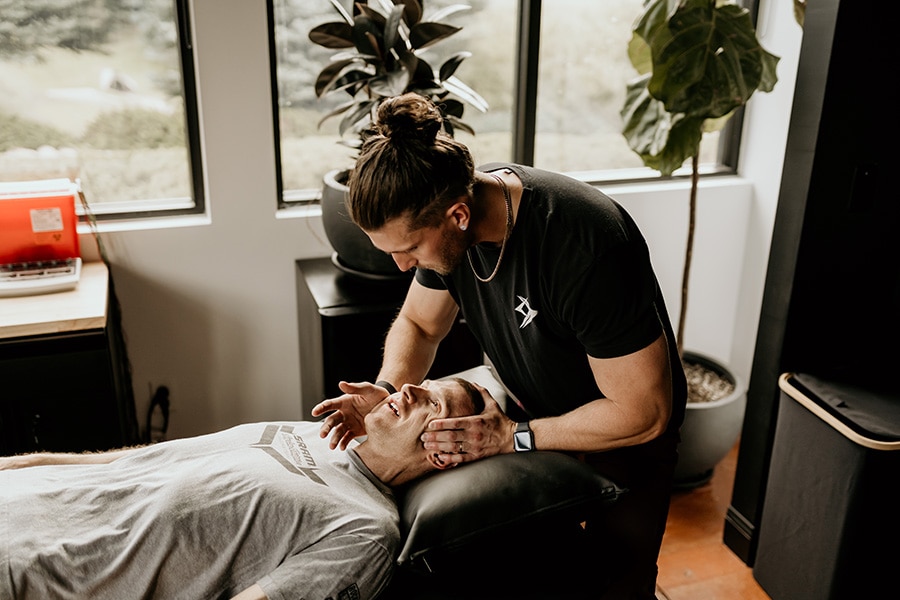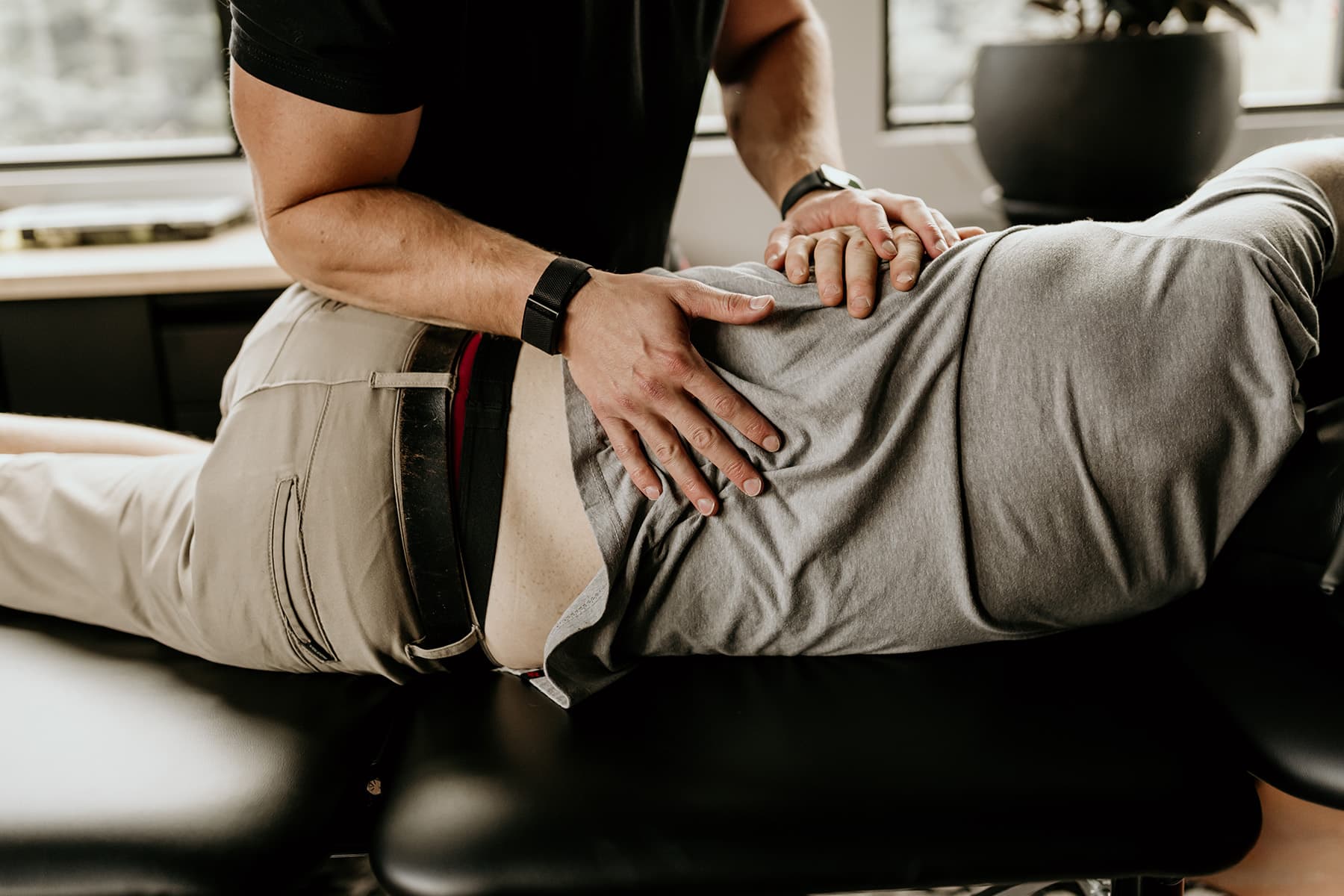 "Brian has been so awesome to work with! I came to him after years of neck pain that we couldn't get under control. His treatment plan worked wonders after I had failed rehab many times before. I'm know back in the gym, doing the things I love with no pain!"
"After giving birth to my daughter, I needed help building back to my normal exercise routine. I'm so grateful for finding Dr. Ellison and her guidance through my postpartum journey. She gave me reassurance that everything was going to go well and laid out an amazing game plan for me to follow."
"After two years of arm numbness anytime I lifted overhead, I had nearly given up on continuing to CrossFit. Then I found Onward! Within a few weeks my symptoms were gone and I'm back to competing in CrossFit! Hands down the best PTs I've worked with!"
Free 15-Minute Consultation
Not sure if Onward is the right place for you? Schedule a free phone consultation to discuss. If we aren't the right fit, we'll point you in the right direction!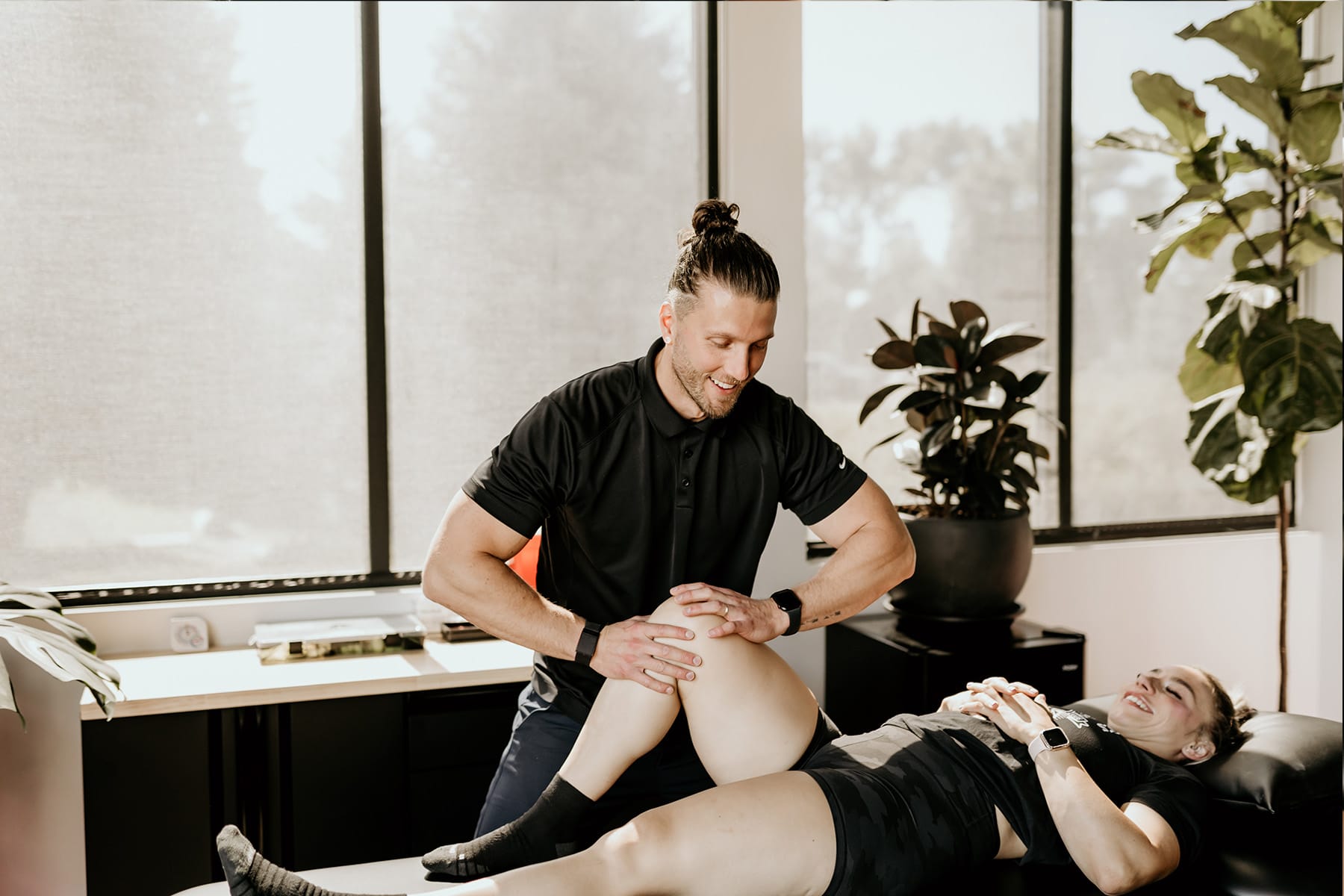 Click the image to download your free copy of our treatment strategies eBook. Sharing our key principles to managing back pain, returning to exercise postpartum, and building healthy shoulders!