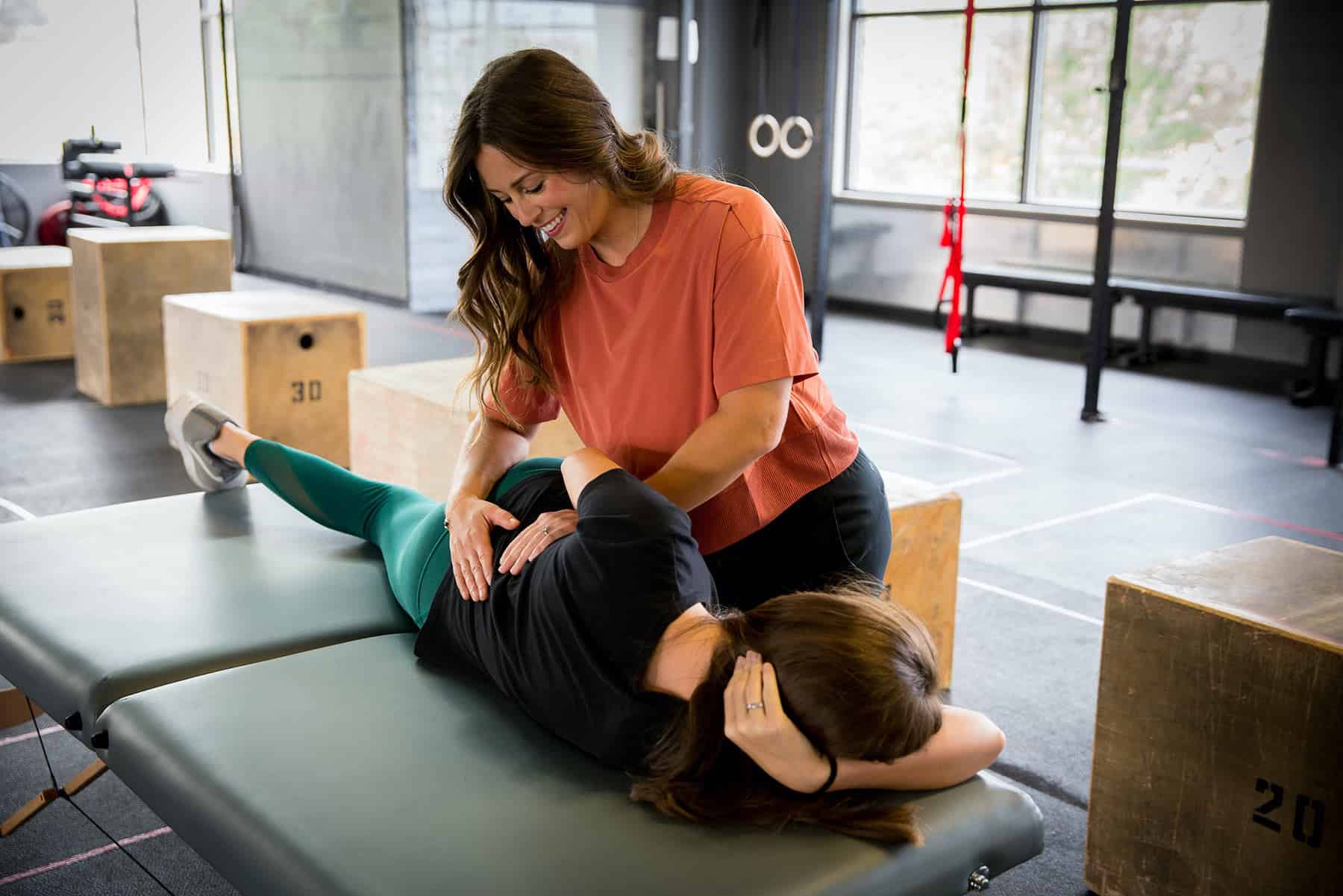 Meet Your Physical Therapy Team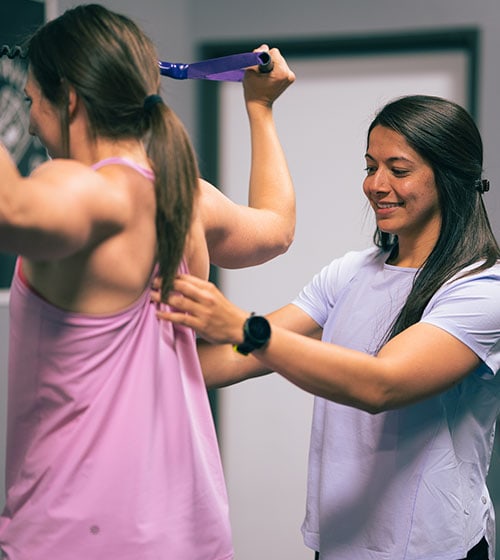 Dr. Christina Evers, DPT
---
Dr. Christina Evers is a physical therapist with a strong interest in treating fitness athletes and runners across the lifespan. She loves to learn and empower patients to live healthy, active, pain-free lives. She has a history of treating orthopedic and neurological conditions both in the hospital and outpatient setting.
She is a Missouri native and received a Bachelor's degree in Health Science and Doctorate in Physical Therapy both from the University of Missouri. When she is not in the clinic, Christina is either out exploring trails with her dog, at the CrossFit gym, or searching for the best donuts in Denver.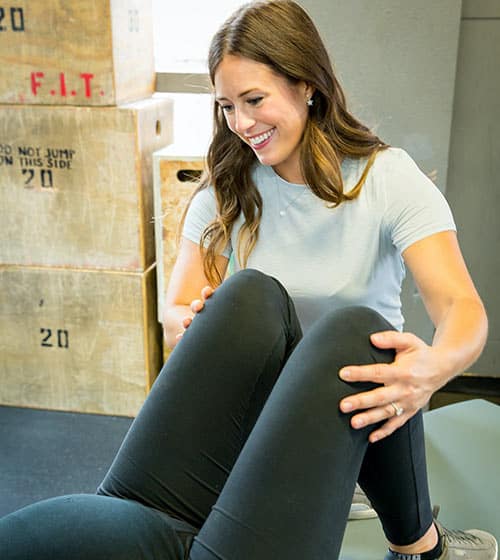 Dr. Lauren Vautier, DPT
---
Dr. Lauren Vautier is a physical therapist, Postparturm Certified Exercise Specialist (PCES) through Core Exercise Solutions and clinically trained by Institute of Clinical Excellence (ICE).She specializes in the treatment of the pelvic health, pregnancy/postpartum recovery as well as the fitness athlete and those with chronic pain. She received her Bachelor's degree in Biological Sciences from DePaul University and Doctorate of Physical Therapy degree from University of Michigan where she received recognition for Clinical Excellence.
She is a Chicago native with a strong history of treating high level medical complexity, orthopedic polytrauma, pre- and post-organ transplant surgery rehabilitation and high-risk pregnancy from Northwestern Memorial Hospital. Lauren has served as faculty for Human Anatomy Dissection at Northwestern University Physical Therapy program and currently serving as a teaching assistant for the Institute of Clinical Excellence cervical spine course. She is a Lone Tree resident and proud owner of Onward Denver. Outside of the clinic, you can find Lauren enjoying the Colorado scenery hiking with her husband and dog or getting stronger at her local Crossfit.