Performance Physical Therapy Parker
Excellence Looks Different
Eliminating pain and maximizing performance for active individuals in Denver. This is performance physical therapy!
"Just Rest" isn't the answer. Deep down, you know that, and so do we. At Onward Denver Physical Therapy, we replace that generic advice with comprehensive assessment and treatment plans enabling us to create a specific road map for your active and accelerated recovery. Get us on your team so you can stop "waiting it out" and start making progress back to the activities you love today.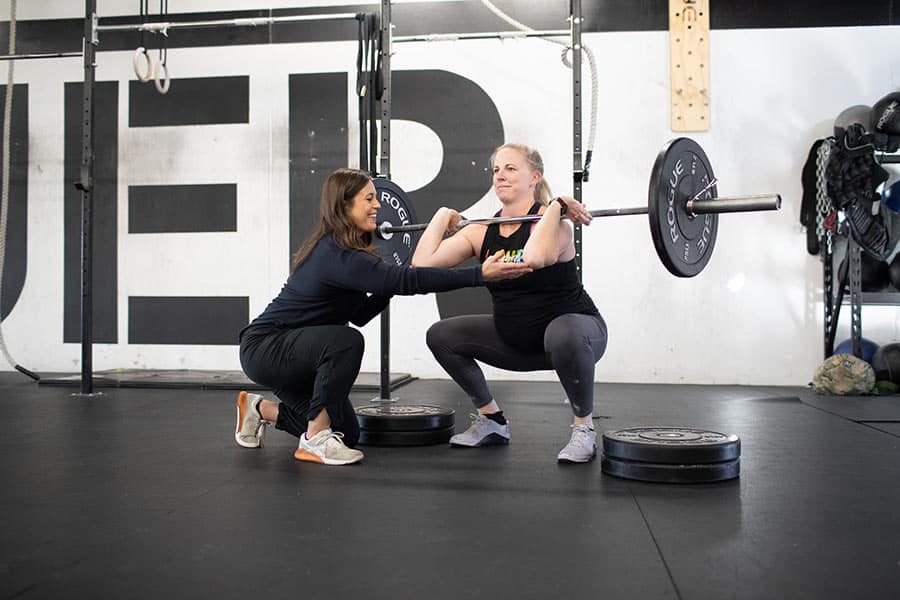 Physical Therapy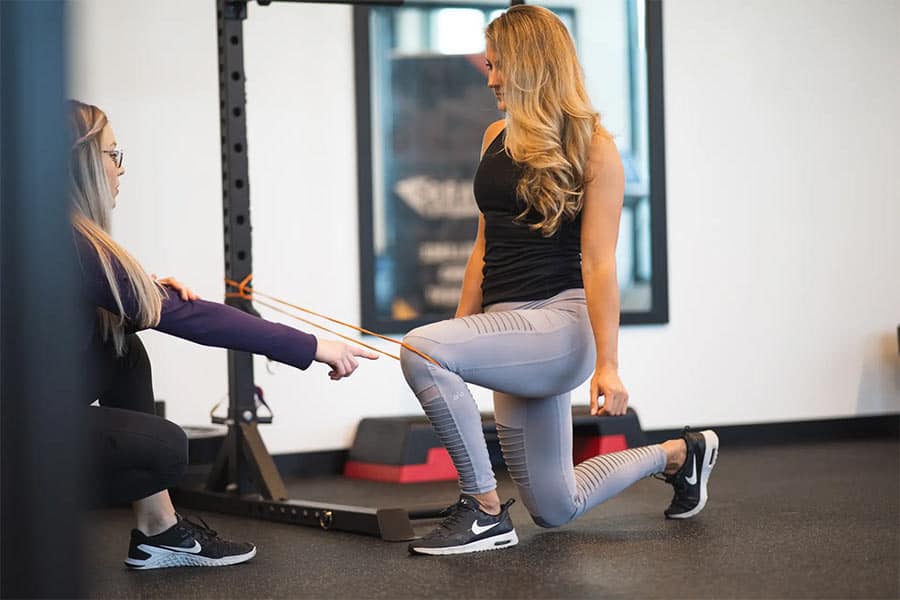 Knee Pain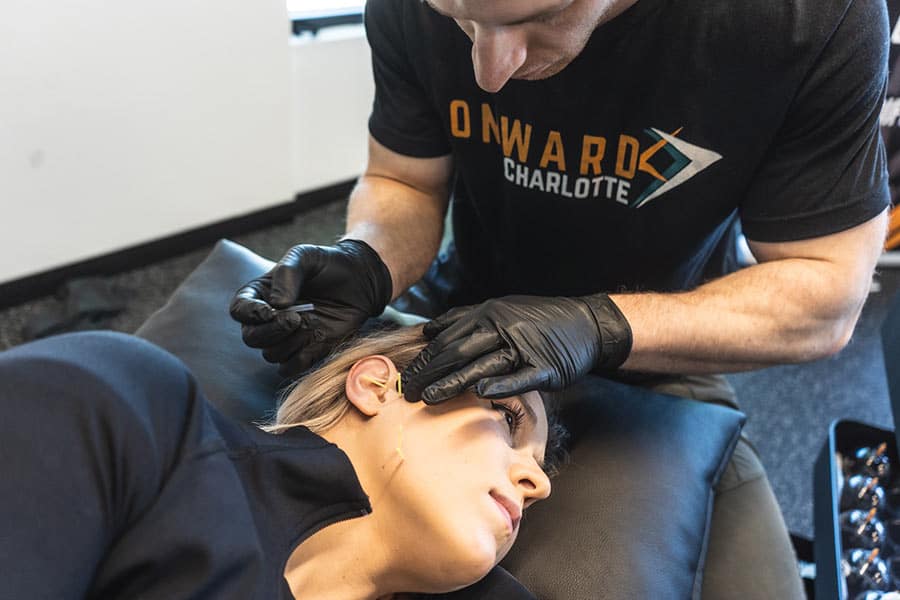 TMJ & Jaw Pain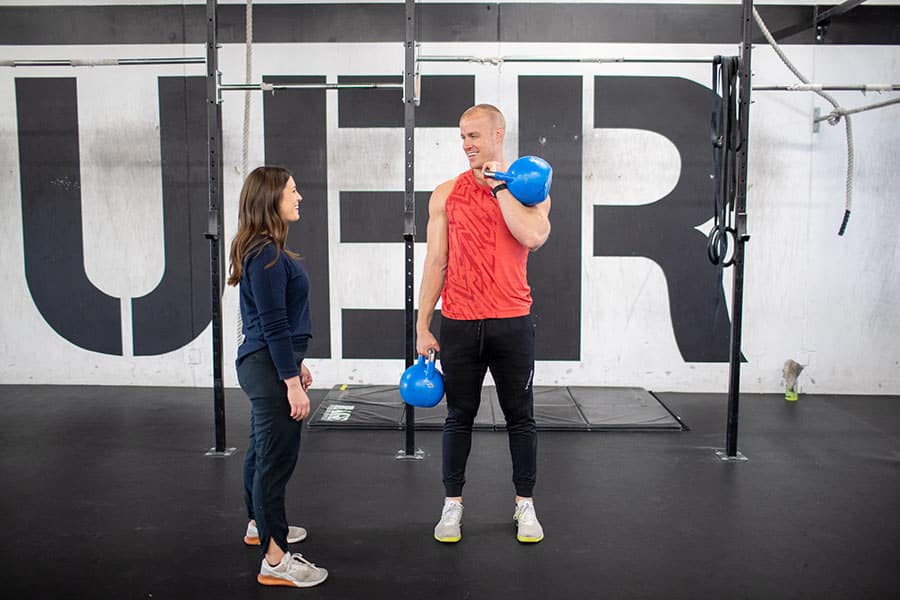 Fitness Athletes
Meet the Onward Denver Team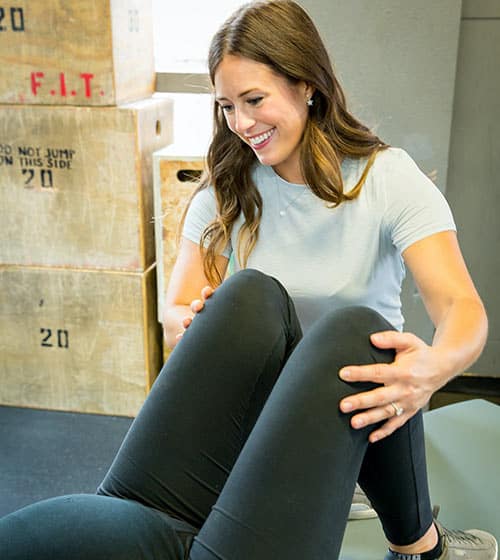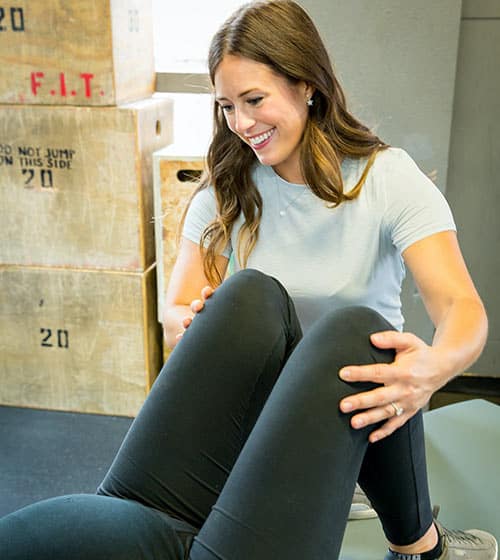 Dr. Lauren Vautier, Doctor of Physical Therapy DPT
Excellence Looks Different
---
Dr. Lauren Vautier is a physical therapist, Postparturm Certified Exercise Specialist (PCES) through Core Exercise Solutions and clinically trained by Institute of Clinical Excellence (ICE).She specializes in the treatment of the pelvic health, pregnancy/postpartum recovery as well as the fitness athlete and those with chronic pain. She received her Bachelor's degree in Biological Sciences from DePaul University and Doctorate of Physical Therapy ...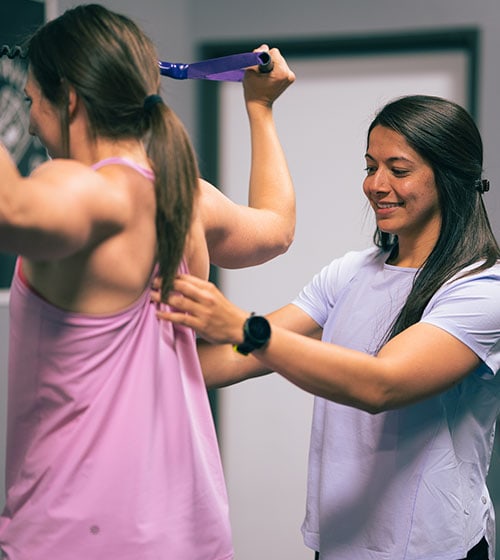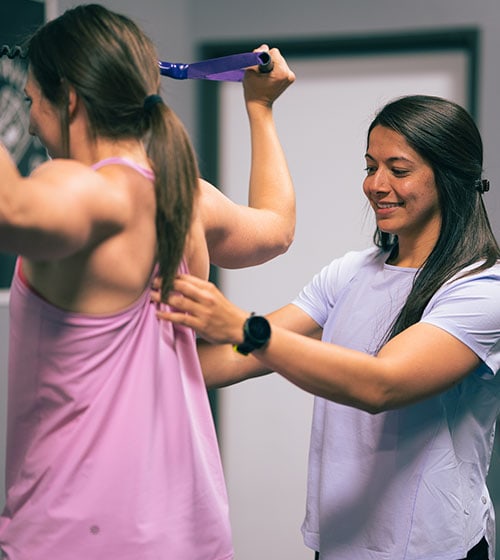 Dr. Christina Evers, Doctor of Physical Therapy DPT
Excellence Looks Different
---
Dr. Christina Evers is a physical therapist with a strong interest in treating fitness athletes and runners across the lifespan. She loves to learn and empower patients to live healthy, active, pain-free lives. She has a history of treating orthopedic and neurological conditions both in the hospital and outpatient setting. She is a Missouri native and received a Bachelor's degree in Health Science and Doctorate in Physical Therapy....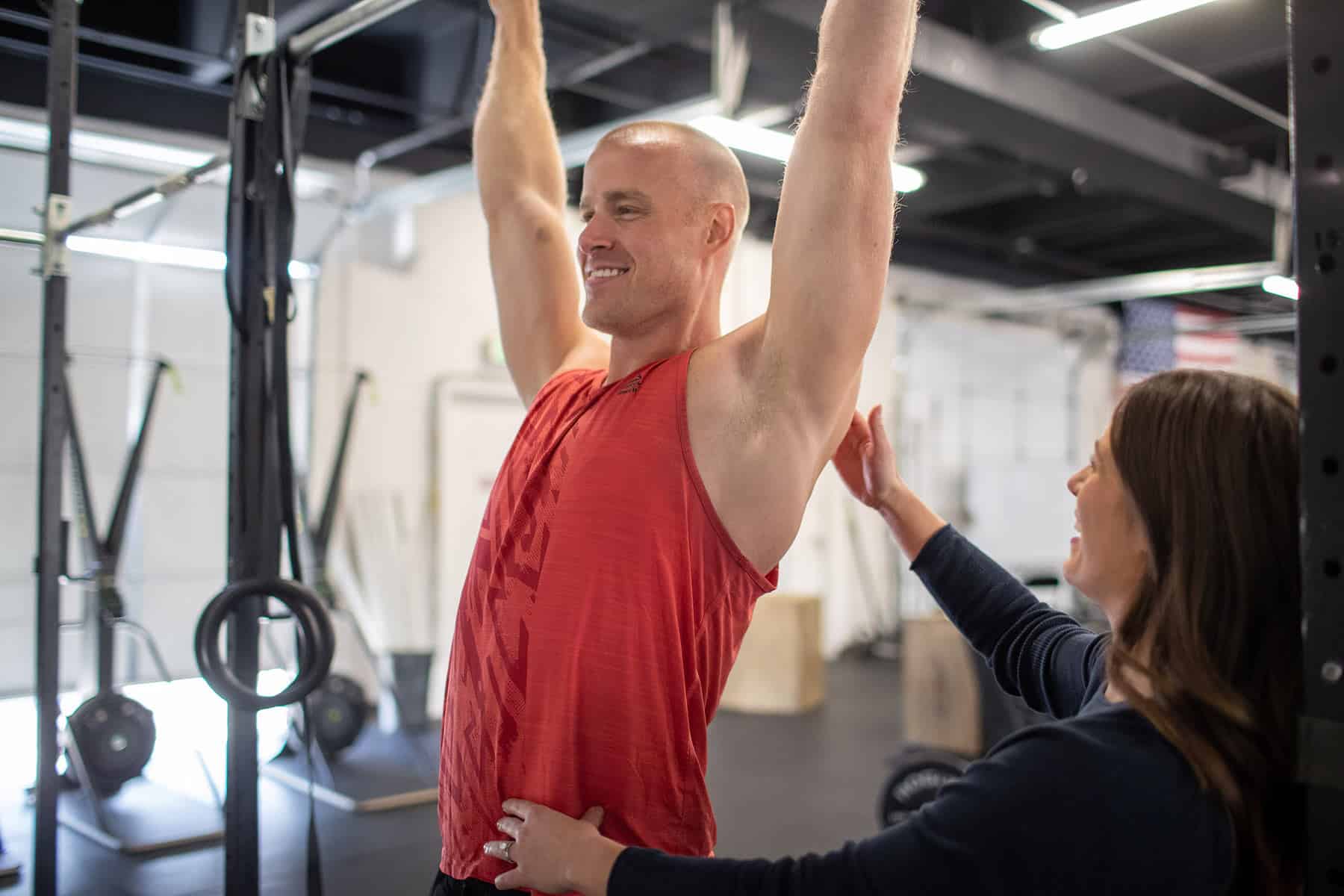 "Dr. Lauren was so supportive in helping me manage my pubic symphysis separation when pregnant with triplets. She was able to reduce my pain significantly and made the last trimester more liveable. I couldn't speak more highly of her ability to relieve my stress and educate me on what to expect the rest of my pregnancy and following when it comes to recovery and return to exercise. I wanted to thank her for everything she did and putting me on the right path, it has made such a difference."
~ Jessica
Free 15-Minute Consultation
Not sure if Onward is the right place for you? Schedule a free phone consultation to discuss. If we aren't the right fit, we'll point you in the right direction!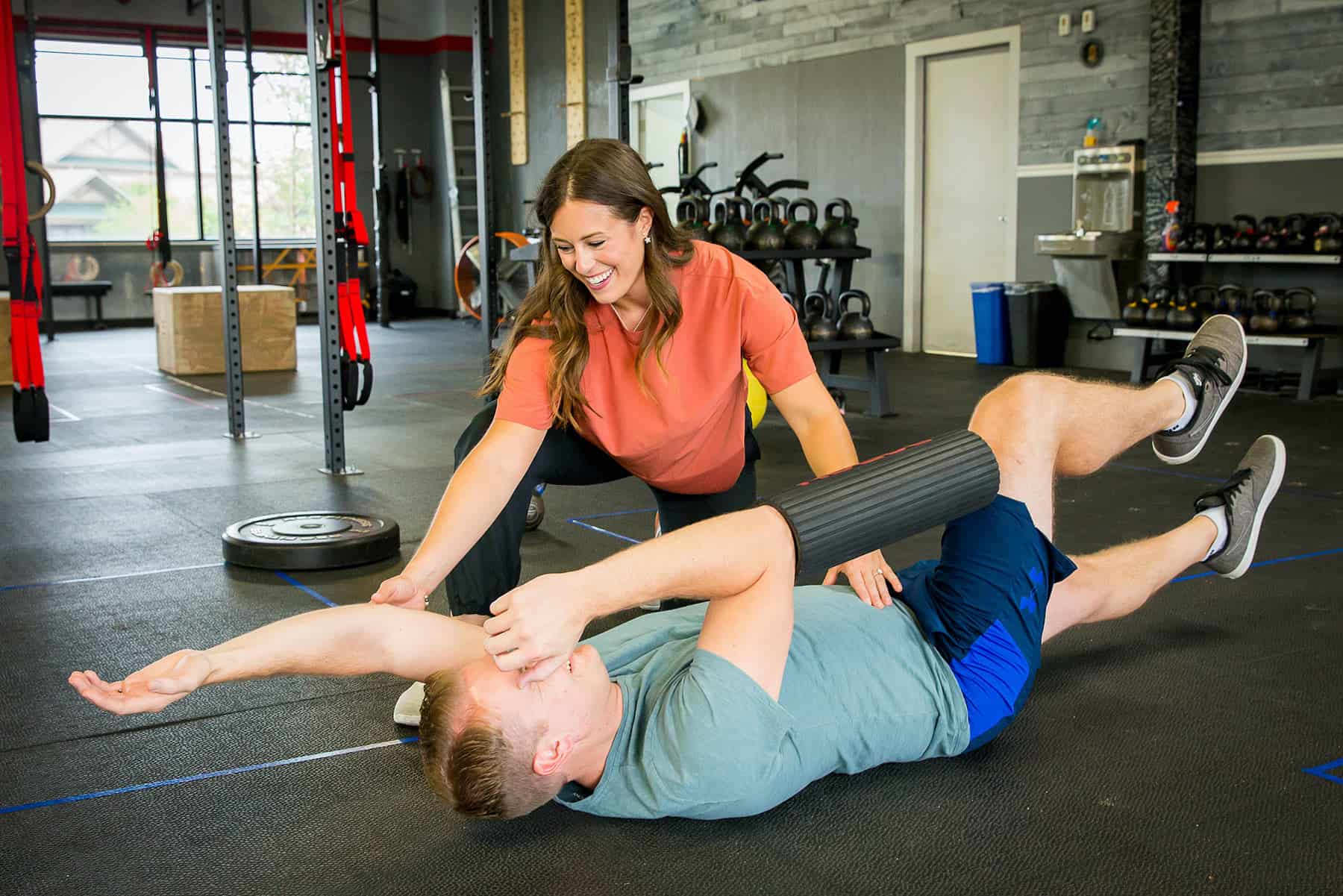 Click the image to download your free copy of one of our eBooks! A guide to returning to exercise postpartum, a strength program for runners, and our key principles to strong, health shoulders.