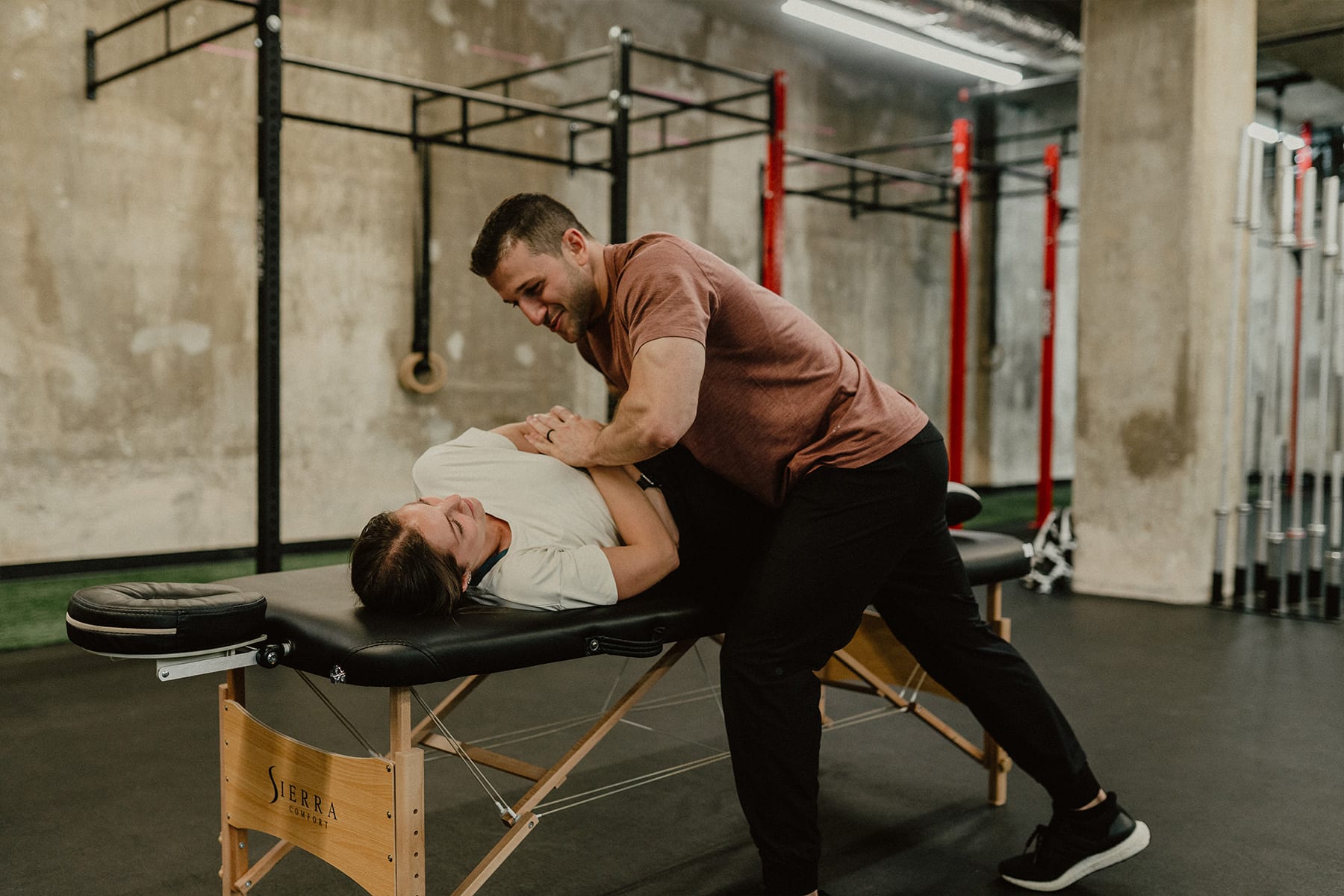 Meet Your Physical Therapist
Dr. Scott Andler, Doctor of Physical Therapy PT, DPT, Cert-CMFA
---
Dr. Scott is a Physical Therapist who is certified in Dry Needling and Clinical Management of the Fitness Athlete. Scott received his Doctorate of Physical Therapy degree from Nazareth College in Rochester, NY where he played collegiate hockey and also completed his Bachelor of Science degree in Health Sciences with a Psychology minor.
Scott has a passion for staying active and working with all orthopedic populations. He likes to use a combination of skilled, hands-on treatment techniques and progressive functional exercise to provide individualized care to each of his patients. Scott loves to educate and empower his patients to overcome their injuries, return to their favorite activities, and achieve their goals.
Outside of the clinic Scott enjoys traveling, working out, playing hockey and golf, and exploring the outdoors with his Wife, Josie and dog, Stanley.