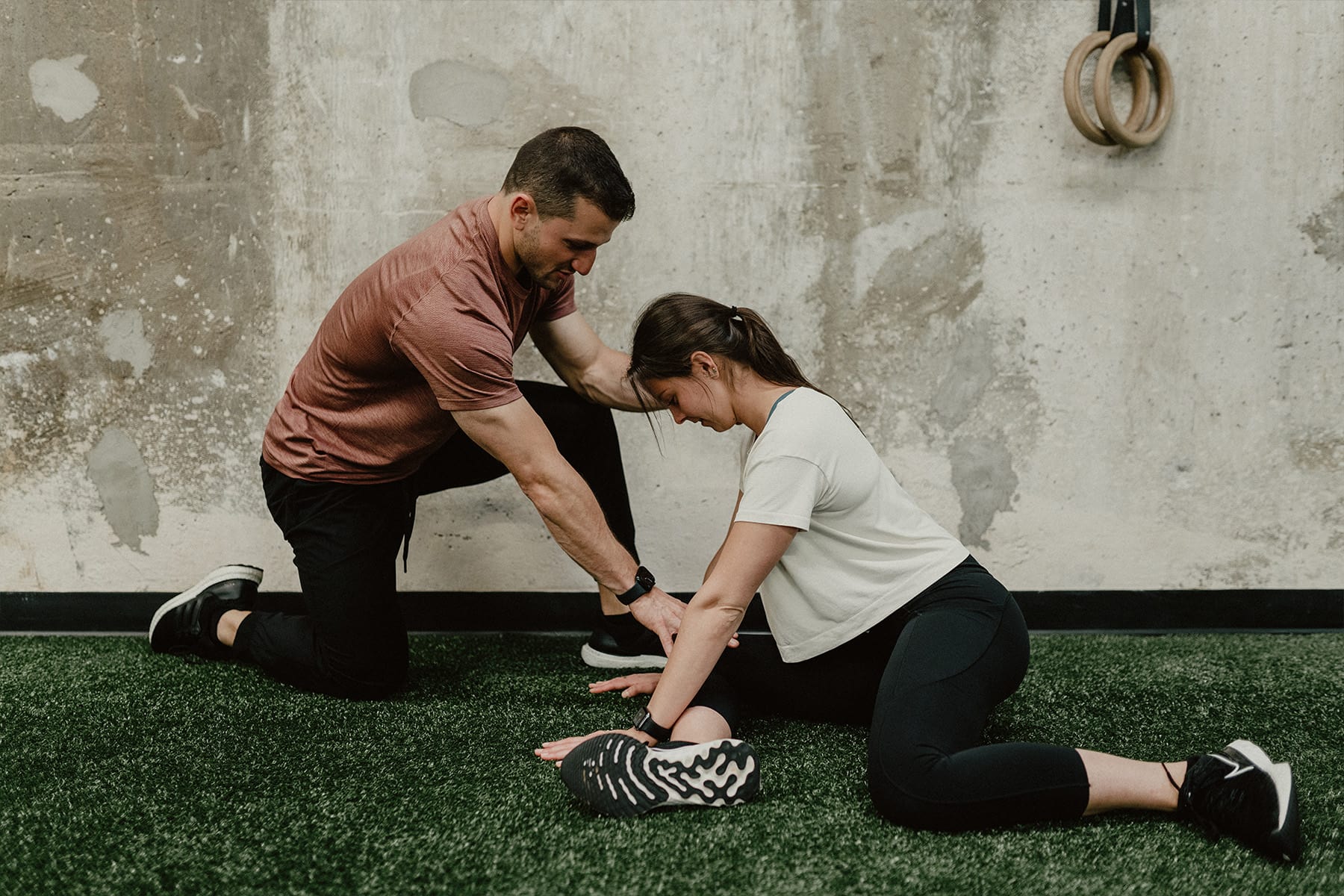 Performance Physical Therapy
Excellence Looks Different
Eliminating pain and maximizing performance for active individuals in RALEIGH!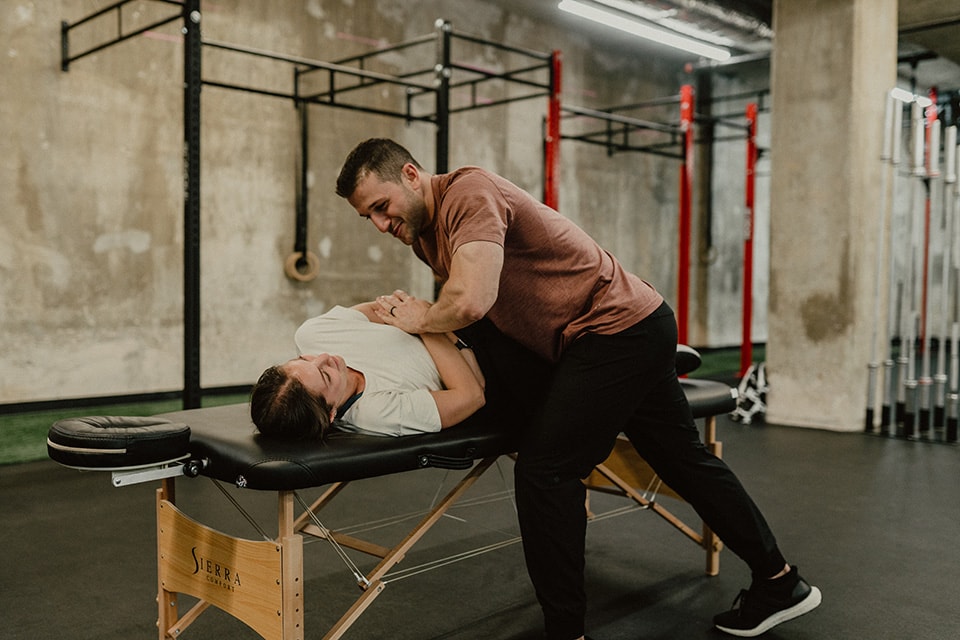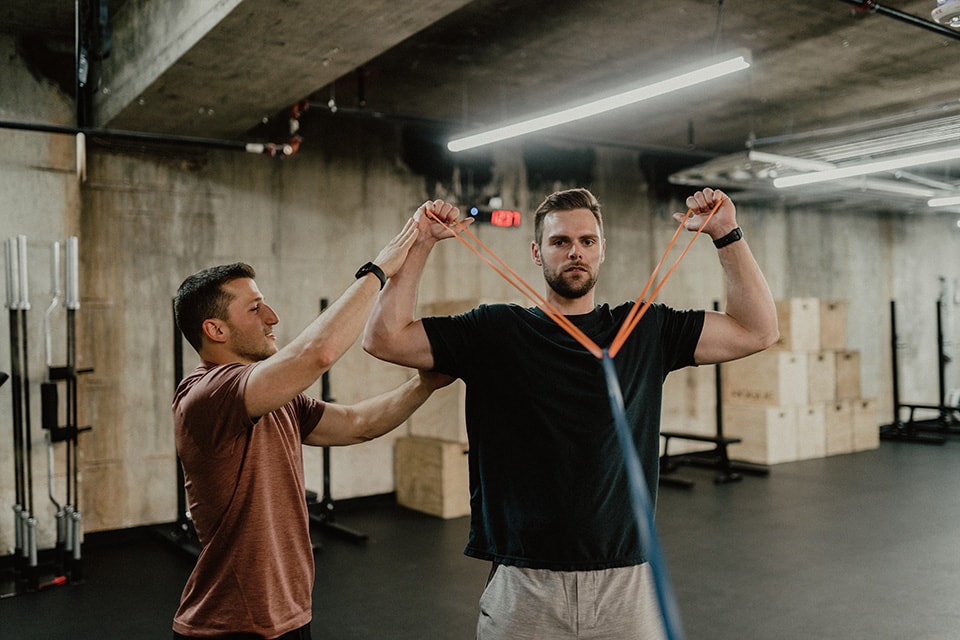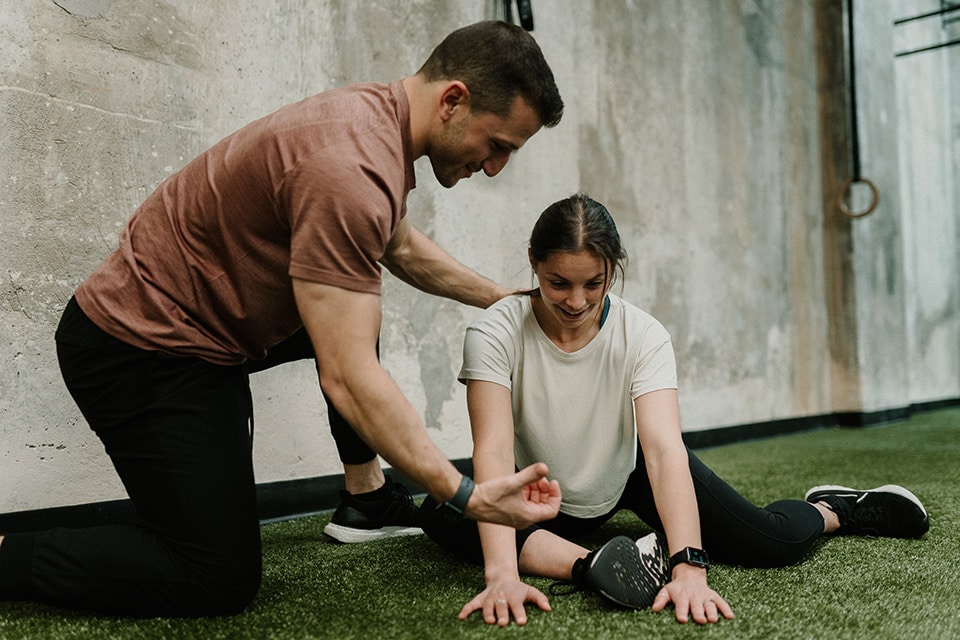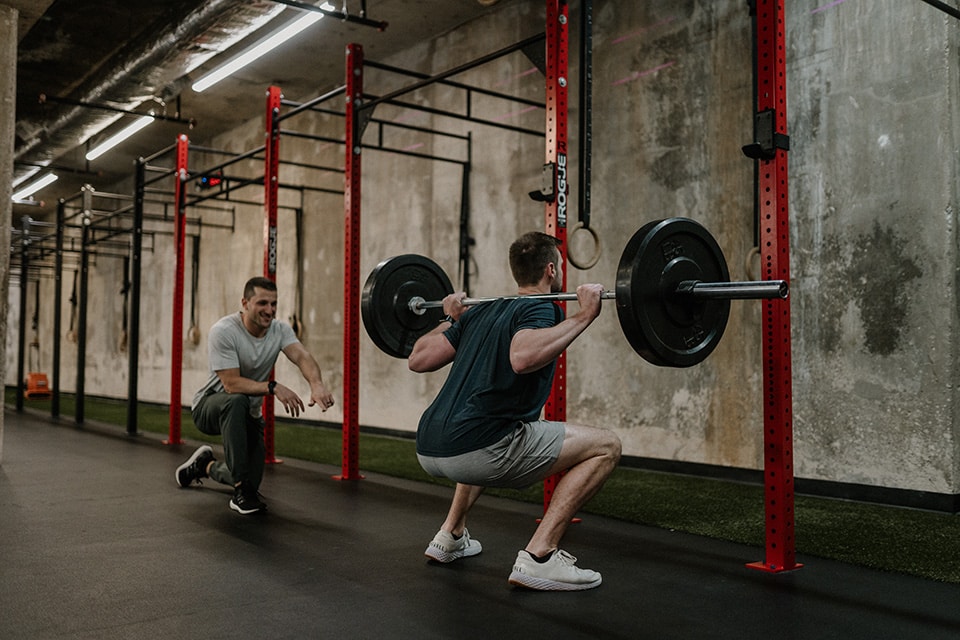 Meet the Onward RALEIGH Team

Dr. Scott Andler, PT, DPT, Cert-CMFA
Excellence Looks Different
---
Dr. Scott is a Physical Therapist who is certified in Dry Needling and Clinical Management of the Fitness Athlete. Scott received his Doctorate of Physical Therapy degree from Nazareth College in Rochester, NY where he played collegiate hockey and also completed his Bachelor of Science degree in Health Sciences with a Psychology minor....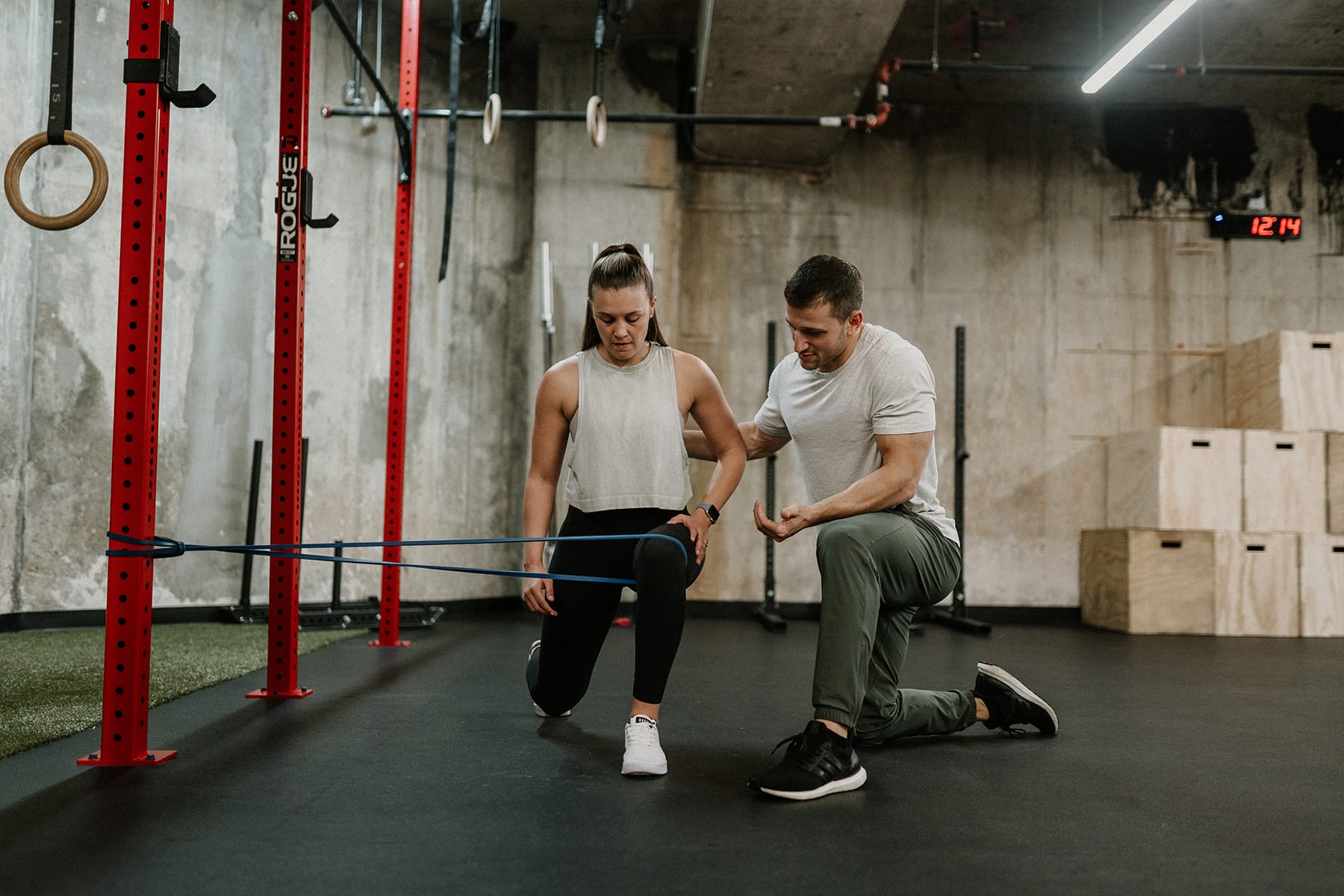 "
Scott is the real deal, and the physical therapist you've always wished for. He listens, comes up with thoughtful and creative ways to meet your needs, and treats you with the attention and care you deserve. He practices what he preaches and would never tell you something he doesn't believe himself. If you have the privilege of working with Scott, you know you're in good hands.
"
"Scott is the most caring and thorough PT I could ask for. He has helped me through a few major injuries over the past few years and helped me get back to my sport, in a safe and pain-free way."
"Scott Andler is the best Physical Therapist I have ever worked with. He is well educated in this field and provides above and beyond high quality services. In addition, he truly cares. I started with Scott due to lower back issues which he had helped correct. I continued with Scott on a regular basis now for head to toe physical conditioning. The difference he has made in my physical conditioning, energy, and mobility is very pronounced."
Free 15-Minute Consultation
Not sure if Onward is the right place for you? Schedule a free phone consultation to discuss. If we aren't the right fit, we'll point you in the right direction!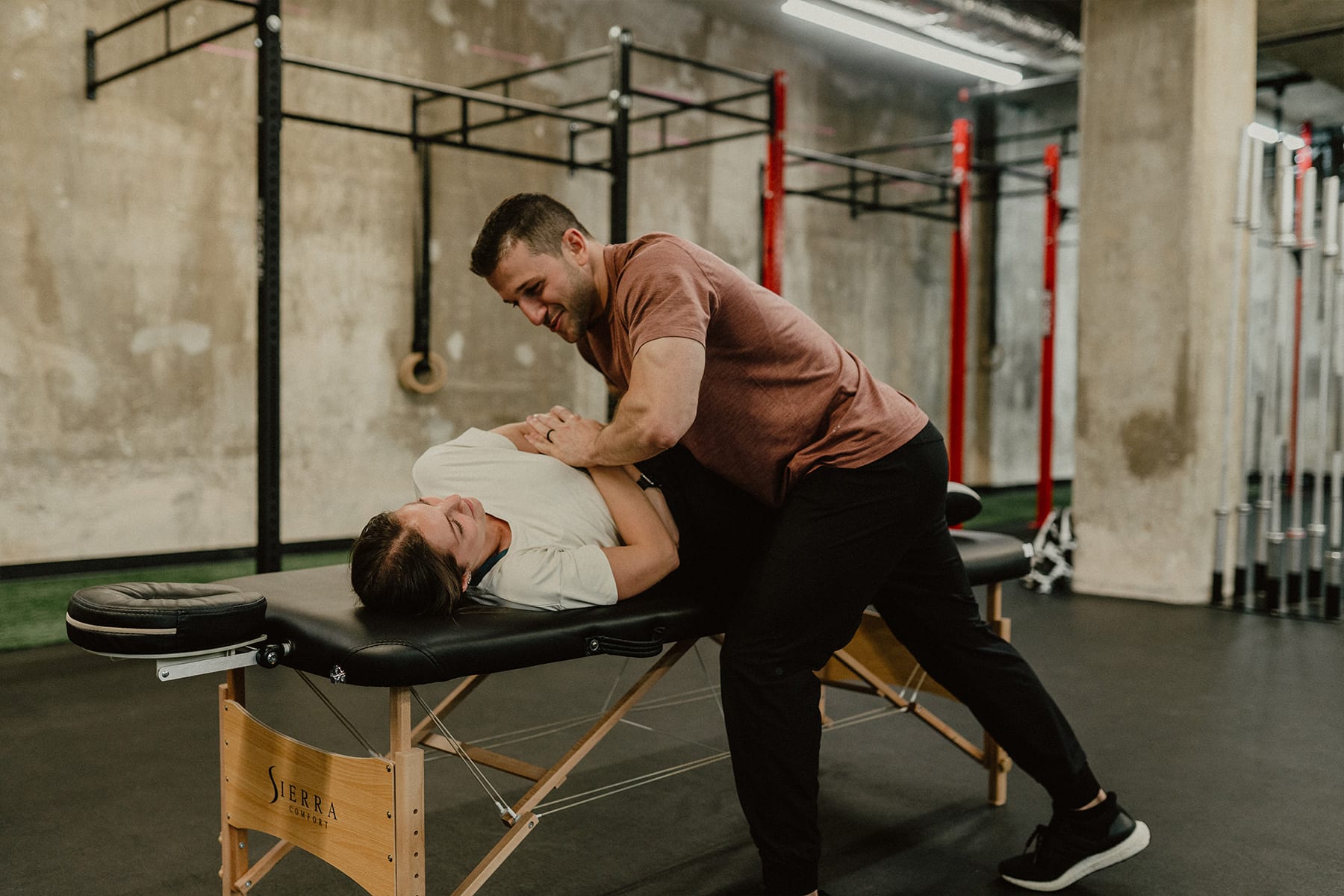 Get our twice-monthly email with hand-picked content from the Onward team. "The Pulse" will give you actionable resources to help you reach your health & fitness goals!