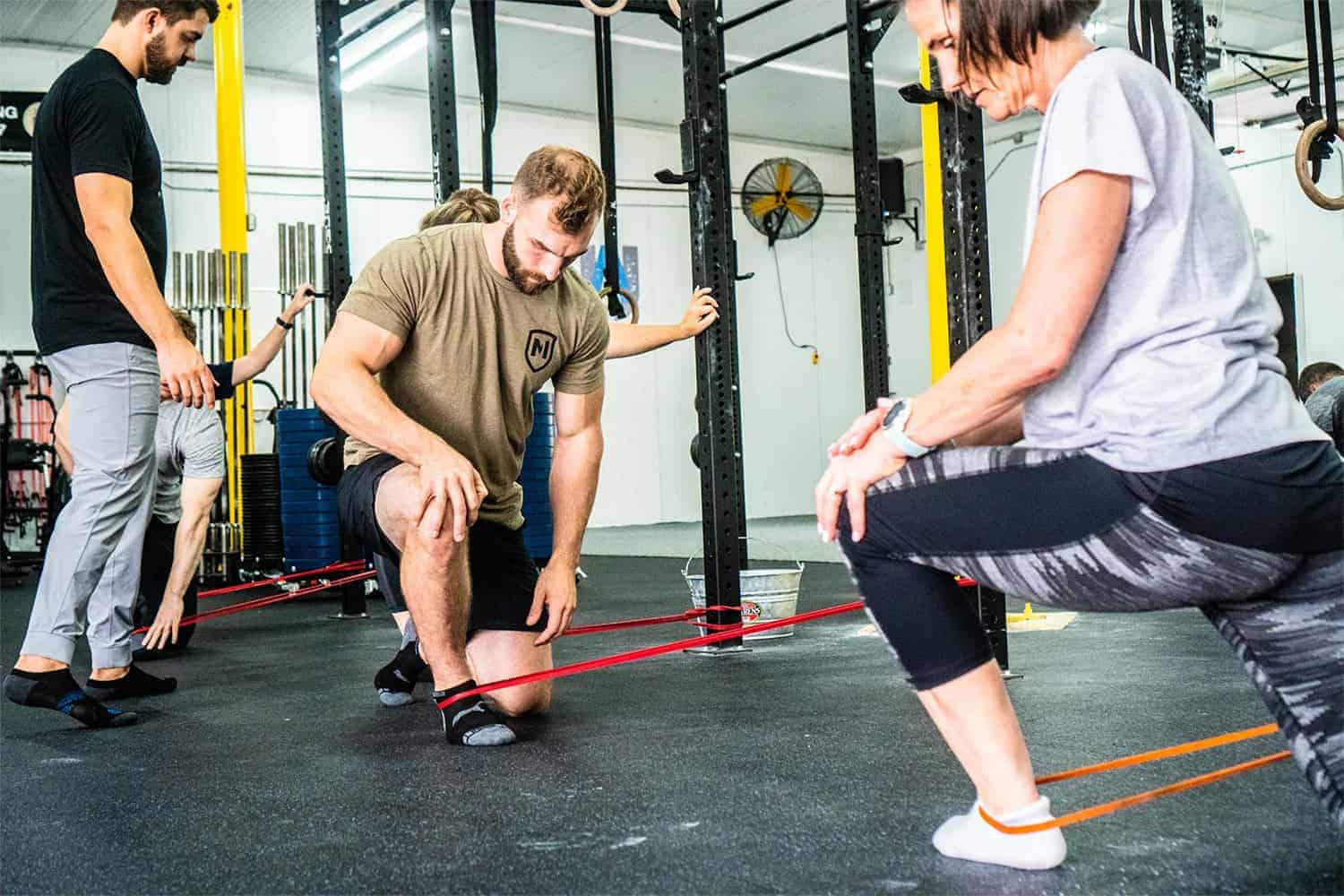 Performance Physical Therapy Services
At Onward, we employ a wide range of tools to get you back to health and performing at levels you never thought possible!
Physical Therapy Reimagined
---
You deserve a different experience than what the medical system is currently providing. You've made a choice to prioritize your health and we've made a choice to ensure your success. Rushed appointments are replaced with detailed assessments, skilled treatments, and uninterrupted 1-on-1 sessions. Together, we'll build a plan to reduce your pain and to come alongside you in your long term health journey.
At Onward, we believe that EXCELLENCE LOOKS DIFFERENT. And by different, we mean better.