Performance Physical Therapy Paoli
Serving, Paoli, Malvern, Wayne, West Chester and Surrounding Areas.
Eliminating pain and maximizing performance for active individuals in Philadelphia, PA. This is performance physical therapy!
"Just Rest" isn't the answer. Deep down, you know that, and so do we. At Onward Philadelphia Physical Therapy, we replace that generic advice with comprehensive assessment and treatment plans enabling us to create a specific road map for your active and accelerated recovery. Get us on your team so you can stop "waiting it out" and start making progress back to the activities you love today.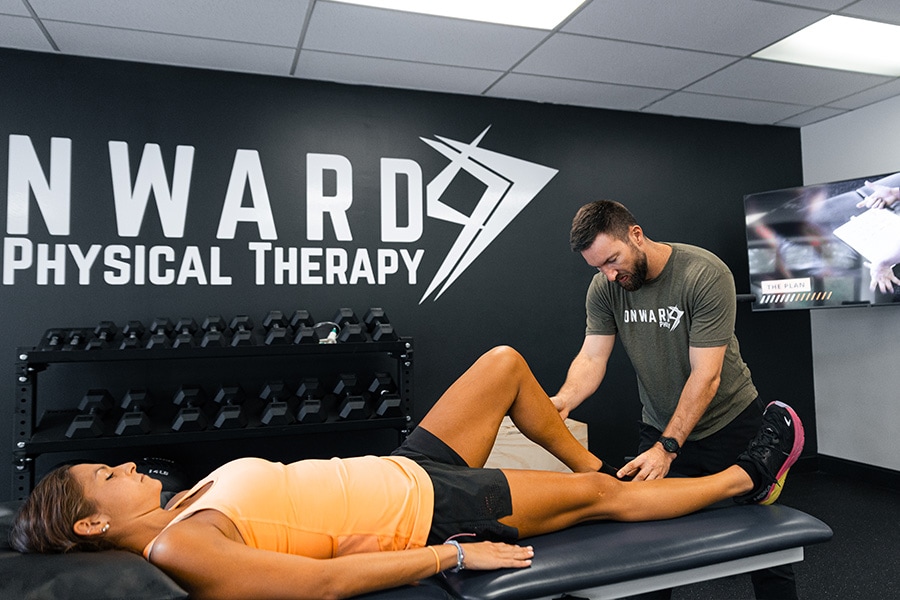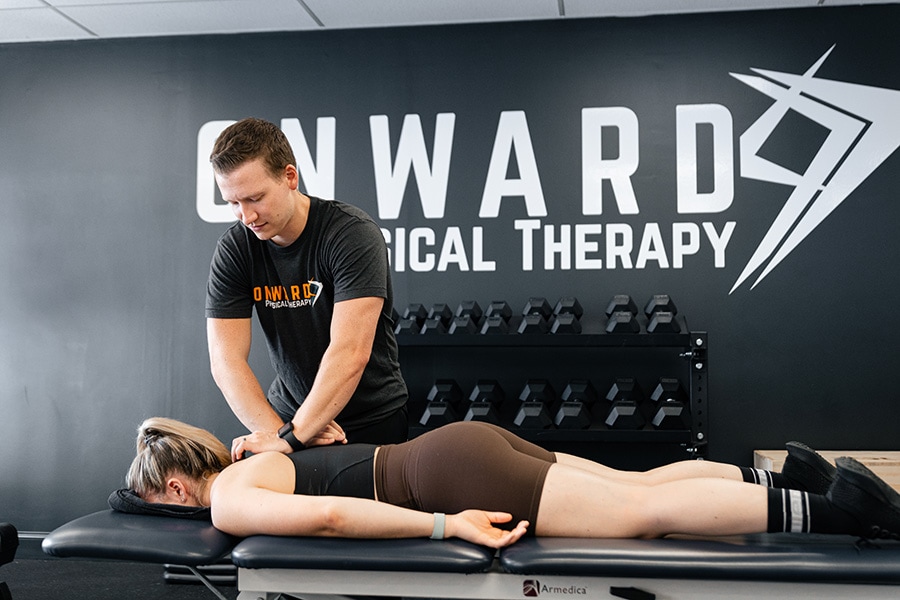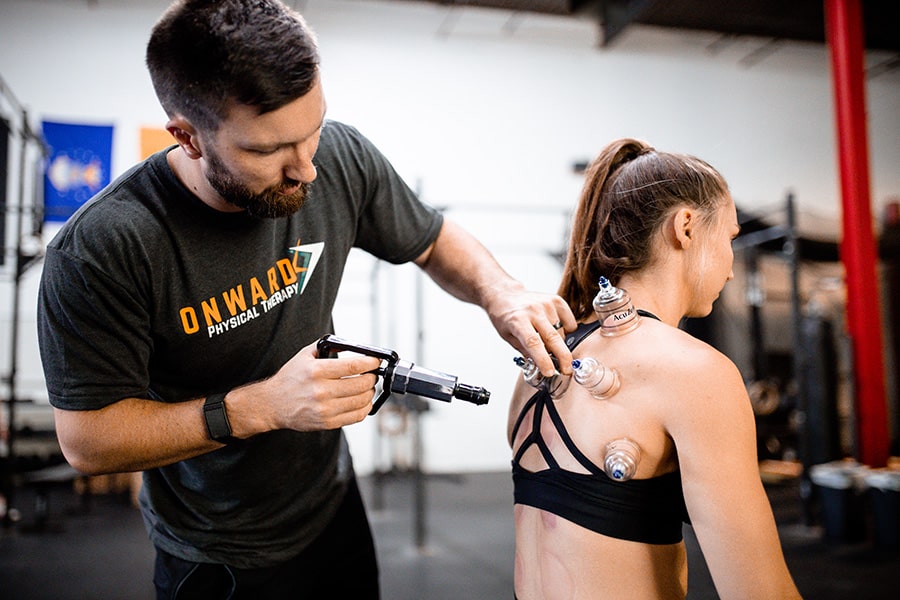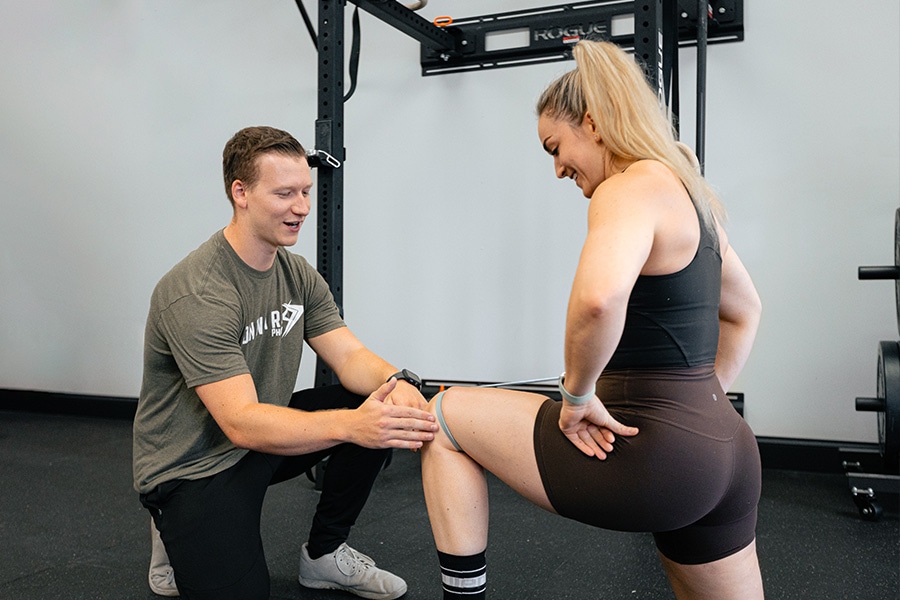 Meet the Onward philadelphia Team

Dr. Brady Sandercock, PT, DPT, Cert. CMFA, Cert. DN
Excellence Looks Different
---
Dr. Brady Sandercock is a physical therapist that has practiced on the Main Line since graduating with his Doctorate in Physical Therapy from DeSales University in 2017. Prior to attending PT school, he attended the Bloomsburg University of Pennsylvania where he graduated with his Bachelor's degree in Exercise Science....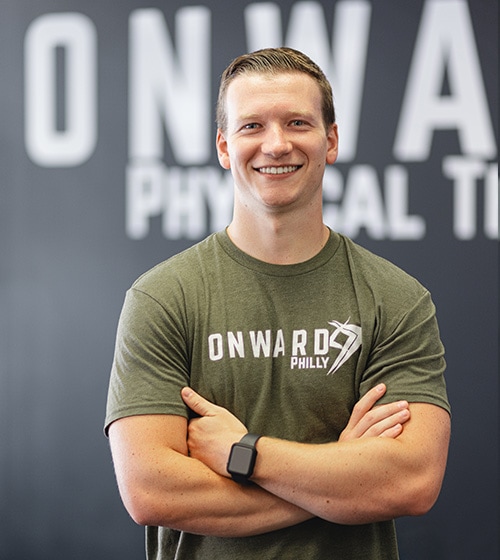 Dr. Sean McCloskey, PT, DPT, Cert-CMFA
Excellence Looks Different
---
Dr. Sean McCloskey is a physical therapist born and raised in Philadelphia. He has been practicing in the city and surrounding areas since graduating with his Doctorate in Physical Therapy from Thomas Jefferson University in 2020. He is known for his expertise in treating fitness athletes and more with a variety of skilled hands-on techniques such as soft tissue mobilizations, joint manipulations, Dry Needling and evidence-based progressive stre...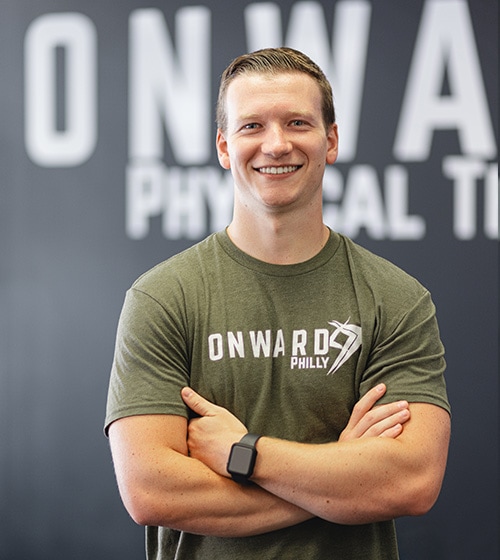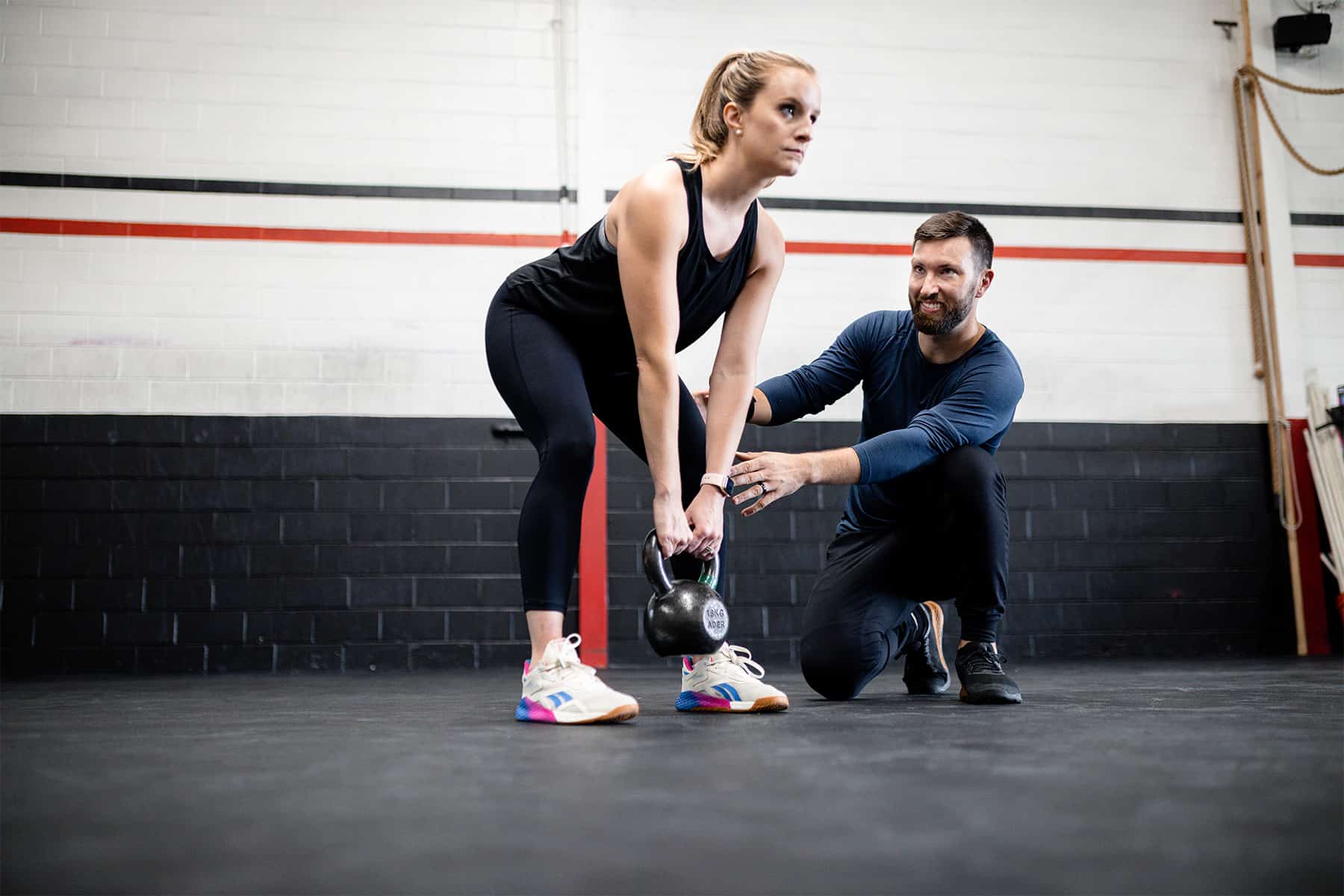 "Brady took a much different approach to my treatment than most other PT's I've previously been around. Instead of simply providing a band aid by treating the pain itself, he provided me with an extensive game plan on how to not only mitigate this pain I was presently experiencing, but to prevent the issue from recurring in the future. I couldn't recommend Brady and Onward Philly more!"
"I have seen Brady for a few injuries and could not be more pleased with his skills. I am now able to tackle my CrossFit training and Olympic lifting sessions without any pain, greater mobility, and a better understanding of how my body works and how I can prevent future injuries."
"Onward Philly and Brady have been fantastic since I started about a month ago! He has an individualized plan for my athletic needs/goals, and has me doing exercises pain free for the first time in 5-6 years. He texts me outside of the appointments to see how my exercises are going, and adjusts the plan throughout the week to get my shoulder to full strength. I highly recommend the work he/Onward does for anyone, they truly care about your development!!!"
Free 15-Minute Consultation
Not sure if Onward is the right place for you? Schedule a free phone consultation to discuss. If we aren't the right fit, we'll point you in the right direction!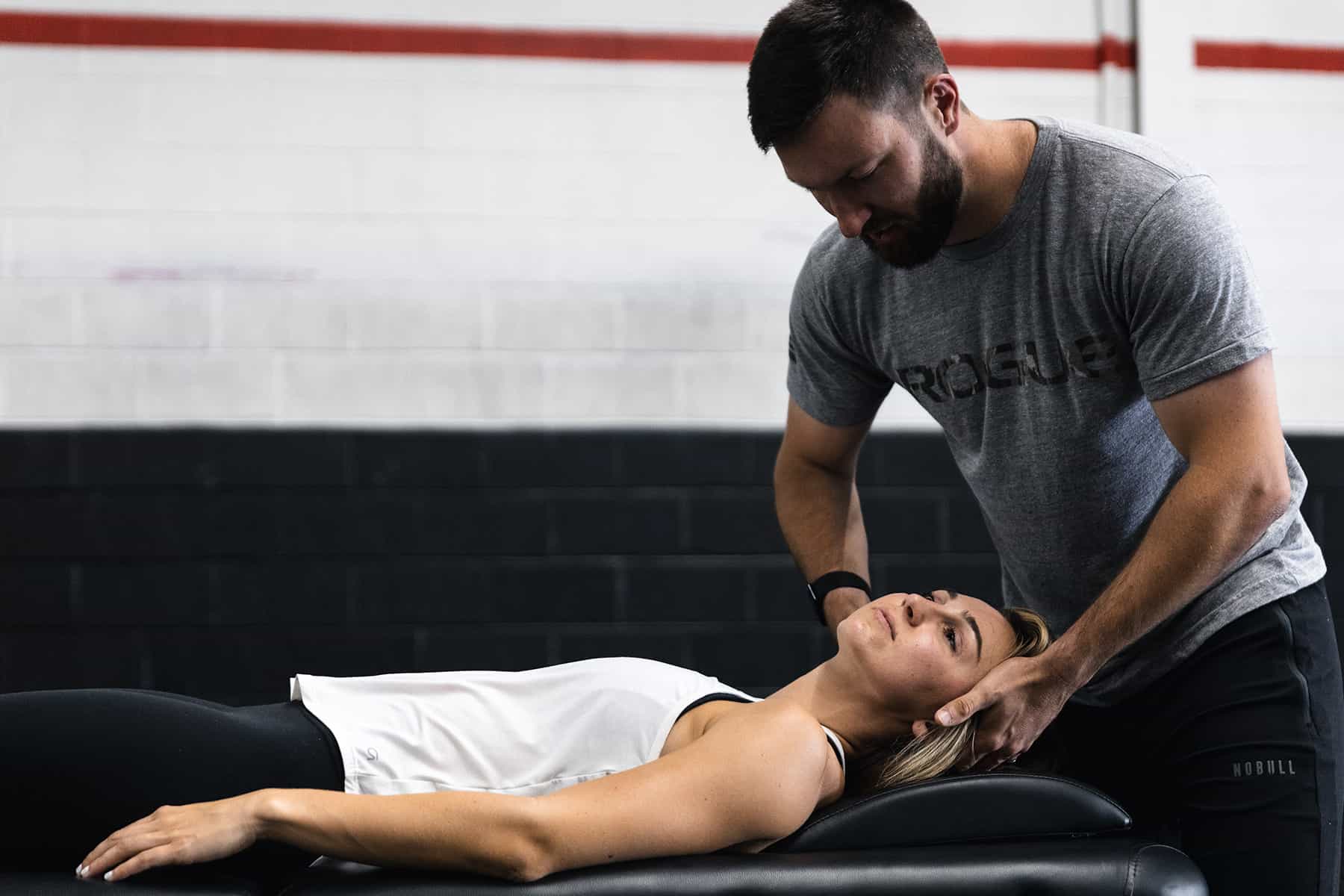 Click the image to download your free copy of our treatment strategies eBook. Sharing our key principles to managing back pain, building stronger shoulders, and a strength training plan for runners!