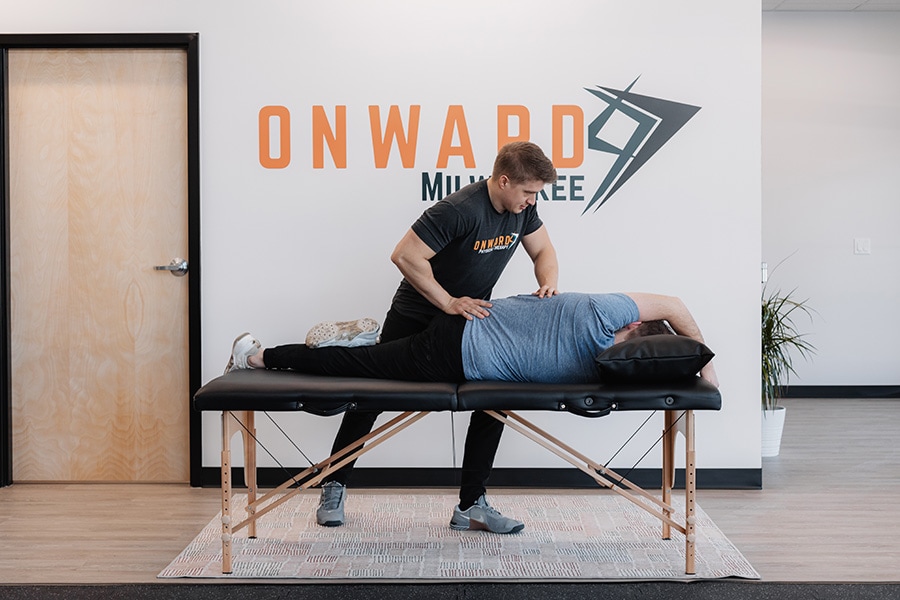 Meet YOUR PHYSICAL THERAPY Team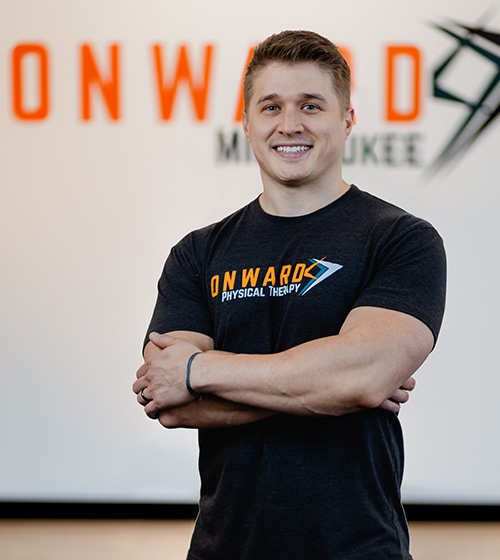 Dr. Drew Nicholas, Doctor of Physical Therapy PT, DPT, OCS, CF-L1
---
Drew is a physical therapist, Board-Certified Orthopedic Clinical Specialist, and a CrossFit Level 1 Trainer. He received his Doctorate in Physical Therapy and Bachelor of Science in Kinesiology from the University of Wisconsin-Milwaukee.
Drew completed an orthopedic residency and manual therapy certification program through Evidence in Motion and is a board-certified Orthopedic Clinical Specialist. He also has additional training and certifications in the areas of neck and back pain, spinal manipulation, and management of the fitness athlete.
When he's not treating in the clinic or taking courses to improve his skills and knowledge, you can find Drew at the CrossFit gym getting stronger and more fit. He enjoys spending time with his family (wife, son, and dog), traveling, and trying out new coffee shops and restaurants.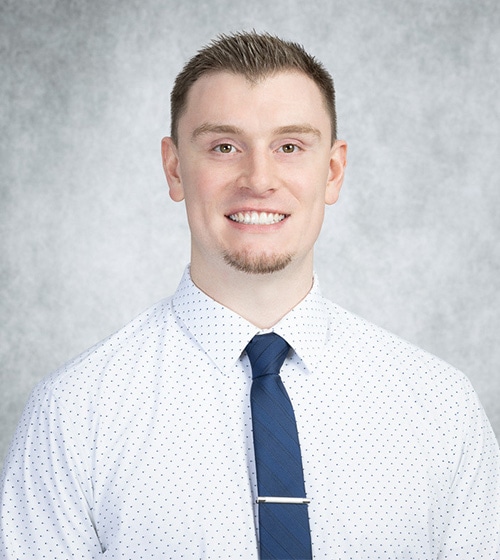 Dr. Jake Novak, Doctor of Physical Therapy PT, DPT
---
Jake is a physical therapist with a history working in the health and fitness industry. He was recruited to play basketball at Concordia University Wisconsin where he received a Bachelors of Science in Exercise Physiology. After working for years as a personal trainer and athletic performance coach, he attended South College Knoxville where he received a Doctorate of Physical Therapy and graduated with highest honors.
Jake's drive for continual learning has led him to take many additional courses and certifications in the areas of dry needling, neck pain, extremity management, and management of fitness athletes to refine his skills.
During off hours, you can find him in the CrossFit gym getting stronger or playing in local basketball leagues. He also enjoys exploring new cities around the USA with his wife Brenna.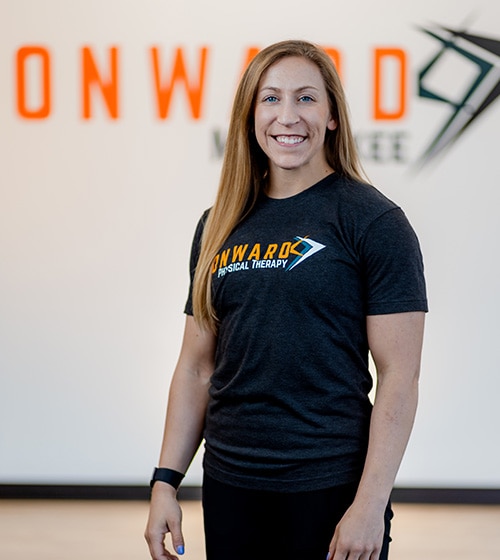 Dr. Kelly Benfey, Doctor of Physical Therapy
---
Kelly is a physical therapist and Crossfit Level 1 Trainer located in Milwaukee, WI. She received her Doctor of Physical Therapy from Northeastern University in Boston, MA.
In addition to being owner of Onward Milwaukee and clinical physical therapist, Kelly assumes a role as adjunct faculty for the Clinical Management of Fitness Athletes division under the Institute of Clinical Excellence (ICE). Over weekend courses, she teaches physical therapists around the country on how to improve their skills with treating athletes of all kinds.
Outside of the clinic, Kelly can be found training and pushing her own performance at Badger Crossfit. She was named Fittest Healthcare Worker on Earth in the Crossfit Occupational Games in 2021.