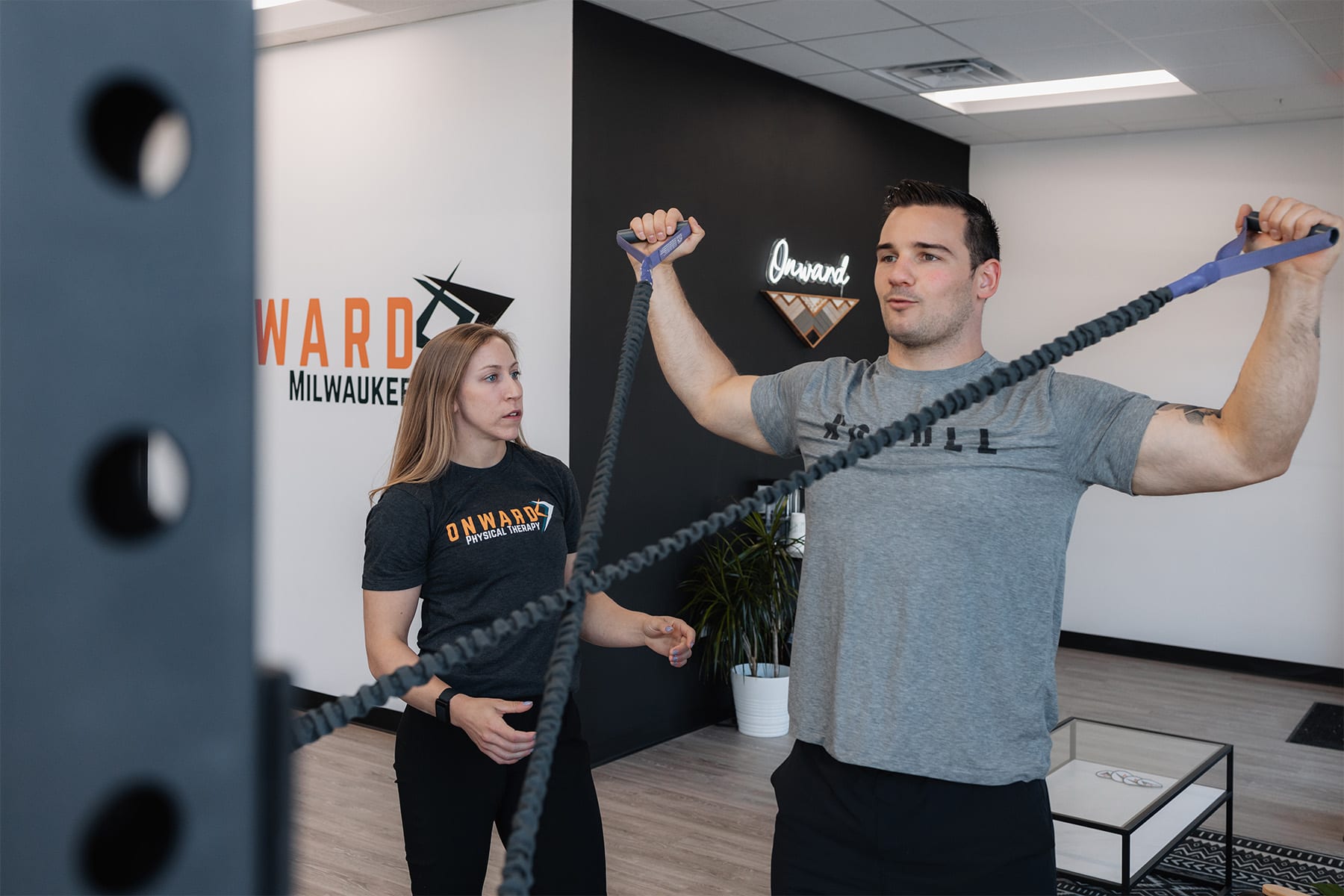 Performance Physical Therapy Milwaukee
Excellence Looks Different
Eliminating pain and maximizing performance for active individuals in Milwaukee. This is performance physical therapy!
"Just Rest" isn't the answer. Deep down, you know that, and so do we. At Onward Milwaukee Physical Therapy, we replace that generic advice with comprehensive assessment and treatment plans enabling us to create a specific road map for your active and accelerated recovery. Get us on your team so you can stop "waiting it out" and start making progress back to the activities you love today.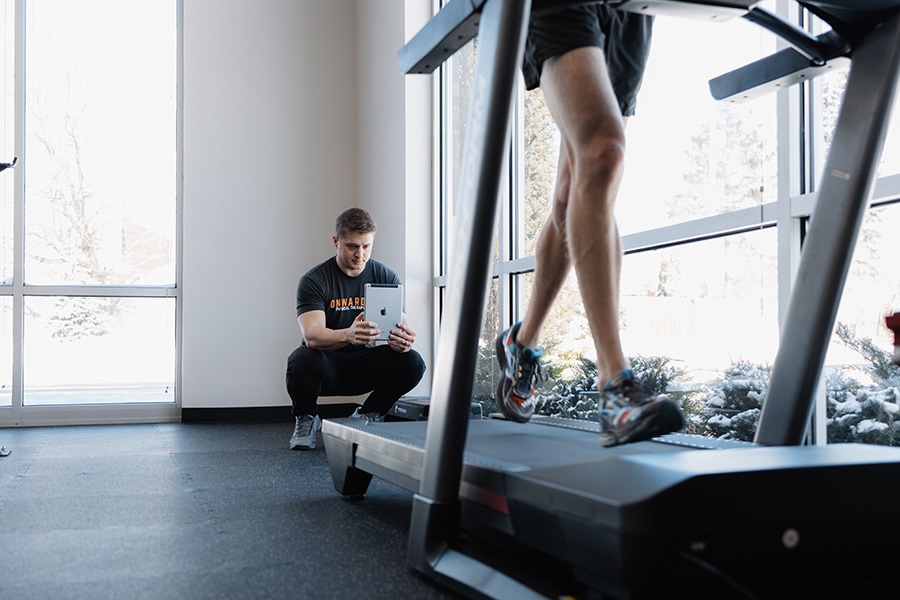 Running Evaluations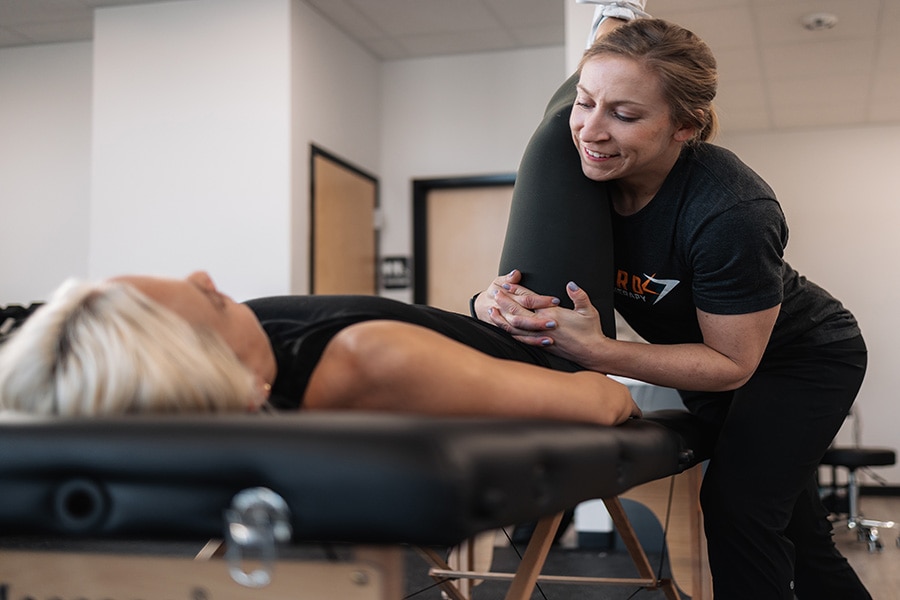 Hip Impingement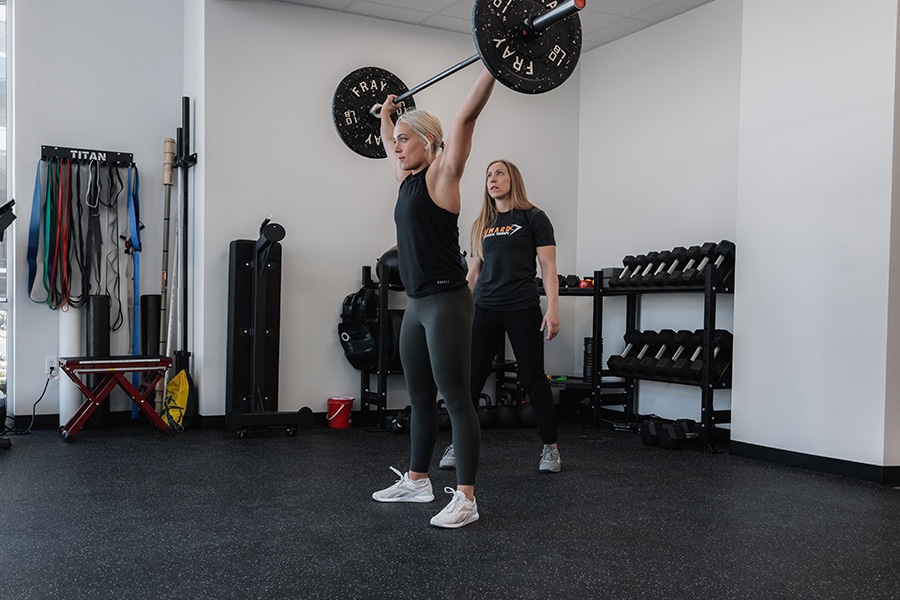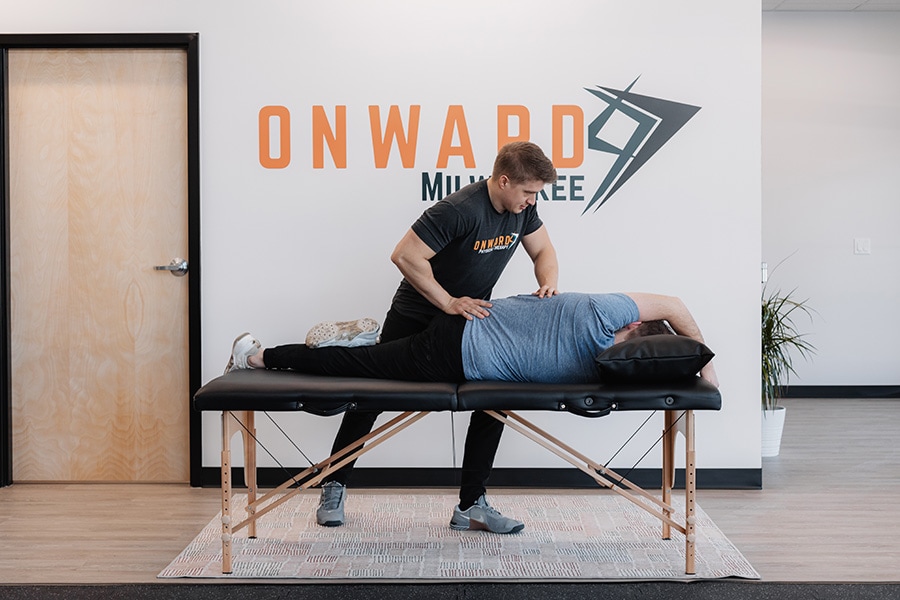 Back Pain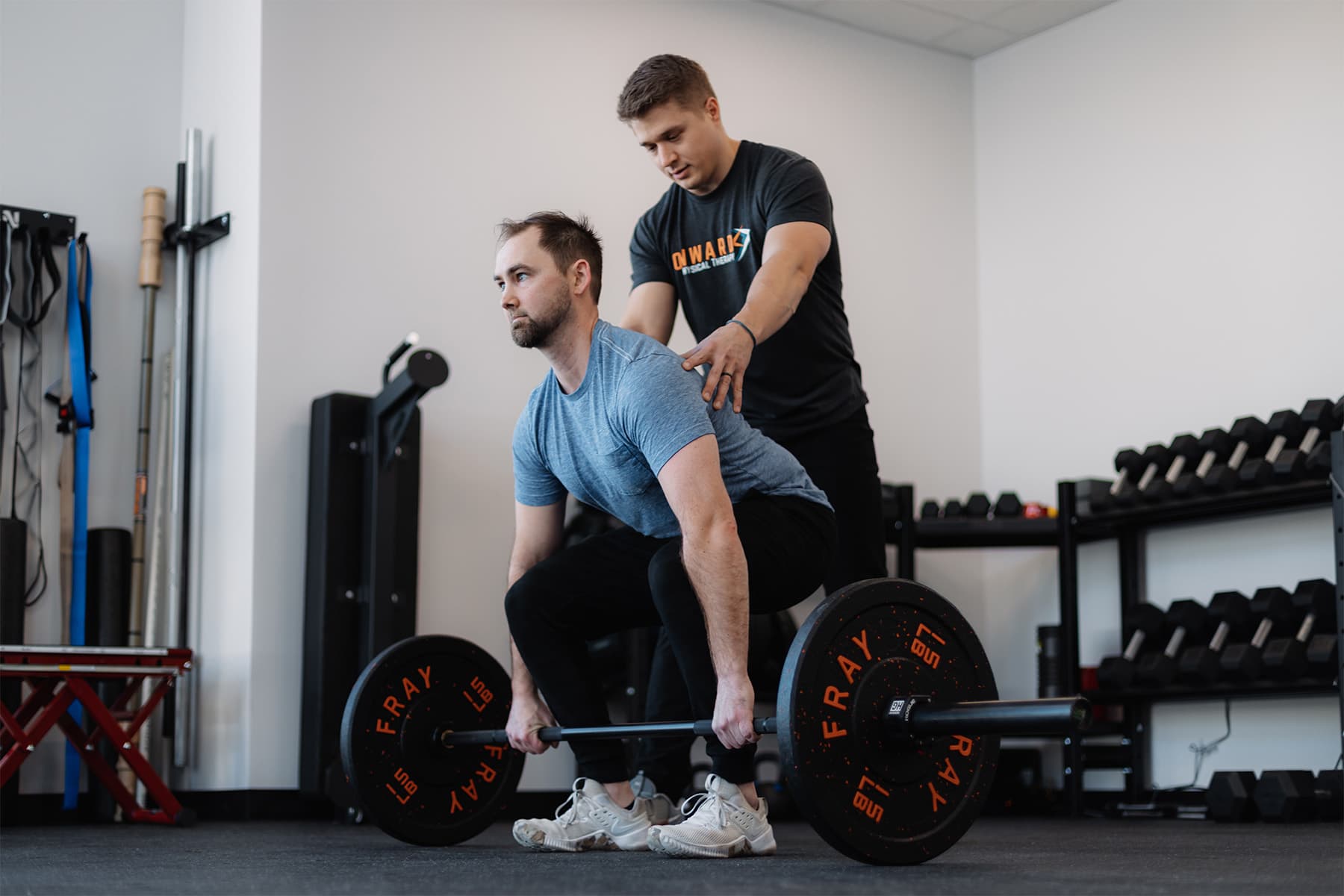 "I started seeing Kelly to address lingering issues with my lower back a hip arthroscopy a few years back. After working with numerous other providers, was still having issues. After just a couple of sessions with Kelly, my back pain disappeared and I was able to keep doing my favorite activities without any pain or limitations!
~ Jared P.

"As a CrossFit athlete, I wanted to work with a PT who understood the demands of CrossFit and could optimize treatment with this in mind. I have been able to return to what I love, AND I have more mobility, strength, and knowledge thanks to Dr. Benfey. Her approach is comprehensive; though I saw her for a hip issue, she also helped me address related issues to improve my overall performance."
Lisa B.

"The day I started working with Kelly Benfey, I could barely walk, because I was in such pain. By the time our first session was over, I was able to walk home, pain free. She was very professional and knowledgeable and not only worked with my injured quads but also put me through workouts that gradually increased in intensity and strengthened my quads until I was able to start working out normally again."
Matt C.
Free 15-Minute Consultation
Not sure if Onward is the right place for you? Schedule a free phone consultation to discuss. If we aren't the right fit, we'll point you in the right direction!