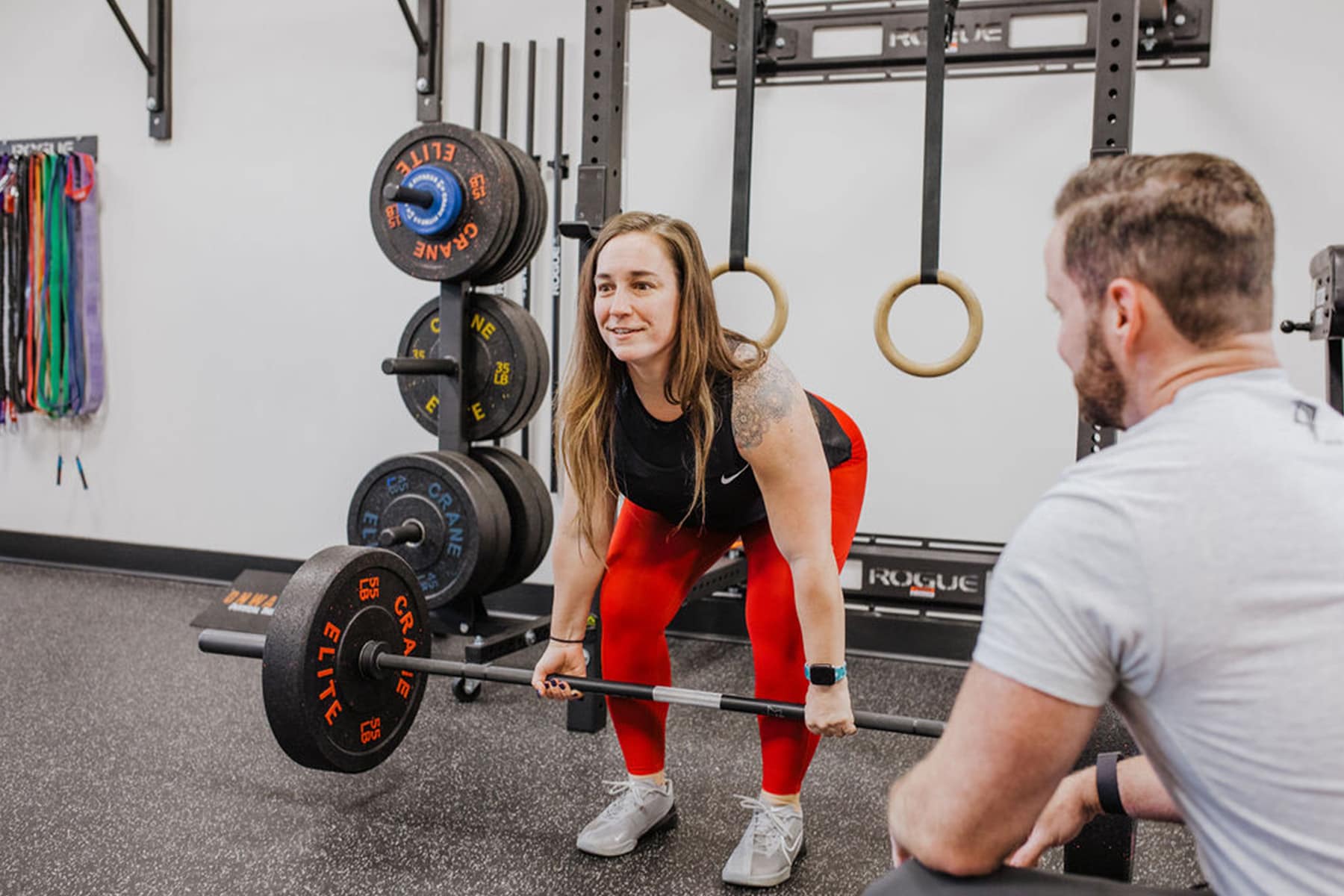 Meet Your physical therapy Team
Dr. Meaghan Dullea, Doctor of Physical Therapy PT, DPT
---
Meaghan has been practicing in orthopedics and pelvic health since 2017. She received her Bachelor's degree from VCU, where she played D1 soccer for 4 years; and prior to beginning her doctoral program at the University of Lynchburg, she spent one season playing professionally in Europe.
Academically, she continued her education with a focus in pelvic health and orthopedics. She received her Pelvic Rehab certification in 2021, she is ICE trained for the Pregnancy & Postpartum population, and has training in Clinical Management of the Fitness Athlete. Her experience spreads across all genders and throughout the lifespan.
Her primary goal is to help her clients feel confident and empowered in navigating their healthcare and goals. Her free time is filled with too many hobbies, from CrossFit to mountain biking, soccer, and hiking with her pup, Charlie.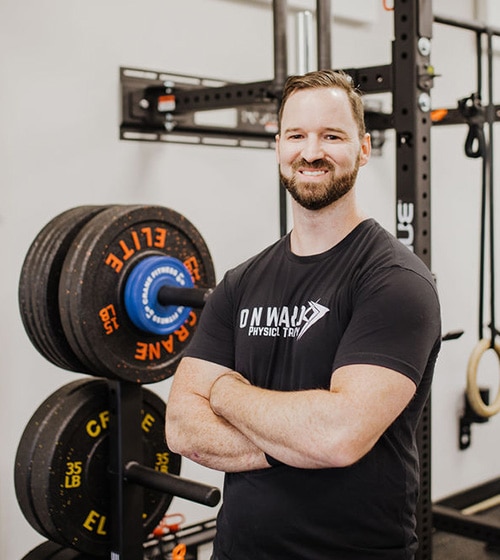 Dr. Taylor Comford, Doctor of Physical Therapy PT, DPT, OCS, SCS, CSCS, Cert CMFA
---
Dr. Taylor Comford is a physical therapist located in Knoxville, Tennessee. He received his Doctor of Physical Therapy degree from the University of Tennessee Health Science Center in 2016. He is the only PT in the state of Tennessee who is board certified in both Orthopedics and Sports physical therapy. He is currently an adjunct faculty member with South College DPT program within the musculoskeletal department as an adjunct mentor. He served on faculty with Upstream Rehabilitation's Sports residency program from 2019-2021. Working with the local minor league hockey team, Knoxville Ice Bears; and Physical Therapist with USA weightlifting since 2017. In 2021 he served on the medical team for the CrossFit semi-finals competition in Knoxville, TN. He has a passion to provide education and unique solutions to his patients in a one-on-one setting.