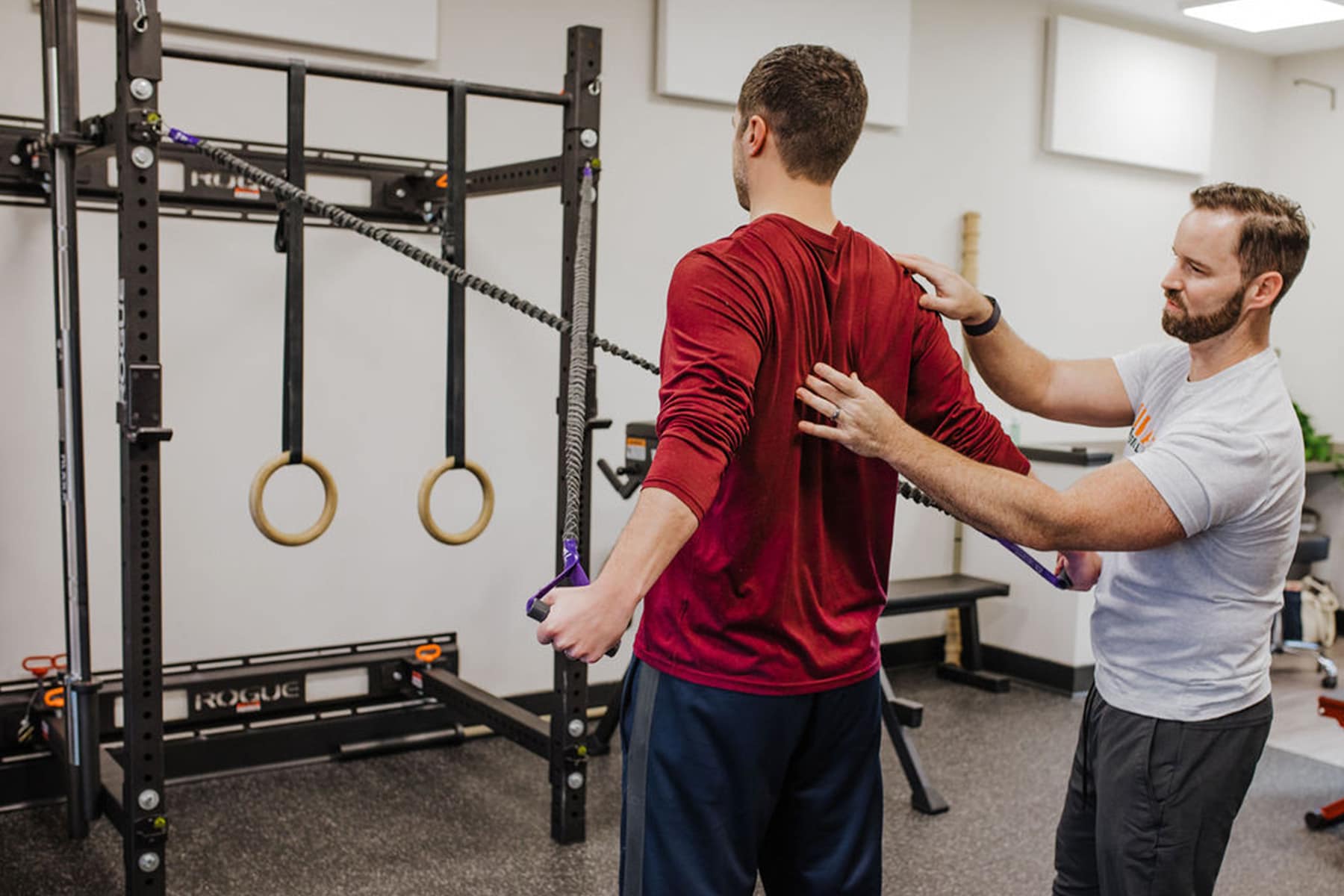 Performance Physical Therapy Knoxville
Excellence Looks Different
Eliminating pain and maximizing performance for active individuals in KNOXVILLE, tn. This is performance physical therapy!
"Just Rest" isn't the answer. Deep down, you know that, and so do we. At Onward Knoxville Physical Therapy, we replace that generic advice with comprehensive assessment and treatment plans enabling us to create a specific road map for your active and accelerated recovery. Get us on your team so you can stop "waiting it out" and start making progress back to the activities you love today.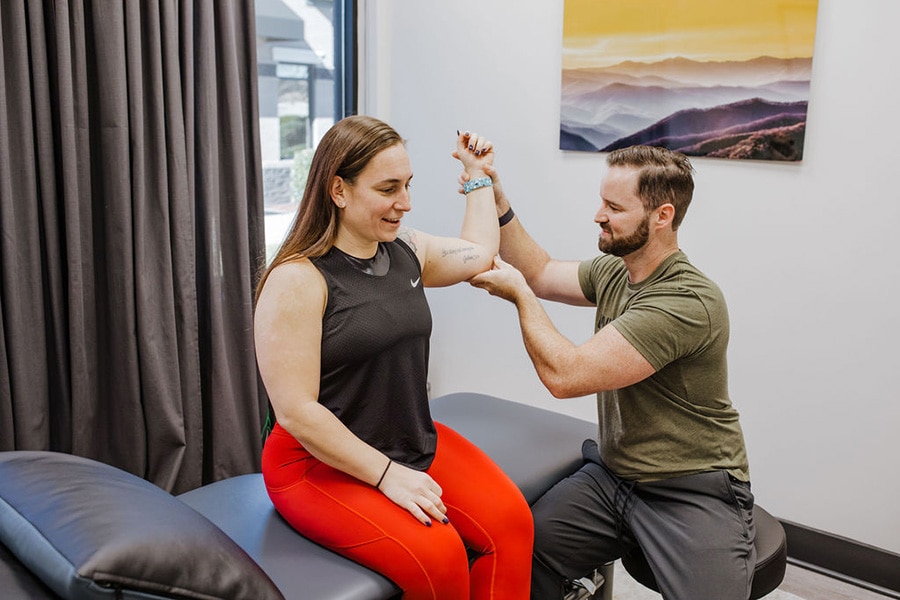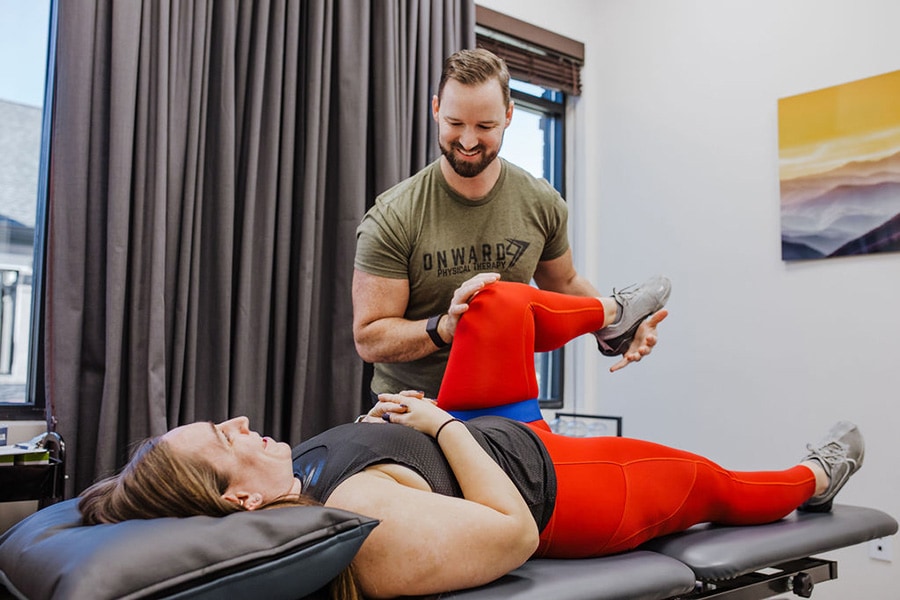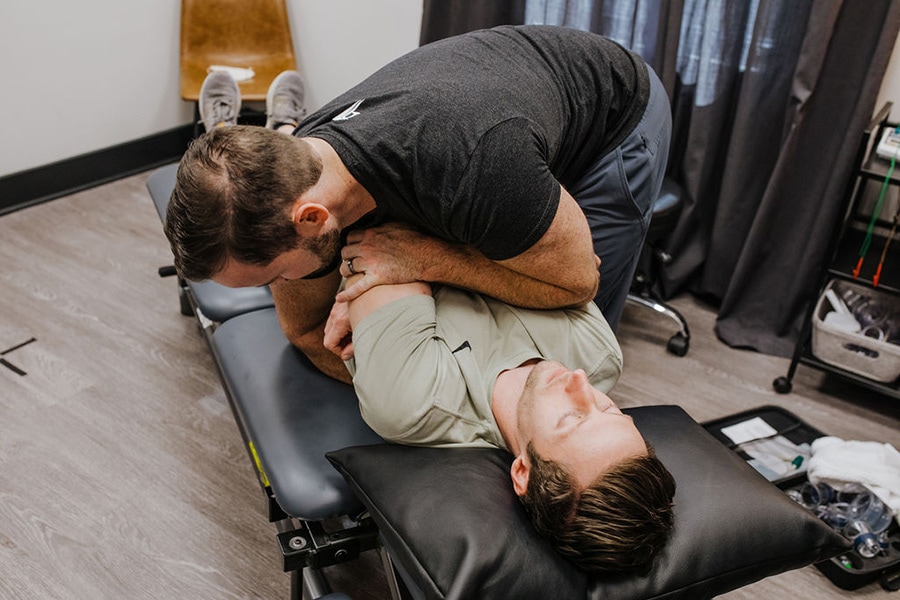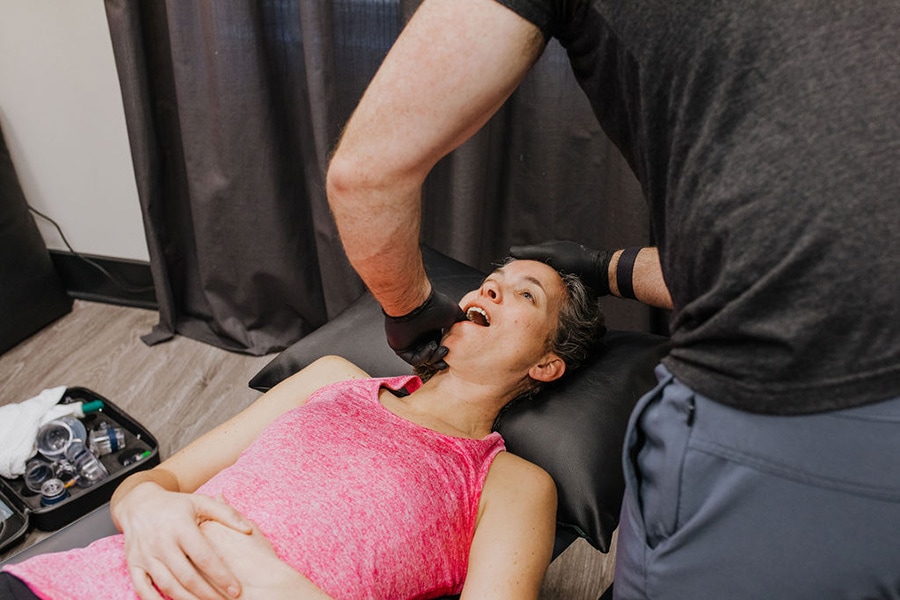 Meet the Onward KNOXVILLE Team

Dr. Meaghan Dullea, PT, DPT
Excellence Looks Different
---
Meaghan has been practicing in orthopedics and pelvic health since 2017. She received her Bachelor's degree from VCU, where she played D1 soccer for 4 years; and prior to beginning her doctoral program at the University of Lynchburg, she spent one season playing professionally in Europe. Academically, she continued her education with a focus in pelvic health and orthopedics....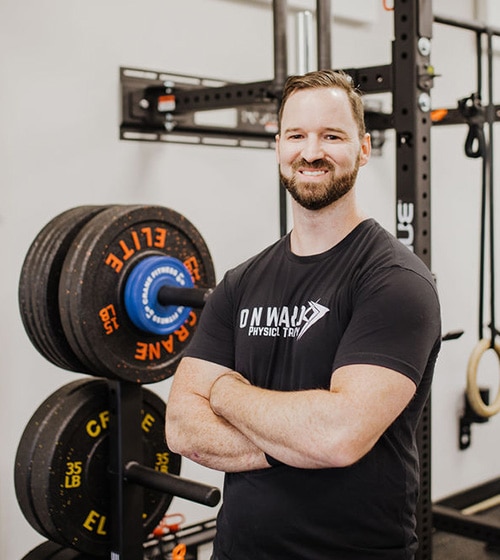 Dr. Taylor Comford, PT, DPT, OCS, SCS, CSCS, Cert CMFA
Excellence Looks Different
---
Dr. Taylor Comford is a physical therapist located in Knoxville, Tennessee. He received his Doctor of Physical Therapy degree from the University of Tennessee Health Science Center in 2016. He is the only PT in the state of Tennessee who is board certified in both Orthopedics and Sports physical therapy. He is currently an adjunct faculty member with South College DPT program within the musculoskeletal department as an adjunct mentor....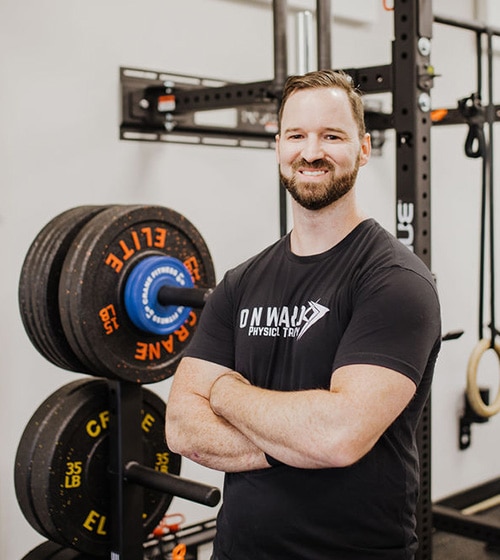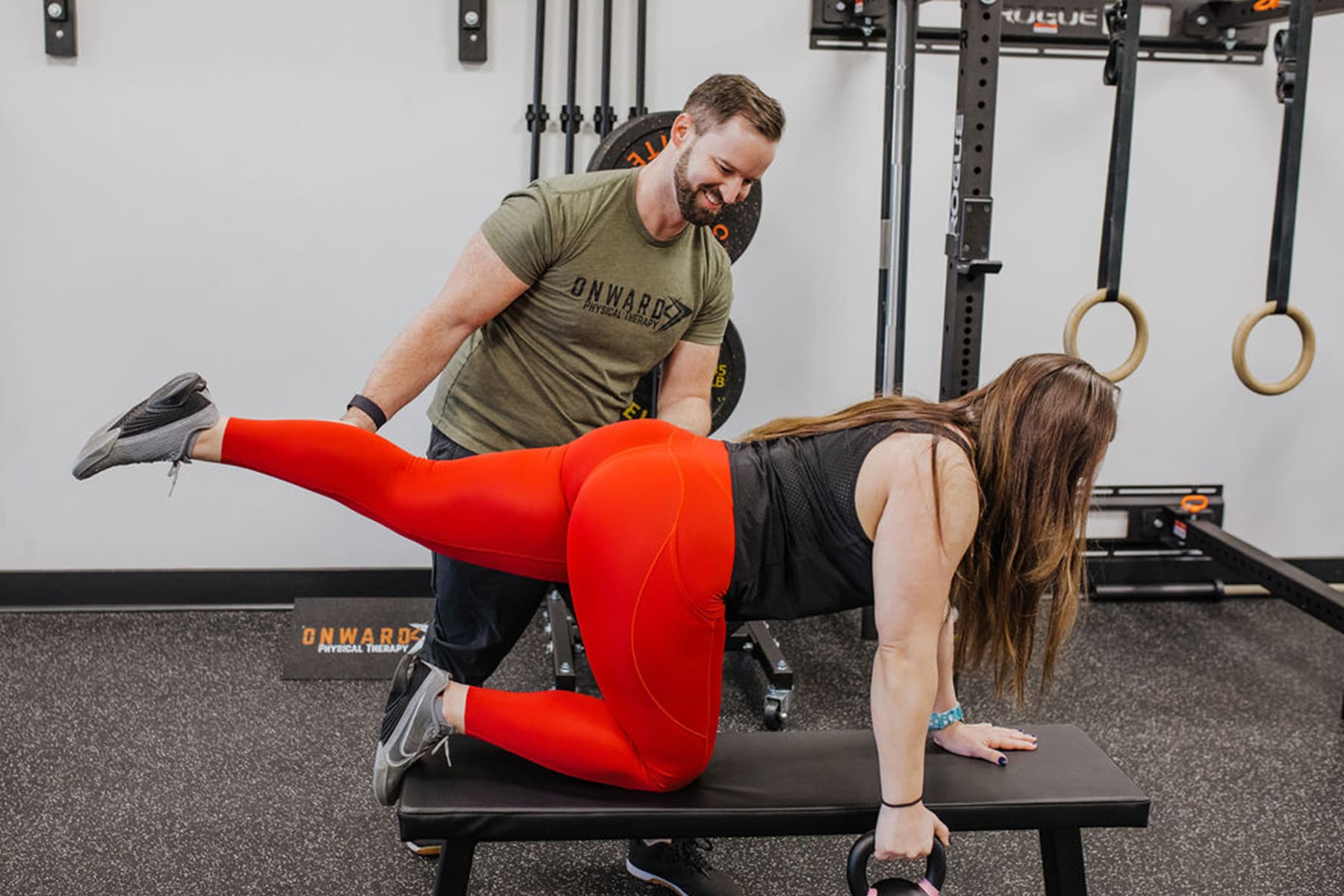 "Dr. Comford is the best I have been to. Taylor understood the problem and shot out to fix it. He knows how to push you to do your best when you're with them and without. He makes sure to get you short term relief and work for long-term solutions. I would highly recommend him to anyone who is looking for physical therapy."
"I have known Taylor for about four years and no one has helped me more than he has. It is always nice to walk in and see that smile and know that you were going to feel better when you walk out. Taylor is extremely good at his job."
"Unfortunately, but FORTUNATELY, I spent time with Dr. Comford recovering from two different surgical procedures at his facility. During that time, I had the opportunity to observe firsthand, his exceptional work ethic, and leadership skills. I truly believe his balance of professionalism and kindness, combined with his incredible PT knowledge, are nearly impossible to beat. He truly cares about his patients and will get you back to living your best life." "
Free 15-Minute Consultation
Not sure if Onward is the right place for you? Schedule a free phone consultation to discuss. If we aren't the right fit, we'll point you in the right direction!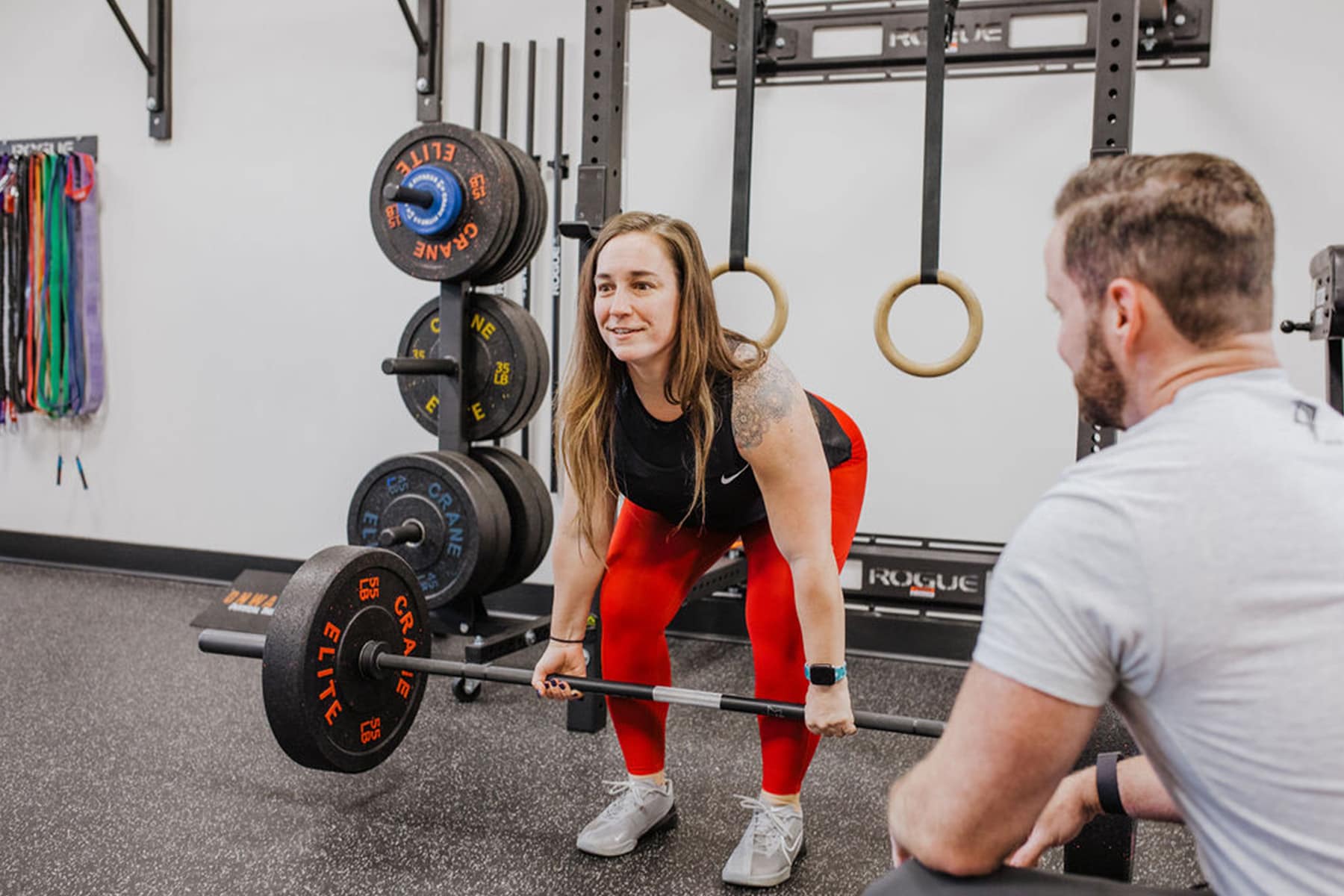 Click the image to download your free copy of our treatment strategies eBook. Sharing our key principles to managing neck pain and headaches, building stronger shoulders, and addressing lower back pain!