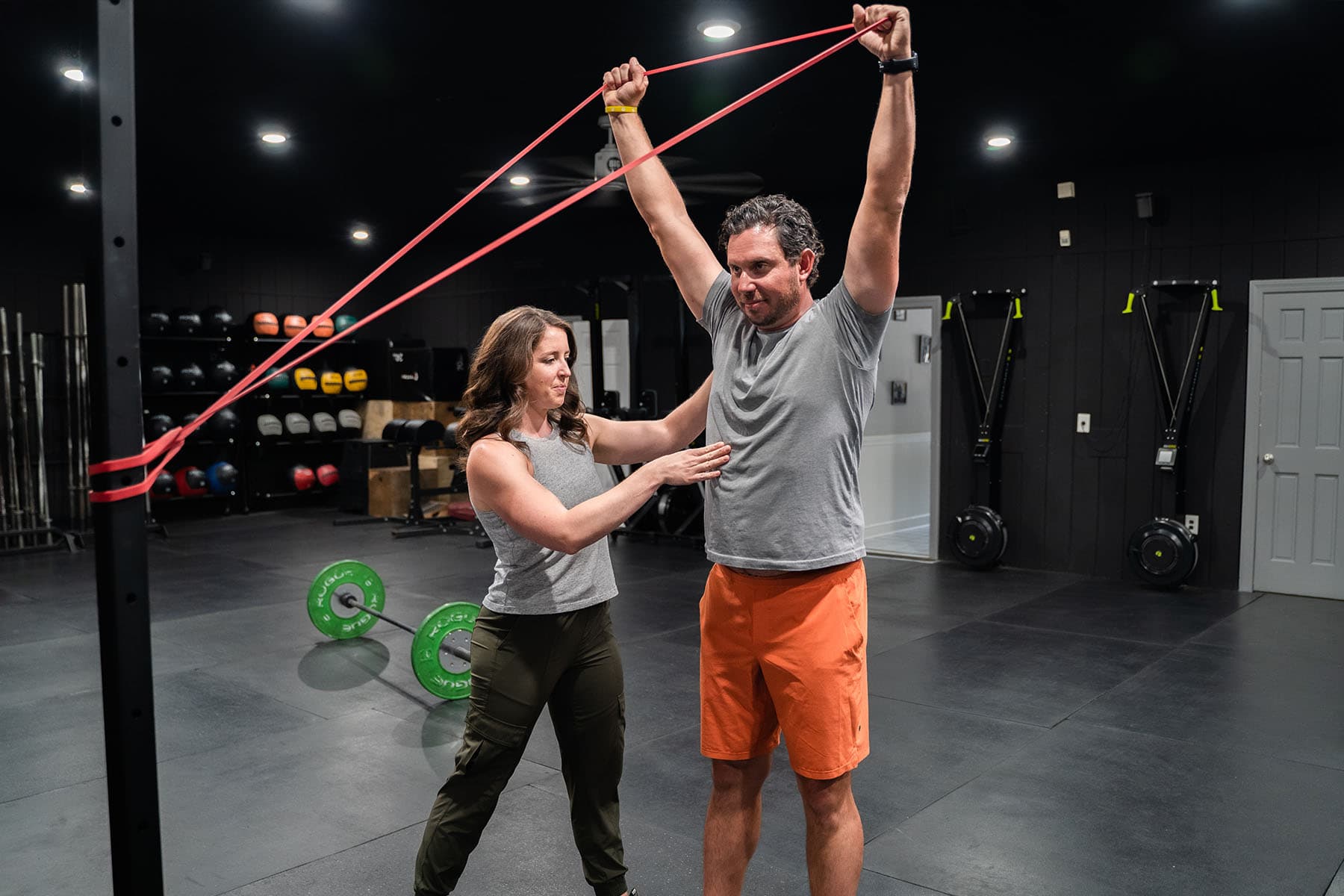 Performance Physical Therapy Johnson City
Excellence Looks Different
Eliminating pain and maximizing performance for active individuals in johnson city, tn!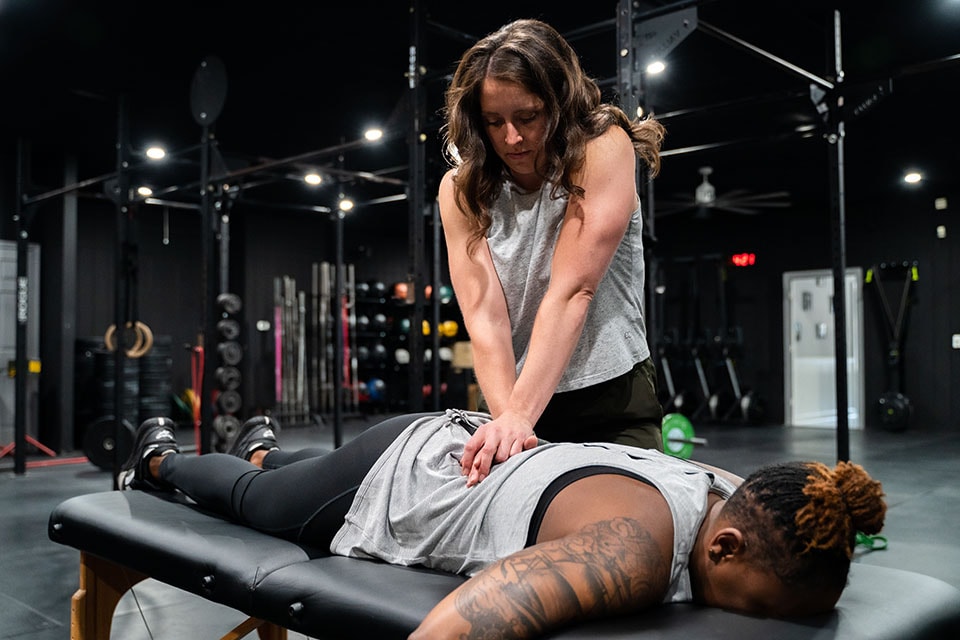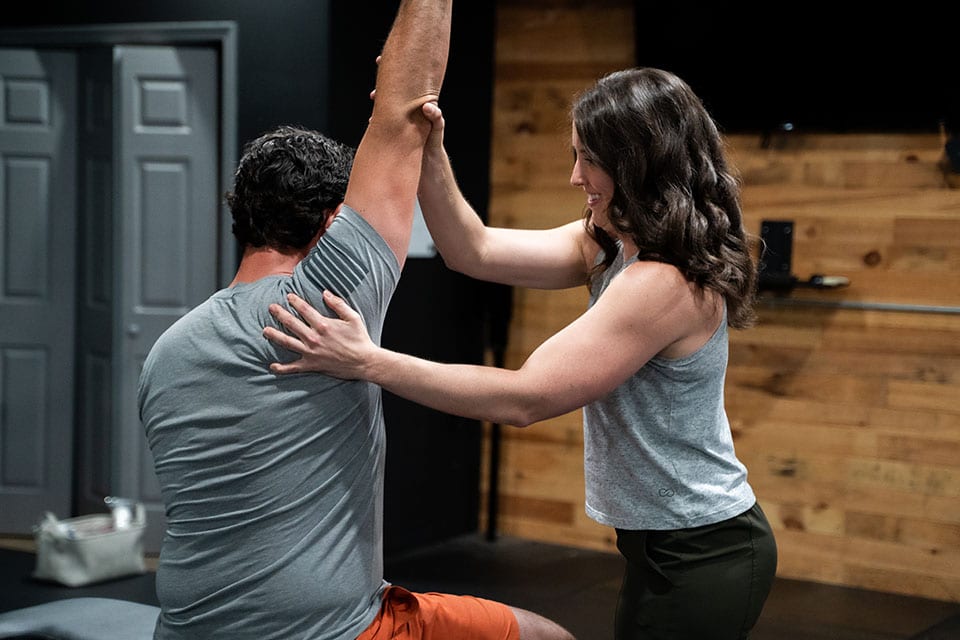 Shoulder pain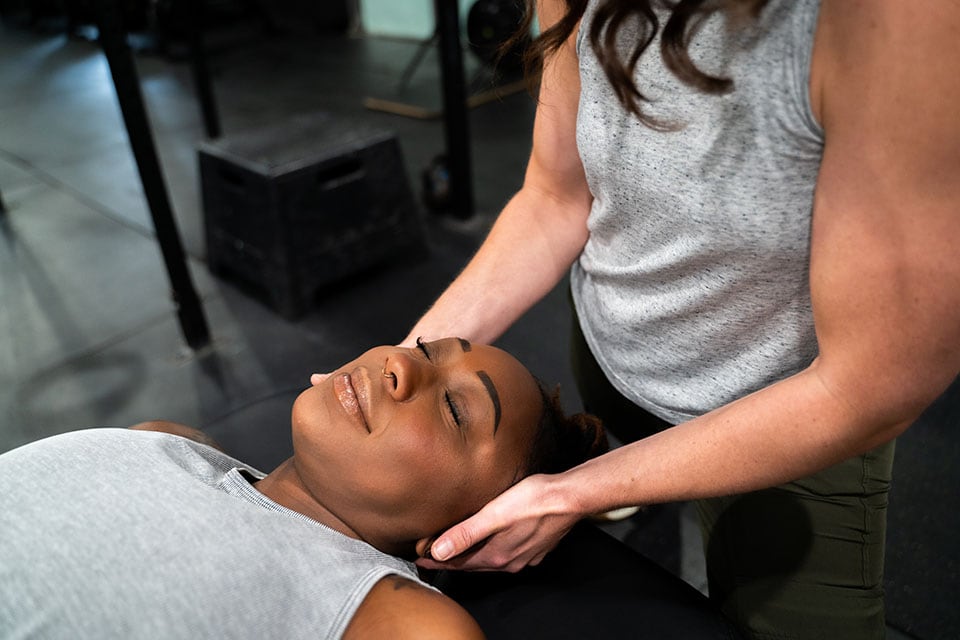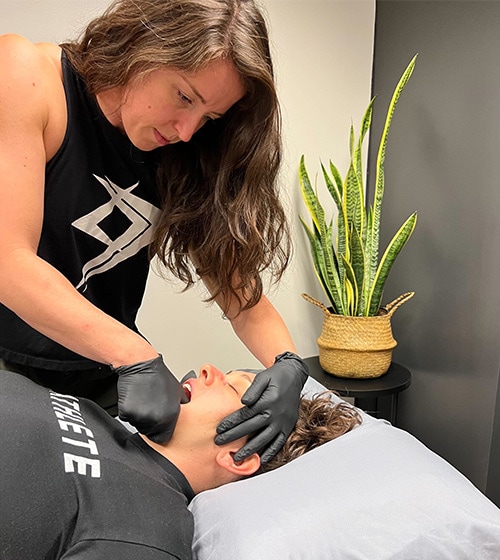 Meet the Onward johnson city Team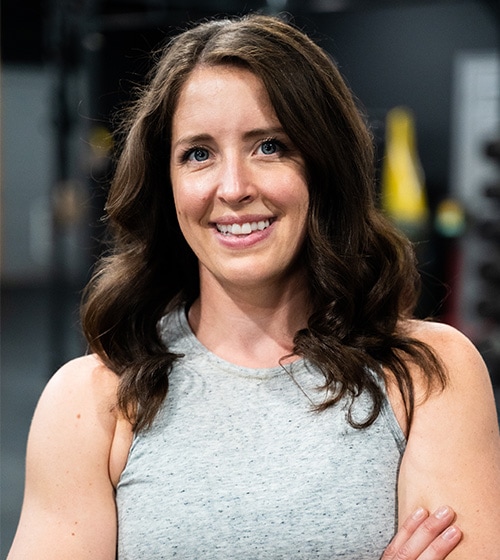 Dr. Sarah Morgan, Doctor of Physical Therapy PT, DPT, CF-L1
Excellence Looks Different
---
Dr. Sarah Morgan is a physical therapist and a CrossFit L-1 trainer located in Johnson City, TN. She received her Doctorate in Physical Therapy at East Tennessee State University, as well as her Bachelor's degree in Exercise Science at Middle Tennessee State University. Her passion is helping clients continue doing the activities they love by helping them manage the aches and pains that come with living. ...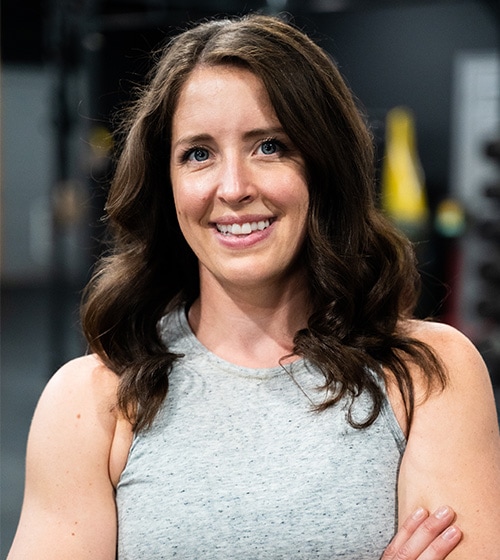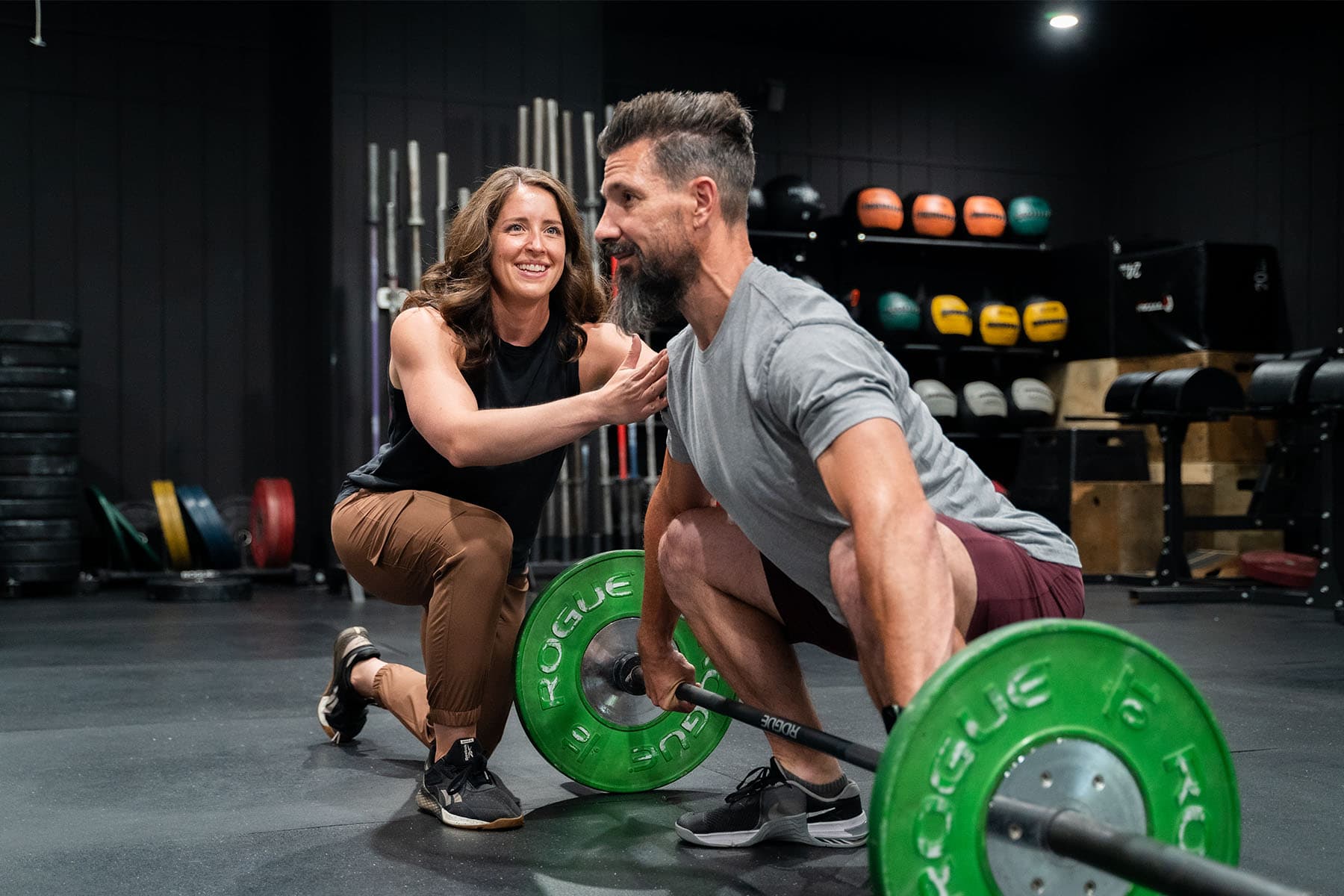 "I came to Sarah with a nagging 3 year old shoulder injury. She approached my treatment in a deeply personalized manner. Within a matter of weeks I was stronger and without pain."
Erin F.
"I love to squat and couldn't due to knee pain for several months. Fortunately, Onward Johnson City helped me get back under the bar! I highly recommend anyone with any type of pain go see Sarah!
Ashley S.
"I was dealing with an ongoing pain problem in my SI joint, low back, and hip. Through therapy and a well-designed exercise program, Sarah was able to not only eliminate my pain but give me the knowledge to continue to make myself physically and mentally stronger. I can't thank her enough for all she's done for me."
Jenny V.
Free 15-Minute Consultation
Not sure if Onward is the right place for you? Schedule a free phone consultation to discuss. If we aren't the right fit, we'll point you in the right direction!