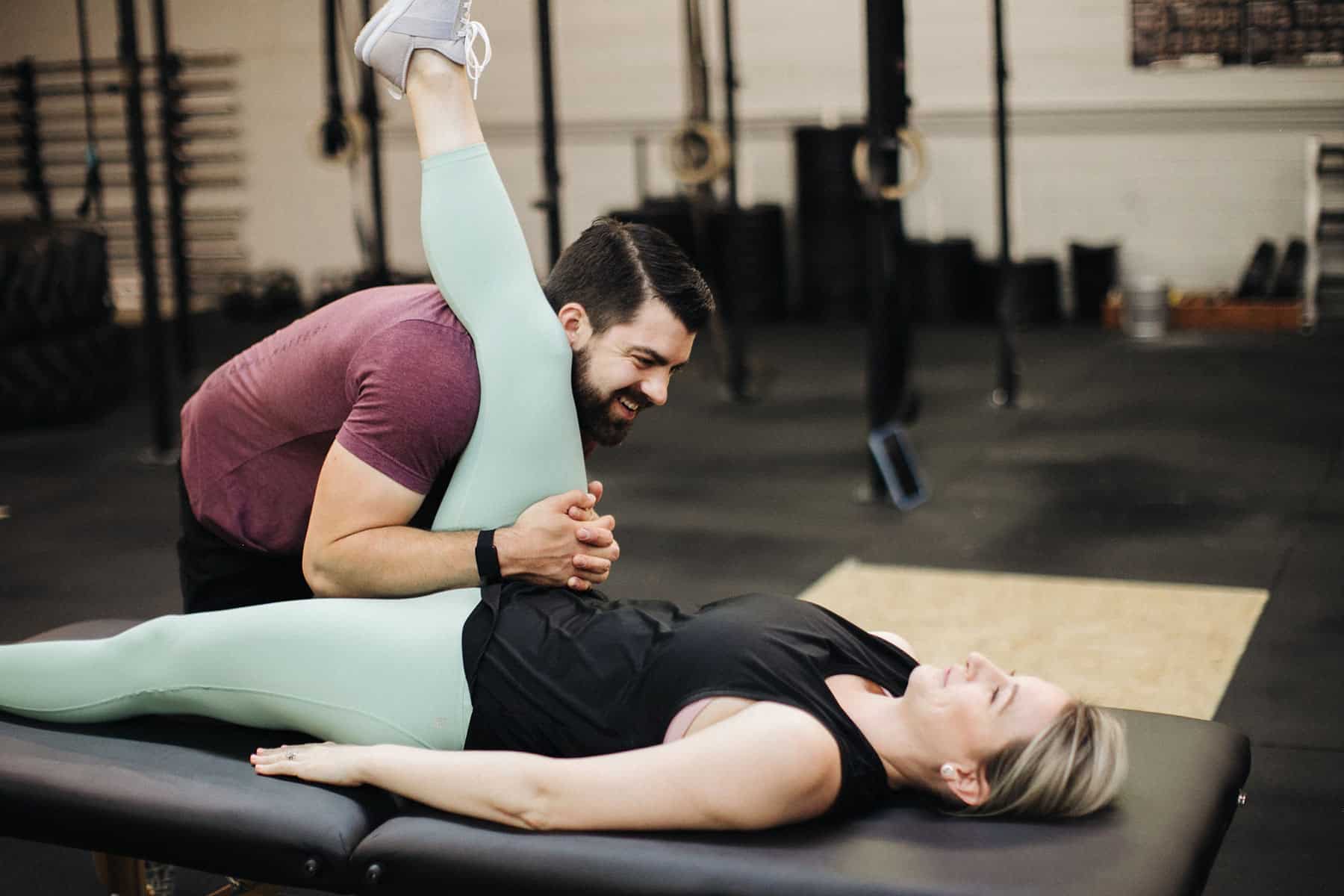 At Onward Greenville, we pride ourselves on having unrivaled transparency, which is why our prices never fluctuate. We believe that our specific treatments for your goals and needs should be individualized, but our prices should not.
As a customer, you should feel comfortable knowing exactly how much you are paying before you ever walk in the door.
No guesswork. No hidden costs.
Whether it's an initial evaluation, follow-up session, movement screening, running analysis, injury programming, or anything else we offer, know that you are getting our highest quality care, every hour, no matter what.
Price: $150/60 min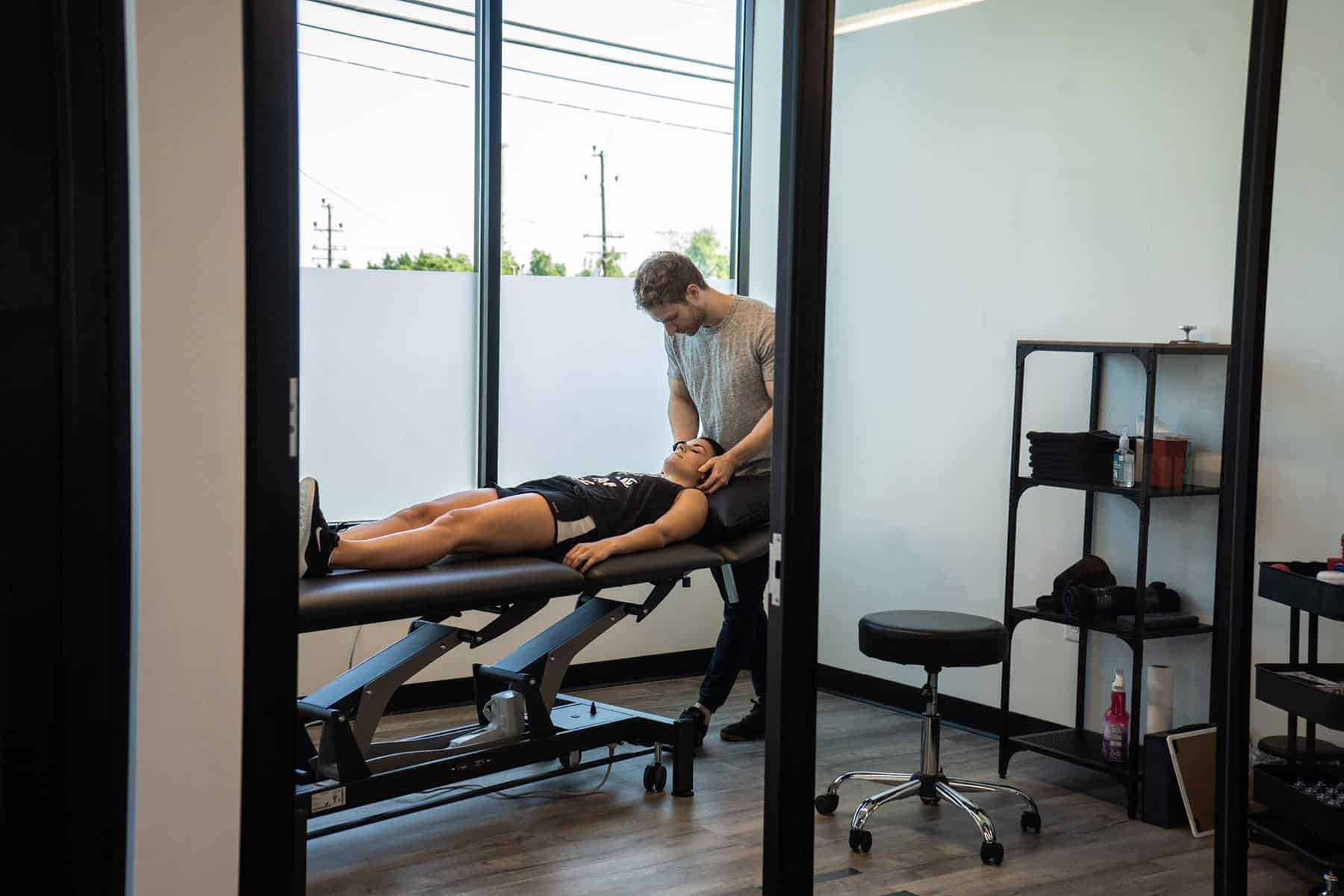 The Restore & Perform Plan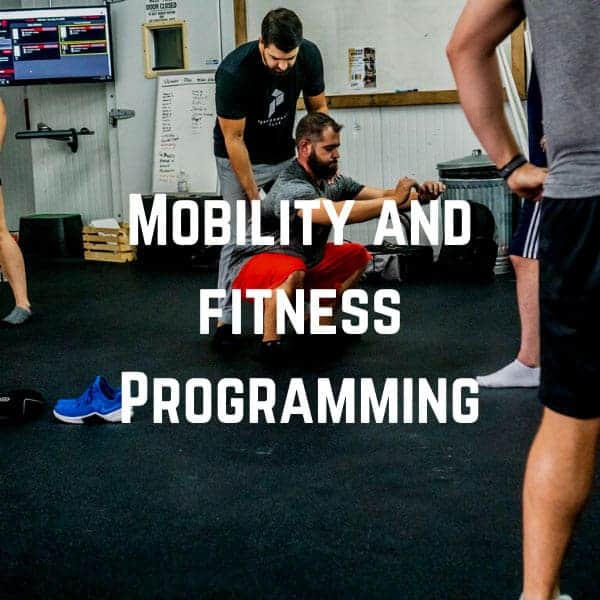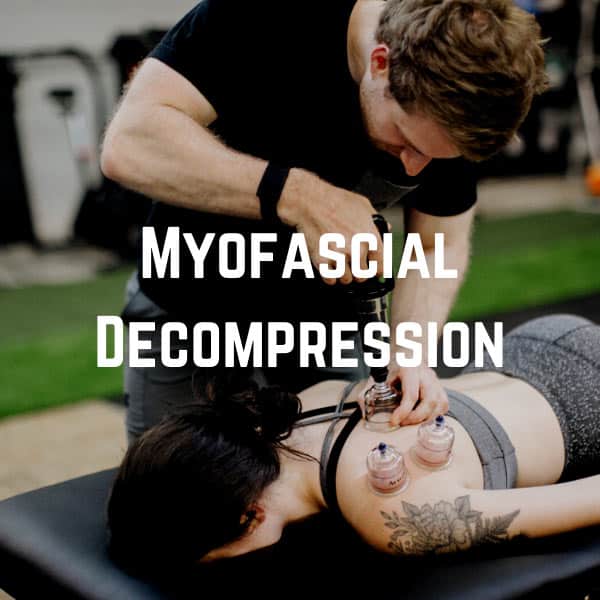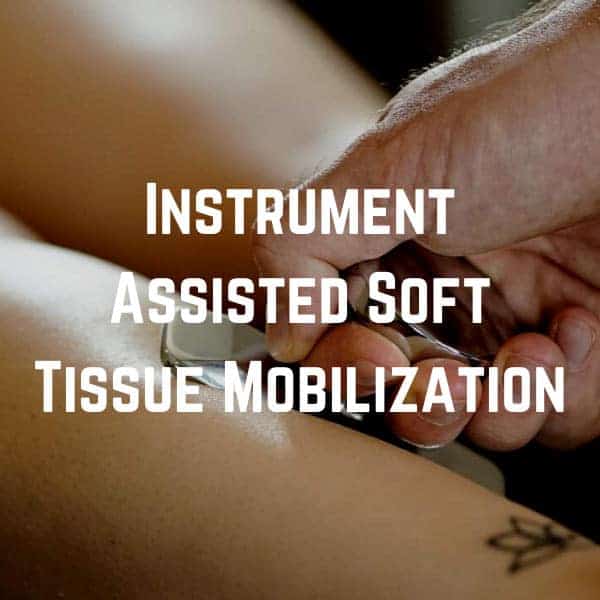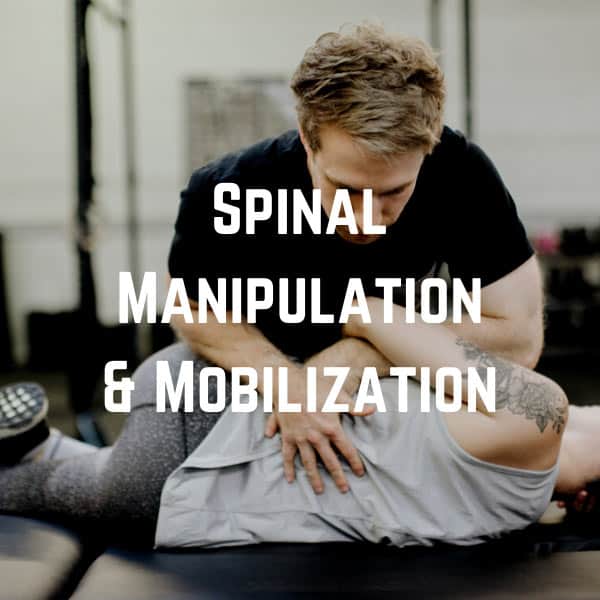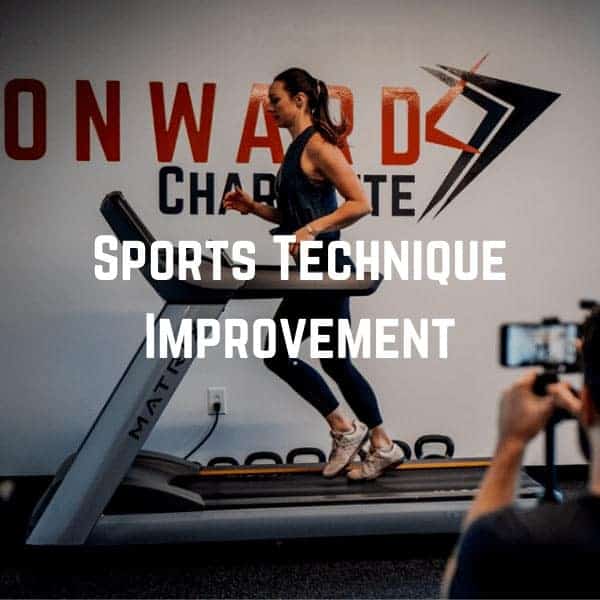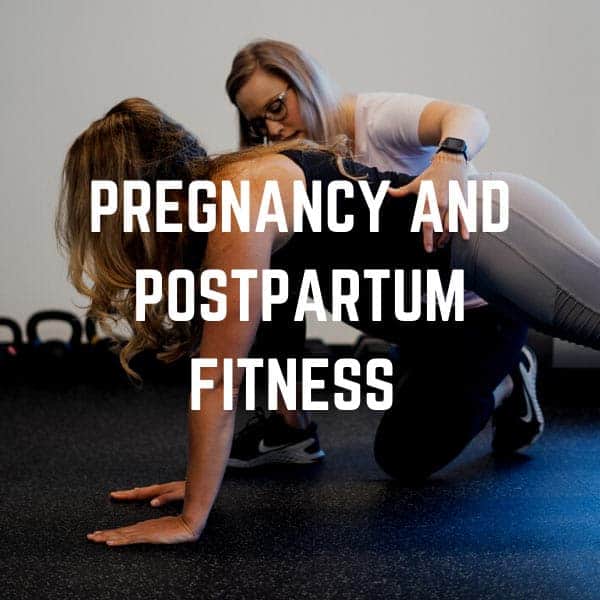 Restore & Perform Details
– $135/month subscription based service where you receive one 60-minute session every month with a 6 month commitment.
– YOUR PERFORMANCE GOALS, YOUR SESSION. Each session, we break down your individual needs to keep you performing in life at the highest level. This monthly session is tailored to exactly what your current life or training stresses demand.
– Your Restore/Perform session is your personal outlet each month and intended to keep you maintaining past progress, preventing future issues, or improving overall recovery. We may perform manual therapy, movement assessments, or updated exercise prescriptions based on your needs.