Performance Physical Therapy Greenville
Excellence Looks Different
Eliminating pain and maximizing performance for active individuals in Greenville!
"Just Rest" isn't the answer. Deep down, you know that, and so do we. At Onward Greenville Physical Therapy, we replace that generic advice with comprehensive assessment and treatment plans enabling us to create a specific road map for your active and accelerated recovery. Get us on your team so you can stop "waiting it out" and start making progress back to the activities you love today.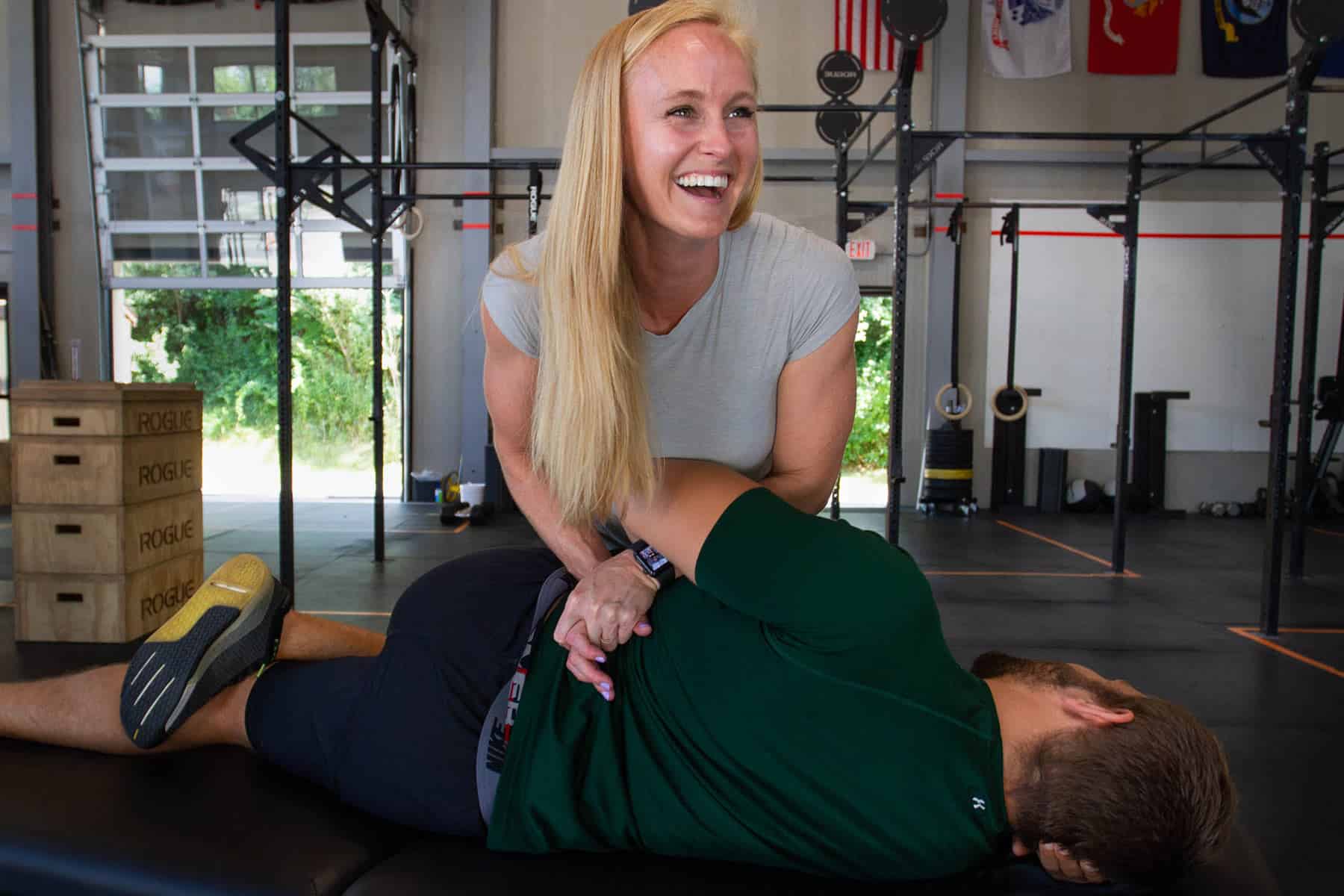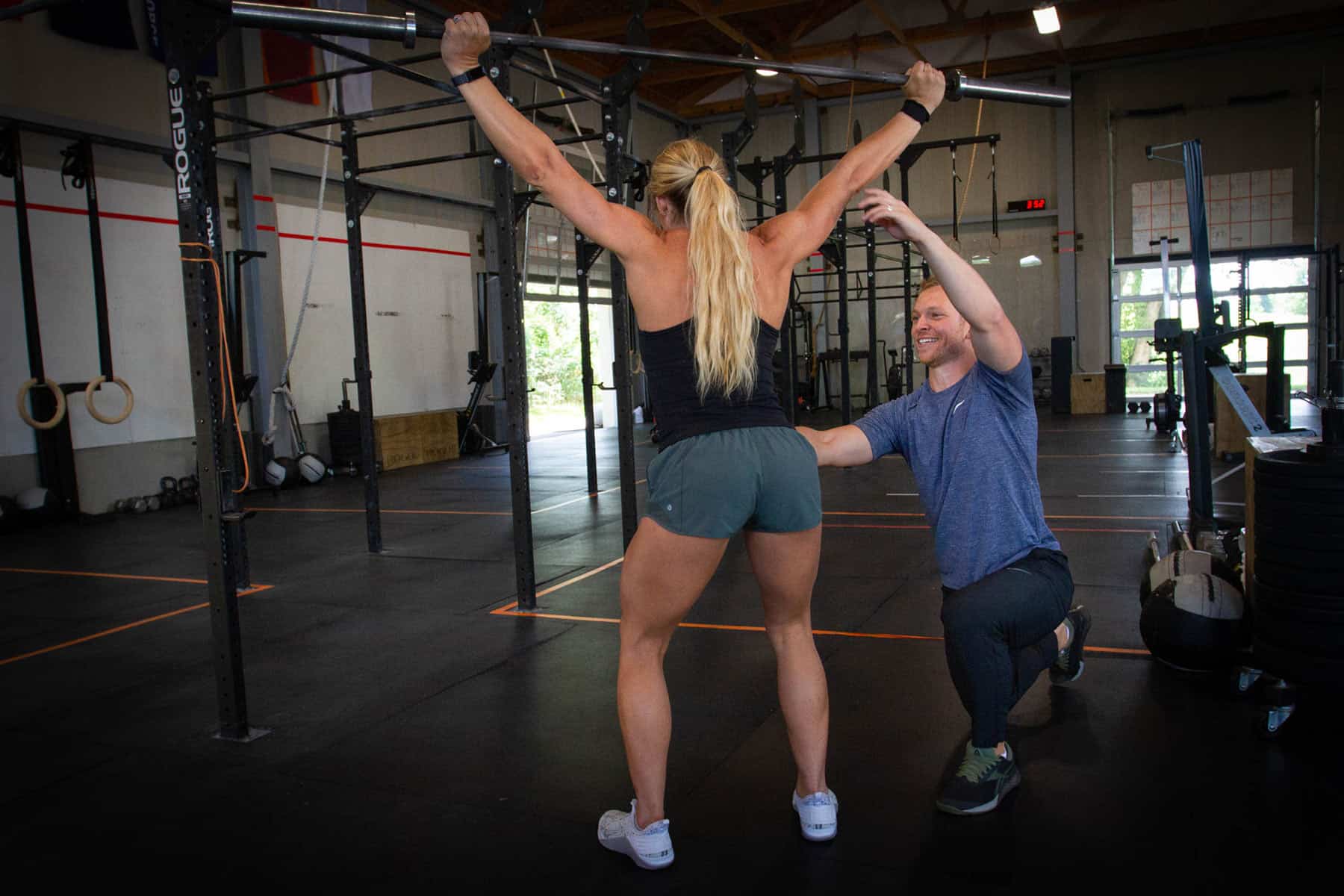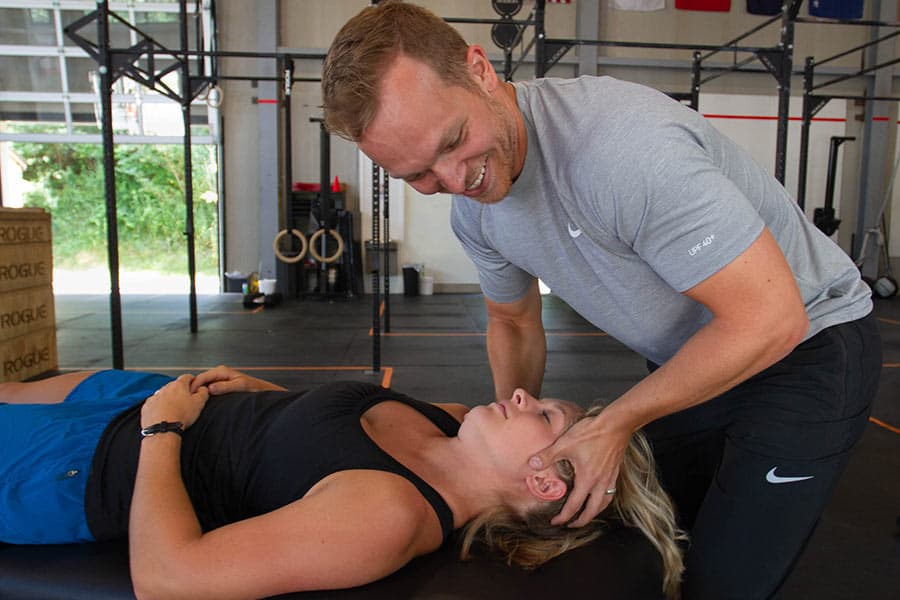 Neck Pain & Headaches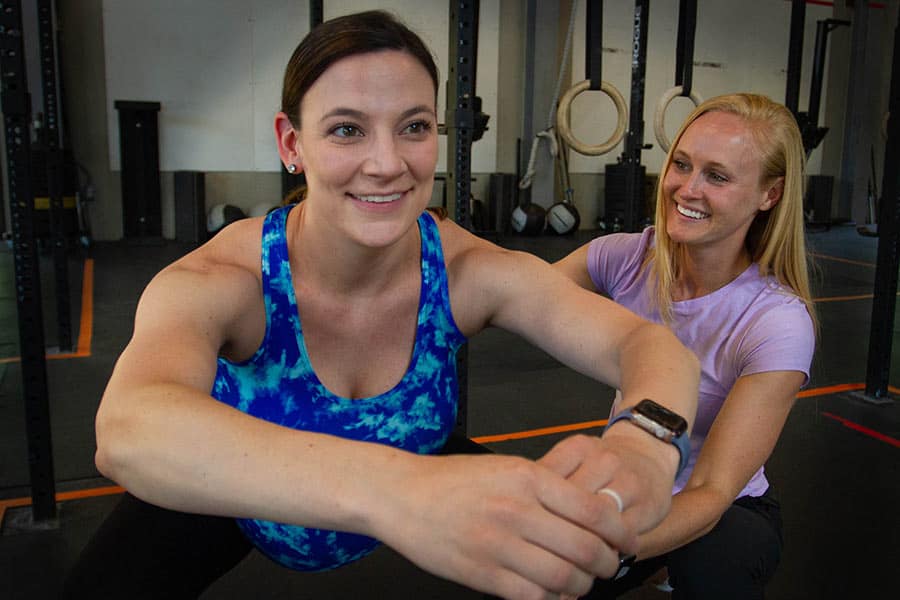 Women's Health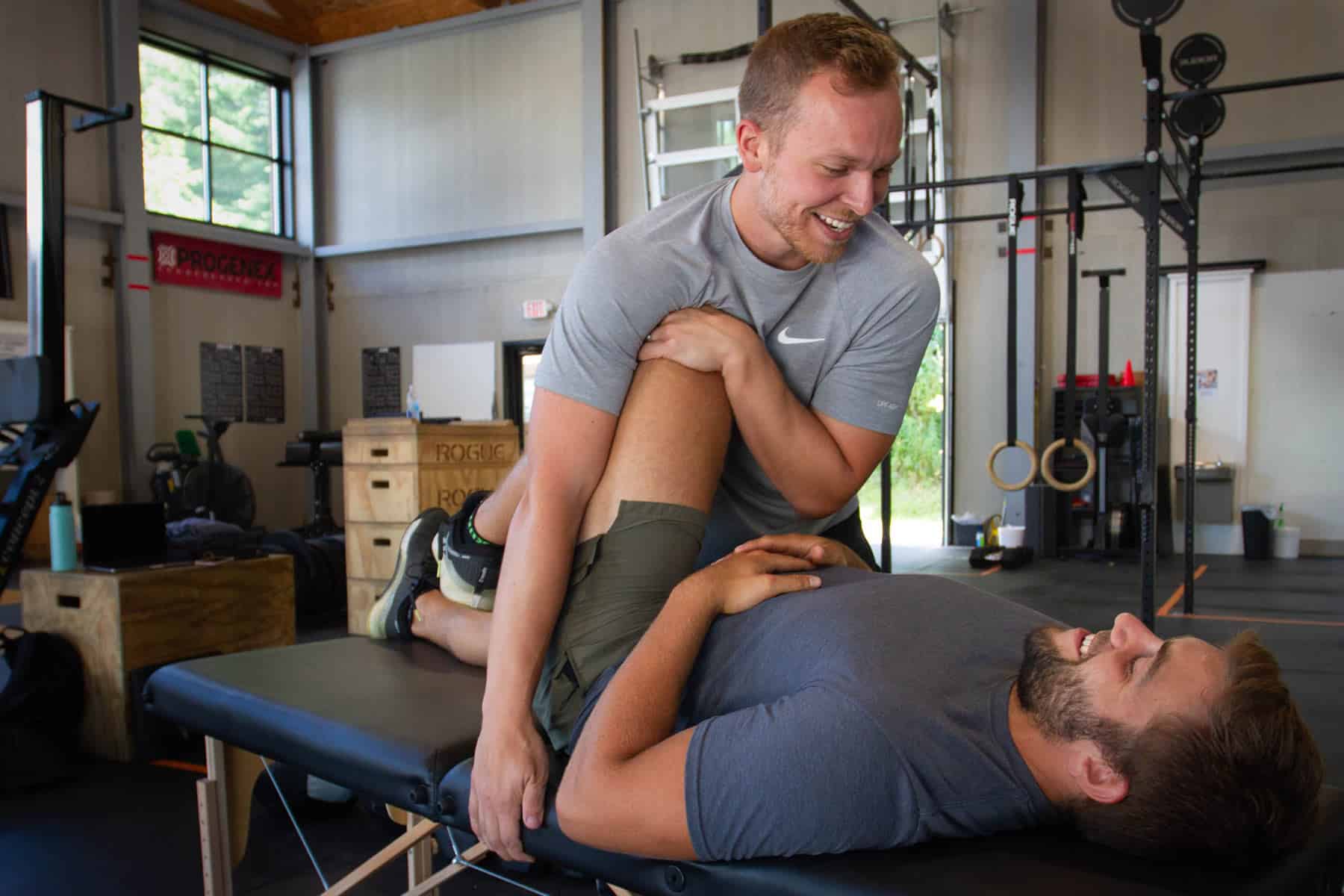 "I had the best experience with Cody from Onward Greenville. I was to the point where it took me a couple hours each morning for my back pain to die down. As a former collegiate football player back pain has essentially been part of my life. Cody helped me get out of pain and get back to working out and feeling good again. I definitely recommend Cody if you need any help getting out of pain and back into the gym"
~ Jim S

"Cody helped me reclaim my shoulder after 2 years of nagging aches and pains! Not only did he guide me through rehabbing my shoulder, he taught me how I could avoid this same pain in the future. Cody's patience, knowledge, and charismatic attitude is exactly what people should look for in a physical therapist."
~ Alex A.

"I highly recommend Jess from Onward Greenville. As a regular crossfitter, it was such a great experience to be treated by a physical therapist that not only understood the movements, but knew exactly how to address the issues I had been experiencing for months. Her years of experience in treating the pelvic floor was evident in each session. She takes the time to talk through and explain the reasoning behind each treatment she does, and that made a huge difference to me as a patient. Thank you Jess!"
~ Nona T.
Free 15-Minute Consultation
Not sure if Onward is the right place for you? Schedule a free phone consultation to discuss. If we aren't the right fit, we'll point you in the right direction!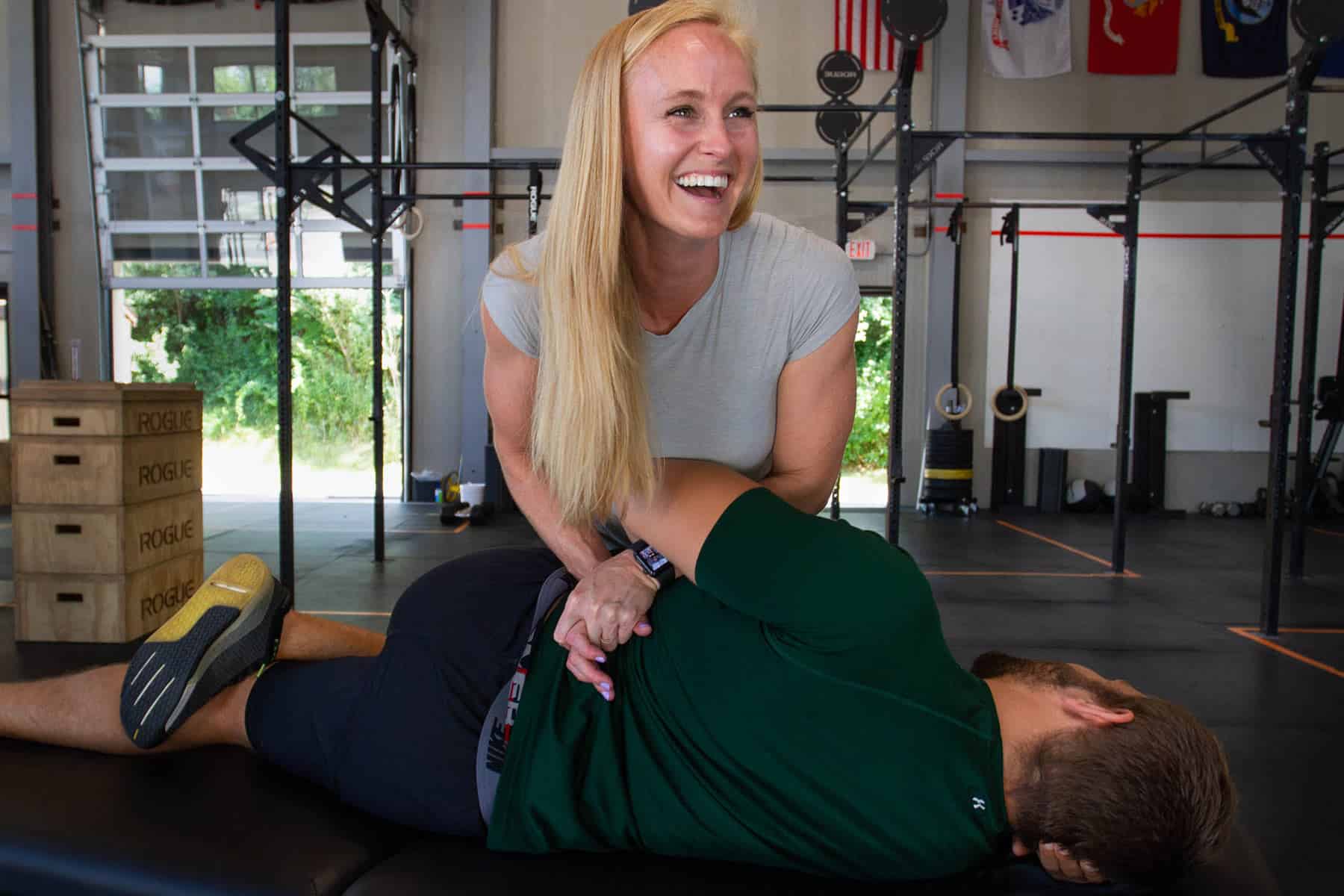 Click the image to download your free copy of one of our eBooks covering shoulder health, neck & headache relief, and postpartum return to fitness!