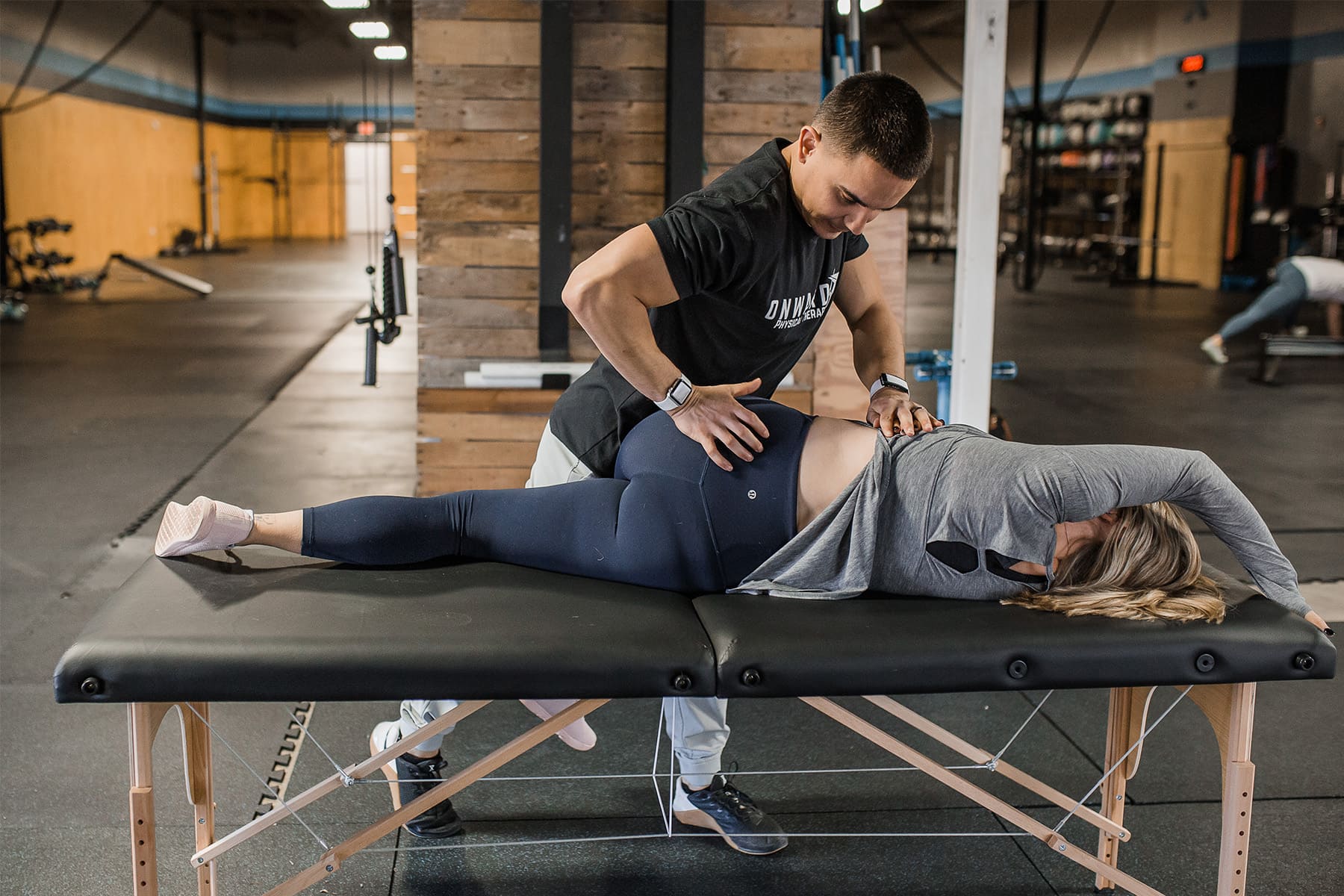 Meet Your Physical Therapy Team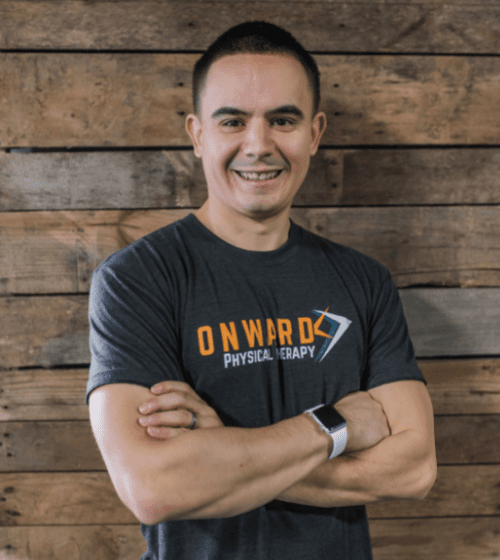 Dr. Zach Aguiar, Doctor of Physical Therapy DPT, Cert.ICE, CMTPT/DN
---
Dr. Zach Aguiar received his Doctorate of Physical Therapy from The University of Massachusetts – Lowell and his Bachelor of Science in Kinesiology from Temple University. Zach grew up in Massachusetts where he was club-level gymnast and was a member of Temple Division 1 NCAA program while in college. Zach is currently a coach at Hill's Gymnastics.⁠
⁠
Dr. Zach has received his Clinical Excellence Certification from The Institute of Clinical Excellence for whom he is a teaching assistant sharing his knowledge with other PTs the manual therapy skilled, psychologically informed, and fitness forward approach to patient care. He is also certified in the Clinical Management of the Fitness Athlete, Dry Needling through Myopain Seminars, and the Selective Functional Movement Assessment. ⁠
⁠
When not treating or coaching Dr. Zach is spending time with his wife, Lauren, daughter, Isabella, and dalmatian, Todd. He keeps active with Crossfit-style workouts, hiking, and running with his dog.