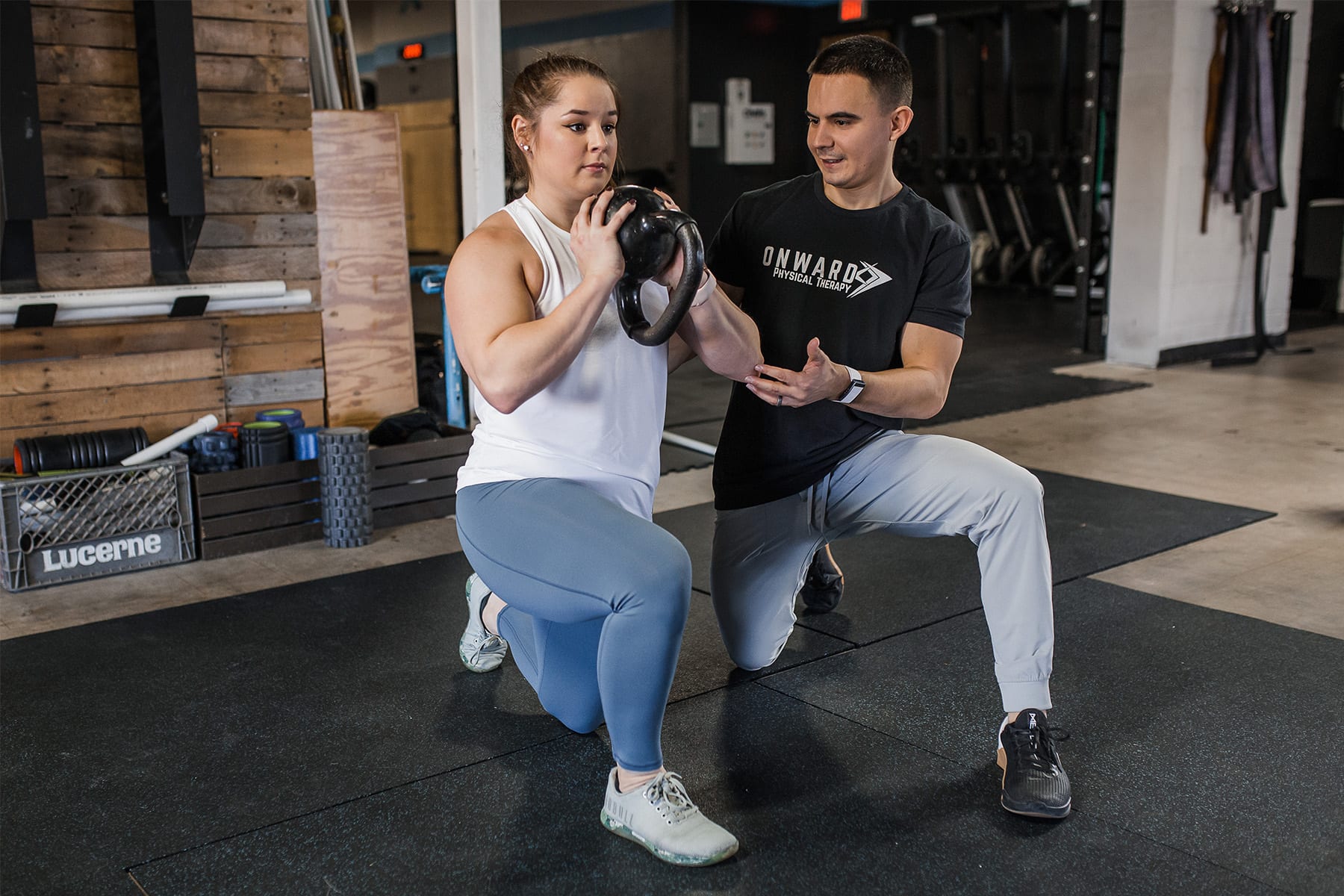 Performance Physical Therapy Frederick
Excellence Looks Different
Eliminating pain and maximizing performance for active individuals in FREDERICK, Maryland. This is performance physical therapy!
"Just Rest" isn't the answer. Deep down, you know that, and so do we. At Onward Frederick Physical Therapy, we replace that generic advice with comprehensive assessment and treatment plans enabling us to create a specific road map for your active and accelerated recovery. Get us on your team so you can stop "waiting it out" and start making progress back to the activities you love today.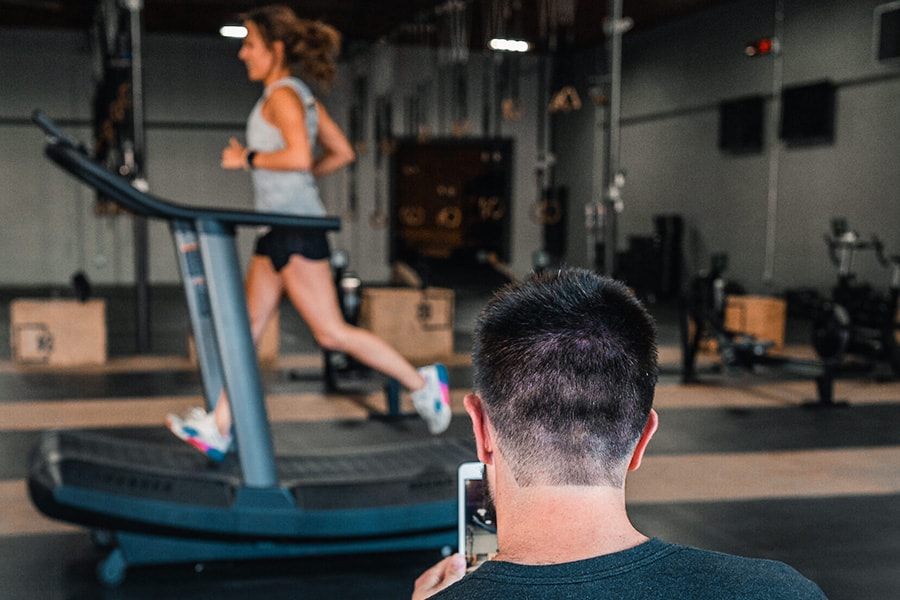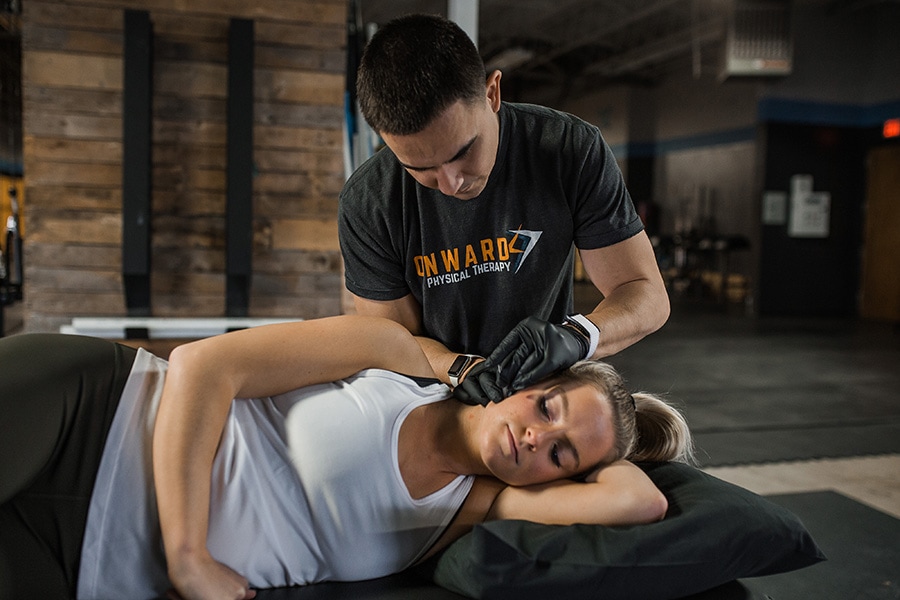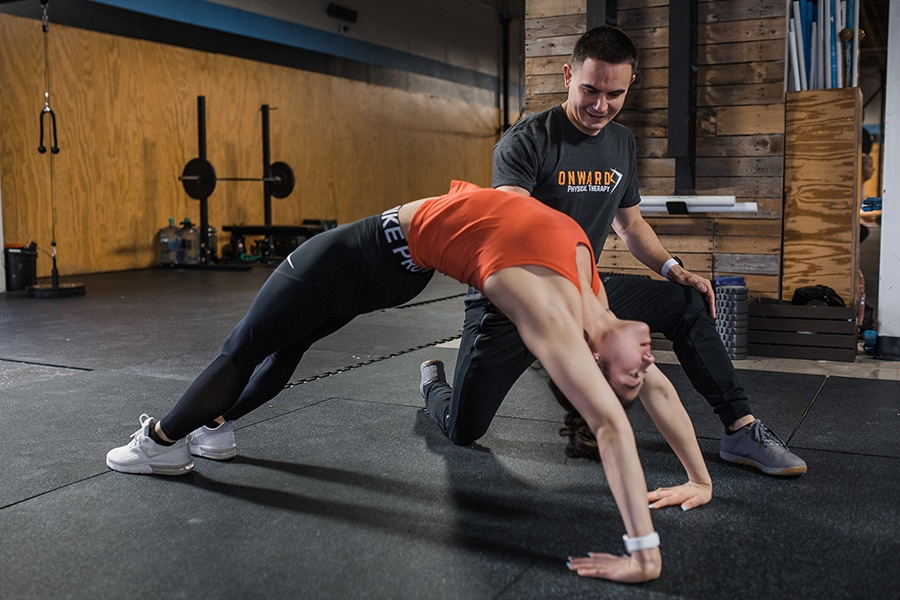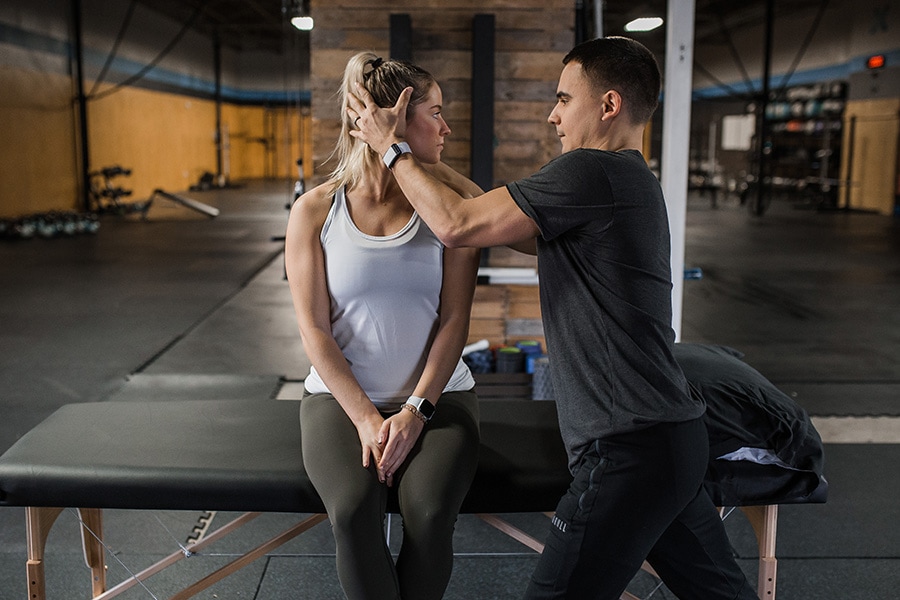 Meet the Onward FREDERICK Team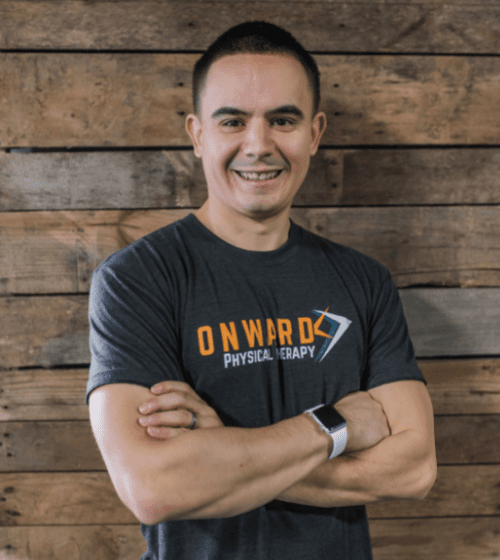 Dr. Zach Aguiar, Doctor of Physical Therapy DPT, Cert.ICE, CMTPT/DN
Excellence Looks Different
---
Dr. Zach Aguiar received his Doctorate of Physical Therapy from The University of Massachusetts - Lowell and his Bachelor of Science in Kinesiology from Temple University. Zach was a Division I gymnast and continues to coach in the sport as well as practices CrossFit training regularly....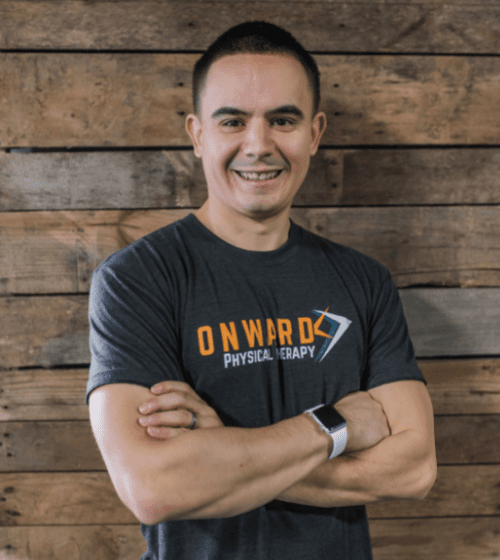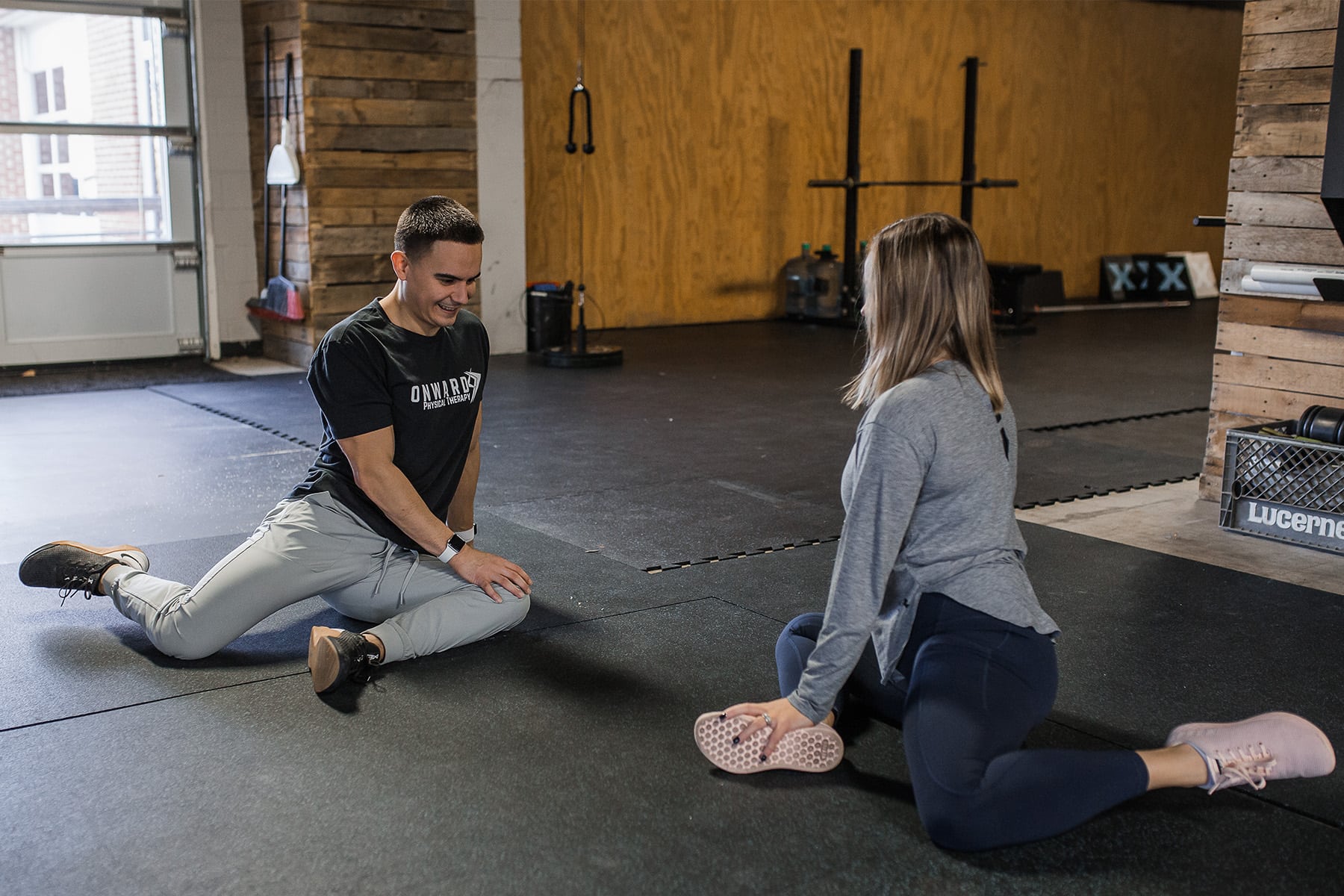 "We have three daughters who compete in gymnastics and have seen several physical therapists. Zach is by far the best and the only one we use now. His experience as a former gymnast gives us confidence in his understanding what is needed and the approach to correct and help prevent further injury. Another unique aspect is he provides guidance on what skills can be done in the gym as you are recovering or managing an injury."
"I went to see Zach for a series of issues that had been interfering with not only my workouts, but my day to day function. I had tried other physical therapy programs and saw no changes. Within 3 visits, I was able to perform movements I hadn't been able to do in months."
"After heavy lifting, I was left with back pain and tingling down the leg. I was not only able to reduce my pain and return to lifting, but he guided me on how to stay active in crossfit through my rehab process. So thankful for his help!"
Free 15-Minute Consultation
Not sure if Onward is the right place for you? Schedule a free phone consultation to discuss. If we aren't the right fit, we'll point you in the right direction!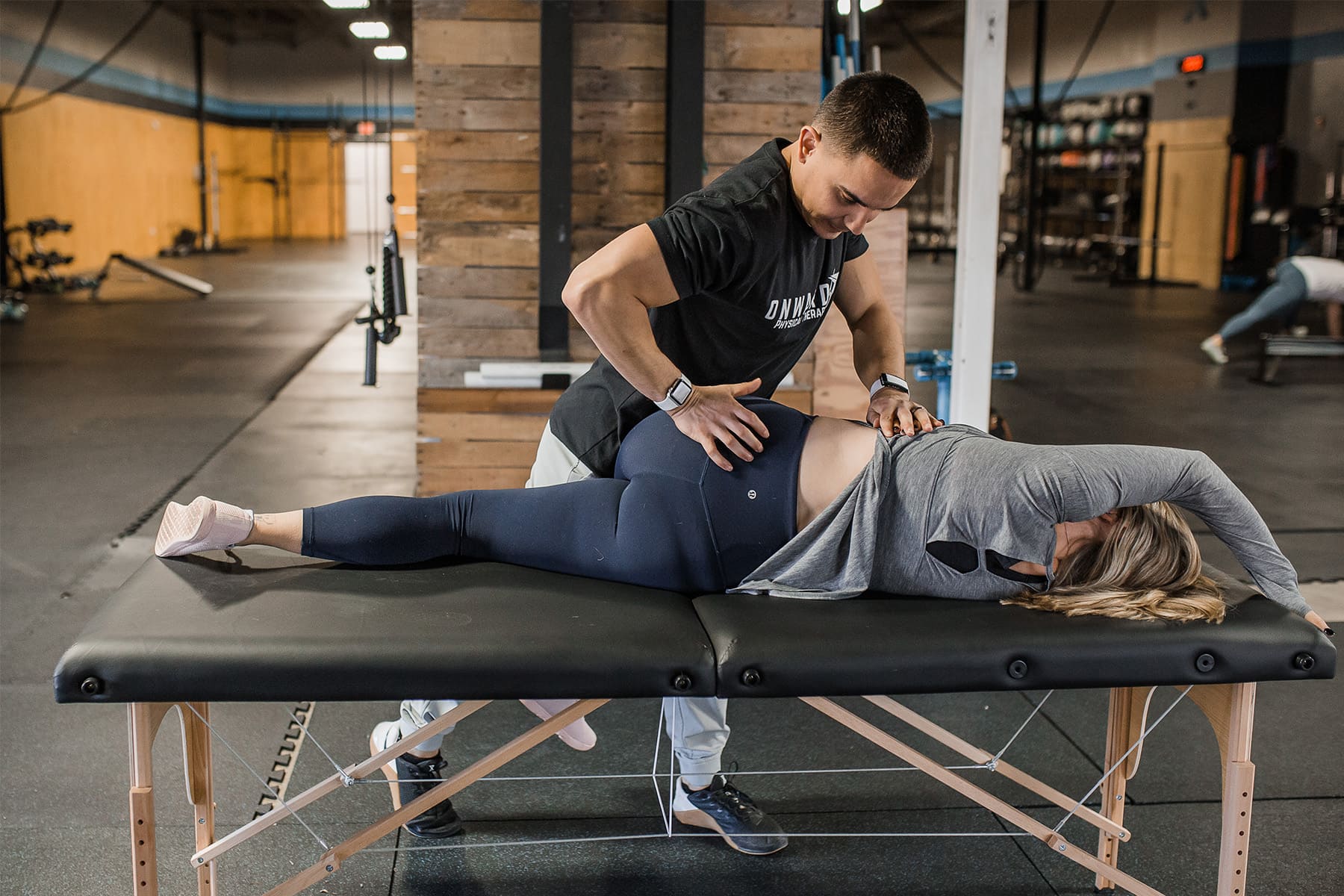 Click the image to download your free copy of our treatment strategies eBook. Sharing our key principles to managing neck pain & headaches, a runners strength program, and our gymnastics mobility guide!