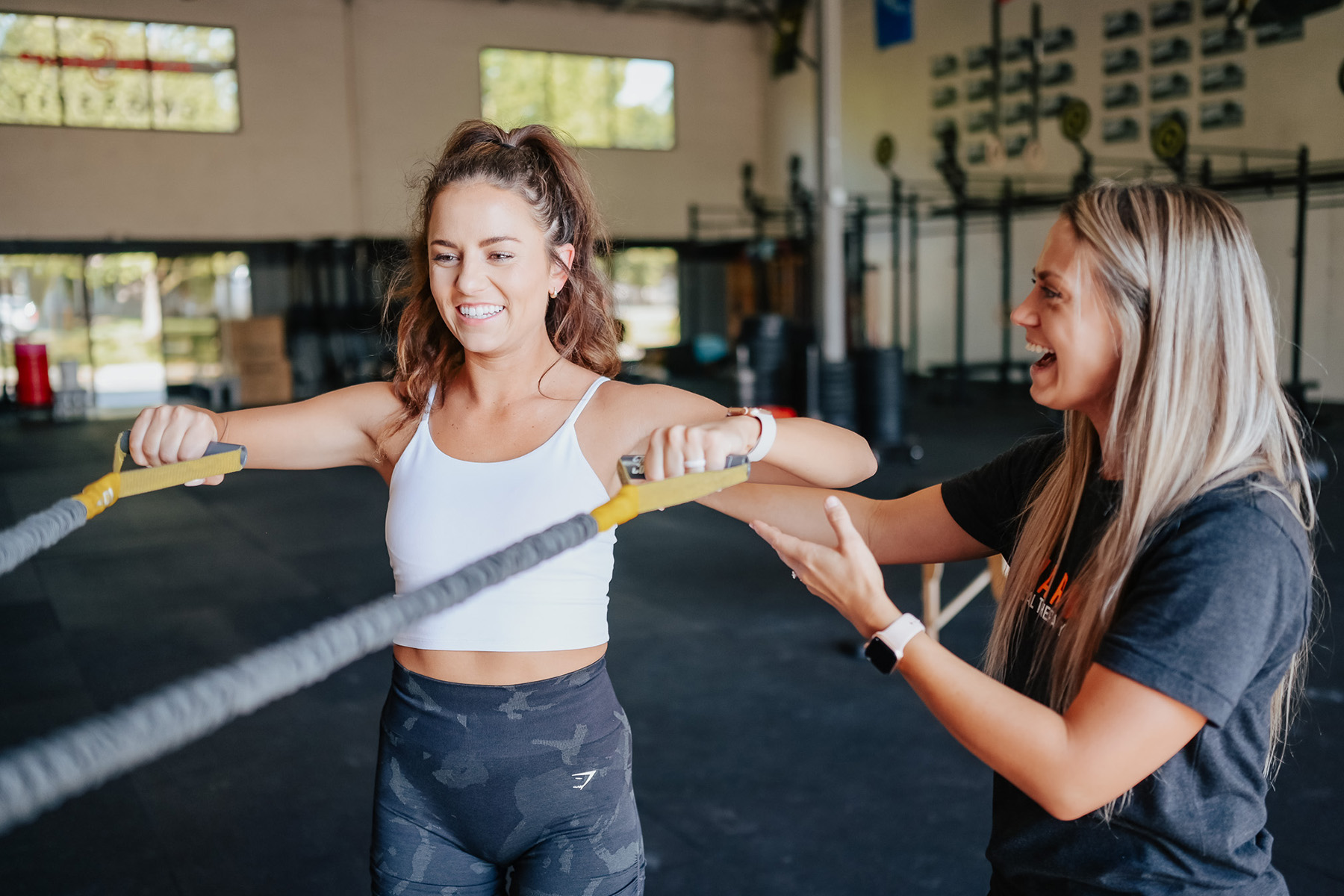 Meet Your Physical Therapy team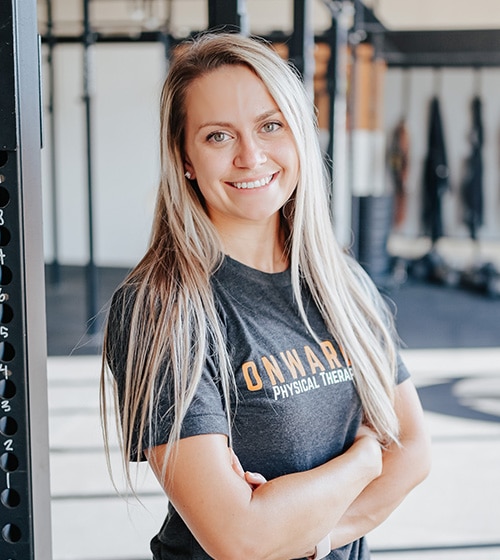 Dr. Cassidy Mcmurray, PT, DPT
---
Dr. Cassidy McMurray is a physical therapist clinically trained by Institute of Clinical Excellence (ICE). She specializes in the treatment of pelvic health as well as orthopedic conditions with a passion for working with the fitness athlete .
She received her Bachelor's degree in Exercise Science from Boise State University and Doctorate of Physical Therapy degree from Methodist University where she received recognition for exemplary performance in the area of research.
Outside of the clinic, she enjoys crossfit, weightlifting, hiking and all things outdoors with her husband, and two dogs.