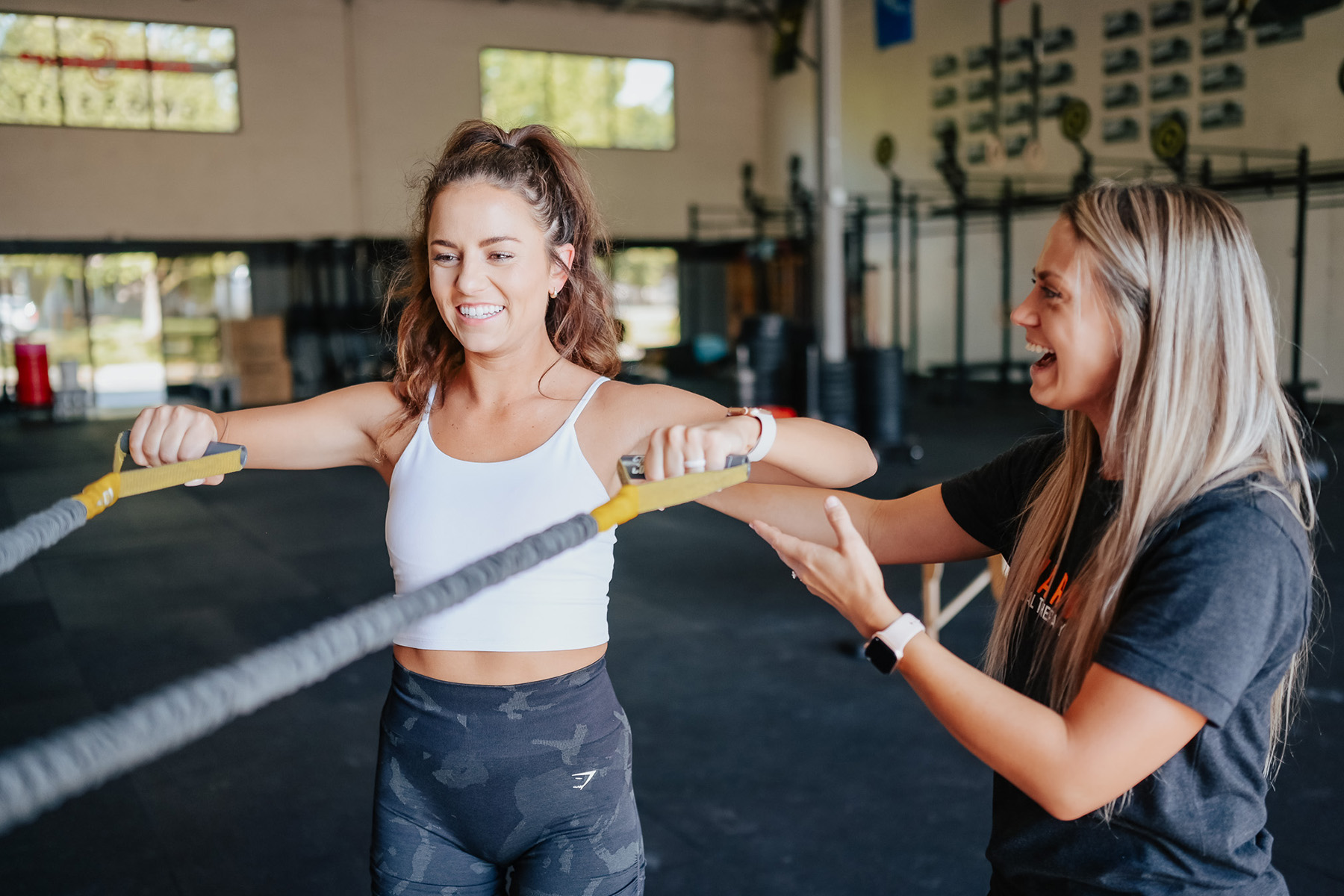 Performance Physical Therapy Boise
Excellence Looks Different
Eliminating pain and maximizing performance for active individuals in Boise, ID!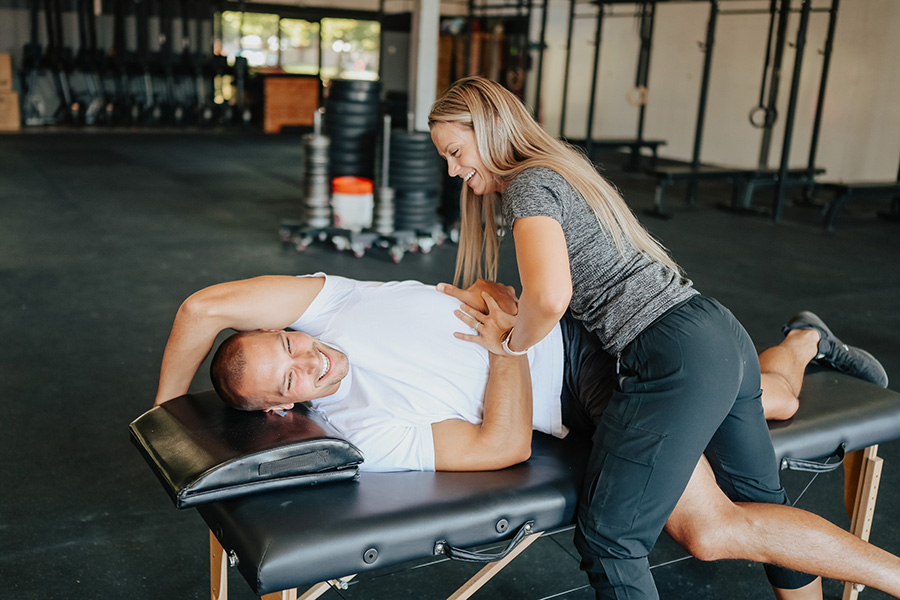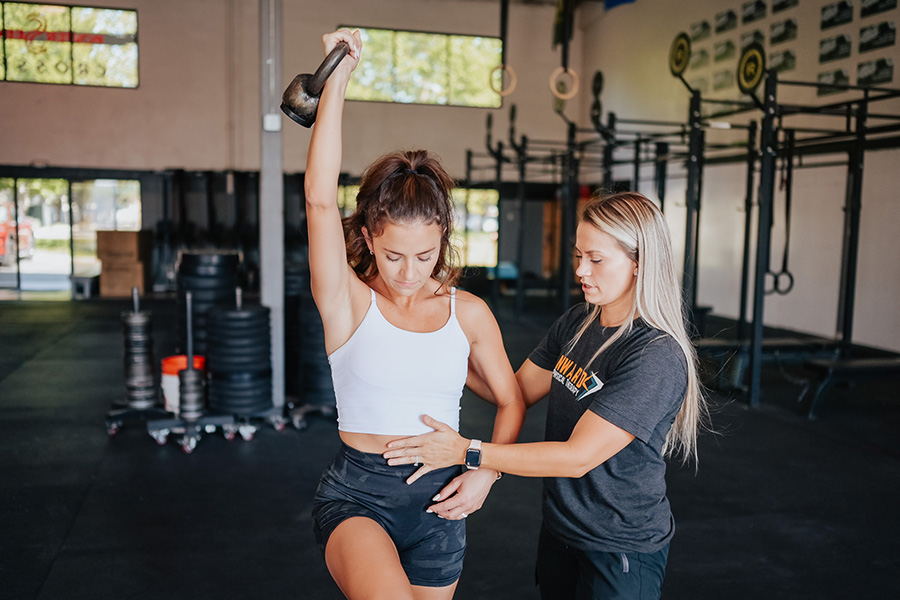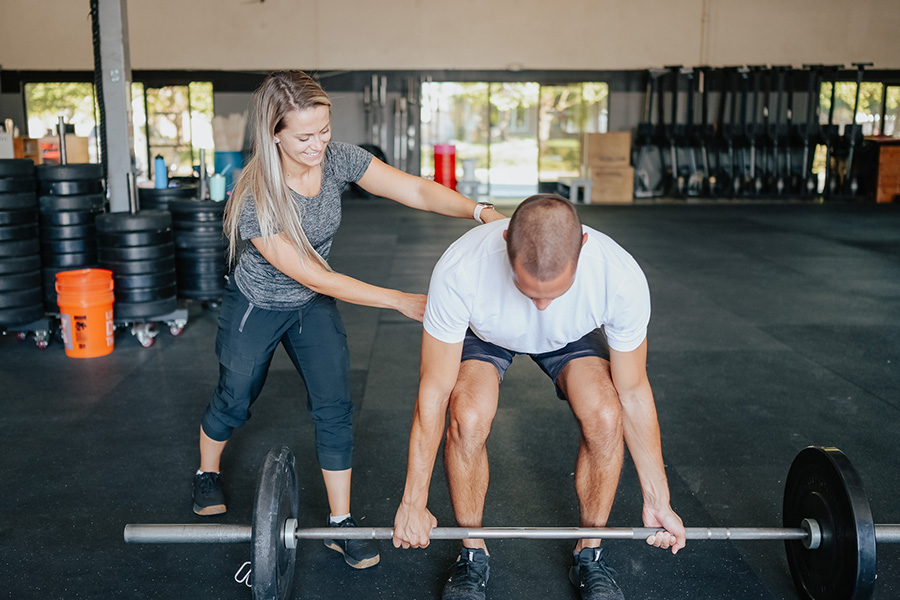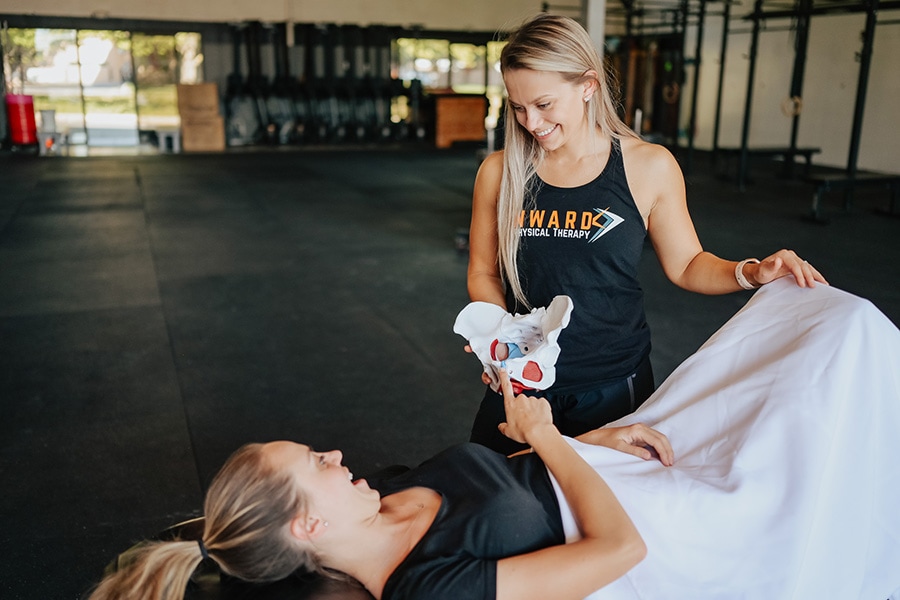 Meet the Onward BOISE Team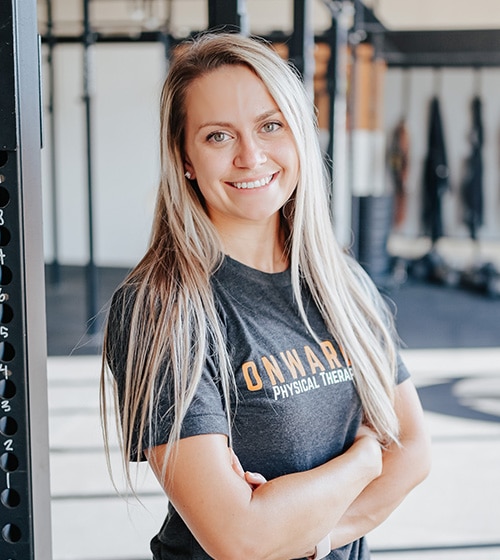 Dr. Cassidy Mcmurray, PT, DPT
Excellence Looks Different
---
Dr. Cassidy McMurray is a physical therapist clinically trained by Institute of Clinical Excellence (ICE). She specializes in the treatment of pelvic health as well as orthopedic conditions with a passion for working with the fitness athlete . She received her Bachelor's degree in Exercise Science from Boise State University and Doctorate of Physical Therapy degree from Methodist University....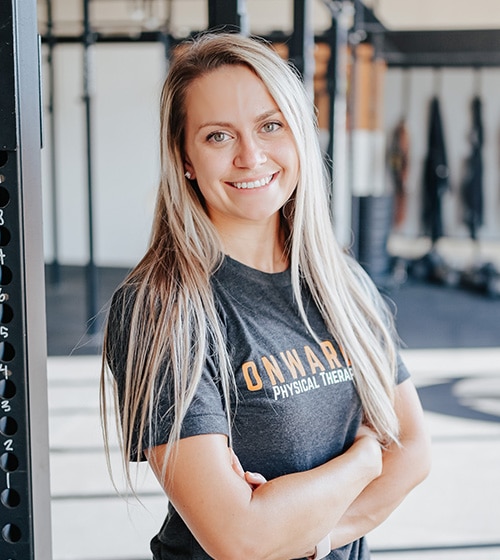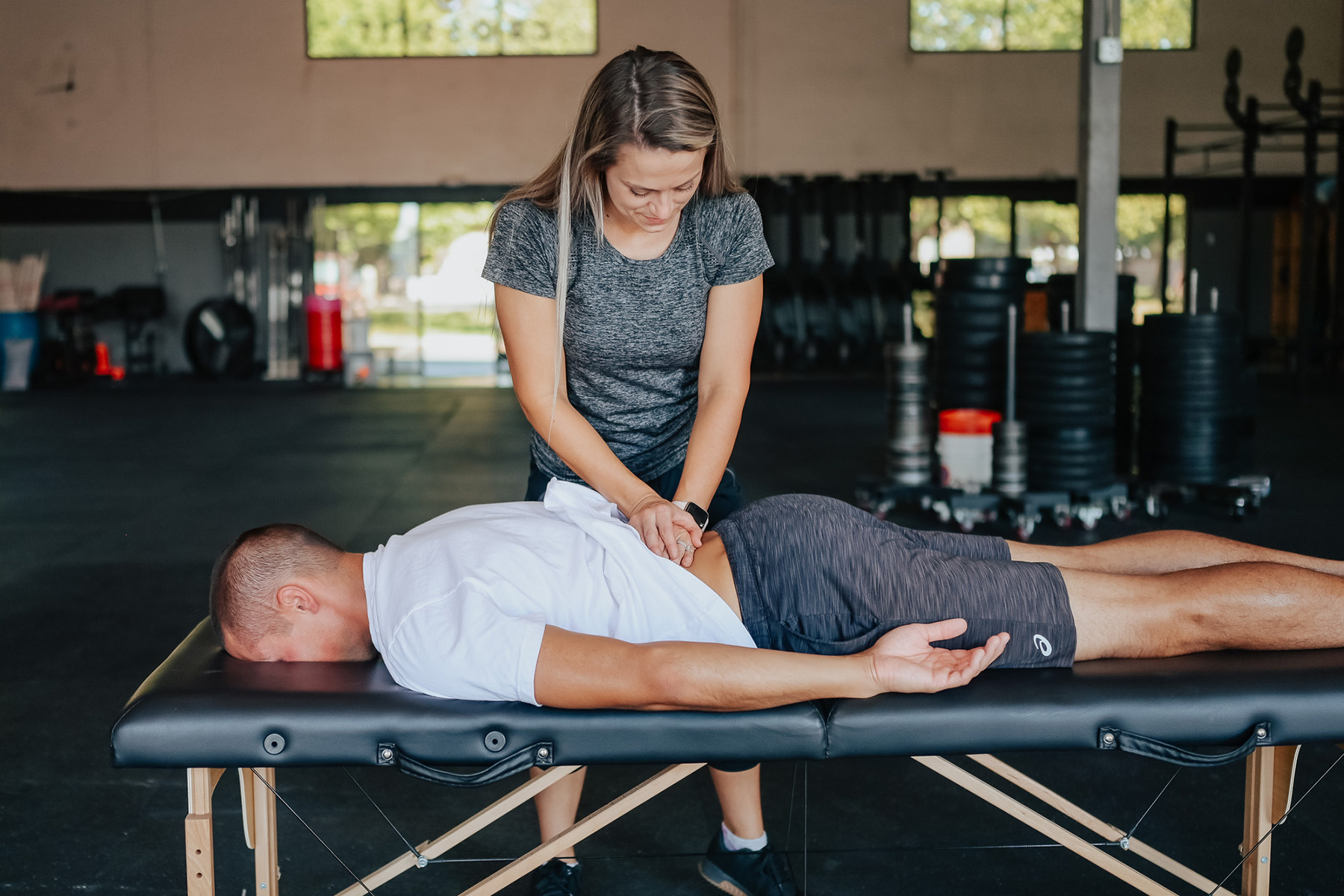 "Cassidy assured me on the first visit that I could still continue my love for lifting, despite having low back pain! On the first visit, I felt significant relief and she helped educate me on how to modify certain movements effectively in order to keep me in the gym and keep me strong. I highly recommend her to all my friends and family!"
"My experience with Cassidy was unmatched. I've been to many physical therapists for my chronic shoulder pain and have had a tough time finding long-term relief and understanding of the issue until I saw Cassidy. I now feel so much stronger and am able to workout and be active with my kids without pain."
"Cassidy is a fantastic physical therapist who is extremely knowledgeable and passionate about what she does. I whole-heartedly trust her judgment in care and am so grateful for her expertise in what she does!"
Free 15-Minute Consultation
Not sure if Onward is the right place for you? Schedule a free phone consultation to discuss. If we aren't the right fit, we'll point you in the right direction!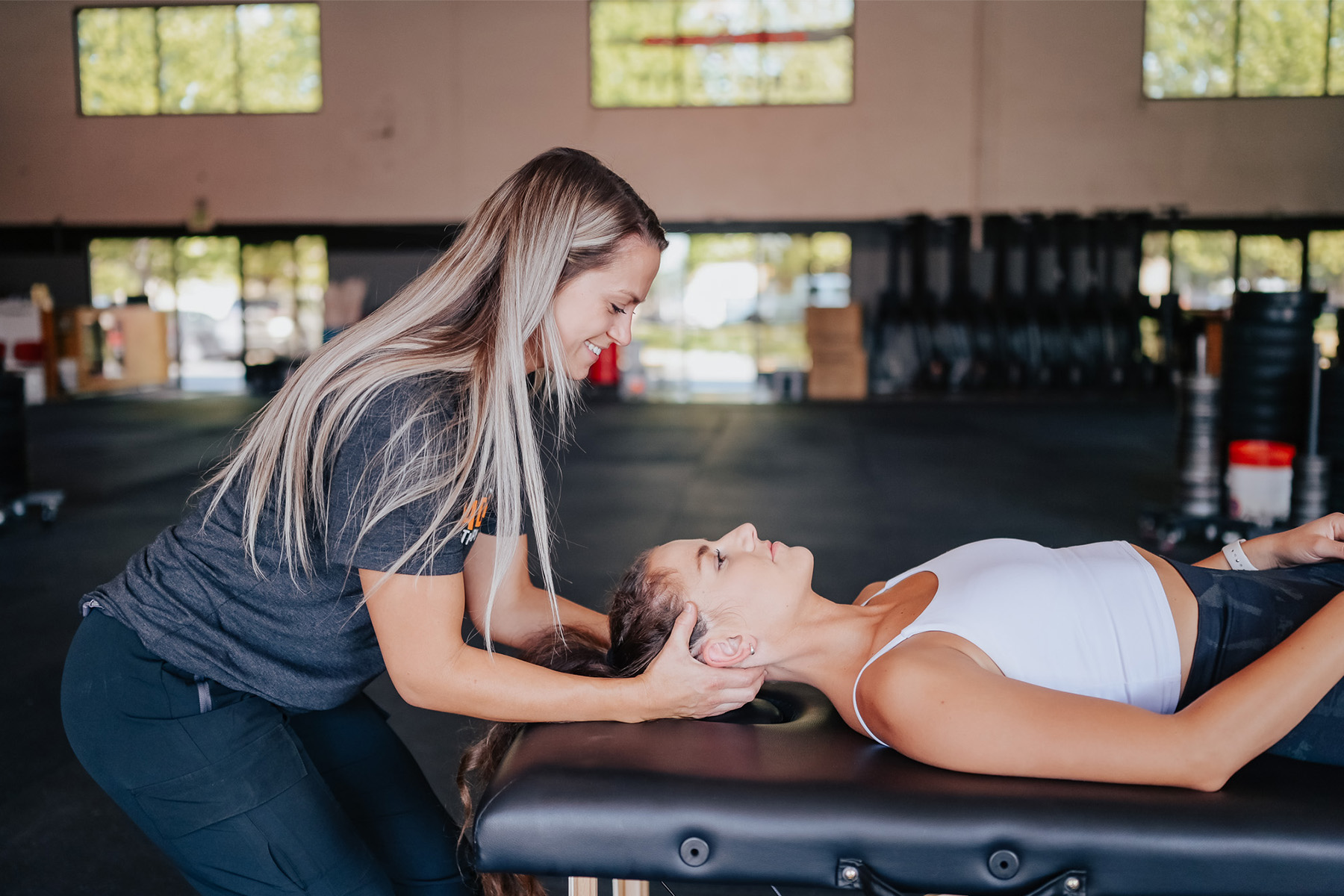 Click the image to download your free copy of our treatment strategies eBook. Sharing our key principles to managing low back pain, shoulder pain, and our postpartum fitness guide!