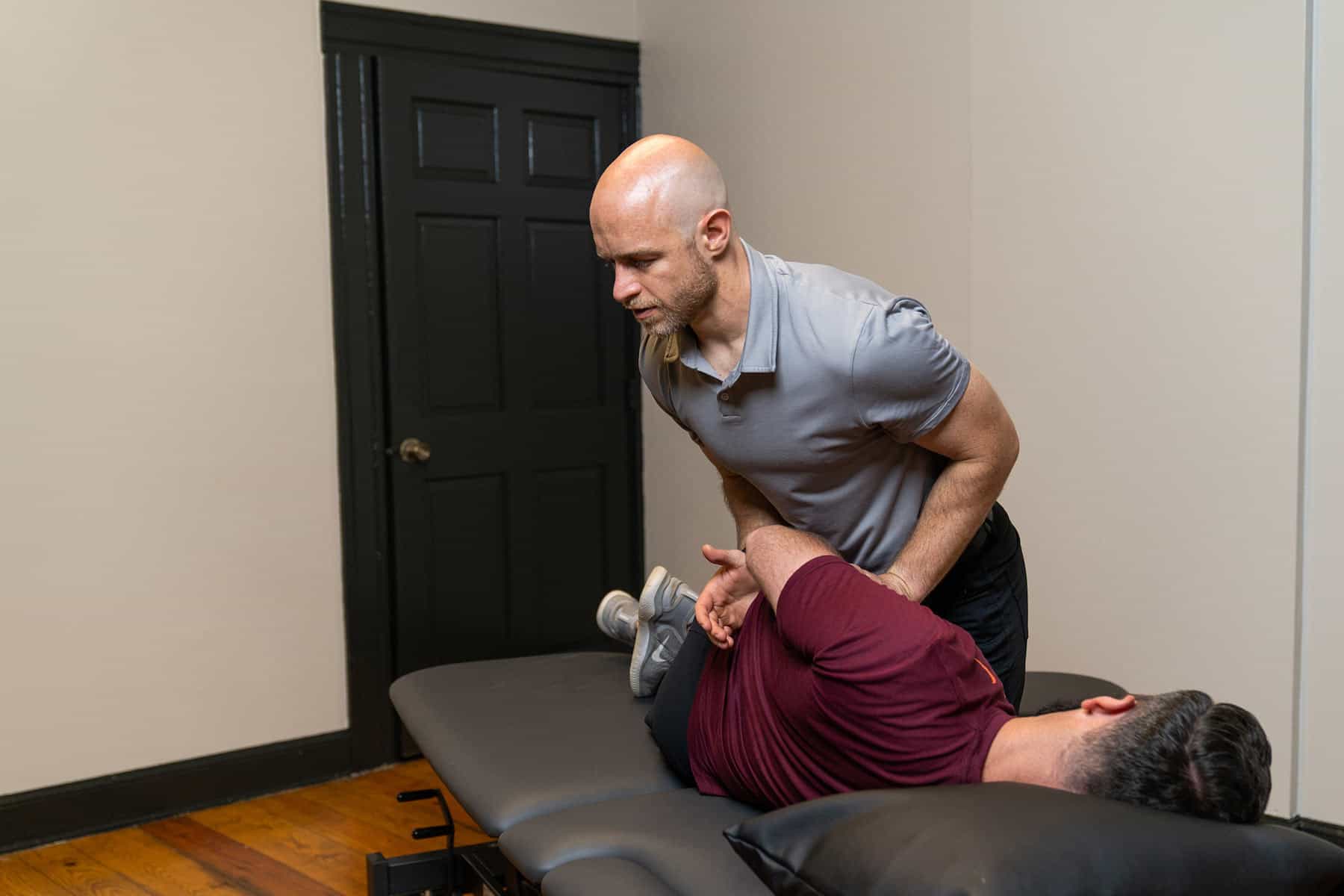 The Onward physical therapy Process
At Onward, we facilitate rapid recovery from activity-limiting aches and pains using precision rehabilitation: highly refined clinical reasoning supplemented by skilled exercise prescription and manual therapy.
A full assessment of your mobility, strength, and endurance capacity specific to the limitations bringing you to our office.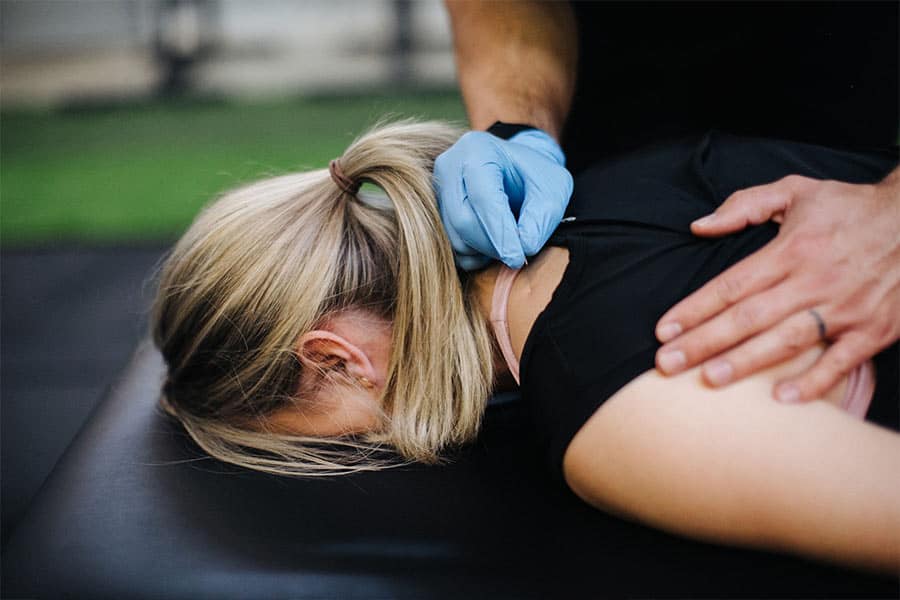 Targeted treatments to get your pain under control as fast as possible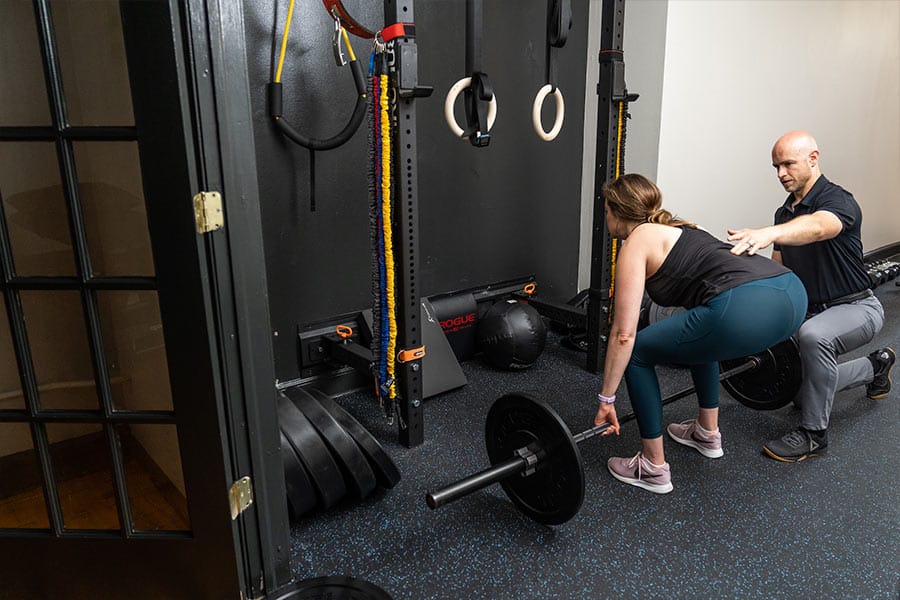 Address the components that contributed to your initial injury and are now robbing your performance. We want you not only back in the gym, but performing better than ever!