Performance Physical Therapy
Excellence Looks Different
Eliminating pain and maximizing performance for active individuals in Richmond. This is performance physical therapy!
"Just Rest" isn't the answer. Deep down, you know that, and so do we. At Onward Richmond Physical Therapy, we replace that generic advice with comprehensive assessment and treatment plans enabling us to create a specific road map for your active and accelerated recovery. Get us on your team so you can stop "waiting it out" and start making progress back to the activities you love today.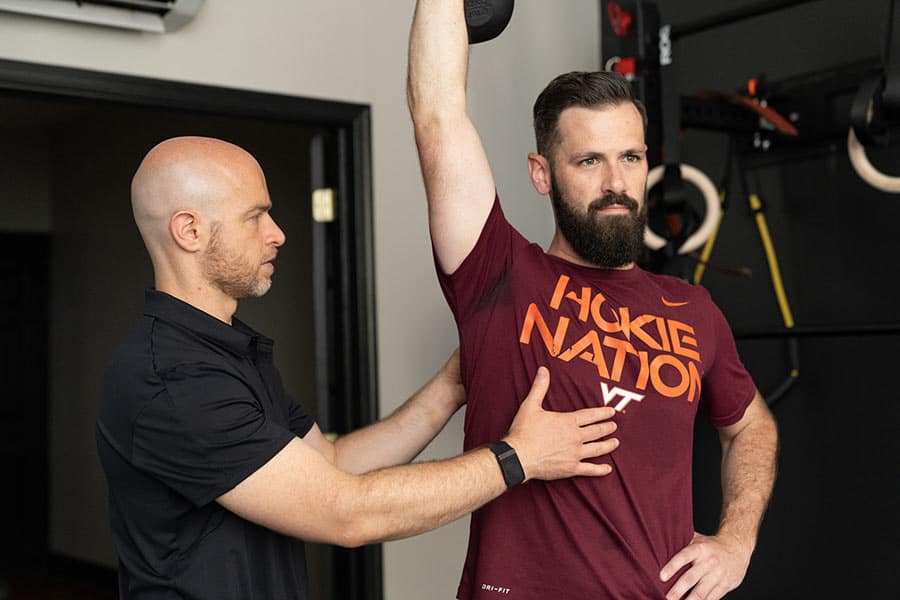 Shoulder Pain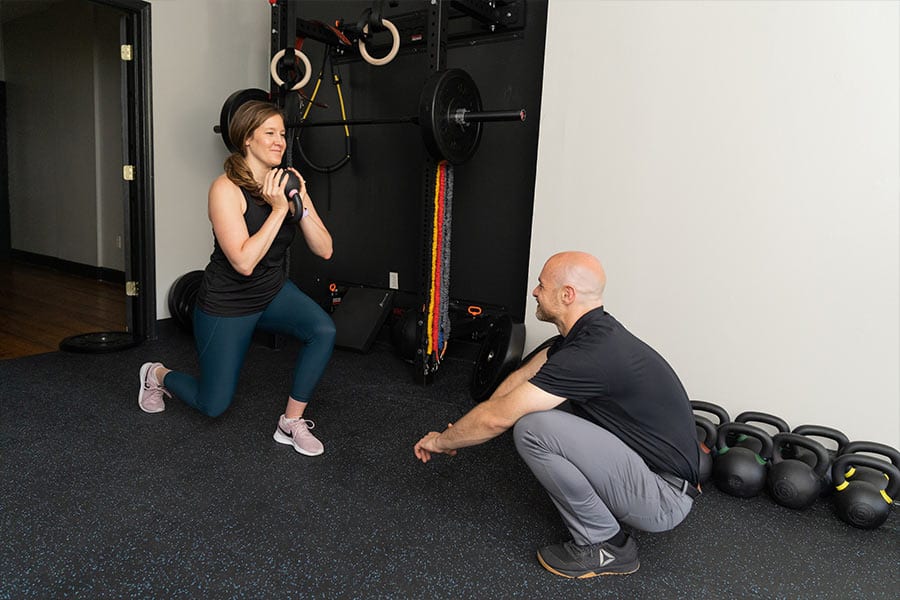 Knee Pain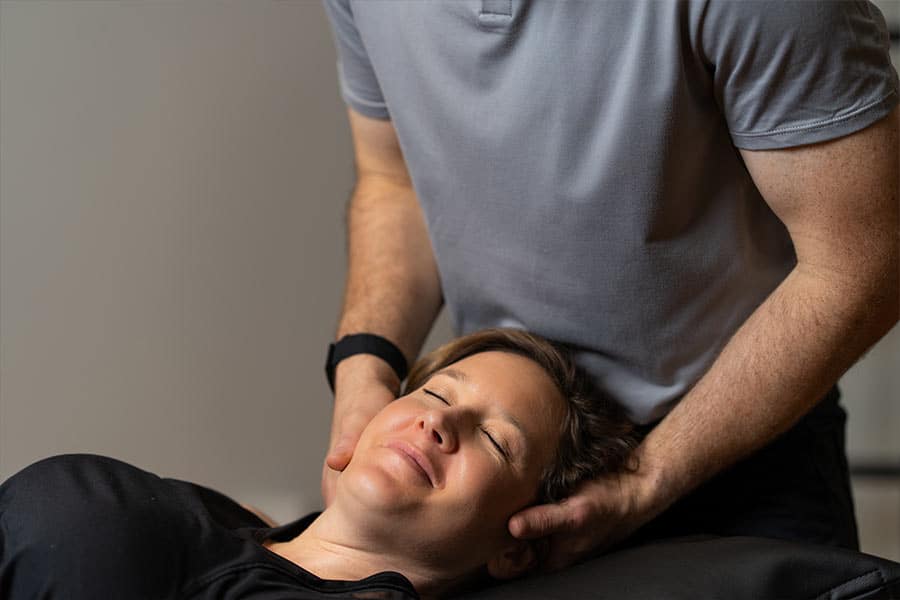 Neck Pain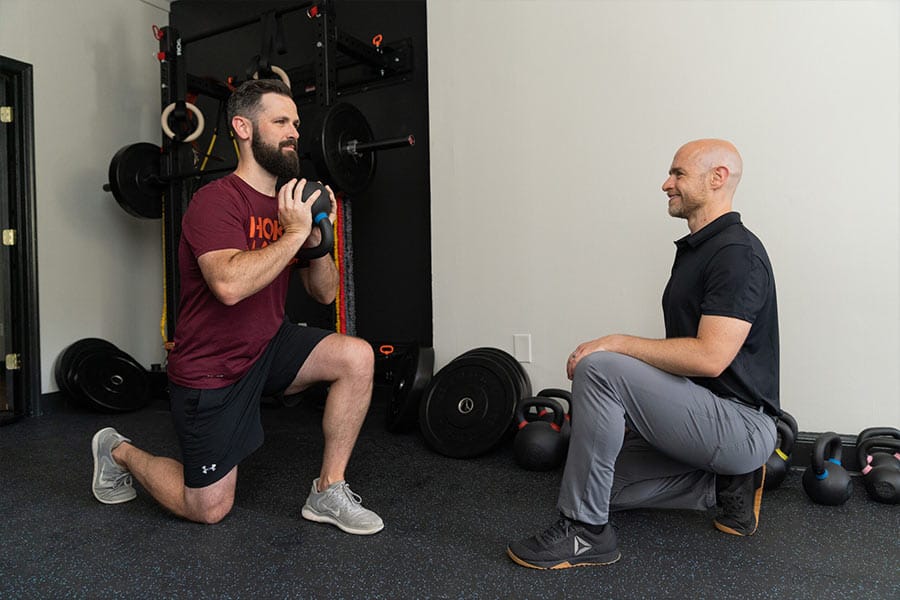 Fitness Athletes

"Mark does a great job in tailoring the need of the patient by taking the time to assess every aspect of my injury from mobility to muscle compensation issues. What I liked most was that, he was able to draw out a clear timeline for short term and long term goals that fitted my needs to go back to playing sports at full speed. If you want someone that will take the time to recover from all aspects of your injury, give Mark a call."
~ Chris R.

"While working through pain is never at the top of anyone's list, if you do find yourself in this situation, I can not stress enough- GO SEE MARK! My experience with him has been nothing short of fantastic. Mark's clinical skills and ingenuity makes him a great practitioner, but his compassion, empathy, and active listening makes him an even better human. He is worth every cent and minute of your time."

"Dr. Mark is the absolute best person to see when it comes to aches and pains. His knowledge and experience is highlighted in his methodical approach to assessment and treatment. Not only did Dr. Gallant treat my nagging pains, he would go out of his way to explain potential causes and how to avoid them in the future. Onward's process of identifying and actually treating the cause, rather than symptoms, is what sets them apart from everyone else."
~ Kevin P.
Free 15-Minute Consultation
Not sure if Onward is the right place for you? Schedule a free phone consultation to discuss. If we aren't the right fit, we'll point you in the right direction!