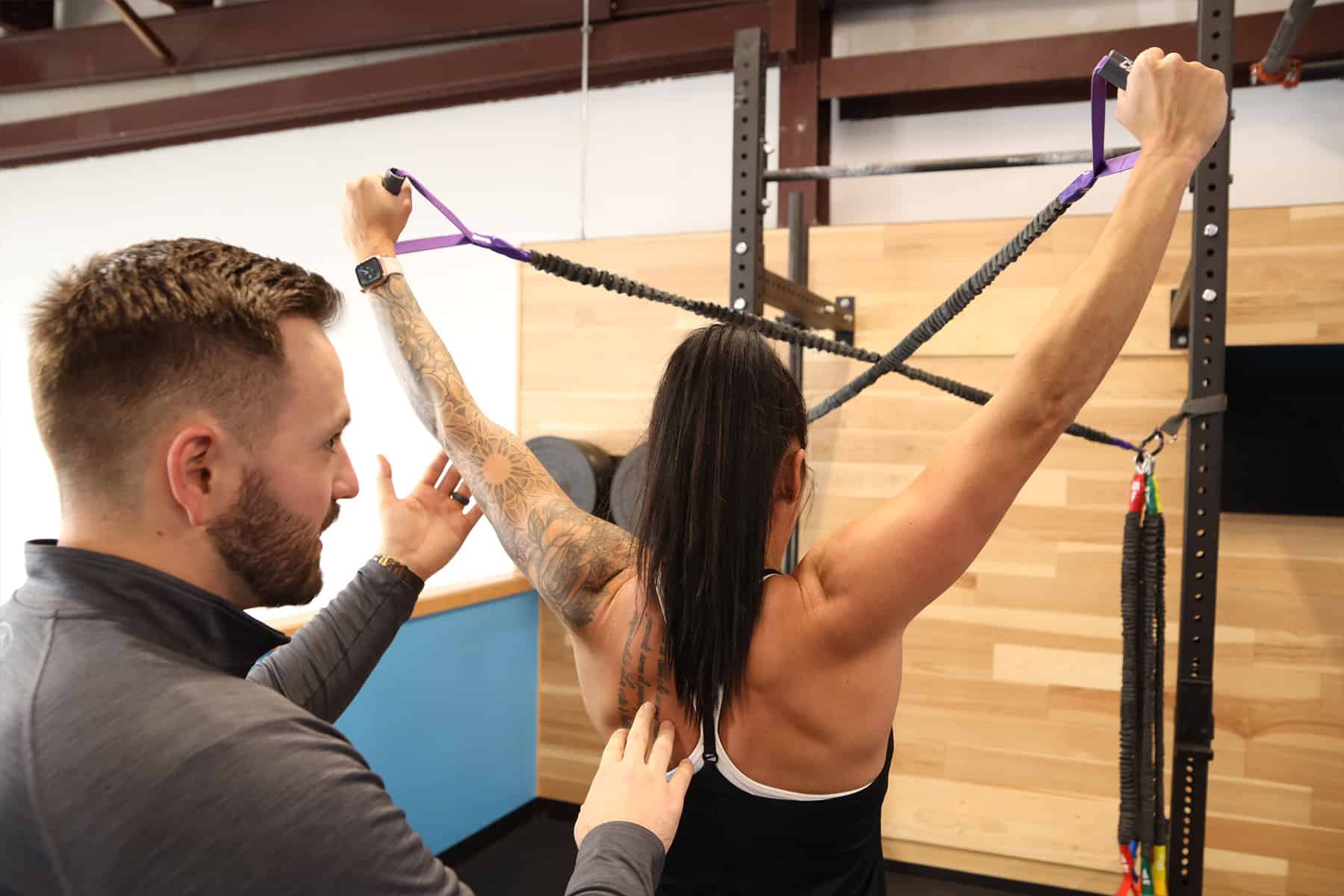 Performance Physical Therapy Madison
Excellence Looks Different
Eliminating pain and maximizing performance for active individuals in madison wi. This is performance physical therapy!
"Just Rest" isn't the answer. Deep down, you know that, and so do we. At Onward Madison Physical Therapy, we replace that generic advice with comprehensive assessment and treatment plans enabling us to create a specific road map for your active and accelerated recovery. Get us on your team so you can stop "waiting it out" and start making progress back to the activities you love today.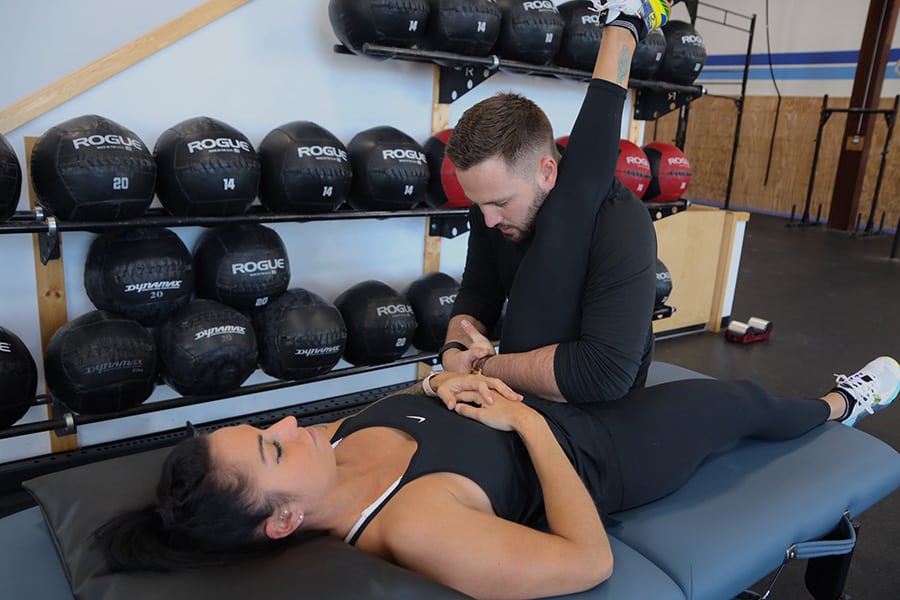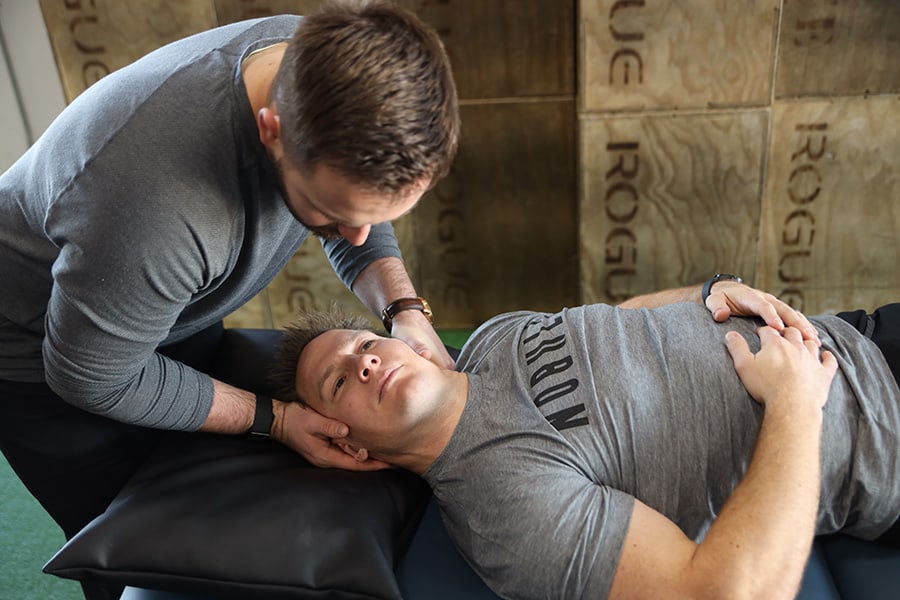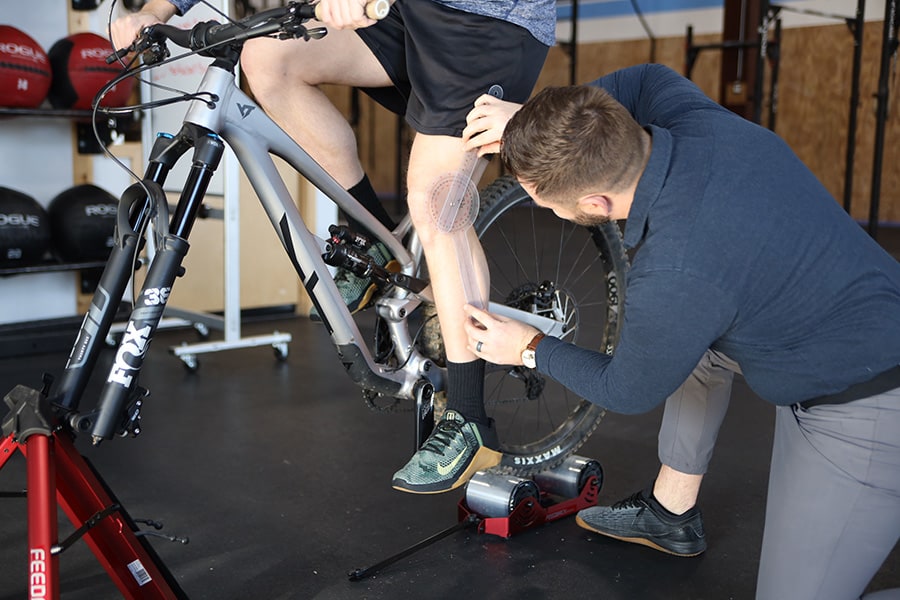 "Matt is not treating just an injury or an imbalance, he's treating you as a patient and that can't be said for many practitioners out there. He has helped me not just build back, but get stronger in the process."
"Dr. Koester is an amazingly thoughtful therapist.. Well versed in the latest science behind his prescriptive therapies. I could not recommend him more highly. In addition to his skill as a physical therapist he has a great bedside manner mixing just the right amount of empathy, concern, and humor."
"Over the years, I have tried many different options to try and solve my chronic neck pain and headaches with no success. Within a few visits, Dr. Matt had built an amazing plan to relieve my pain and give me long lasting results."
Free 15-Minute Consultation
Not sure if Onward is the right place for you? Schedule a free phone consultation to discuss. If we aren't the right fit, we'll point you in the right direction!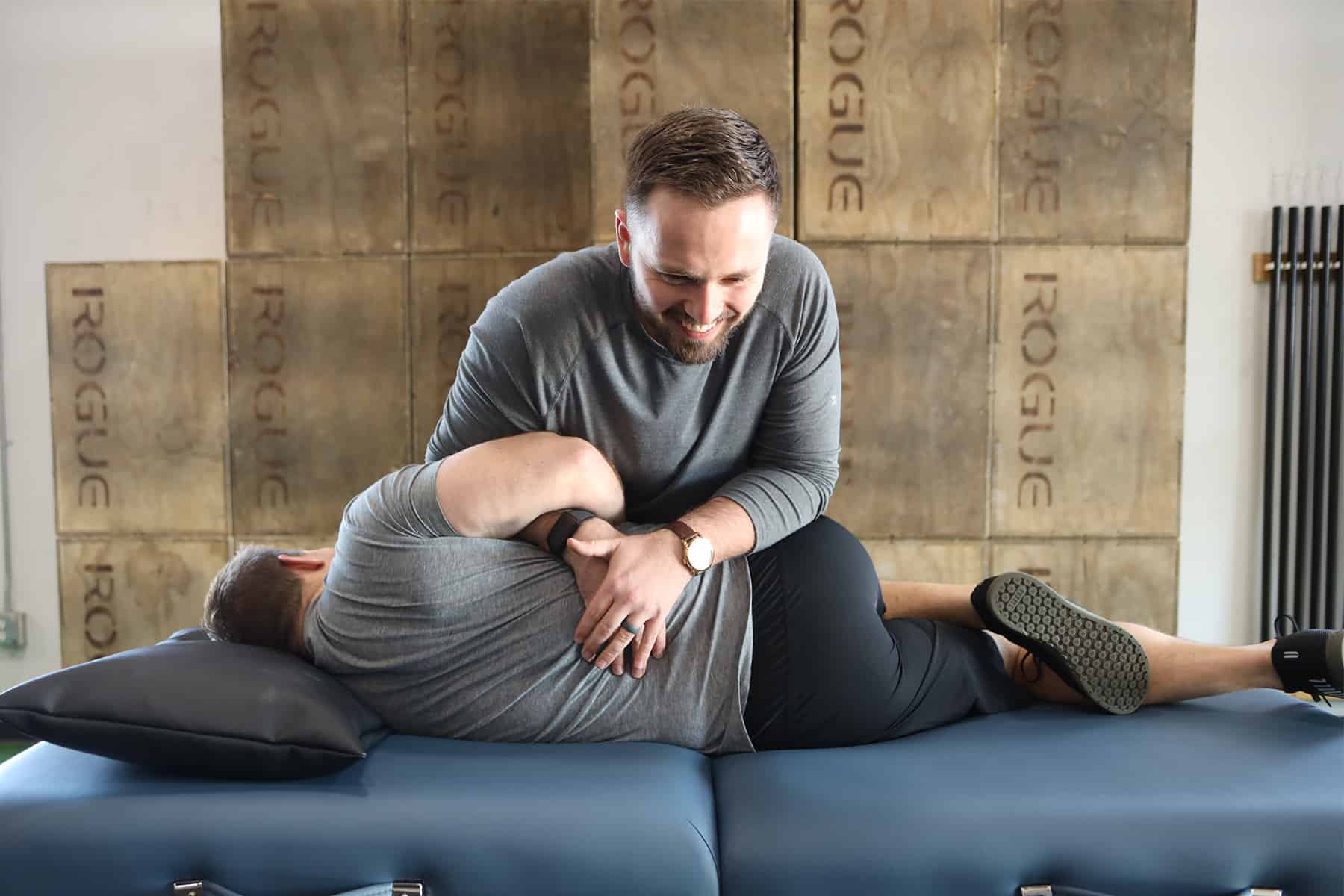 Click the image to download your free copy of our treatment strategies eBook. Sharing our key principles to managing low back pain, eliminating headaches, and building pain-free shoulders!