Performance Physical Therapy Hendersonville
Excellence Looks Different
Eliminating pain and maximizing performance for active individuals in Hendersonville!
"Just Rest" isn't the answer. Deep down, you know that, and so do we. At Onward Hendersonville Physical Therapy, we replace that generic advice with comprehensive assessment and treatment plans enabling us to create a specific road map for your active and accelerated recovery. Get us on your team so you can stop "waiting it out" and start making progress back to the activities you love today.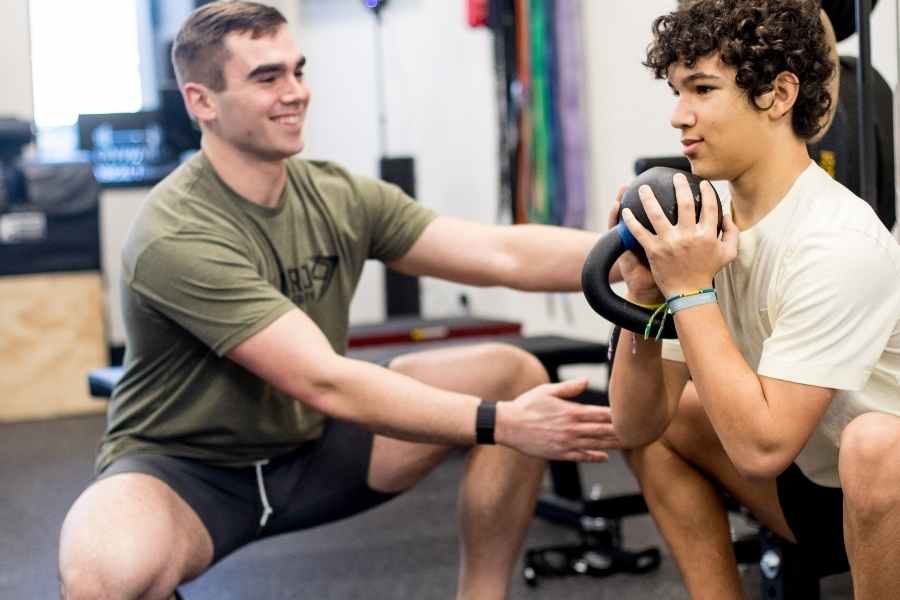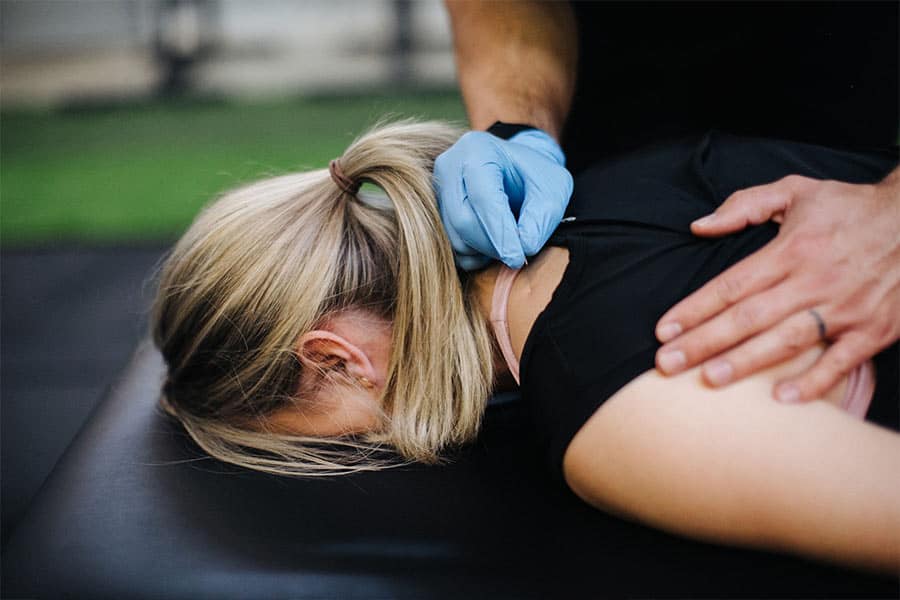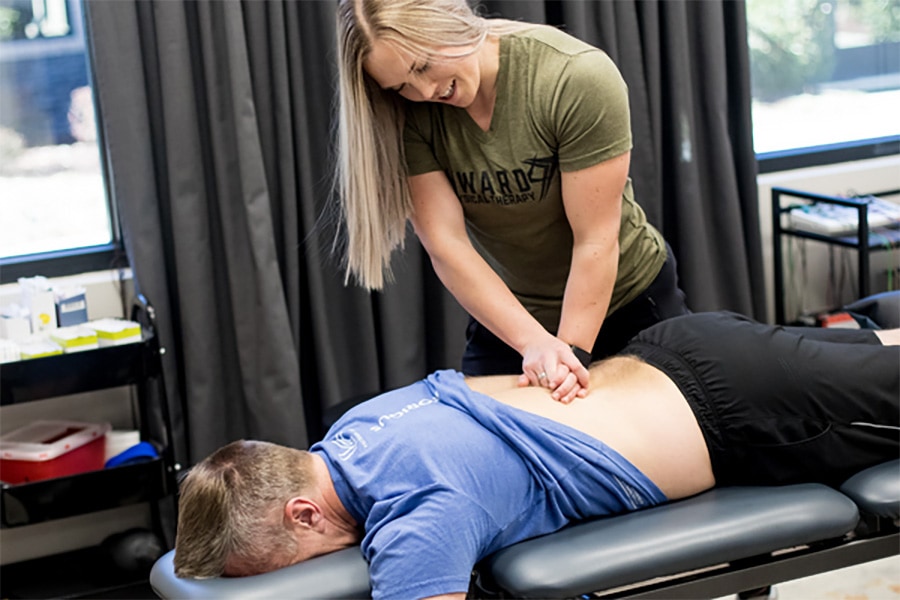 Back Pain
Free 15-Minute Consultation
Not sure if Onward is the right place for you? Schedule a free phone consultation to discuss. If we aren't the right fit, we'll point you in the right direction!