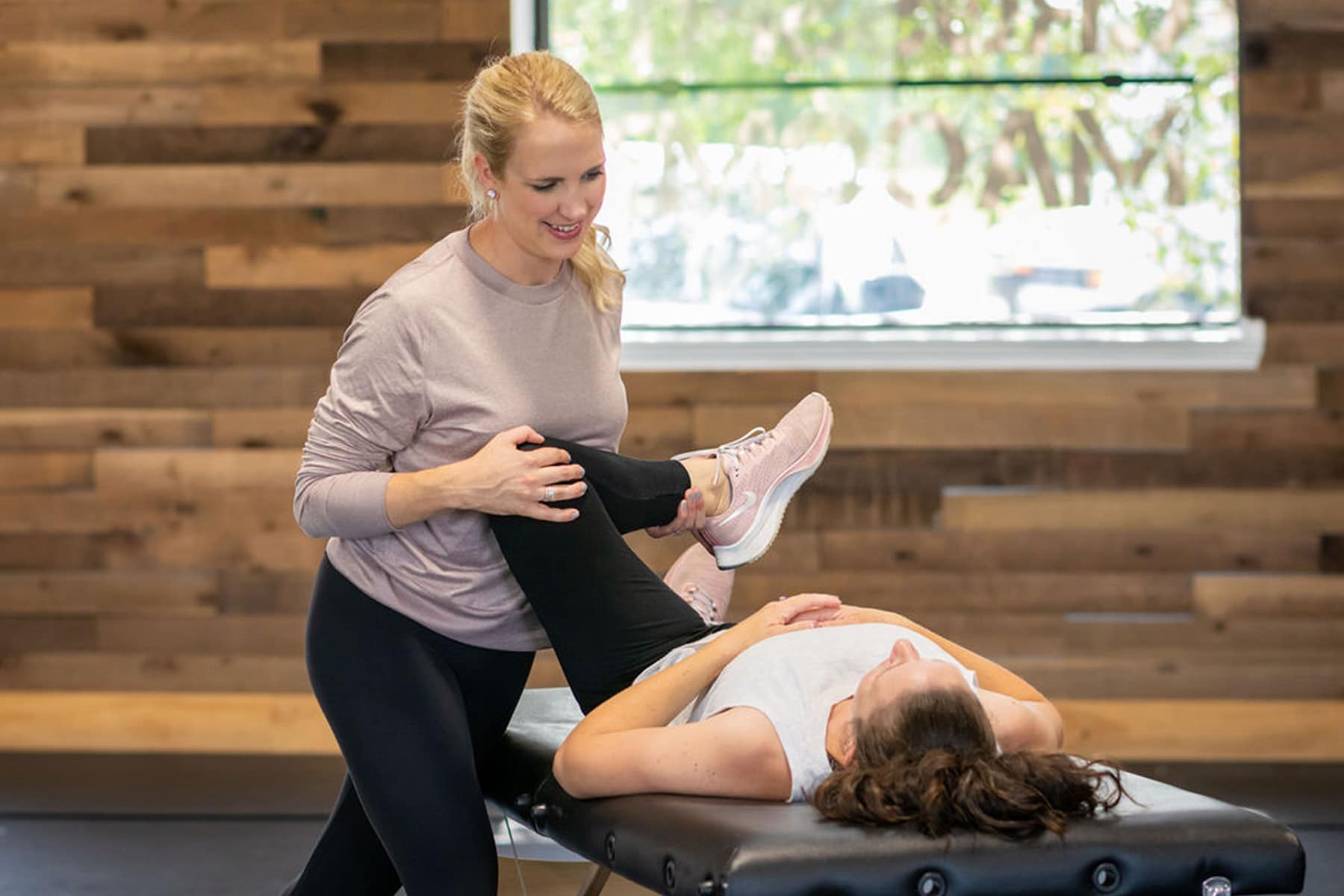 Performance Physical Therapy
Excellence Looks Different
Eliminating pain and maximizing performance for active individuals in THE DETROIT AREA!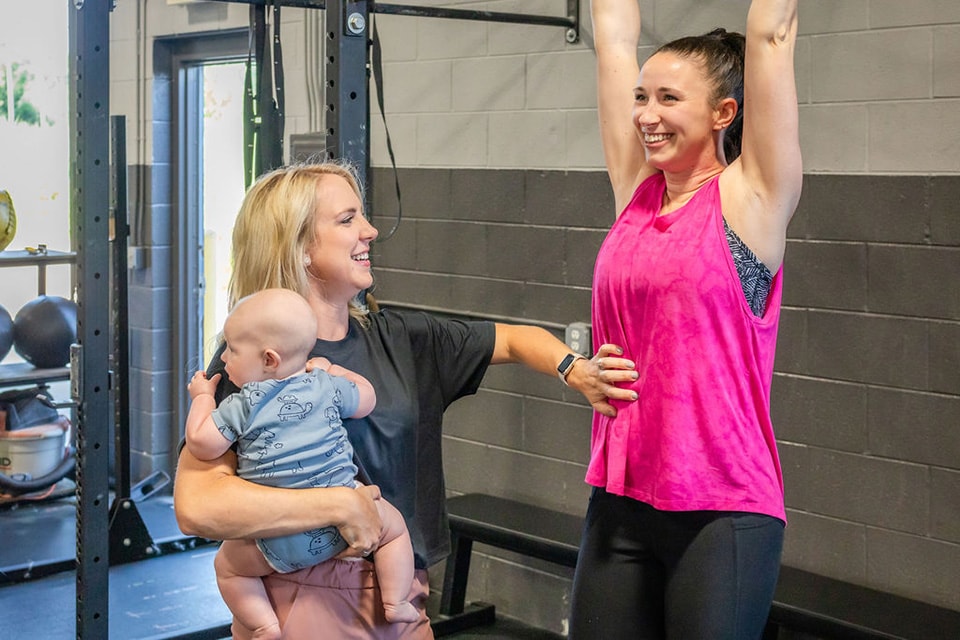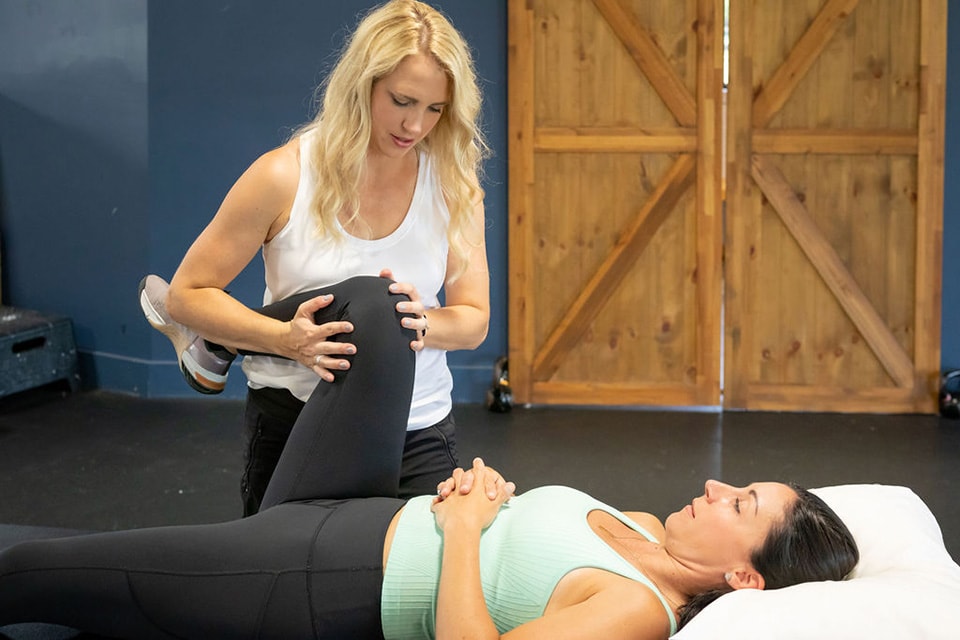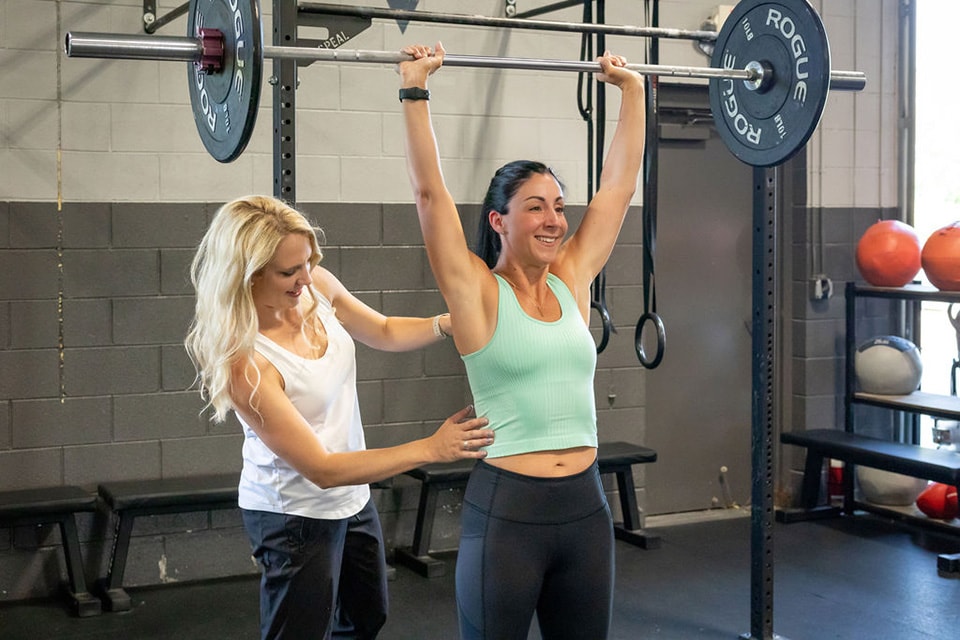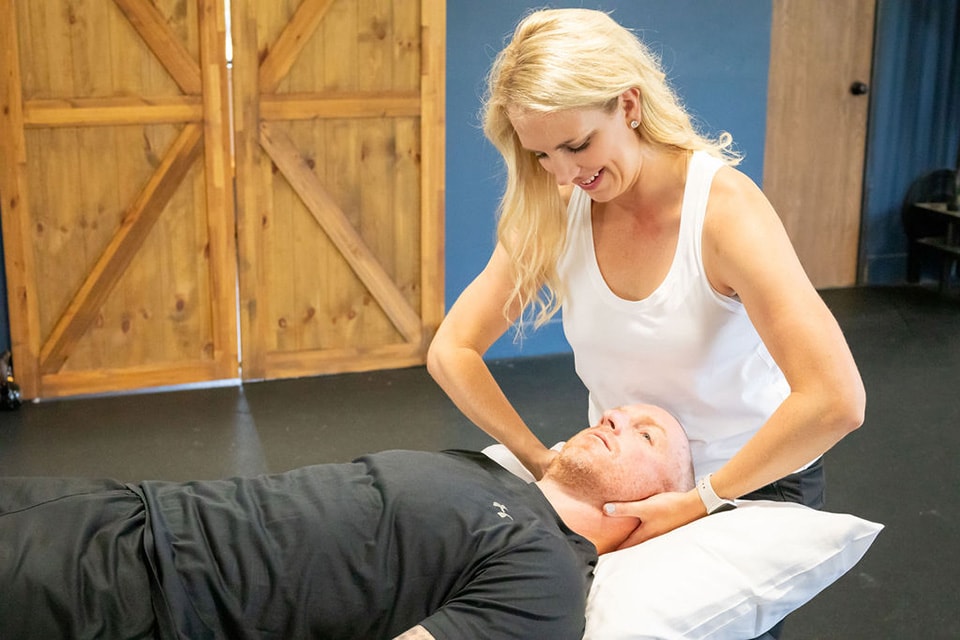 Meet the Onward detroit Team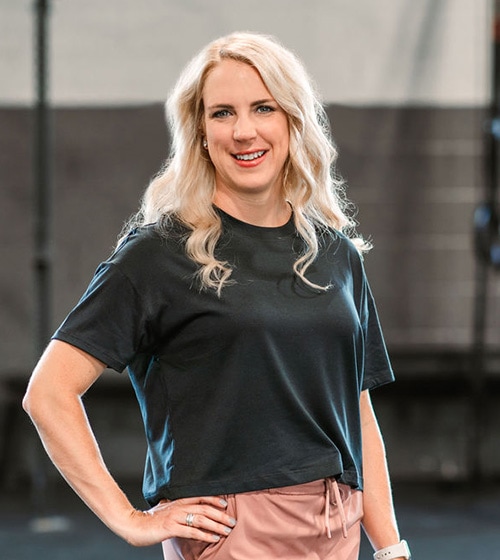 Dr. Christina White, PT, DPT, PCES
Excellence Looks Different
---
Dr. Christina is a Michigan native with a passion for treating fitness athletes across their lifespan. She is certified as an internal pelvic health clinician and specializes in the management of pelvic floor dysfunction including incontinence, overactive bladder, constipation, pelvic organ prolapse, painful intercourse, musculoskeletal pain, diastasis recti, pregnancy and postpartum care, and return to exercise postpartum....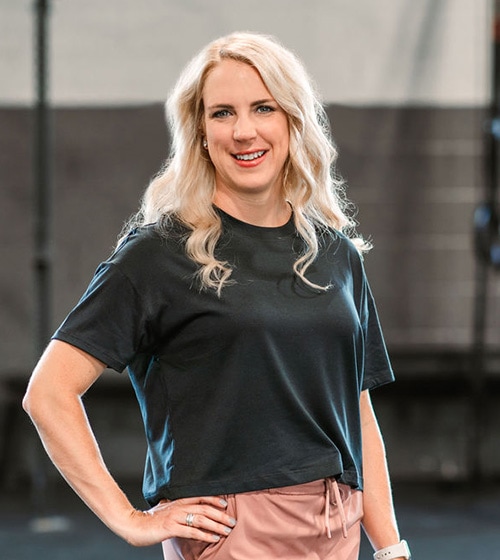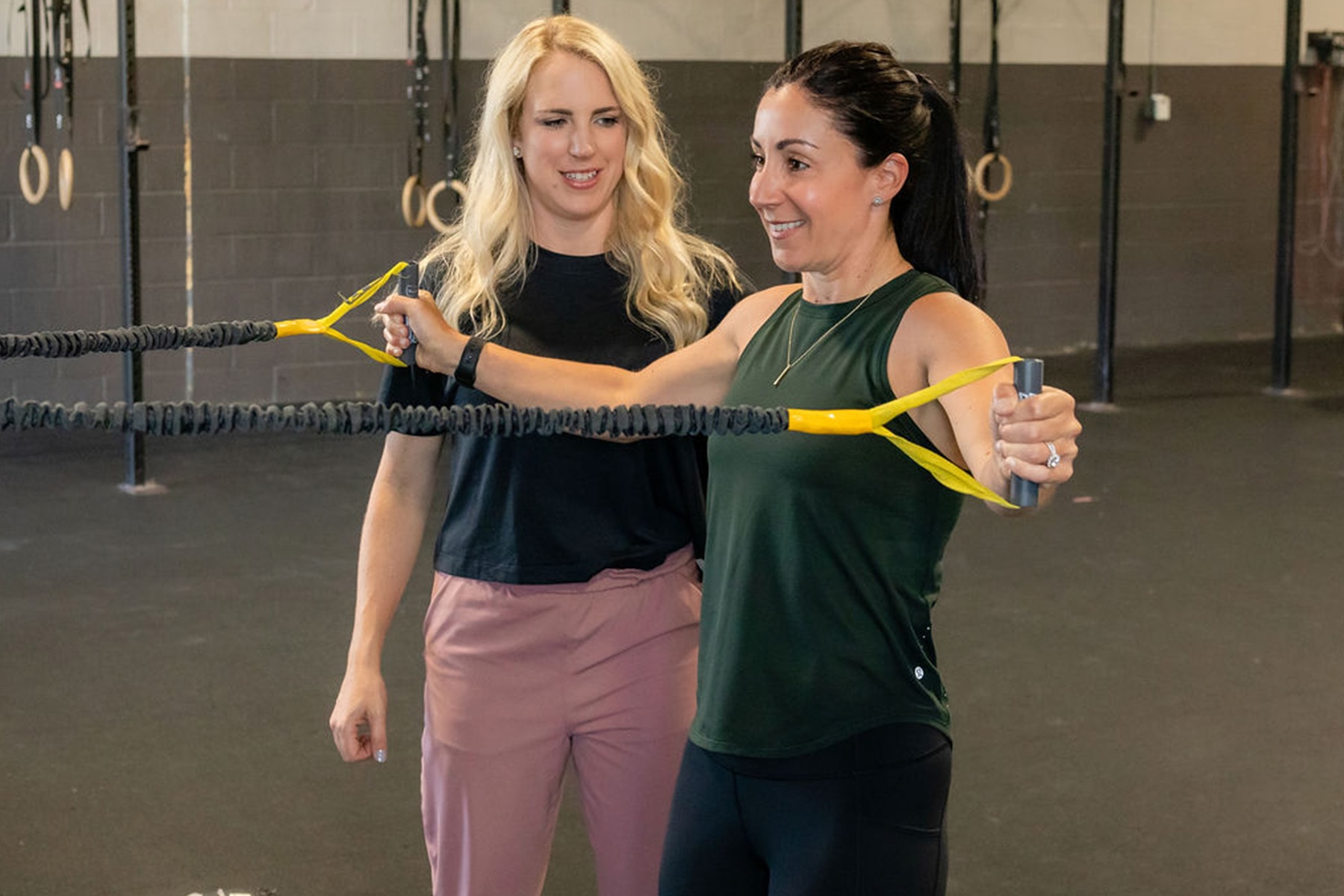 "I was having ankle pain for months with no improvement and within one treatment from Christina I was feeling better than I had with three months of traditional PT. She had me back to work within a couple of visits and I'm feeling stronger than ever!"
"I saw Christina when I was having pain while pregnant with my daughter. She not only got me out of pain but helped me build the strength I needed for labor and got me back to working out with confidence. I cannot recommend her enough!!"
"I saw Christina for a nagging golfer's elbow that I could never quite kick. Christina worked wonders and had me golfing pain free after one session!! 10/10 and all 5 stars"
Nick M.
Free 15-Minute Consultation
Not sure if Onward is the right place for you? Schedule a free phone consultation to discuss. If we aren't the right fit, we'll point you in the right direction!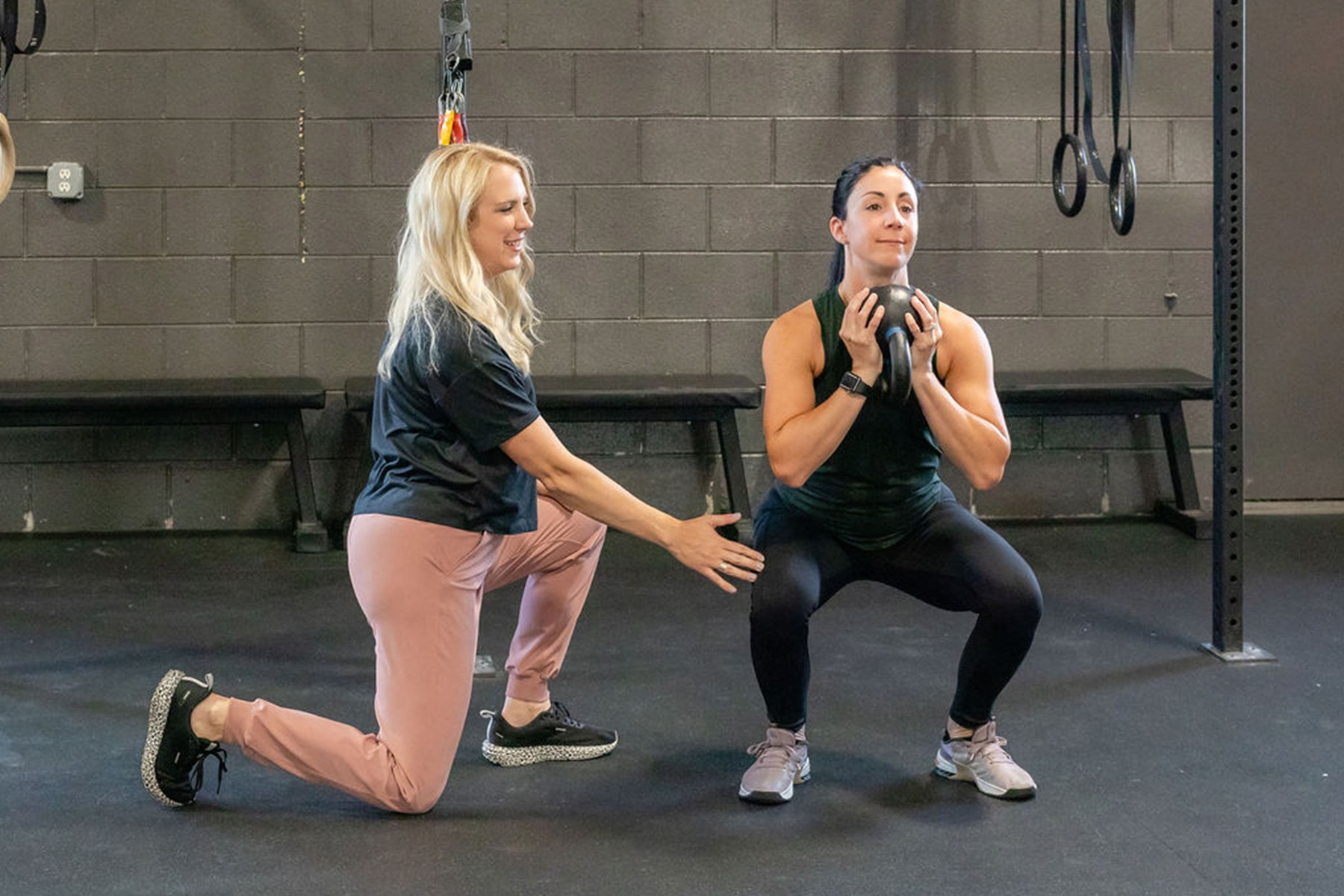 Get our twice-monthly email with hand-picked content from the Onward team. "The Pulse" will give you actionable resources to help you reach your health & fitness goals!