Performance Physical Therapy Cincinnati
Excellence Looks Different
Eliminating pain and maximizing performance for active individuals in cincinNati, oh. This is performance physical therapy!
"Just Rest" isn't the answer. Deep down, you know that, and so do we. At Onward Cincinnati Physical Therapy, we replace that generic advice with comprehensive assessment and treatment plans enabling us to create a specific road map for your active and accelerated recovery. Get us on your team so you can stop "waiting it out" and start making progress back to the activities you love today.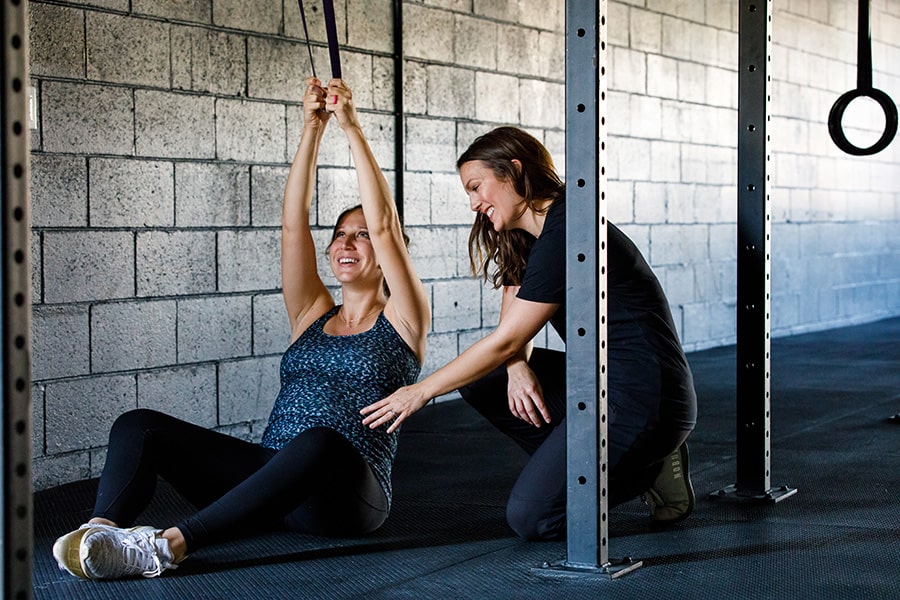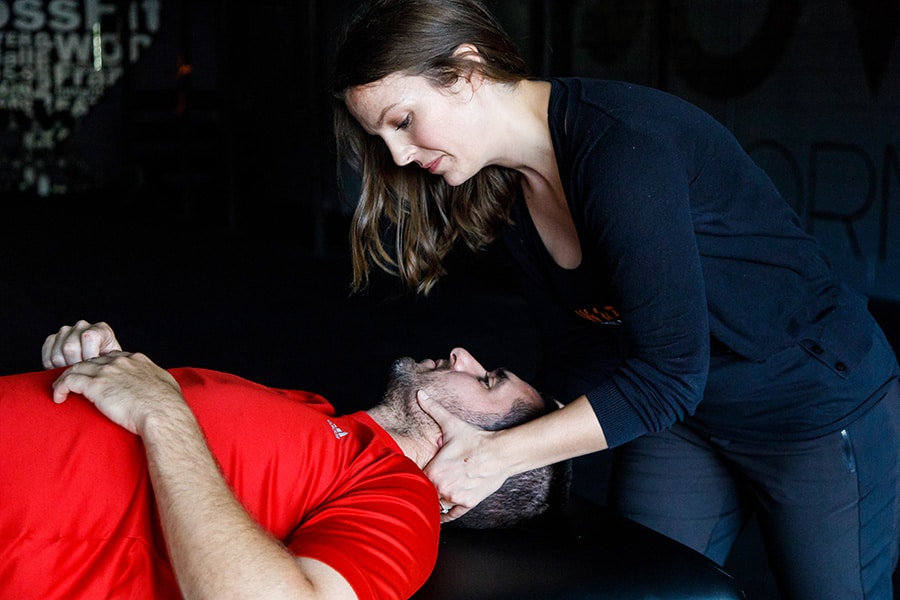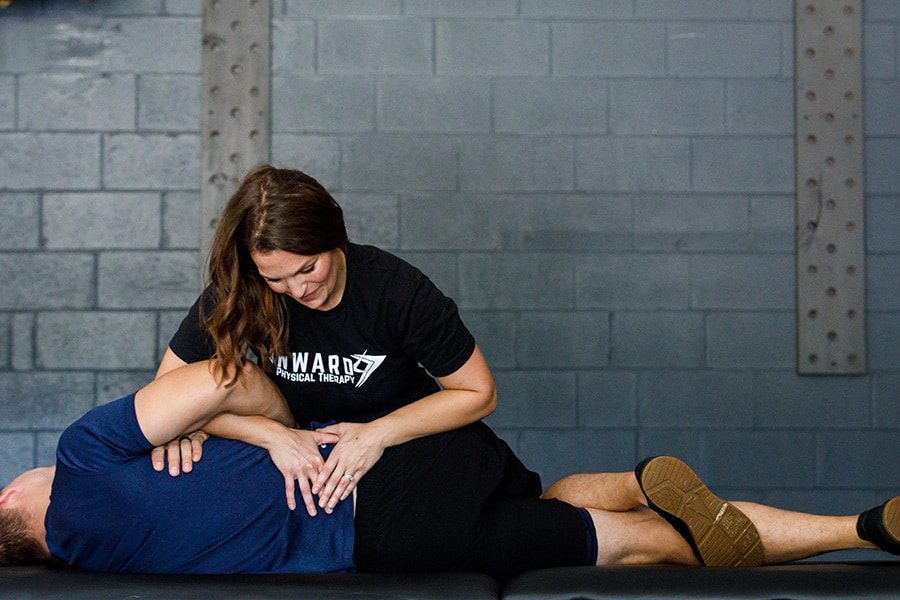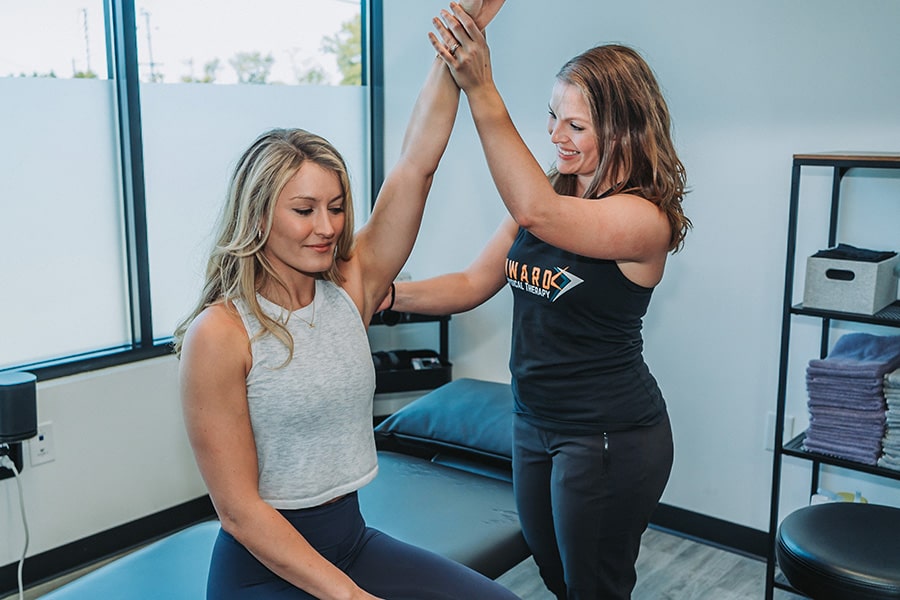 Meet the Onward CinciNnati Team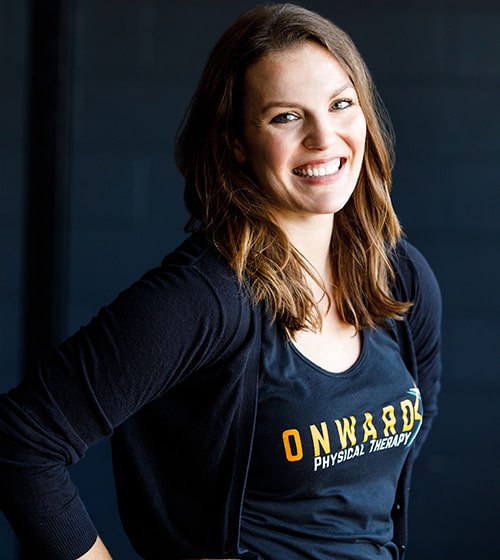 Dr. Andrea Reed, PT, DPT, OCS, OMT-C, CIDN
Excellence Looks Different
---
Andrea is an orthopedic specialist who has a passion for helping people get back to the barbell (or however you choose to stay fit). After having her daughter and getting back into CrossFit, she also found a special interest in helping pregnant and postpartum women stay fit during their journey through early motherhood. Andrea has extensive training including an orthopedic residency and is certified in dry needling and orthopedic manual therapy....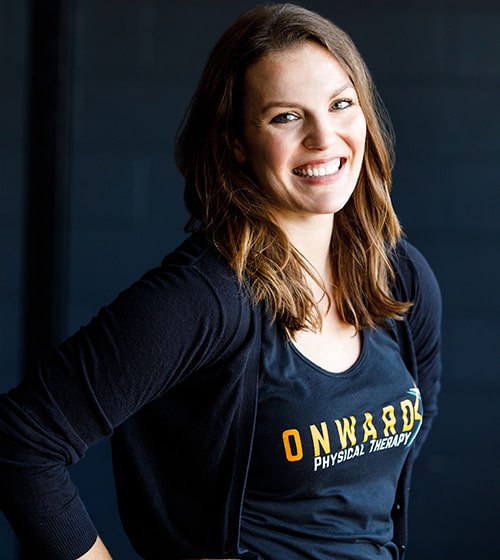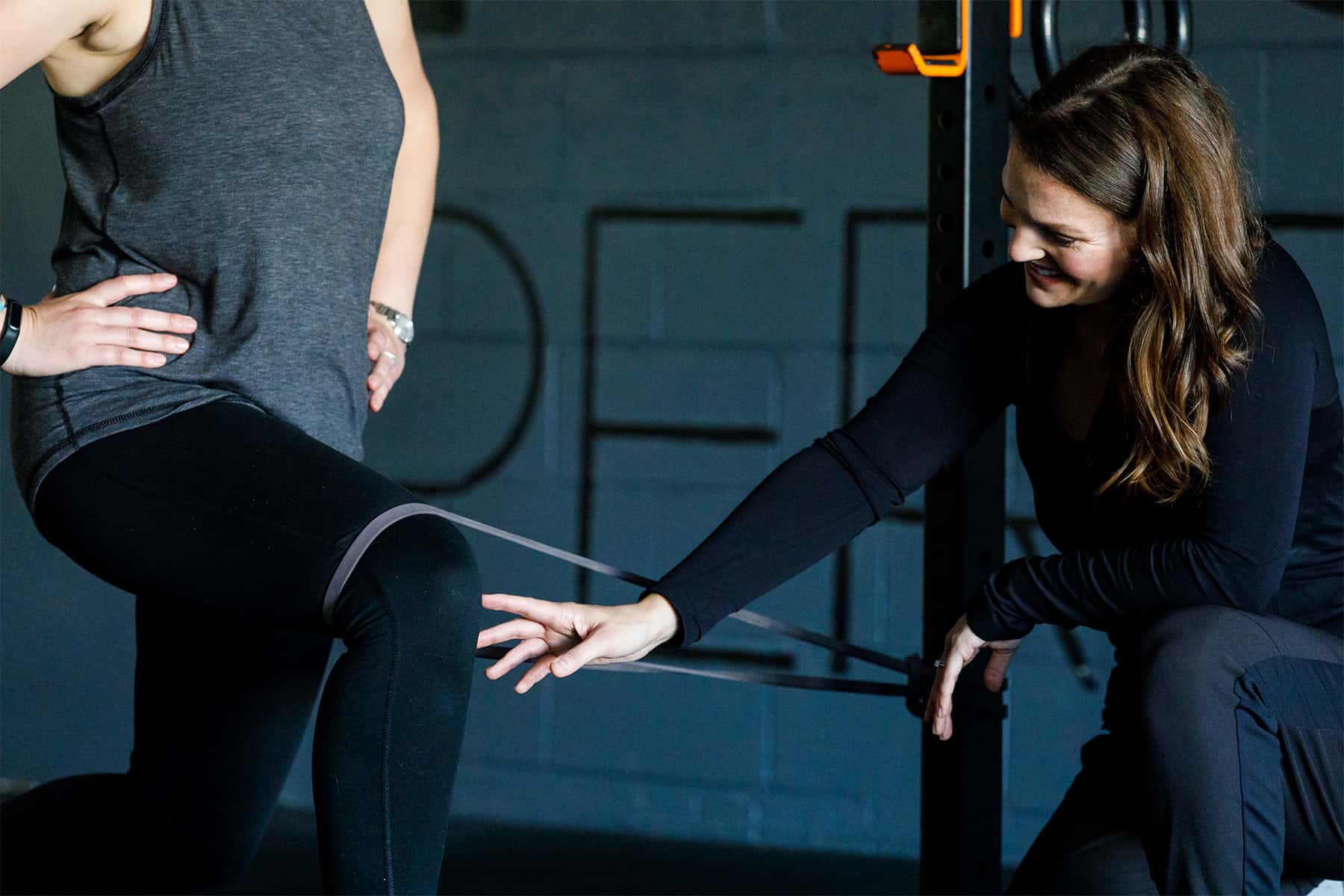 "Andrea knows her stuff! She has figured out the trickiest of problems for me and helped me become pain free while continuing to maintain my activity. She has been a blessing to our entire family"
"Andrea was fantastic! She knew exactly what needed to be done and worked with me to alleviate all of my lower back pain and got me back in the gym."
"I've been running for years but I always had a nagging knee issue that would pop up whenever I was training for a race. Andrea did a running analysis and is helping me fix up my form and now I am training for a marathon painfree!"
Free 15-Minute Consultation
Not sure if Onward is the right place for you? Schedule a free phone consultation to discuss. If we aren't the right fit, we'll point you in the right direction!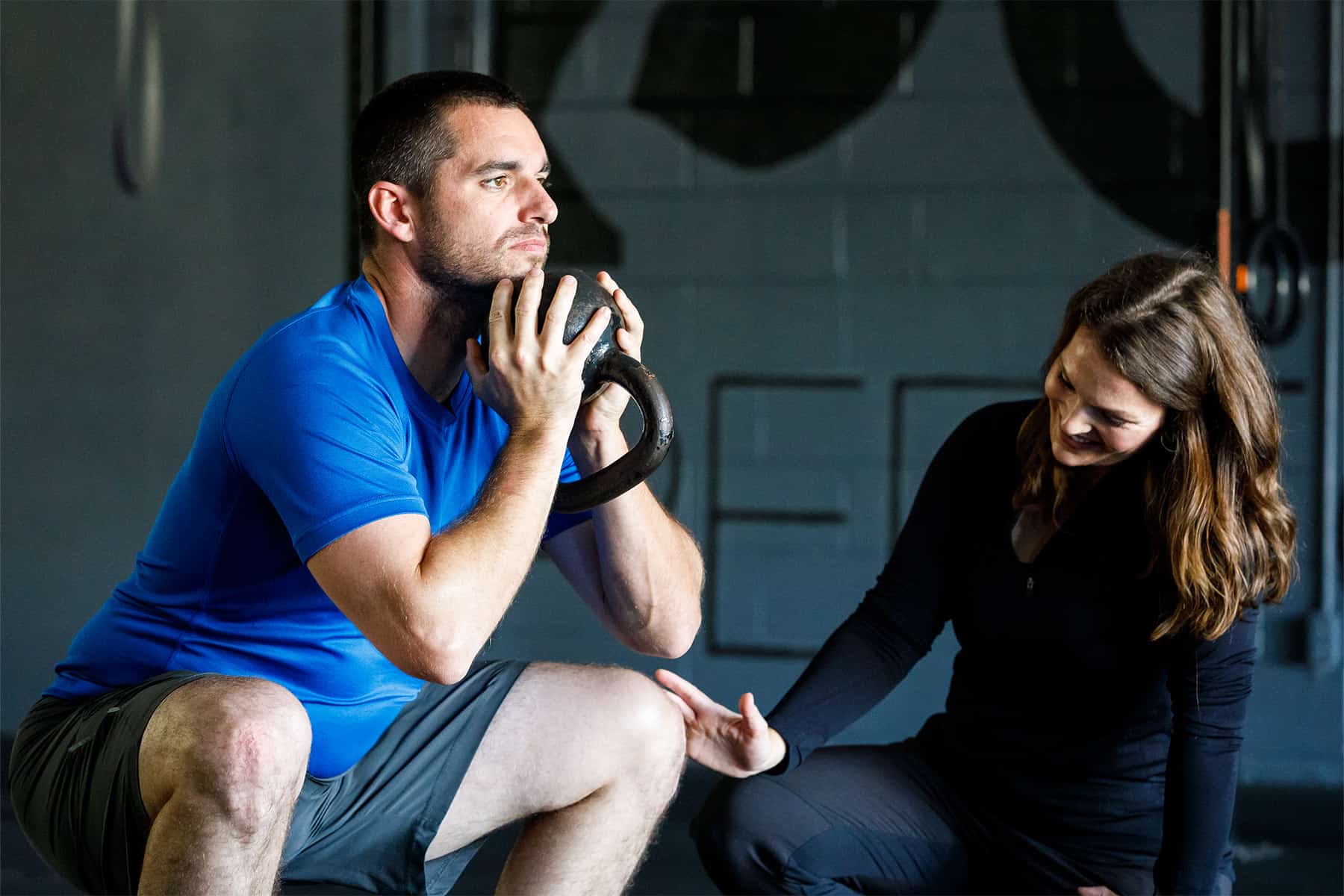 Click the image to download your free copy of our treatment strategies eBook. Sharing our key principles to managing low back pain, rebuilding fitness postpartum, and creating health shoulders!